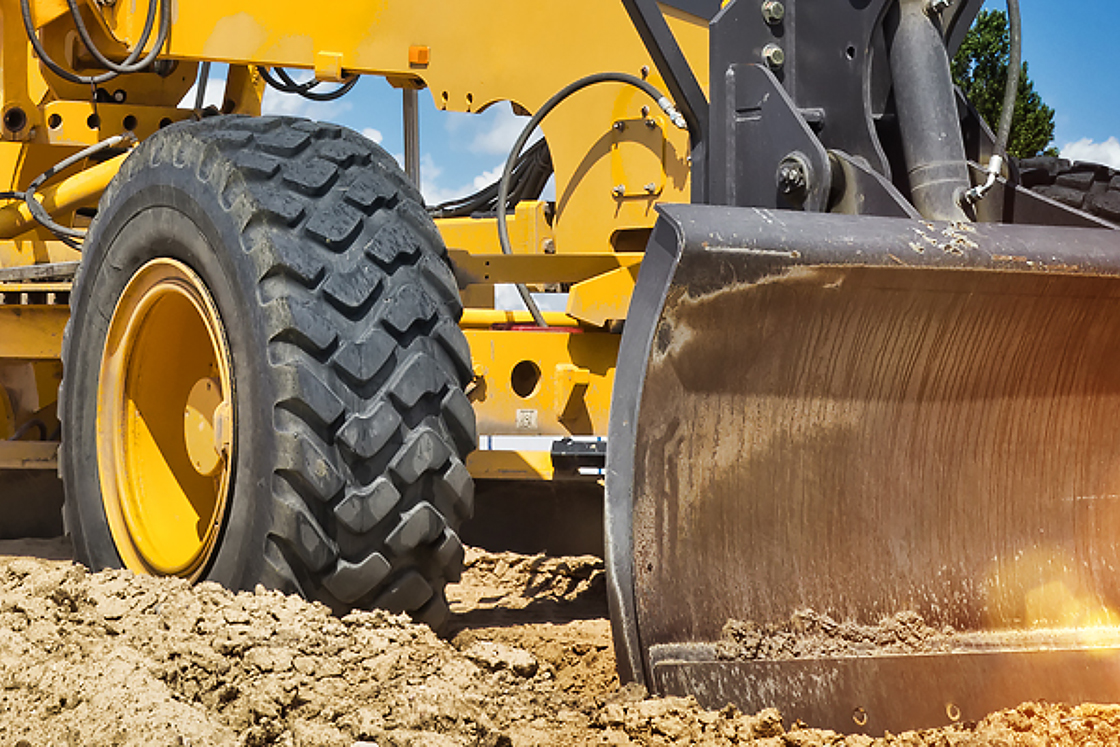 Superior machine controllability
To improve operator sightlines and precision — and give them a more comfortable cab experience — joystick steering has increasingly become a popular preference. Danfoss continues to lead the way with advanced, electrohydraulic joystick steering solutions that offer design flexibility for you, and superior machine controllability and performance for your customers.
By removing the steering column, your cab design flexibility is limitless. You can incorporate a single joystick for steering, or implement two used for steering and multiple work functions. This allows operators to completely utilize the machine with their hands and wrists which simplifies operation, decreases fatigue, improves visibility and gives them better control of their machine.
At Danfoss Application Development Centers, we can work with you to design, test and implement the right joystick steering solution for your machines. Our JS1-H family of heavy-duty joysticks includes a wide portfolio of ergonomically designed, modular components that are fully compliant with the PLUS+1® toolbox. PLUS+1® compliance gives you simple and seamless integration into your machine control system, helping you get to market fast.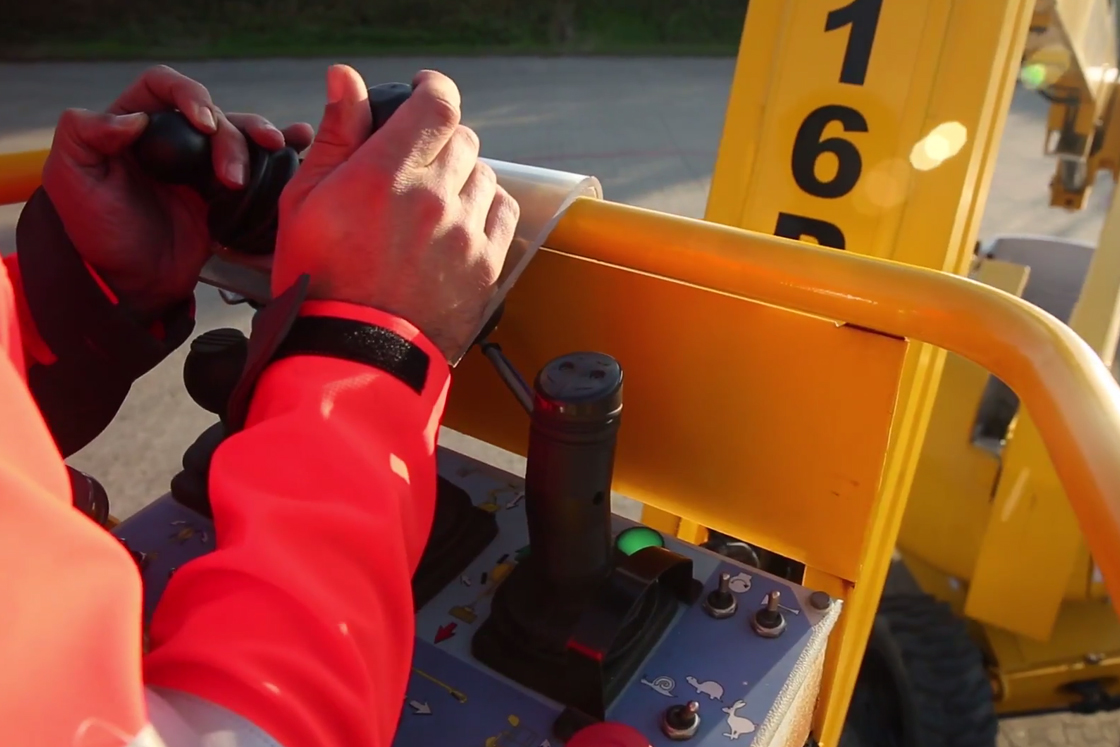 Steering joystick
In off-highway applications like road grading, harvesting crops, and lifting a load with a crane, an open line of sight is fundamental to getting the job done right — and done safely. Joystick steering is an option that can significantly improve operator sightlines in machine cabs.