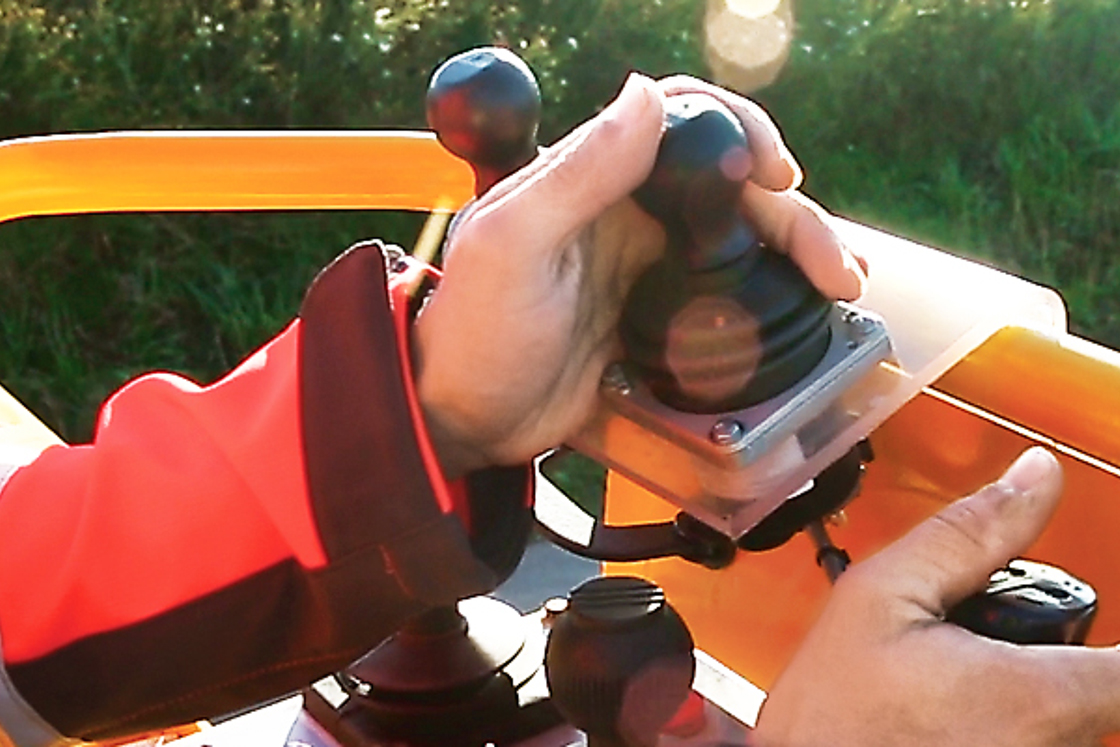 Great steering performance
We all depend on the vital work performed by machines — and by their operators. Controlling these machines is essential to improving productivity and maintaining safe working conditions. Together with the experts at Danfoss, you can implement the right hydraulic or electrohydraulic steering solution to keep you confidently in control.
When choosing the best steering system for your mobile machines, you must consider applications involving high speed, precision, low noise requirements and more — all with impeccable safety. After 50 years in the steering business, we can anticipate those needs with innovative mobile steering solutions for agriculture, construction, material handling, road building and other application types.
Great steering performances are fundamental to maximum productivity and operator comfort in the field. We tailor our steering systems to your specific application, making them as compact as possible so they fit neatly in your machine. Robust, high-quality components are used throughout, providing the lowest possible lifecycle cost. From the simplest, low-cost hydraulic unit, to the most sophisticated electrohydraulic steering solution, our portfolio can fulfill almost every specification.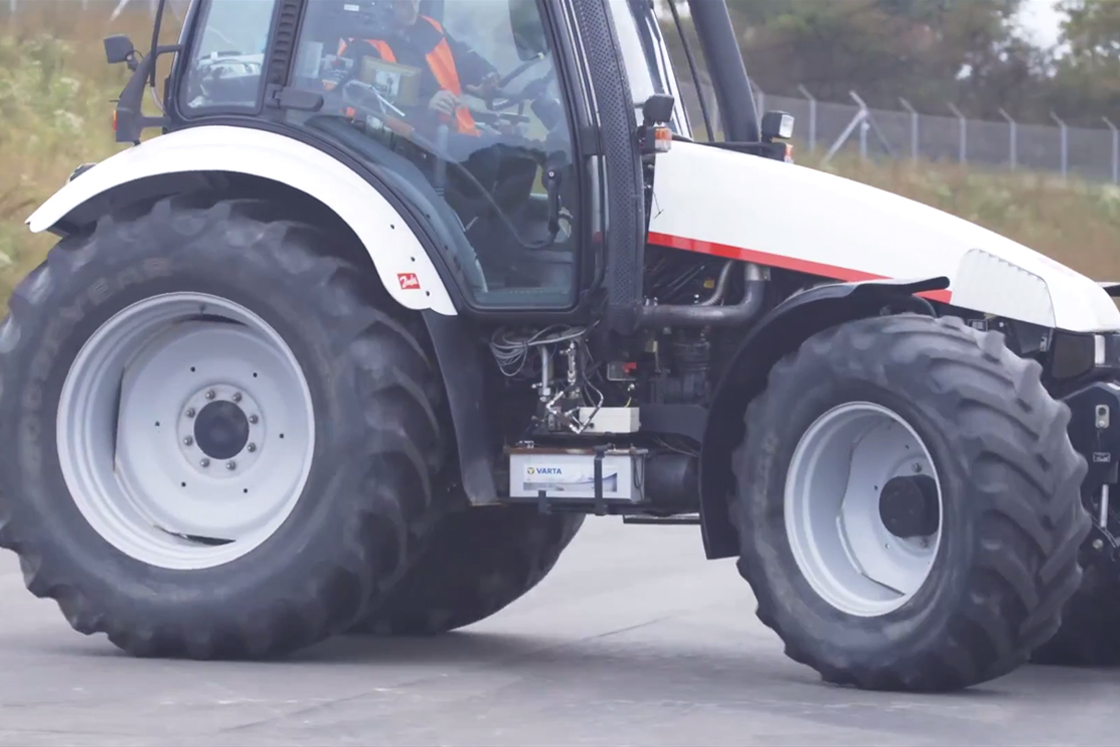 Hydraulic steering solutions
Danfoss is ready to work with you to implement the right steering solution on any of your machines, including articulated systems, four-wheel systems and more.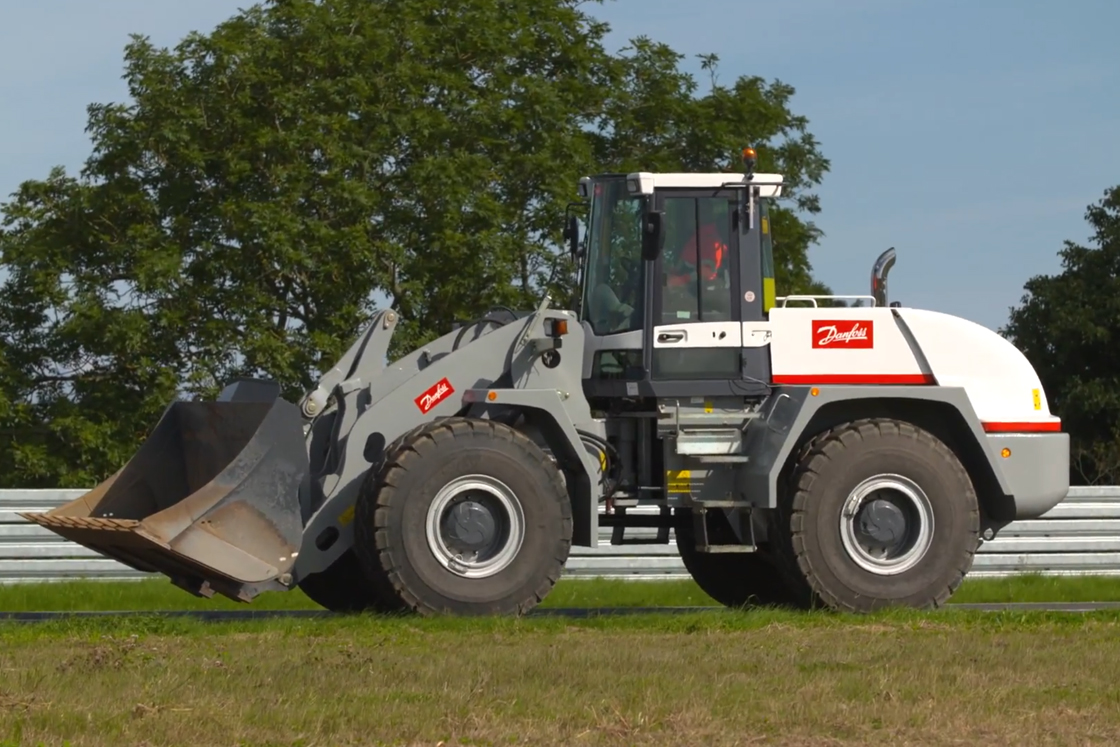 Wheel loader solutions
Work with Danfoss and experience wheel loader design in a new way. Let's build the customized solutions your customers demand.