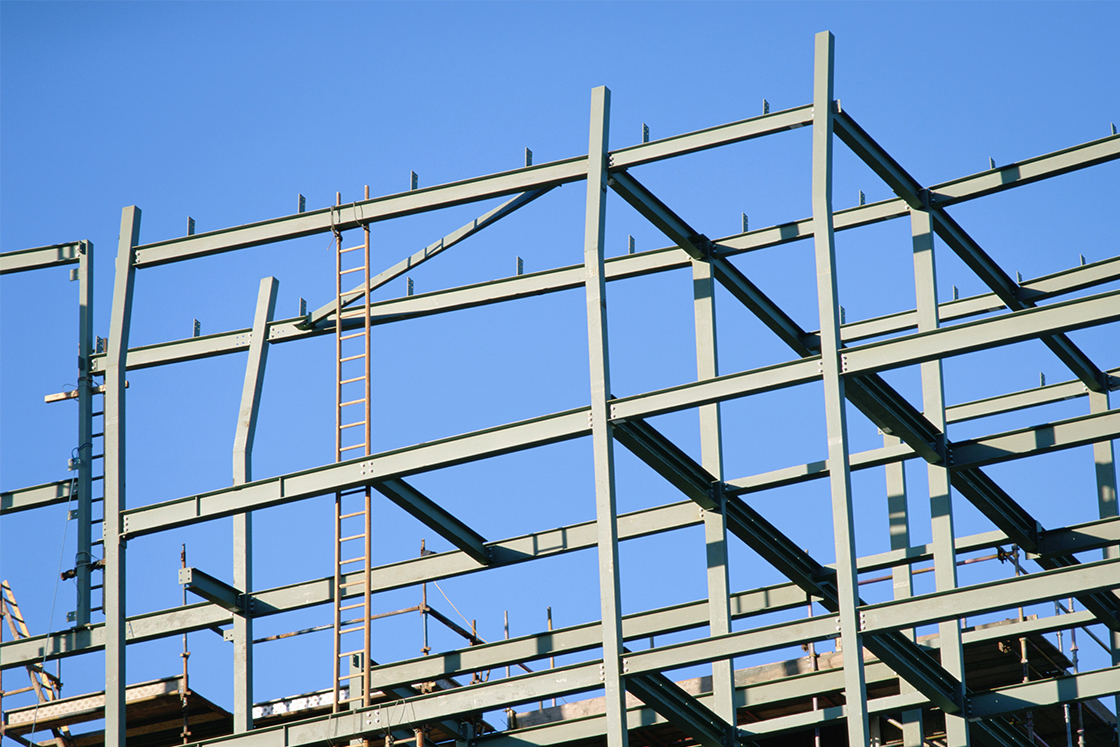 Total vehicle systems
Space is tight on construction sites, and there are people working everywhere. Contractors need powerful machines that can maneuver in a narrow spot and perform with maximum efficiency and safety. Danfoss is a strong partner for the total vehicle system.
Whether preparing the ground, enabling building work or landscaping the area around a new building, construction equipment must meet the highest demands for performance. Precise maneuverability and robust work functions are a necessity – along with responsive, ergonomic controls for machine operators.
At Danfoss, we work with you to design the best hydraulic solution for your entire system. Using our broad toolbox of modular components and intelligent PLUS+1® software, sensors and controls, we deliver the transmission, steering, cooling and work functions that your machines need to get the job done.
Take the boom on a telehandler or the arm of an aerial lift for example. Accurate, smooth and safe operation is essential near buildings where people are working on scaffolding or in the lift basket. Our modular PVG valves combined with SIL2 sensors and PLUS+1® controls are made for that type of challenge.
Seamless system integration is one of the Danfoss hallmarks. We can also connect your entire fleet with Danfoss Telematics – our remote management solutions for construction equipment on the move.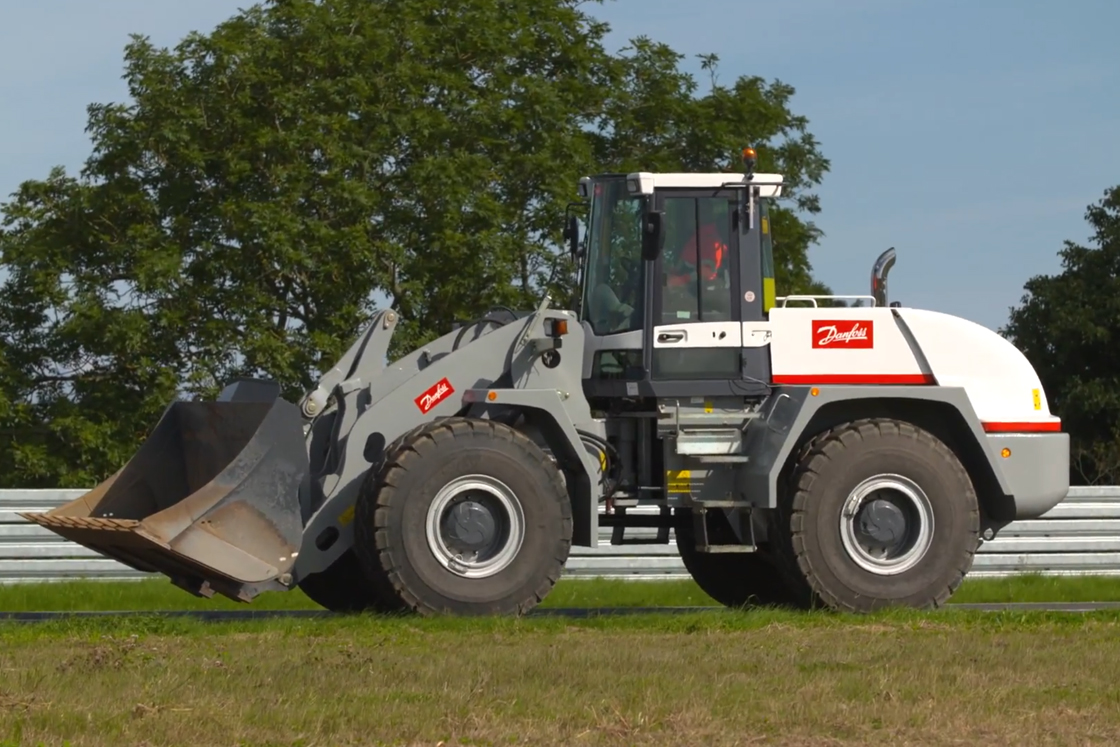 Wheel loader solutions
Work with Danfoss and experience wheel loader design in a new way. Let's build the customized solutions your customers demand.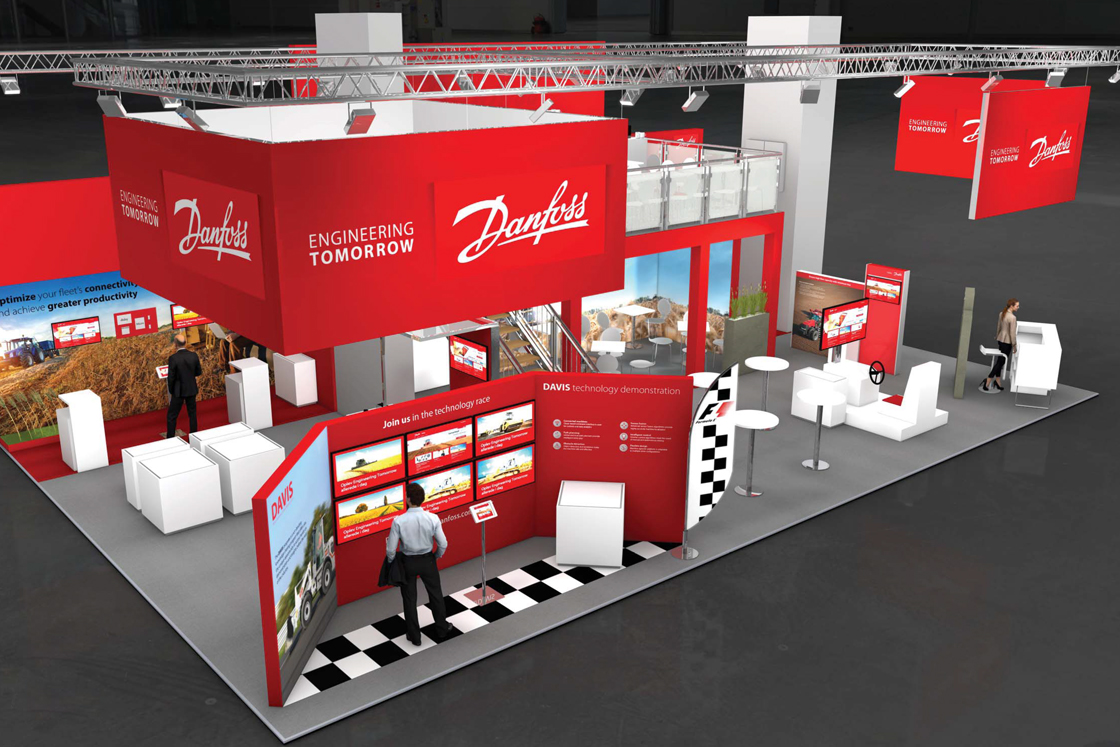 Bauma CTT, Moscow, Russia
We'll be at bauma CTT Russia from 5 to 8 June, 2018.