Power Solutions ranks No. 1
China Construction Machinery (CCM) rates Danfoss as the No. 1 hydraulic supplier of 2016. The rank is listed in CCM's annual "Top Suppliers of Construction Machinery in China" list in the October issue of CCM Magazine.
The company praises Danfoss for its localization approach to the Chinese market.
"Notably, the world's leading enterprise, Danfoss, is striving to break away from its traditional mode of operation in Chinese market," writes CCM. "It is not simply introducing global products to China anymore, but also developing products in China based on Chinese market needs. (The products are) more targeted and practical, e.g. heavy-duty, open-circuit piston pumps, a product line not offered in Danfoss' European or American portfolios."
CCM notes that its list only contains 30 suppliers this year instead of the usual 50. The decline is due partly to more benchmark indicators this year. These include operation quality, efficiency and sustainability of an enterprise.
CCM is part of the state-owned China National Machinery & Equipment Corporation.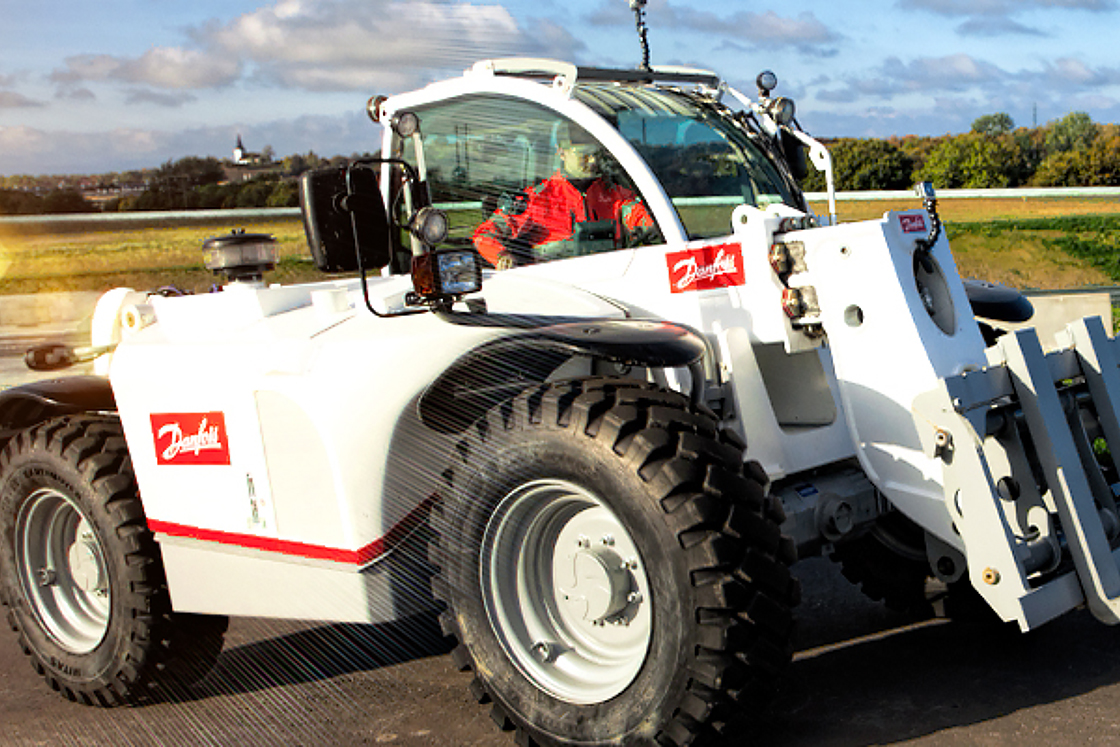 Application development centers
The journey to help build a better tomorrow begins at the Danfoss Application Development Centers, or ADCs.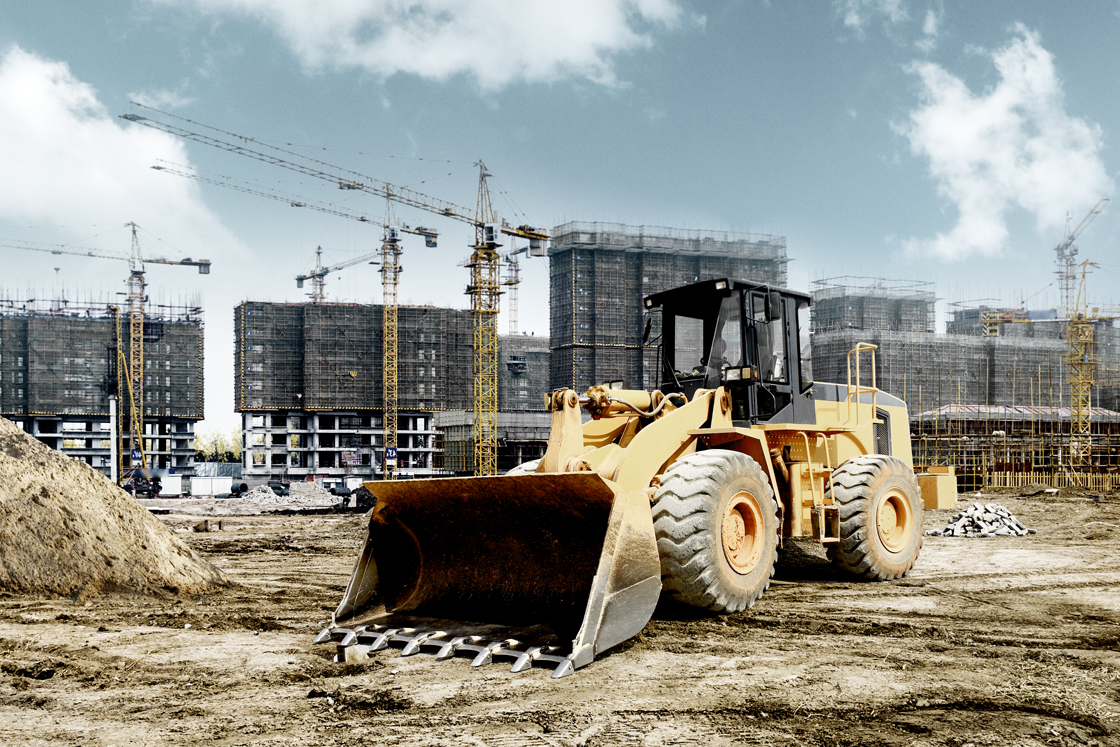 Construction solutions
Whether preparing the ground, enabling building work or landscaping the area around a new building, construction equipment must meet the highest demands for performance. 
Precise maneuverability and robust work functions are a necessity – along with responsive, ergonomic controls for machine operators.