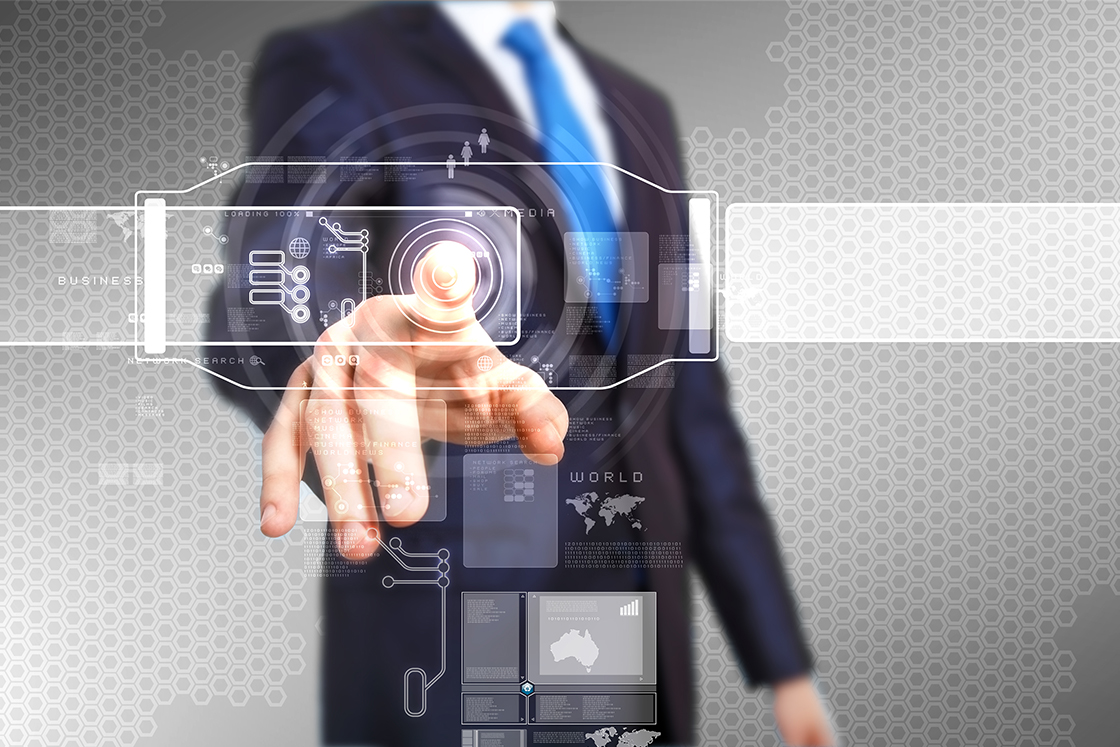 Pro-FX Configure 2.0 is valve configuration software the way it should be: smarter, faster, easier. Featuring a wizard-based setup as well as parameter-based tuning, the user-friendly software enables quick and easy configuration of advanced AxisPro® valves.
A streamlined, step-by-step workflow takes the user through valve setup for specified control modes including spool position, cylinder position, pressure, speed, or force. The program simplifies everything from setup to tuning and commissioning, helping you get the machine to the customer faster.
Features

• 100% wizard-based setup
• Parameter-based tuning
• Expanded, improved alert library for diagnostics
• Identifies firmware version and prompts update
• Enhanced data plotting to help tune the application
• No need to tune PID controller for most applications, saving time
AxisPro Valve Compatibility:
Model codes ending in -002-10: This version of Pro-FX is compatible with all valves having model codes ending with -002-10.
Model codes ending in -004-11: This Pro-FX version MUST be used to configure valves with model codes ending with -004-11.
Documents

| Type | Name | Language | Valid for | Updated | Download | File type |
| --- | --- | --- | --- | --- | --- | --- |
| Fact sheet | Pro-FX Configure 2.0 Where configurability meets simplicity | English | Multiple | 22 Aug, 2023 | 659.2 KB | .pdf |