Traction control technologies
Danfoss has made advances in traction control an integral part of our mission to help engineer tomorrow. This commitment has led to an advanced understanding of traction control technologies. These allow us to provide you with the products and solutions you need to make superior traction control a competitive advantage on your machines.
In off-highway applications, vehicles often encounter terrain with varying levels of friction. When working conditions are wet, muddy or icy, equipment operators need confidence that they will have proper traction control. This, to get the job done and keep them safe in their vehicle.
Oftentimes, a vehicle's wheels are not all on the same type of surface. When this situation occurs, proper traction control technologies help manage wheel speed and keep the machine from excessively slipping.
One example of how Danfoss addresses this challenge is by utilizing hydrostatic drive systems. These are driven by H1 pumps, with H1 motors at each wheel. When low-traction situations are detected by wheel speed sensors, Danfoss microcontrollers control the displacement of each motor independently. The force applied to each wheel matches the amount of force that can be maintained by the current ground contact of the wheel. Resulting in reduction in ground damage and the maximum tractive force possible for the ground conditions encountered by the machine. This type of solution can be tested and refined for your specific traction control needs. This by using a variety of real-world testing conditions available at Danfoss Application Development Centers.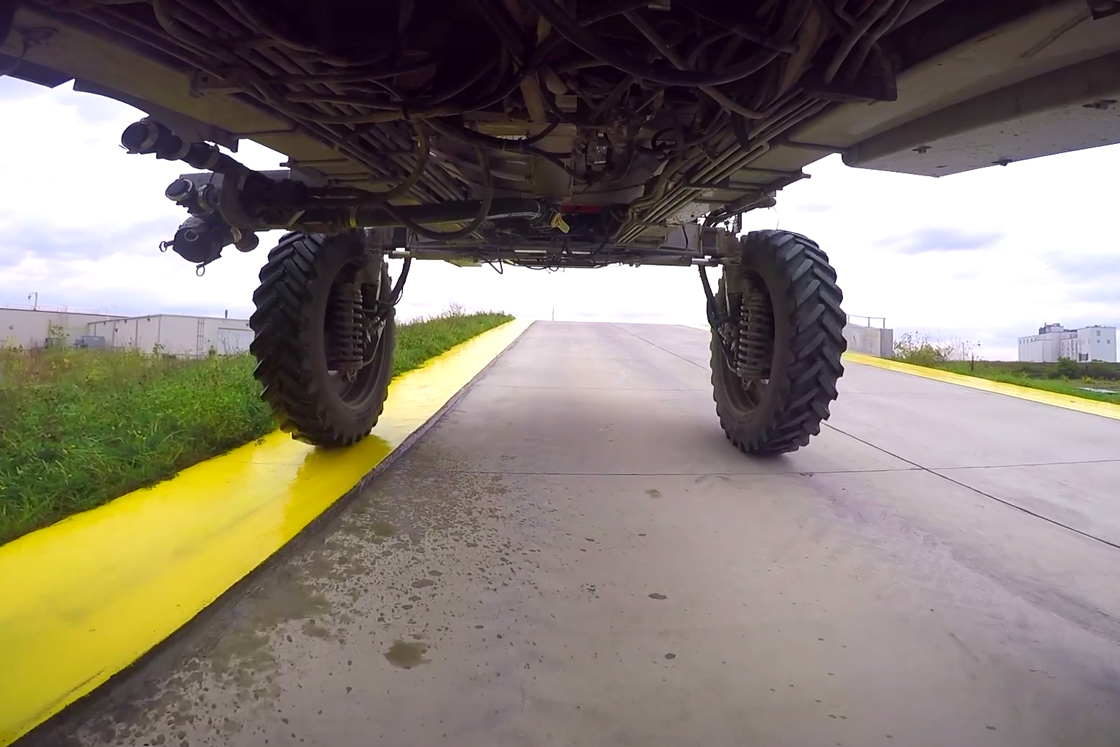 Traction control (anti-slip)
When a vehicle's wheels are moving along different types of surfaces, proper traction control technologies help manage wheel speed. At the same time, keep the machine from slipping — optimizing operator safety and machine performance.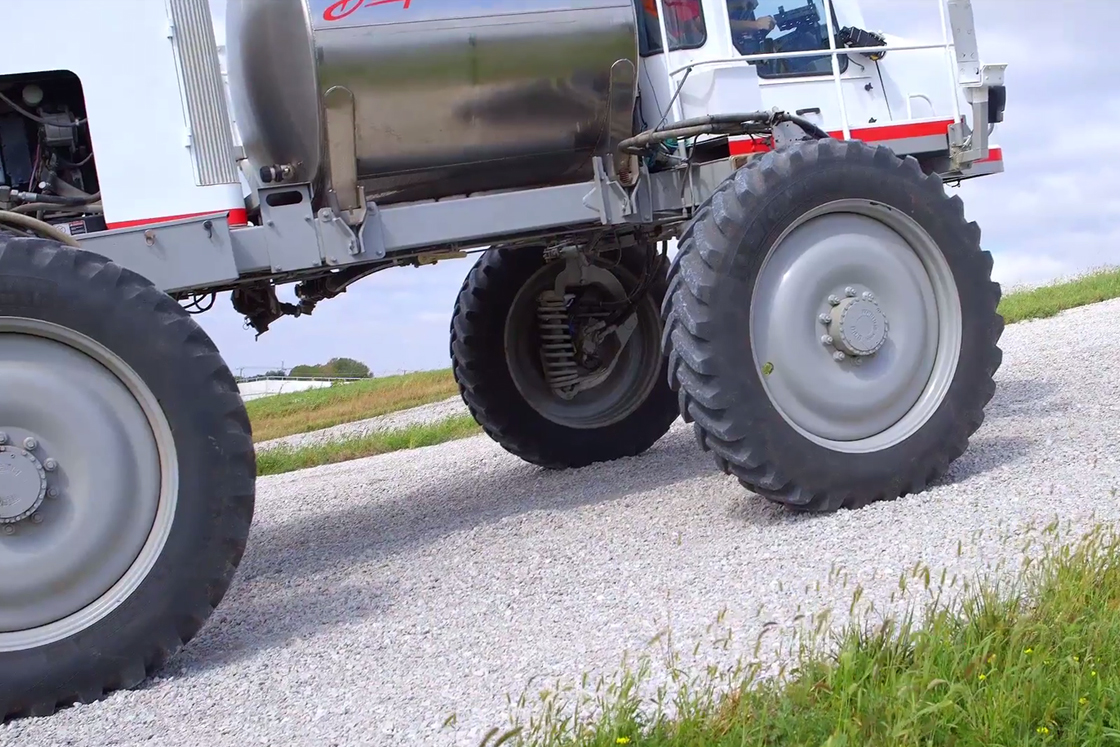 Uphill gravel grade traction control
In off-highway applications, terrain conditions are oftentimes unpredictable … but machine performance doesn't have to be.