Energy efficiency in heating and cooling systems
To create a sustainable future, lowering energy consumption and CO2 emissions should be high on our agenda. Energy efficient heating and cooling solutions for buildings and district energy that can achieve exactly that, are already here today.
News and exhibitions
NEW: NovoCon M, L and XL - Big news for fans of IoT solutions in smart building concepts

New NovoCon® M, L and XL digital actuators for AB-QM Pressure Independent balancing and Control Valves (PICV) complete the series of smart, digital, IoT actuators for hydronic HVAC applications.



New: Digital Design Center – one entry point for all design needs

Design engineers, specifiers and consultants are under a constant pressure when looking or the best solutions for their designs and customers. To simplify their work and save time, we have developed a new online platform – Digital Design Center.
Our solutions and applications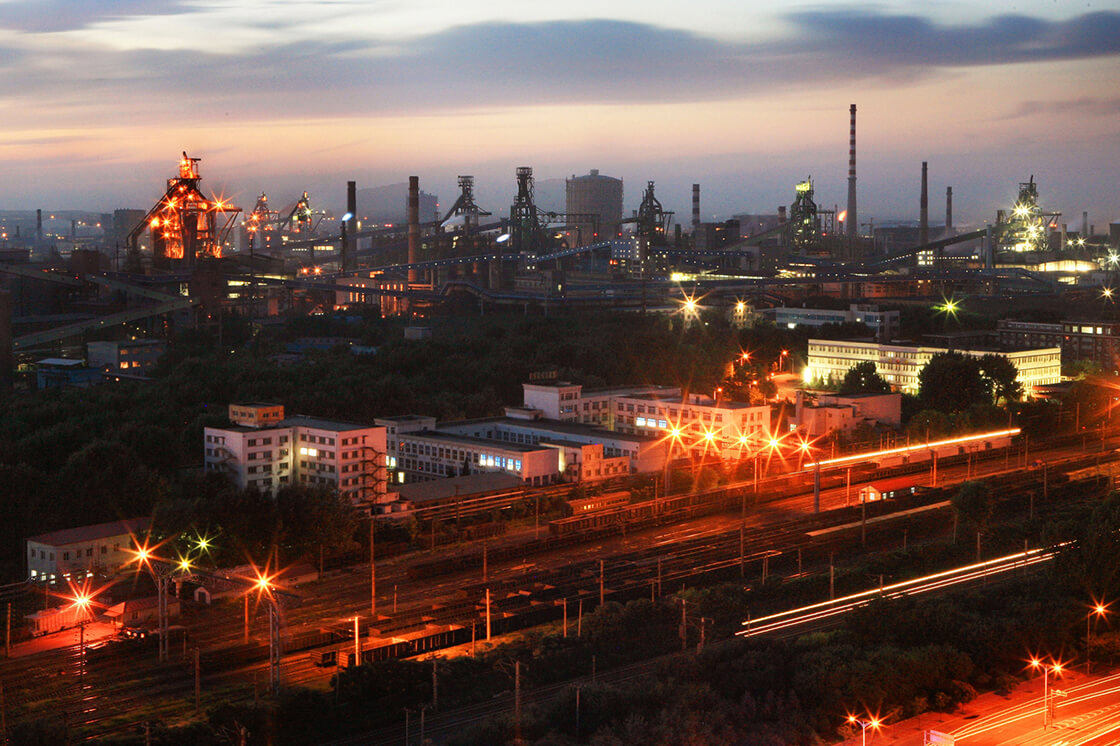 District energy
District heating and cooling the ideal option for economically viable, climate-friendly heating and cooling of buildings in urban areas and city districts. Danfoss is the industry leader in this technology and offers you access to the expertise, application know-how and products you need to successfully realize any scale of project.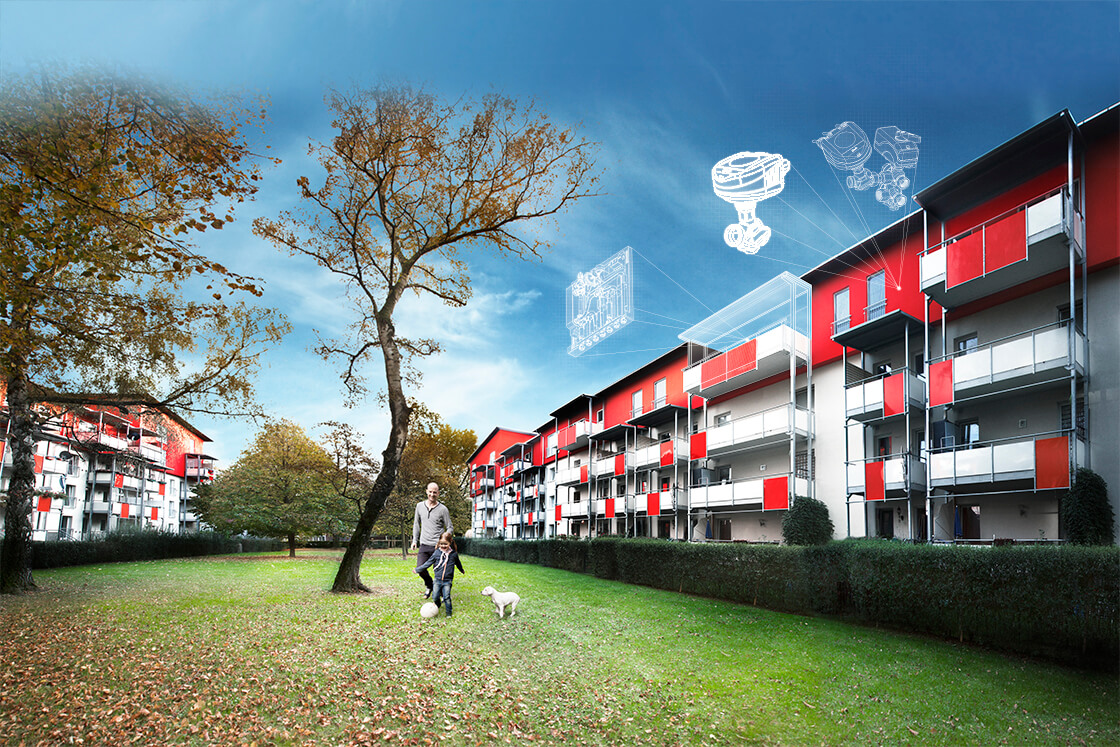 In residential buildings
Whether client, homeowner or building owner, everyone benefits from increased comfort with reduced energy consumption. Our complete portfolio of residential heating components and systems allows you to integrate the right mix of energy-efficient products within the heating system.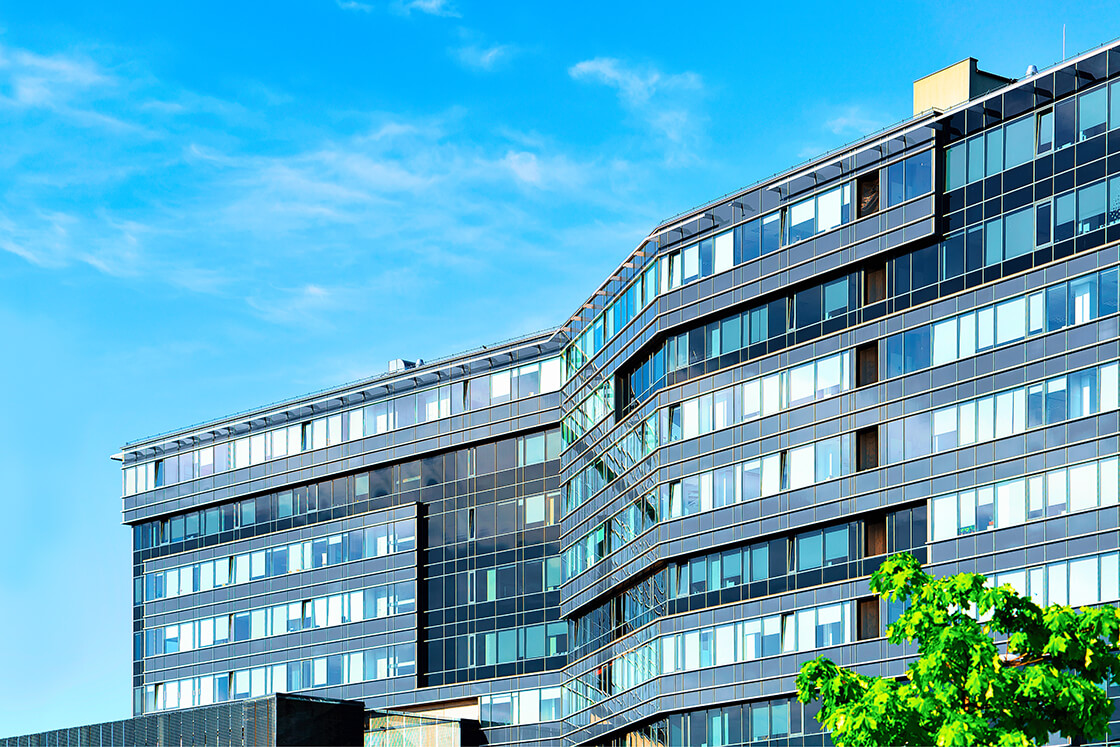 In commercial buildings
From office, hotels and public buildings to supermarkets and industrial facilities, commercial buildings serve a vast array of purposes. What they all have in common is the need for their HVAC systems to be specified and designed to be as efficient, versatile and economical as possible.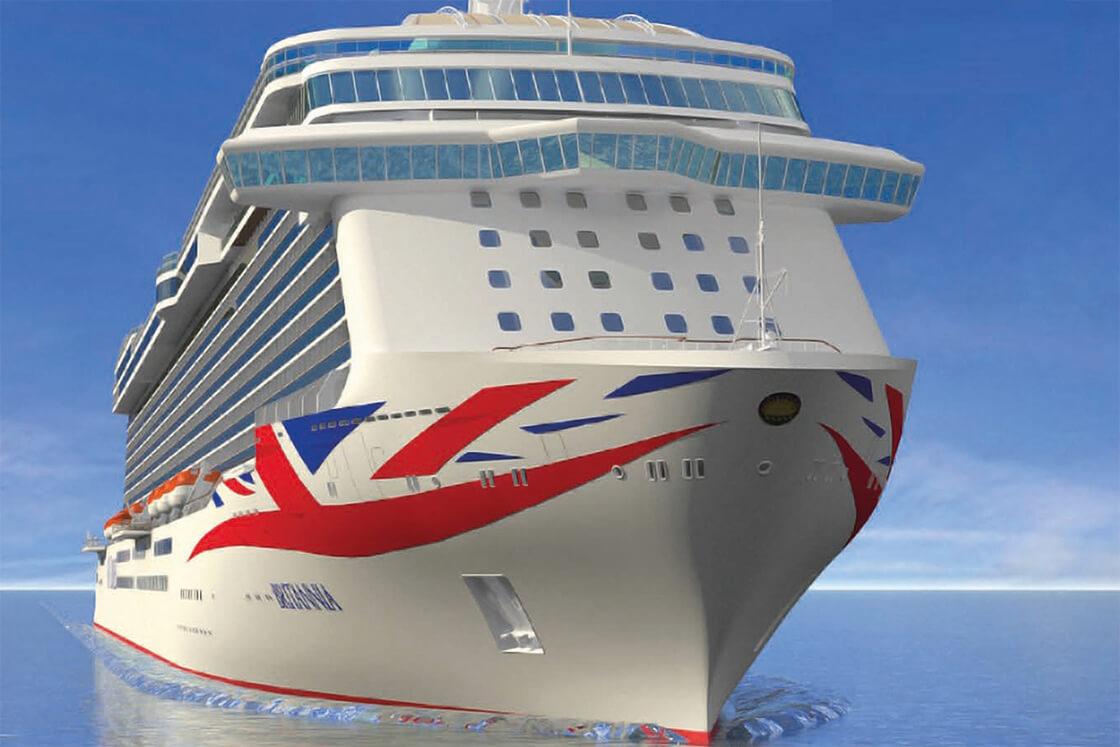 In marine
To provide the expected level of comfort for passengers on cruise ships, Danfoss offers heating, cooling and control solutions to provide comfort while increasing the energy efficiency.
Knowledge center