Energy efficiency in heating and cooling systems
To create a sustainable future, lowering energy consumption and CO2 emissions should be high on our agenda. Energy efficient heating and cooling solutions for buildings and district energy that can achieve exactly that, are already here today.
News and exhibitions
New Dutch legislation makes Danfoss technologies more relevant than ever

Wednesday, September 16, 2020

The revised Dutch Building Regulations were published on March 10, 2020. They include the obligations arising from the European Energy Performance of Buildings Directive (EPBD III). According to the Building Regulations for new construction and renovation, every radiator must be equipped with a thermostatic radiator valve with the possibility to set the design flow to increase energy efficiency. Housing associations play an important role in making the Dutch housing stock more sustainable. The challenge for them is to protect the public interest within the framework of the new legislation by providing affordable, durable and reliable heat supply for tenants.
Our solutions and applications
District energy
District heating and cooling the ideal option for economically viable, climate-friendly heating and cooling of buildings in urban areas and city districts. Danfoss is the industry leader in this technology and offers you access to the expertise, application know-how and products you need to successfully realize any scale of project. 
In residential buildings
Whether client, homeowner or building owner, everyone benefits from increased comfort with reduced energy consumption. Our complete portfolio of residential heating components and systems allows you to integrate the right mix of energy-efficient products within the heating system.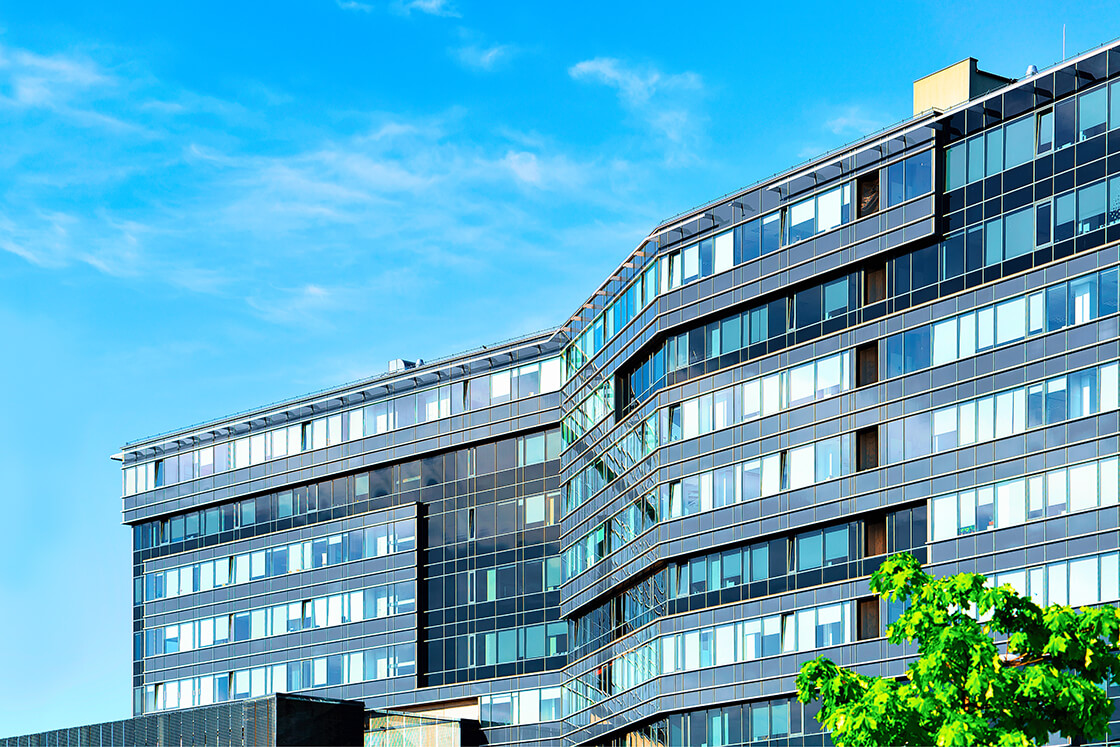 In commercial buildings
From office, hotels and public buildings to supermarkets and industrial facilities, commercial buildings serve a vast array of purposes. What they all have in common is the need for their HVAC systems to be specified and designed to be as efficient, versatile and economical as possible.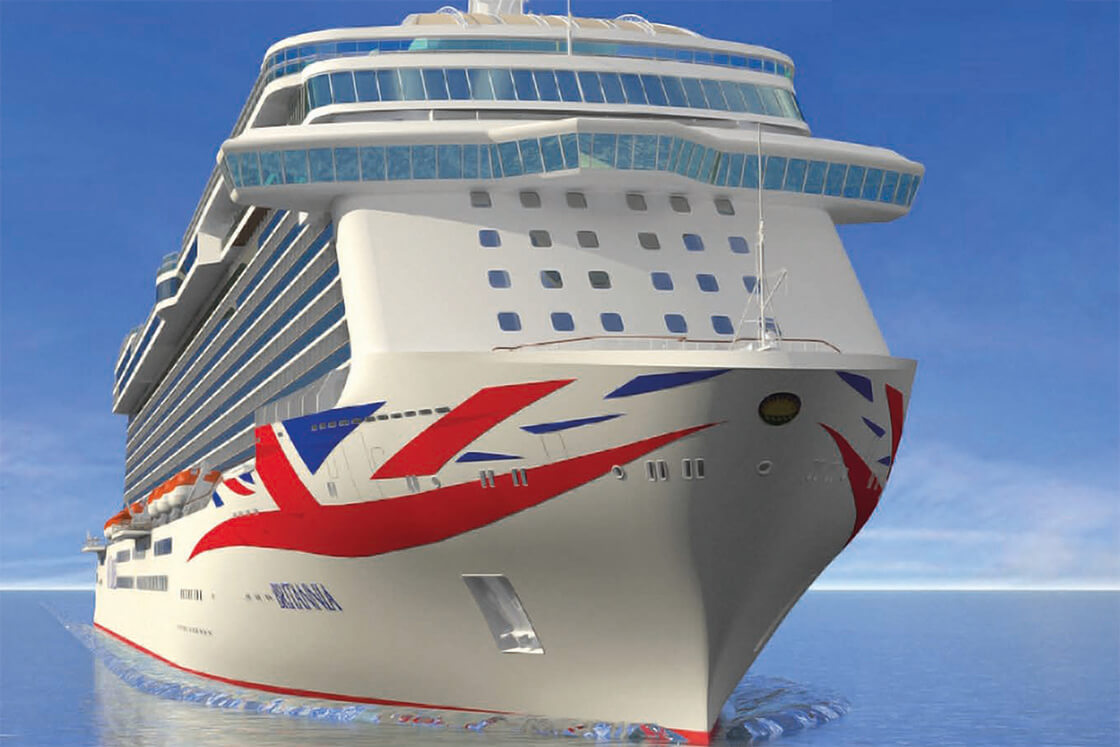 In marine
To provide the expected level of comfort for passengers on cruise ships, Danfoss offers heating, cooling and control solutions to provide comfort while increasing the energy efficiency.
Knowledge center