Danfoss Climate Solutions for heating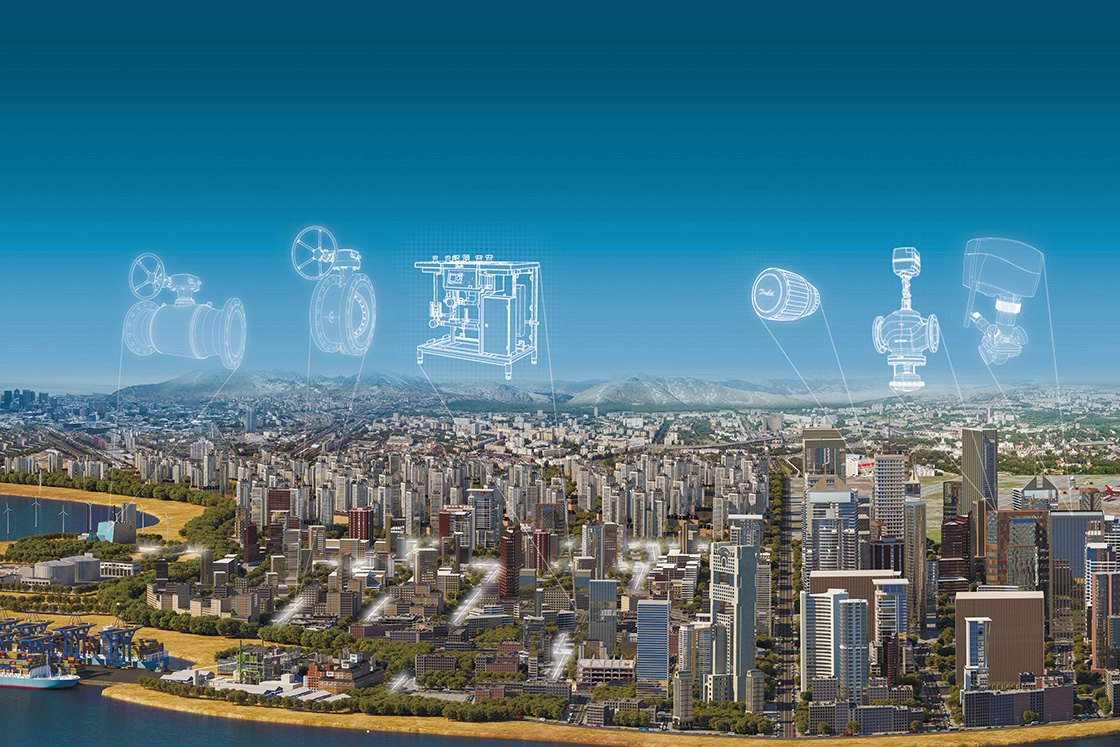 Innovative heating solutions for building a greener future
As urban cities become larger, so does the need for optimized heating solutions. And at Danfoss Climate Solutions for heating, our mission is to help you meet these demands by providing energy-efficient products, innovative technology, and expert support to build a greener future.
As the original inventor of both the radiator thermostat and the automatic differential pressure controller, we have been on the frontline of groundbreaking heating solutions for nearly 80 years. Today, our portfolio of advanced heating products and services support a broad range of applications—from creating comfortable, sustainable, and smart buildings to laying the foundation for integrated district energy infrastructures.

Danfoss Climate Solutions
Danfoss Cooling and Heating have joined forces into one strong segment; Climate Solutions. We will continue to develop our technologies to deliver innovative energy efficient solutions.
Our solutions and applications
Knowledge center
More about Danfoss Climate Solutions for heating
News
if (isSmallPicture) {

} else if (isBigColumns) {

} else {

}

Will we see you at Europort 2021?

We are all looking forward to the possibility of meeting you live at Europort 2021, November 2-5th in Ahoy Rotterdam.

if (isSmallPicture) {

} else if (isBigColumns) {

} else {

}

Danfoss House paves the way for the housing of the future

The new Danfoss House will be ready in 2023, and will serve both as a housing construction as well as testing and demonstration center for Danfoss's energy-efficient technologies. The ambition is to achieve the highest sustainability certification for an ordinary residential building in brick and concrete.

if (isSmallPicture) {

} else if (isBigColumns) {

} else {

}

Danfoss Climate Solutions will attend the Mostra Digital 2021 event from April 8th to 9th

Danfoss Climate Solutions will attend the Mostra Digital 2021 event from April 8th to 9th