Below, you can find an overview of what we believe will be useful to you as a homeowner, so you can get the best heating solutions for your entire household.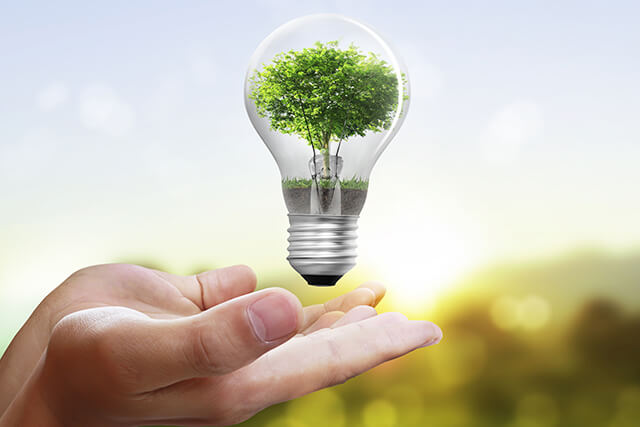 Save energy with Danfoss Heating Solutions
We have collected tips on how to save energy. Before choosing which is the right heating solution for your home, a good-to-know fact is that in Europe heating costs, represent a large part of the annual spend on energy consumption. In some countries up to 70% of the total spend. The remaining 30% is consumed for hot water in homes.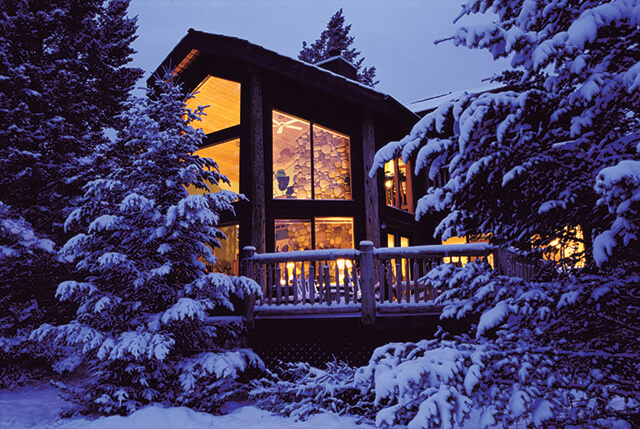 Winter preparations: Get warm and save energy in the cold season
Our heating systems have also had a summer vacation but as it slowly gets colder we need to take the first steps to ensure we are ready for winter. Get warm, increase your comfort and save energy!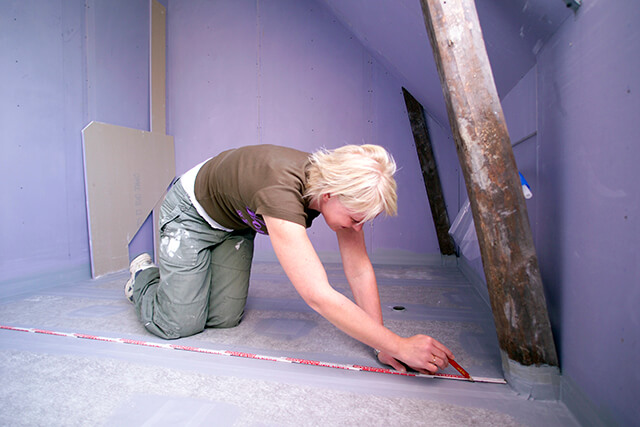 5 reasons for renovating your heating installation
Renovating your home can be costly and time consuming. But by renovating your heating installation you often have very short pay back time as the investments is rather low but with high energy savings.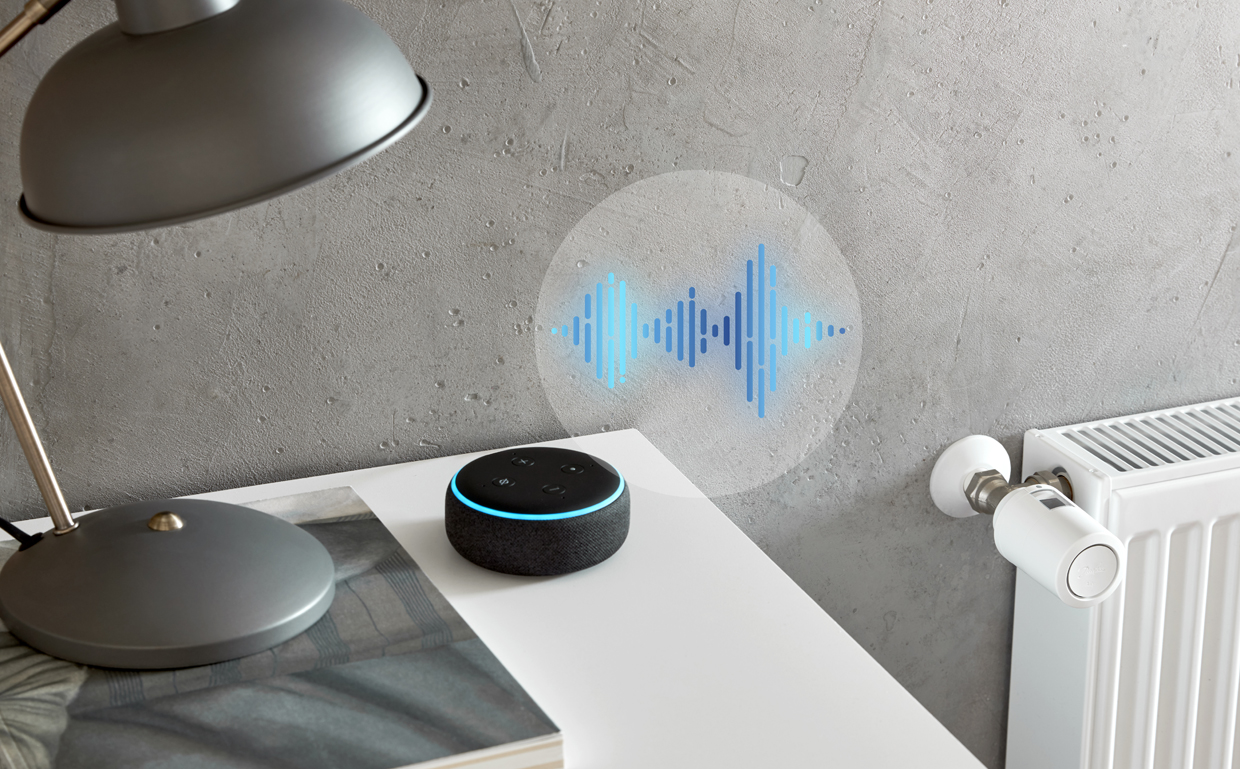 Smart home heating – even smarter
Danfoss Ally™ gives you full control of your radiator and hydronic floor heating as well as your heating bill.
From virtually anywhere and at any time whether you're at home or on the go and you can even control your heating with your voice!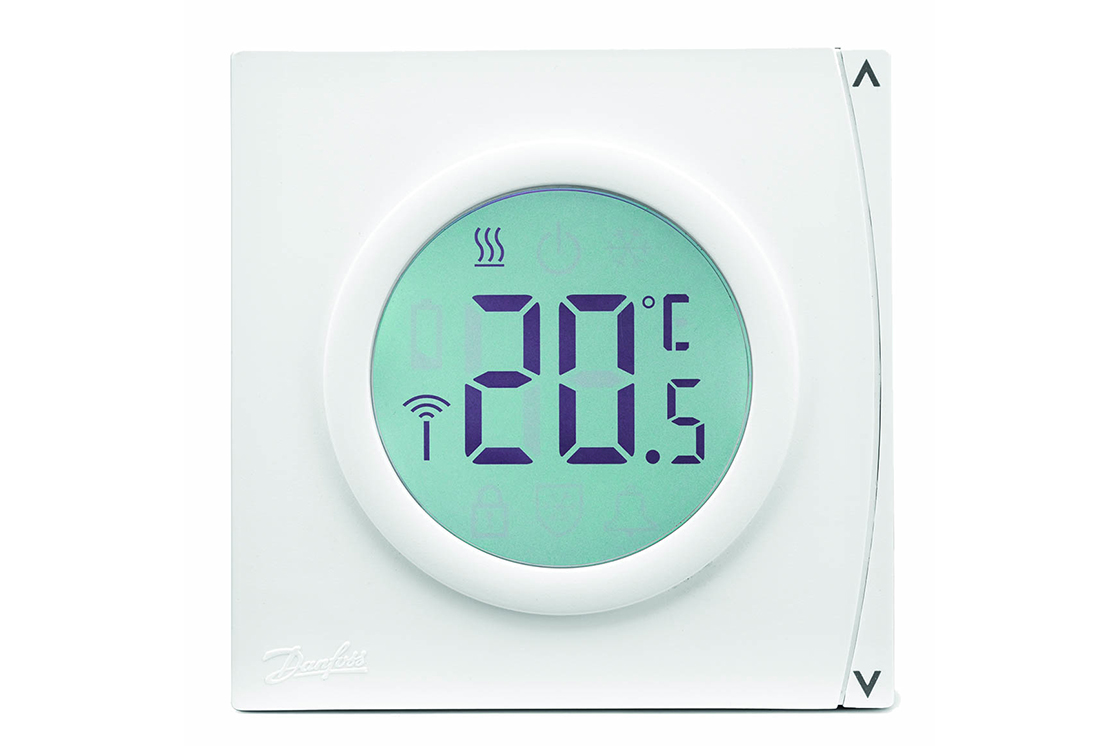 Electric thermostats
Energy efficient heating/DHW requires close control of both time and temperature. Thermostats limit fuel consumption and enhance comfort by controlling the temperatures of air within dwellings, and their stored domestic hot water (DHW), at desired levels.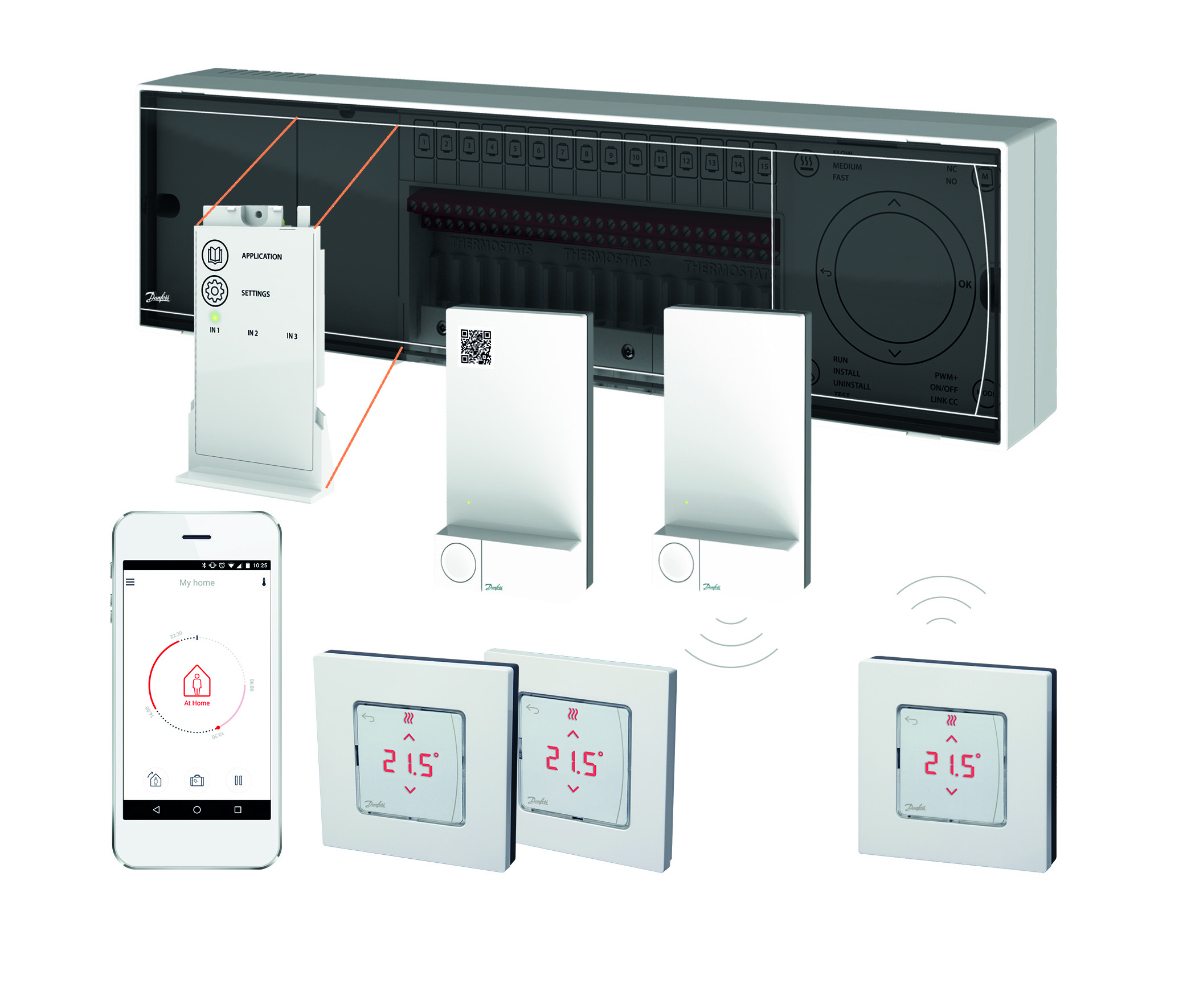 Hydronic underfloor heating
Hydronic underfloor heating and underfloor cooling helps achieve optimal level of comfort with energy savings. It is suitable for every application, for heating as well as cooling, for new-build or renovation and for single family houses as well as apartment buildings.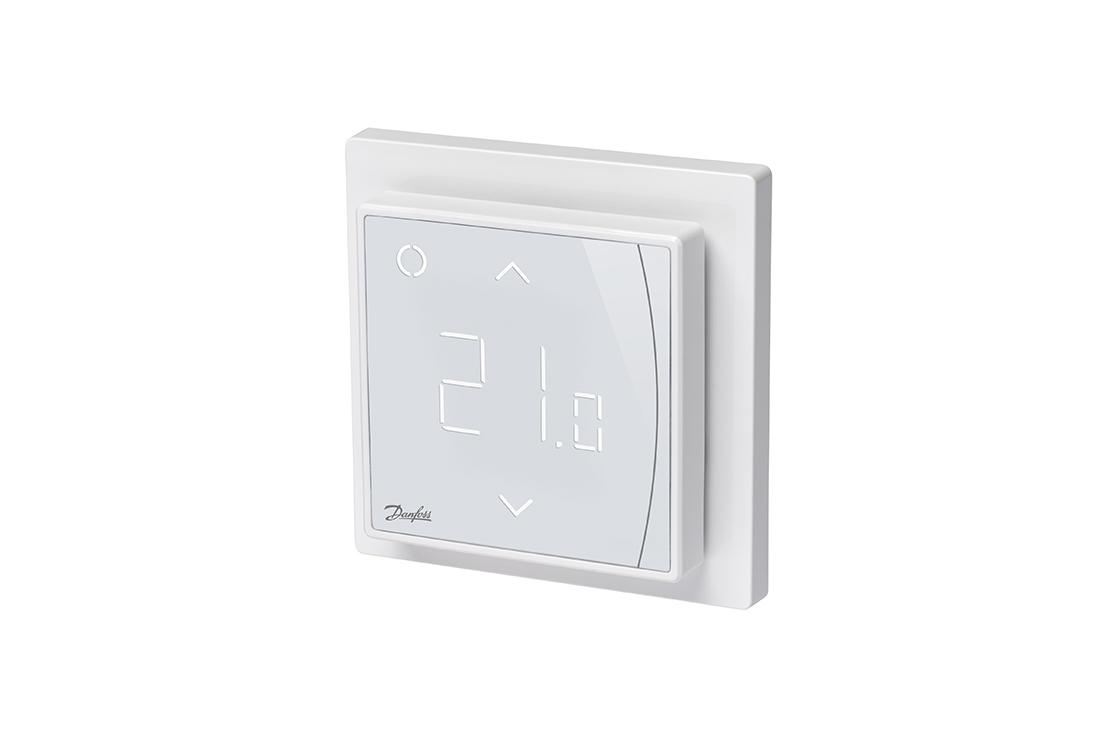 Electric underfloor heating
Danfoss electric underfloor heating solutions is most suitable for stone floors as they lose heat quickly. However it can be installed under all kinds of floor coverings or applied directly to the surface of any old flooring. As it is installed within the thickness of the tile adhesives and therefore adds no significant height to the floor level.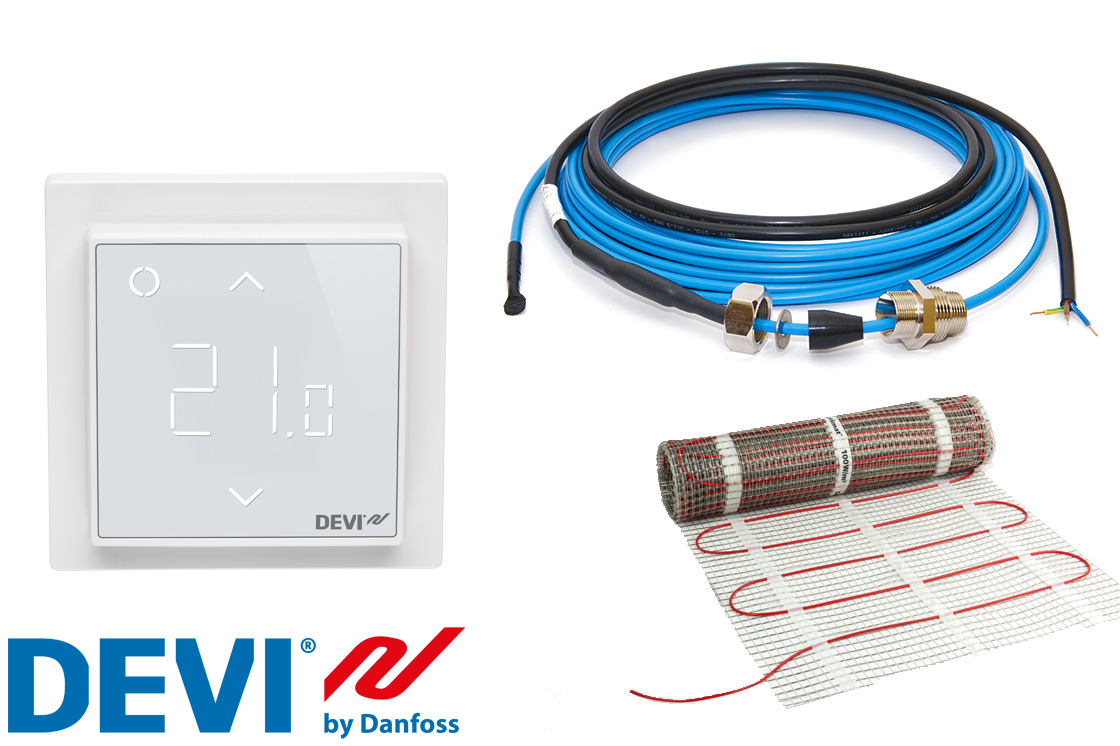 DEVI Electric underfloor heating
DEVI electrical heating systems are easy to install when a building is under construction, as well as when you renovate it.
Invisible floor heating systems allow you to design your space as you wish, without planning special place for radiators and pipes. Moreover, with electrical floor heating, you are not obliged to provide periodical boiler controls, which are always an additional issue to remember and mean additional spending.
Nowadays, electrical floor heating is the solution of choice for modern energy efficient houses.