What is in it for you?
Save energy by replacing older products with new and more efficient solutions.
Achieve healthier climate while saving CO2 emissions.
Better indoor climate with correct and precise temperature control.
Modern design at your home with new products like radiator thermostats or digital controls.
Increased value of your home by investing in energy efficiency. 
Possibilities for renovation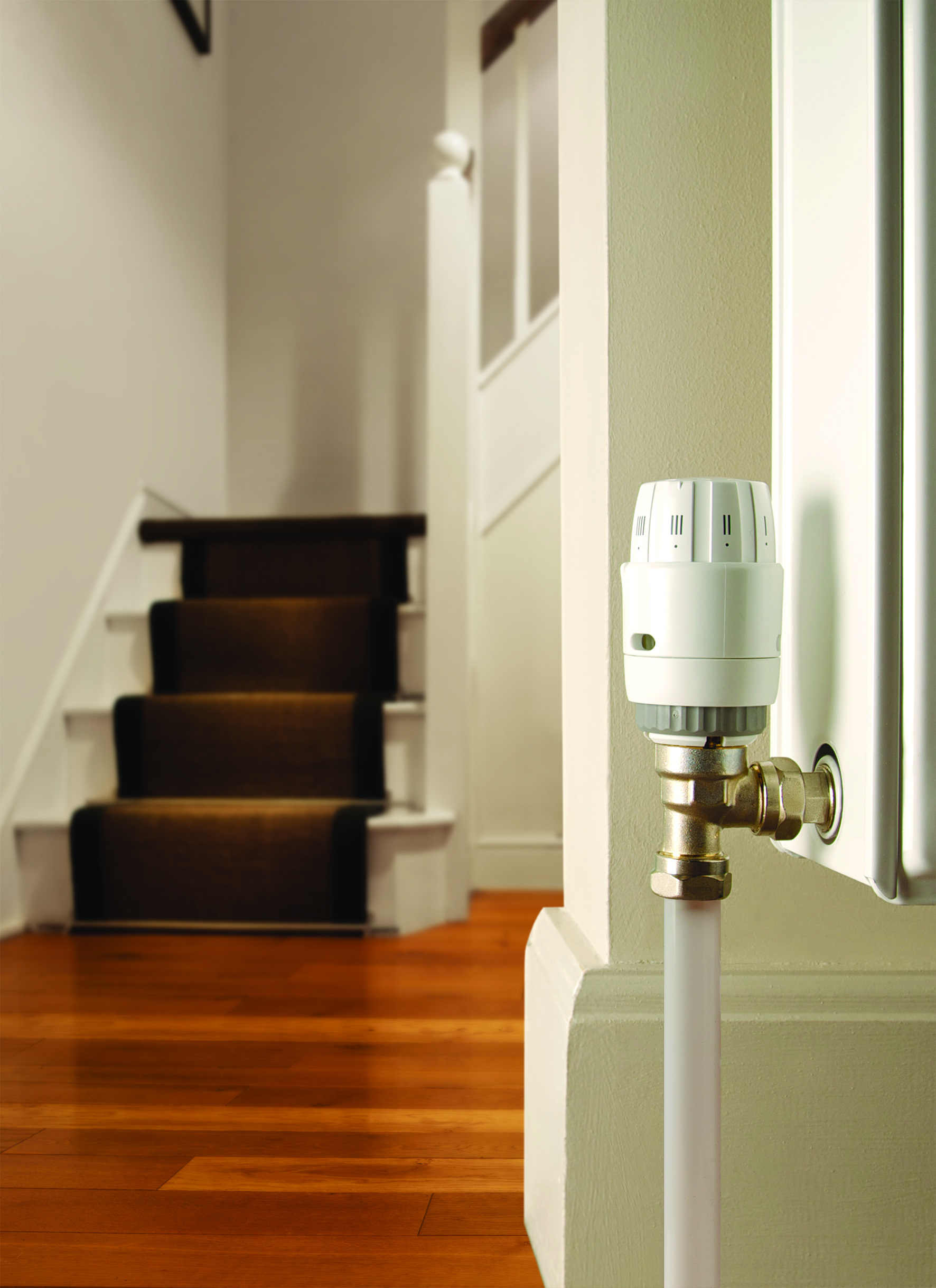 Radiator thermostats
Replace your old thermostats with new electronic versions. You save energy and money at the same time. And they look good! The payback time on the investment is low as you can achieve between 8 to 46% energy savings depending on your current installation.
 Danfoss thermostats come in different variations and are adapted for different needs. All are designed to increase your comfort while simultaneously are saving you energy costs.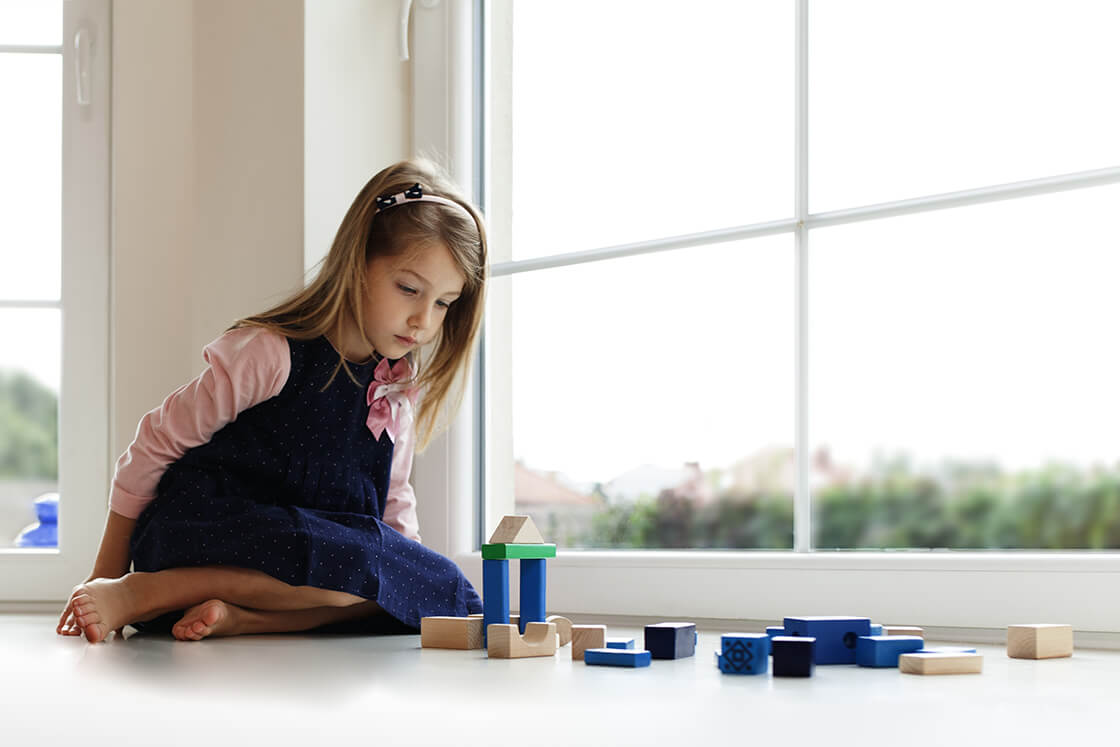 Electric floor heating
The electric heating system is perfectly suited to any type of tasks (renovations, retro fit or new build). You can plan an electric heating system in your room or house at any time of the year.

Benefits of electric underfloor heating
A comfortable ambient temperature and quick response time are just a couple of the benefits electric heating offers. Learn more about these and other benefits of electric heating.
Benefits of electric floor heating:
Independent control of the temperature regulation which enables rooms not in use to be switched off.​
Minimum floor height is added - your floor construction total added height will vary from approx. 10 - 15mm.​
No worries about possible damages (like leakages, etc.).​
Install and forget about it - noise and maintenance free heating system requires minimum of attention.​
Easier design and quicker installation – the electric heating system consists of only two main components: a heating element and a thermostat requiring minimum of labor costs during the installation.​
​
No moving parts or maintenance requirements – the system is hidden inside the floor construction with only one visible element – a thermostat on the wall. No specific room or location in your home is needed for the appliances.​
Get a quick result - the required temperature is achieved quickly depending on the floor construction. Rooms will be heated only when in use providing an amazing saving option. ​
With the integrated timer function in the thermostats, you can switch to "low cost electricity" for additional savings.​
When a room is exposed to an additional heat source (e.g. the sun), the thermostats react and ensure that the temperature remains stable. With this feature, your indoor climate will improve and it will bring you additional savings. ​
When calculated and mounted correctly, the electric floor heating system will heat the floor evenly. No alternative system where temperature depends on the distance from the heating element can ensure the same effect.

Interested in more tips and advice?
From simple or more advanced upgrades to smarter heating of your home, Danfoss products and solutions can help you take control of your heat consumption—whatever your heating bill is up against.