Heating accounts for most of the energy used in 1- & 2-family houses
Most existing houses have potential to realize significant energy savings, by improving the heating system and optimizing control of heating operations.
When it comes to new builds, it is important that houses, as early as the design phase, are equipped with high-performance heating equipment, which can ensure the lowest possible energy consumption, combined with high levels of comfort for the homeowners.
By using high-performance, recommended Danfoss heating equipment, such as radiator thermostats, hydronic- or electrical floor heating, heat pumps, smart heating solutions, allowing individual room control, homeowners can experience significant energy, emissions, and cost savings, both when it comes to new builds and renovation projects. All homeowners are interested in keeping indoor temperatures comfortable, while maximizing the efficiency of their heating system.
How we can help you
High energy efficiency that reduces heating costs
Easy installation, servicing and maintenance
Being in control of heating in your house

Energy efficiency in heating and cooling systems
To create a sustainable future, lowering energy consumption and CO2 emissions should be high on our agenda. Energy efficient heating and cooling solutions for buildings and district energy that can achieve exactly that, are already here today.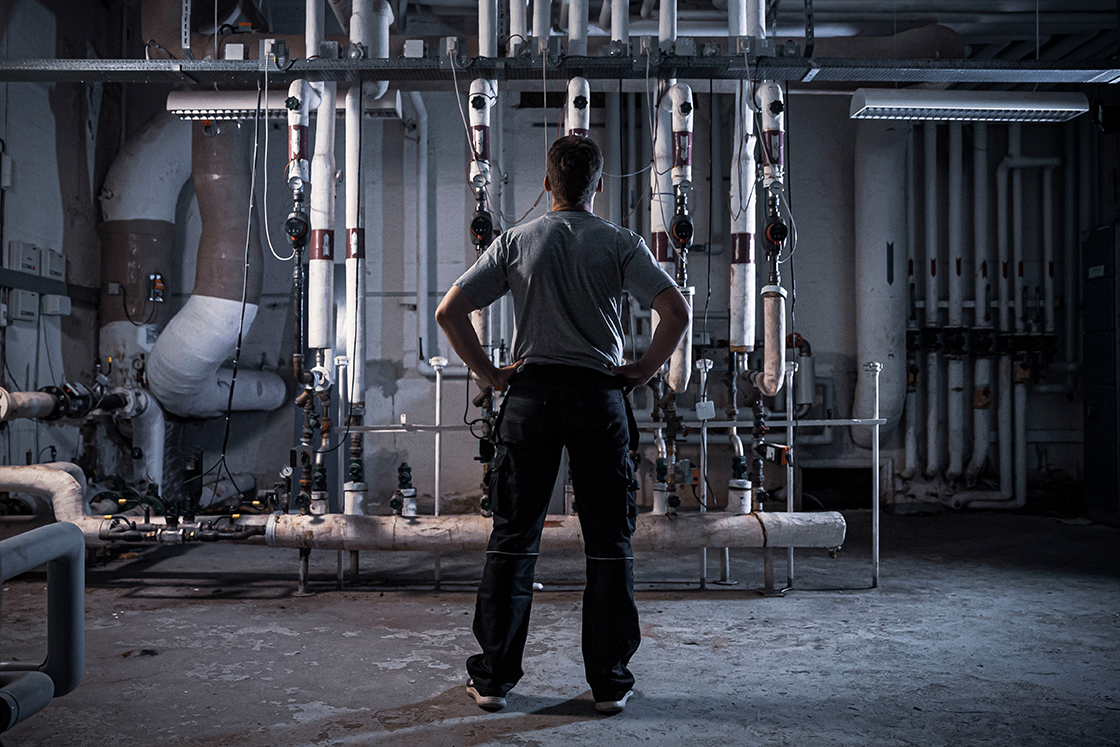 Installer Life made easier
We have tried to make #installerlife a little easier by creating a platform with everything on the products you use as a Heating Professional. Find simplified product info, installation support, videos, hot topics, free training and more customized to your #installerlife.
Check it out!
Domestic hot water

Danfoss Domestic Hot Water systems provide everything for the production, storage, hydronic balancing, temperature control and temperature logging for drinking water in non-residential and multi-family house buildings. The systems established are high performing, provide comfort and hygiene and ensure maximum possible protection against legionella.

Frost and snow protection

Danfoss frost and snow protection systems are used in various applications in parking lots, garages, stairs, pavements and other ground-level surfaces. They secure personal safety at hazardous winter conditions. Our systems can be installed on roofs, in gutters, pavements, and many more area's in- and around the house. There is a wide range of products such as cables or heating mats, specialized controllers and mounting accessories. And you can count on us for knowledgeable support and service.

Heating and cooling source

Danfoss can help you reduce costs and maintain a clean, quiet and dependable source of heat for your building. We offer a broad range of products and components related to boilers, heat pumps and chillers. All of these have on/off control and are easy to install and commission.