Energy efficiency in heating and cooling systems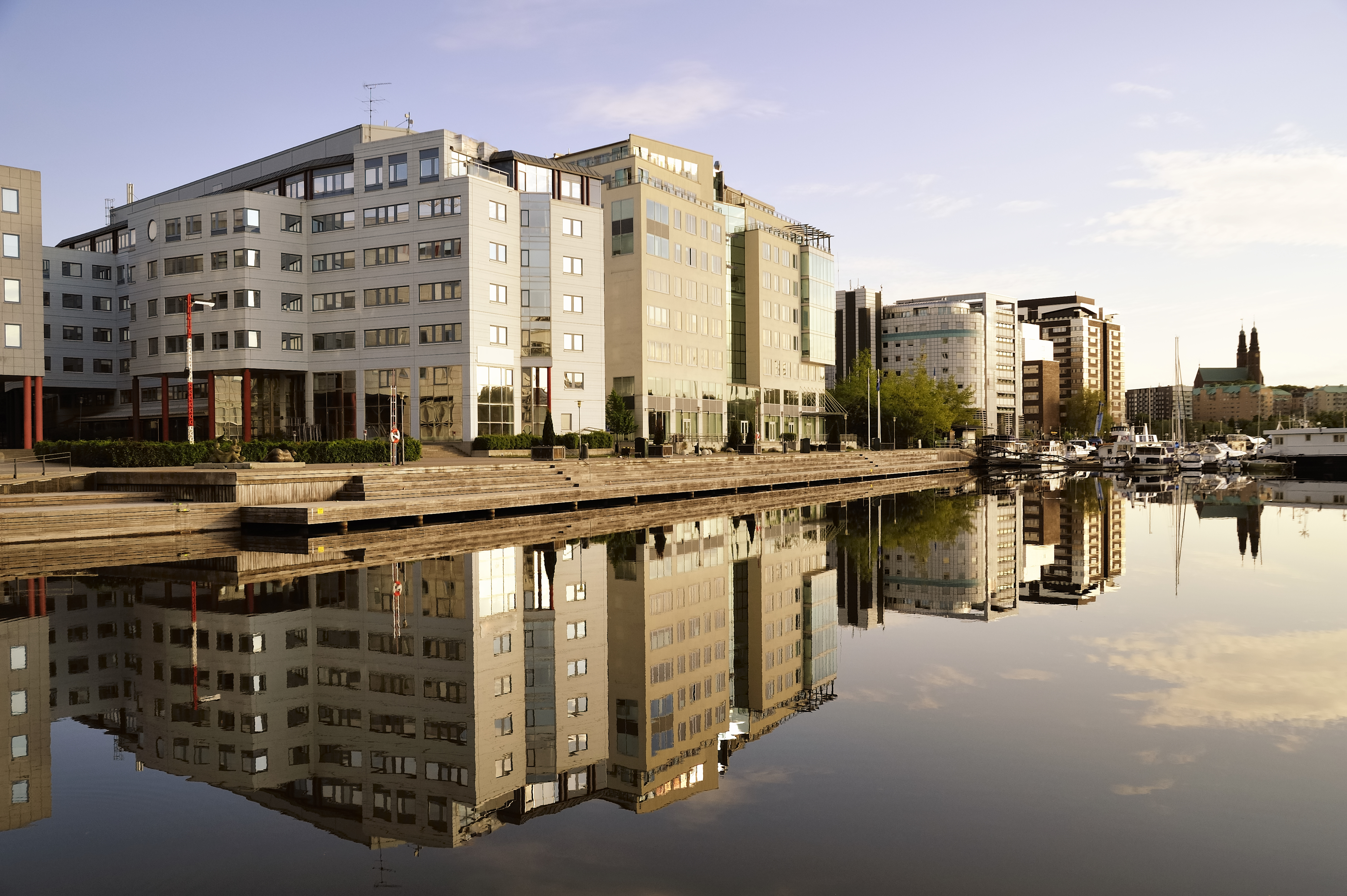 How much do you know about Energy Efficiency?
Take a quick quiz to test yourself and see how well you understand the trends, facts and technologies behind Energy Efficiency. Become an Energy Efficiency ambassador, spread the knowledge and help creating a more sustainable future.

Every step counts
The world of tomorrow will have to do more with less. As our planet's population and energy demands grow, we need to reduce our energy usage in our everyday life. Heating is one aspect where consumption is measured in millions of tons of CO2 emissions. From infrastructural strategic decisions transforming modern cities to simple solutions applied in households everywhere, our aim is simple: to become as energy efficient as possible.
Sustainable Cities – energy efficiency in the urban context