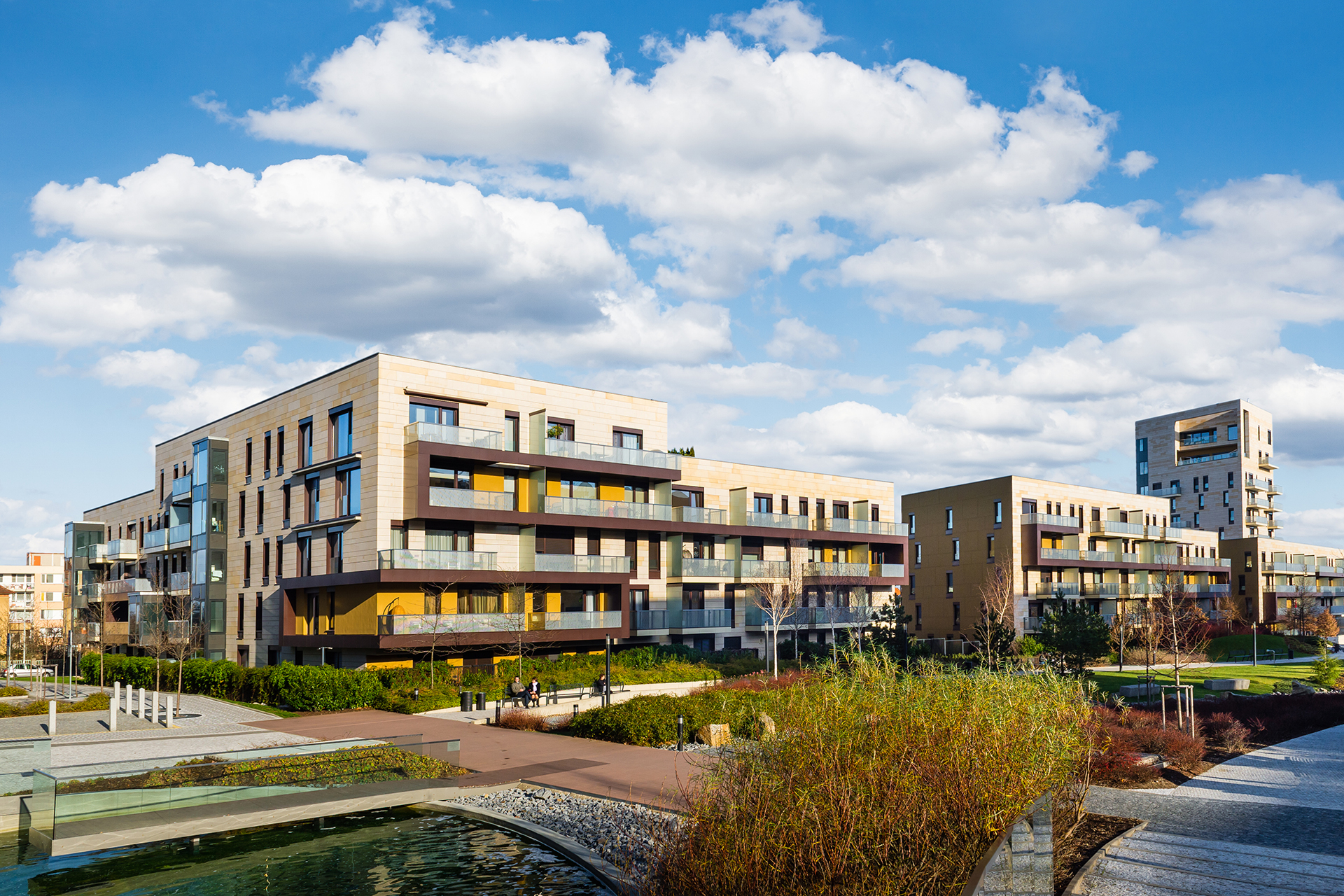 With energy consumption and related costs high and rising, it's time to act fast. There's a butterfly effect to our actions so let's start at our own homes. There are lots of things we can do to lower the bill: let's start with these 7 suggestions.
Be smart and use smart systems
By using a smart heating system, savings of up to 46% on home energy use can be made. Calculate your savings here.
Renovating your home doesn't have to cost too much
With small yet efficient steps like replacing old manual thermostats, there's often a very short payback period.
Avoid placing stuff near your room air-conditioning thermostat
By putting lamps or TV sets too close to it, the extra heat will cause your air conditioner to run longer than necessary.
When the sun goes down, cosy up under a blanket
Warm during the day, cold at night? No need to turn on that radiator, especially once we get closer to summer. Lowering the temperature between 11PM and 6PM can add another 5-10% to energy consumption savings.
Talk to your neighbors
Together, we can achieve more. By setting an example to others, we can help reduce the energy bills and heating costs on a neighborhood-, city- or state level. Spread the word and contribute to energy efficiency and reduce environmental impact. Together, we can make our homes more efficient.
Show the environment some love
It might not directly save you money – but it's the right thing to do. By picking up some litter around our homes, offices, or local parks, we show that we care. Let our actions inspire others next time we'll try to think of a way to save more.
Related articles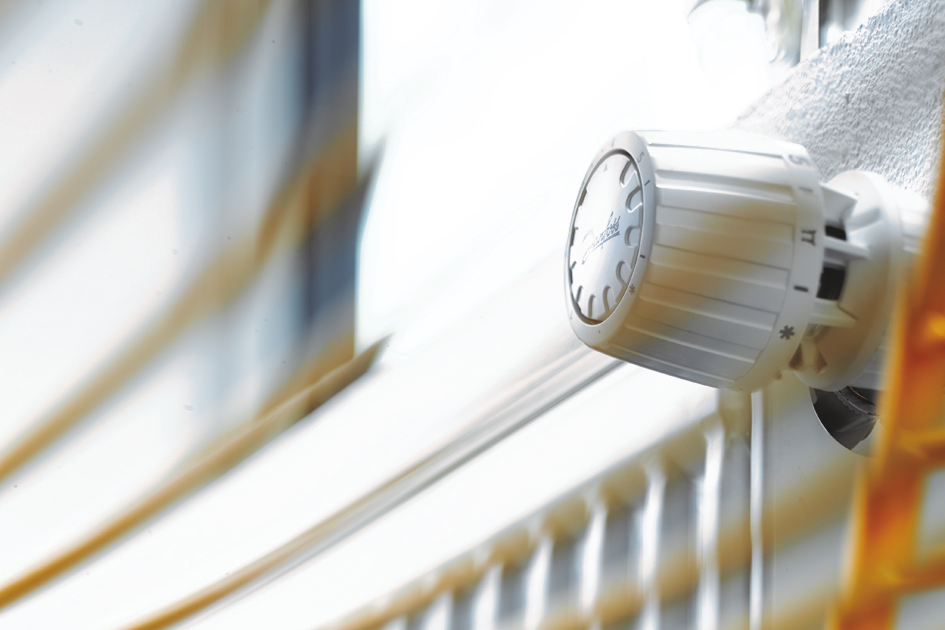 This simple solution helps save money in your home
By replacing non-regulated and uncontrolled valves with thermostatic radiator valves, we can save money, help the environment and make every home a healthier place to be - with a minimum of investment.