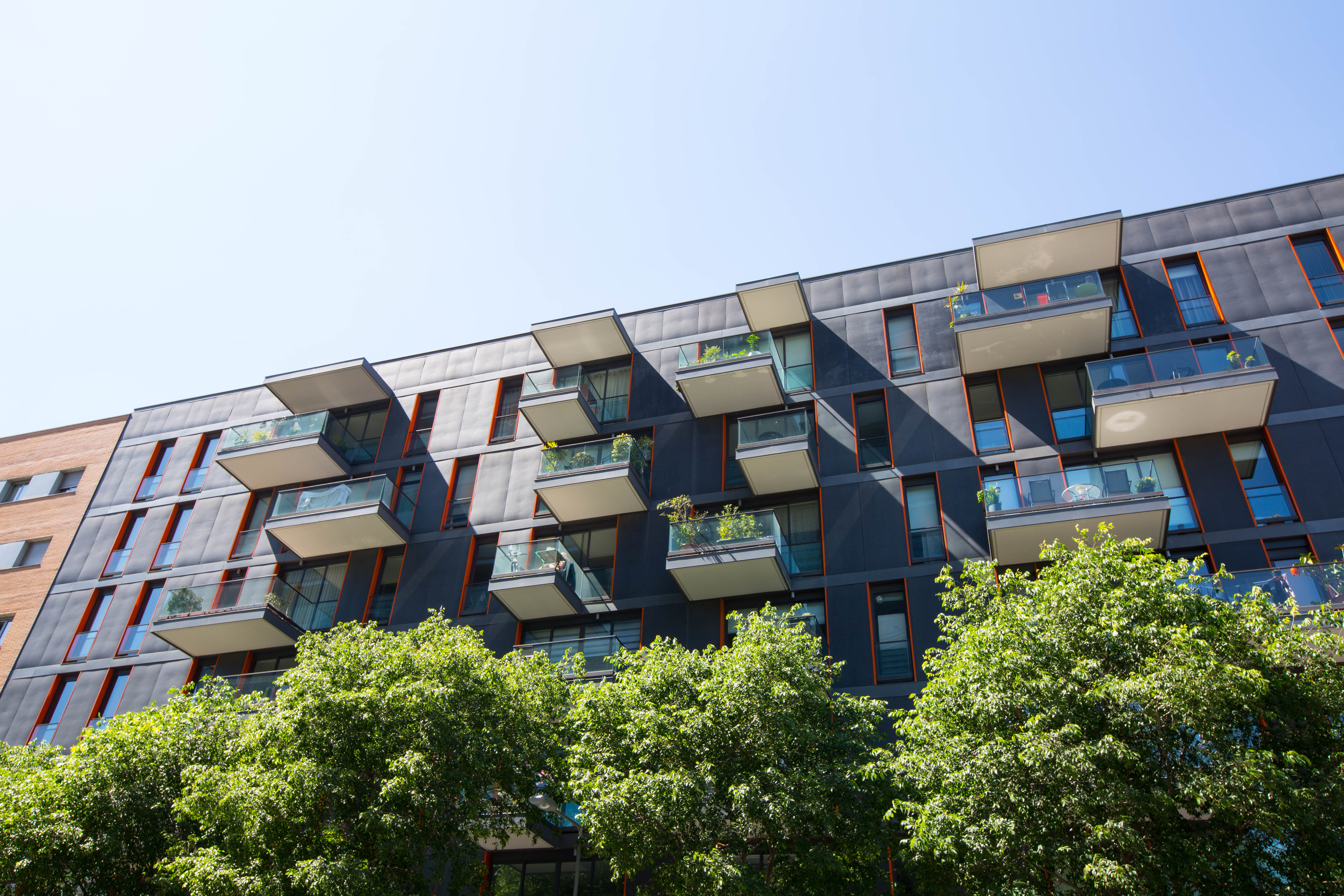 According to Eurostat, EU average per capita emissions of carbon dioxide stand at more than 7 tonnes annually. While the European Commission's 2050 long-term strategy includes requirements and guidelines aimed at state and corporate entities, there are many steps we can do on individual level, too.
Households generate roughly a quarter of all direct CO2 emissions produced in the EU today – so let's act today. Here are 7 tips to reduce your CO2 emissions, save money and increase quality of your life.
When building a new home, look for sustainable solutions
Heating accounts for most of the energy used in one- & two-family houses. Homes equipped with high-performance heating equipment can ensure the lowest possible energy consumption and high levels of comfort. Choose high-performance heating equipment (radiator thermostats, hydronic - or electrical floor heating, heat pumps, smart heating solutions etc.) to cut CO2 emissions – and achieve significant energy and cost savings.
Do an energy audit of your home
Living in a house or apartment in need of renovation? CO2 emissions can be reduced in a number of places in our homes – not to mention energy and money savings that can be made. However, we are not always the specialists ourselves so it's a smart idea to talk to professionals. High-quality, cost-effective energy assessment carried out by qualified experts can help you build a sustainable and energy efficient personal strategy.
Change from manual to thermostatic radiator valves
Start with a simple fix. Lower carbon emissions, better health, better quality of living, payback time of less than 2 years… This quick and inexpensive solution can be a great step towards a cleaner, nature-friendlier environment.
You can think of this as your contribution to a higher cause, too: if Europeans joined forces and replaced manual valves by thermostatic radiator valves in residential buildings, up to 31 MtCO2 could be saved every year – the equivalent to the emission from 15.3 million cars.
Know how to use the equipment
So you decided to use innovative integrated heating systems including high quality sensors, valves, thermostats …? Great. Now make sure you can get the best out of them. For example, choosing proper location for a radiator thermostat is key to energy consumption resulting in higher or lower amounts of CO2 emissions. Placing the thermostat on an interior wall mounted about 1.5 meters above the floor ensures it receives a better measurement of the room's condition. This is resulting in the radiator delivering a more desirable room temperature while saving energy.
Prepare for the cold(er) season
Once winter arrives, your radiators will keep you and your home warm. However, you'll need to make sure they're working properly. As a homeowner, you can take 4 easy steps to ensure the radiators provide an optimal, sustainable and cost-effective heating solution.
Choose solutions for tomorrow
With innovative connected products affecting so many aspects of our lives, it should only be right to control your heating – and therefore your emissions and costs – using smart heating solutions. By using Danfoss Link, you can control the room temperatures via an app on your smartphone. This smart, sustainable, energy-efficient heating system can be extended and tailored to your needs, daily schedules etc. at any time.
Lead by example
There are many energy efficient and sustainable solutions available. In addition to choosing the right equipment, you can of course also reduce your emissions with your actions. Start by practising the three R's: "Reduce" (buy less, choose quality over quantity), "Reuse" (repair, upcycle, pass to other people instead of throwing things away) and "Recycle" (all things we can't reuse). You can also add an additional R for "Refuse" (always go for reusable items such as bags etc. instead of plastic products being offered to us).
Related articles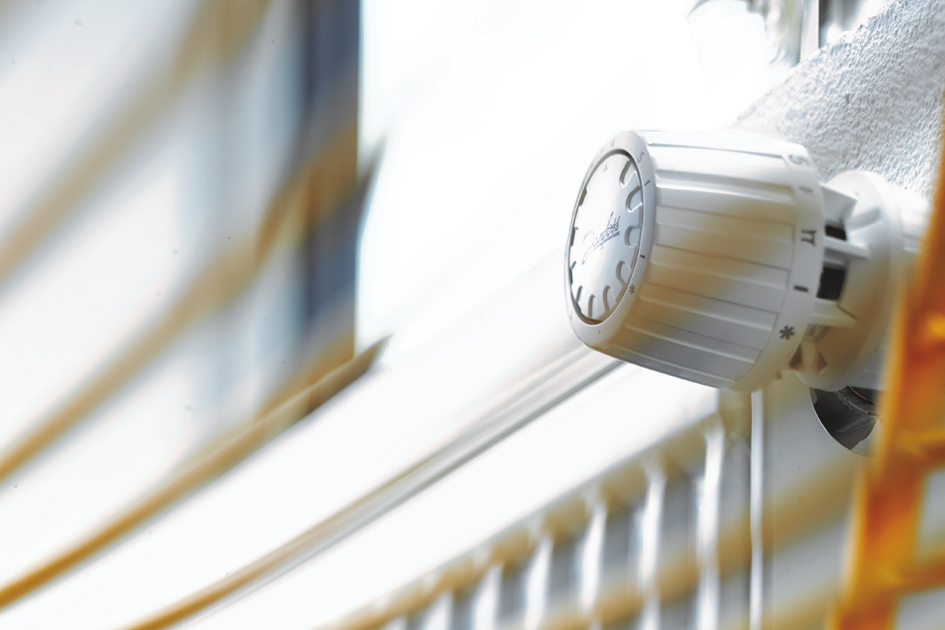 This simple solution helps save money in your home
By replacing non-regulated and uncontrolled valves with thermostatic radiator valves, we can save money, help the environment and make every home a healthier place to be - with a minimum of investment.
Smart heating, smarter living
Tech innovations can be used for essential, cost-saving solutions. Always having control over the temperature of our home saves energy, money and simplifies our everyday life. Meet two couples from Denmark and read about their experience.