Today's modern construction design is not only characterized by original architecture and stylish interiors but also by intelligent heating, cooling, and safety solutions. These discreetly hidden installation technologies save both time and money while providing extra comfort and convenience.

In this technology is the protection system found in parking lots, garages, stairs, pavements, and other ground-level surfaces, which can be secured against the negative effects of winter.
Electric heating solves the season challenge with energy efficient systems using heating cables to protect construction against snow, ice, and frost damage. Electric heating is a sustainable solution for a green and clean future with low energy consumption during the winter period to keep your roofs and driveways dry and safe.
Features and benefits
Ice and snow melting for all types of buildings and infrastructure
Fast and easy to install​
Multiple application options​
Safe and robust materials​
Electric heating for your safety​
It's well known how dangerous falling on slippery stairs and sidewalks can be, or how troublesome the dents in car bodywork caused by slippery garage ramps are. Every year, the media is full of reports about people who have suffered broken bones or heavy bruising after slipping on icy surfaces.​
Electric heating systems for outdoor will eliminate these hazards. Electric heating is utilized for melting ice and snow, and provides safety for people, vehicles, equipment, and buildings during winter.​
The heating system for outdoor consists of three main components:
heating element (cable or mat with suitable specific output)
controller (it can be digital with humidity and temperature sensors or analogue with temperature sensors)​
additional accessories depending on the selected equipment (e.g. clips, fixing tapes, or others)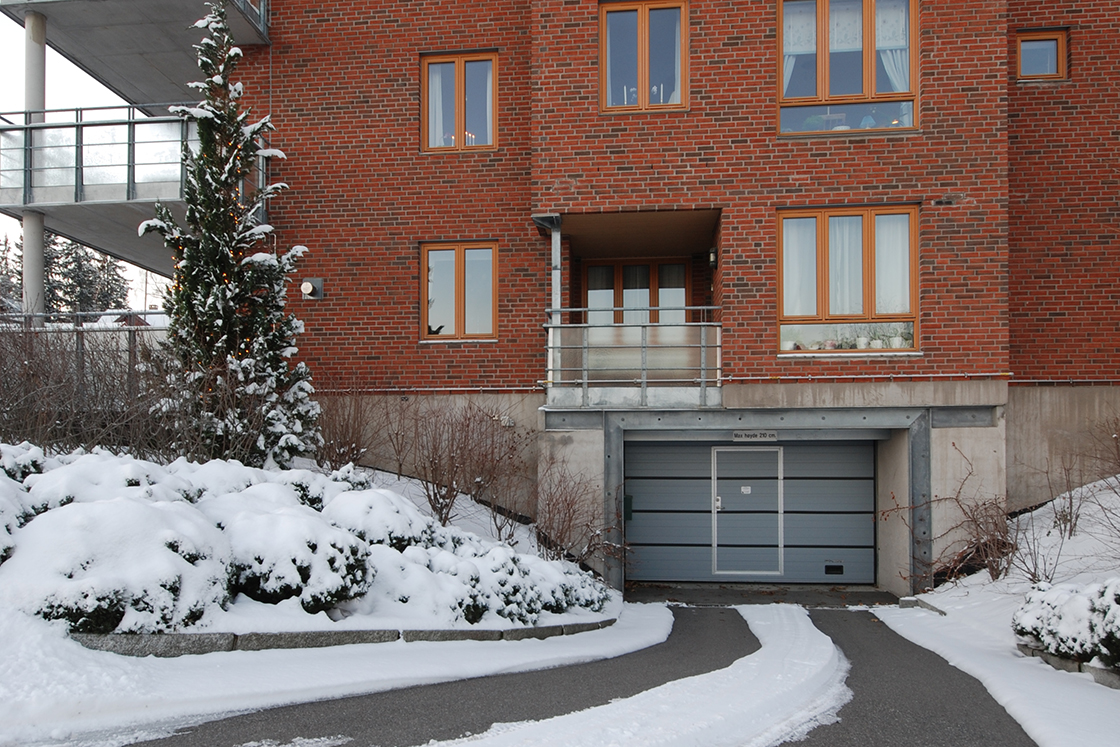 The effectiveness of the system is particularly important on inclined surfaces, for example, garage ramps. Please note, it is not necessary to heat the entire driveway as only the small areas where vehicle tires are will need to be heated.​

For driveways with steep angles, a linear drainage system is required to drain the water from melting snow and ice. This channel must also be protected from freezing.​

For stairs, the cables are laid in the form of loops arranged across the steps, maintaining a sufficient distance between the adjacent sections. On new constructions, the installation is laid on the surface of the stairs and overlaid with a concrete layer with a thickness of three to five centimeters. On old stairs, the cables should be placed in grooves and overlaid with concrete, with an addition of plasticizer. Concrete should adhere closely to the entire surface of the cable without the presence of air bubbles.​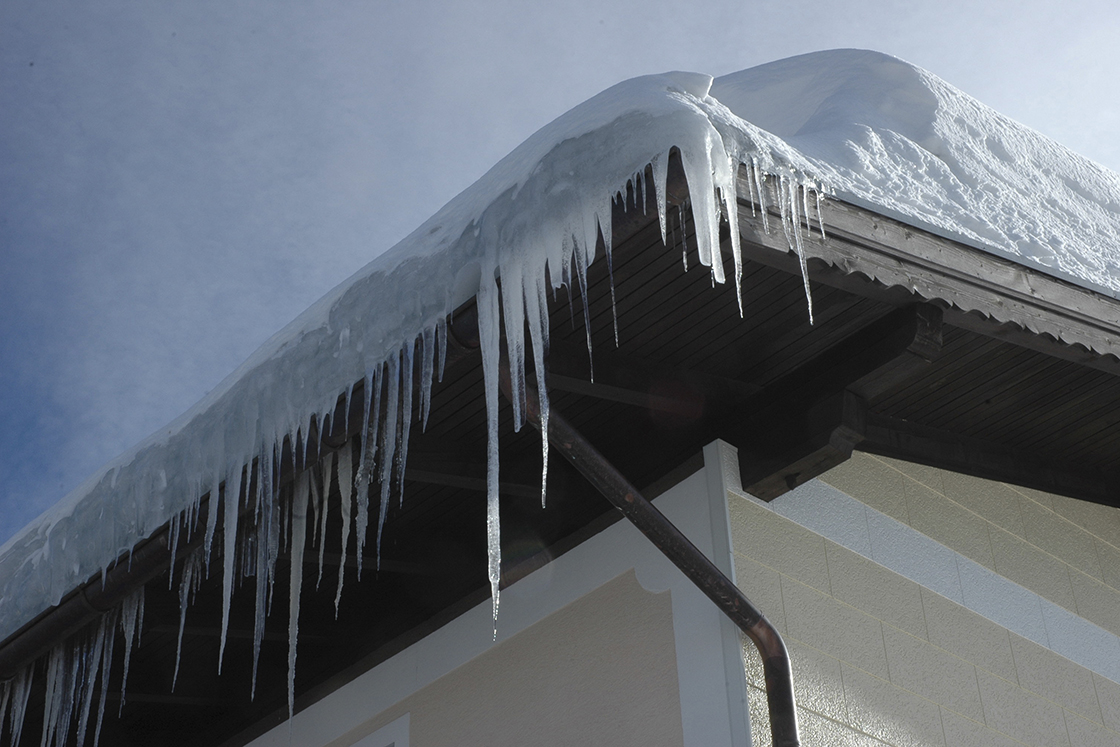 Electric heating systems for outdoor safety can be installed during both the construction and renovation of existing facilities.​
Snow clearing is no pleasure. Ice, however, is an even bigger problem resulting from frost after a snowfall.​
The use of chemicals for de-icing is time consuming and negatively affects the environment due to thawing mixtures destroying the soil, footwear, and causing the death of plants, which is why their use in gardens is strictly forbidden. Thanks to electric heating systems, there is an alternative to using chemicals which doesn't damage surfaces and saves the need to purchase tools for removing snow and ice.

Safe ground and roof with Danfoss heating cables
Danfoss has designed versatile outdoor solutions for pipe heating, roof and gutter, and ground heating that can be installed on virtually any type of construction including private, business and institutional buildings.

DEVI Ice and snow melting system: installation
DEVI offers a smart and simple solution to keep our houses dry and safe during the winter season. Outdoor heating systems help to save time and money while avoiding unnecessary work.
Documents

| Type | Name | Language | Valid for | Updated | Download | File type |
| --- | --- | --- | --- | --- | --- | --- |
| Application guide | Danfoss Roof application. Frost protection Application manual | English | Multiple | 06 Sep, 2022 | 14.4 MB | .pdf |