Space comfort on cruise ships
To achieve the best possible cabin comfort for their passengers, every cruise ship is equipped with a suited heating and/or cooling system.
The system providing the passengers optimal comfort is established from different applications. For each of the below applications Danfoss offers reliable solutions to ensure passengers enjoy their stay.
Terminal units
On cruise ships mostly fan coil units are used. They provide the cabins with heating and/or cooling via a 2-, 3- or 4-pipe system. To control the room temperature the most accurate results, in both full- and partial load conditions, can be achieved by using Pressure Independent balancing and Control Valves (PICV). They are simply set to the required flow under full load conditions and function as automatic flow limiter.
Once a matching actuator is mounted on the valve, a cabin temperature controller or Ship Management System allows accurate temperature control in partial load conditions. No overflow situation will occur, increasing the energy efficiency of the heat or cooling source.
In case of stand-alone cabin temperature controllers, these ideally not only control the actuator but also include manual control of the fan speed in the fan coil unit.
Floor heating
Offers a high level of comfort by heating spaces from the floor up. The heat is spread evenly and because it is situated in the floor it doesn't take up any precious room space. It can be used to heat the cabins but is mostly used to heat the bathroom floors, where the comfort requirements are the highest.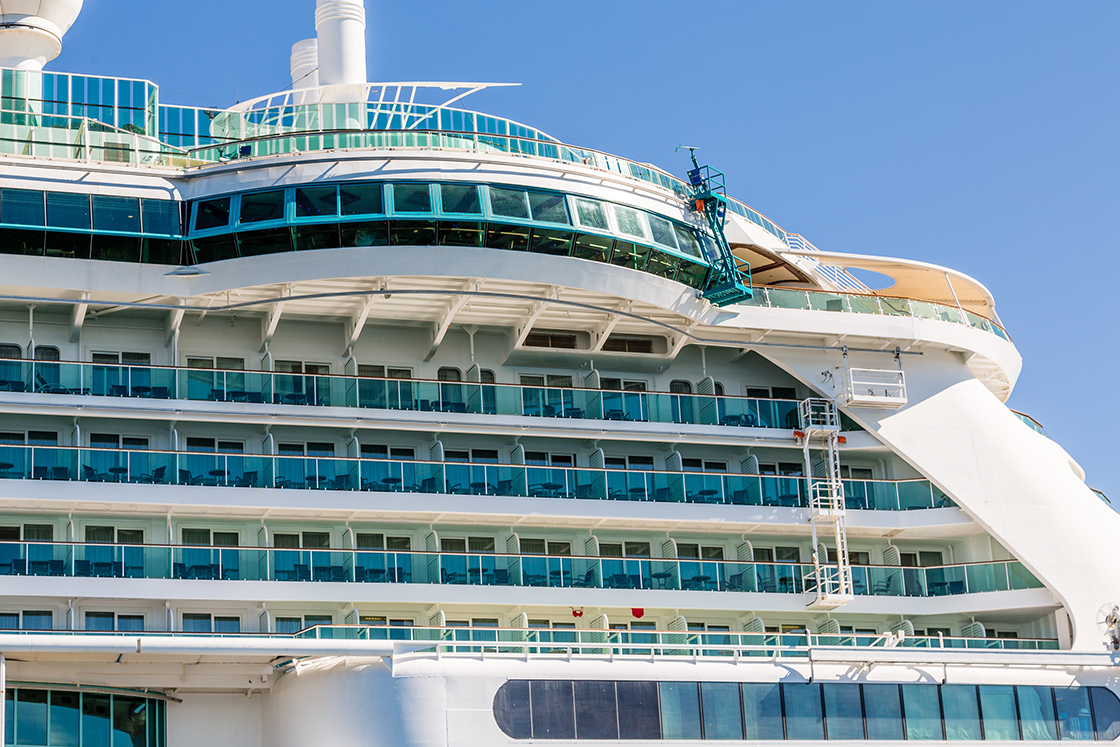 Hydronic balancing and control
Hydronic balancing of HVAC heating and cooling systems is essential for many reasons. It is a requirement to achieve proper passenger comfort as well as the system to run as efficient as possible. In case the hydronic balance is not properly in place passenger complaints, extra costs and reduced life-time value of the system can be expected. Danfoss offers a hydronic balancing solution for heating and/or cooling and hot water systems in passenger cabins on cruise ships:
Pressure Independent balancing and Control Valves (PICV) combine hydronic balancing and temperature control functionalities into one product. They are simply set to the design flow and used for heating and/or cooling systems with variable flow conditions. On most cruise ships they are combined with fan coil units mounted in the ceiling of the passenger cabins.
Actuators for PICV control the amount of water flowing through the PICV valves. They can be connected to a Ship Management System or stand-alone room thermostats to control the cabin's room temperature.
Thermal balancing valves establish a proper balance by use the temperature entering the circulation pipes of Domestic Hot Water system risers throughout the ship. This provides a very efficient system and reduces the risk of too low temperatures, potentially causing the Legionella bacteria to grow. For extra pre-cautions and measurements of the hot water system temperatures the balancing valves can be equipped with thermal actuators and an electronic dis-infection and temperature monitoring system.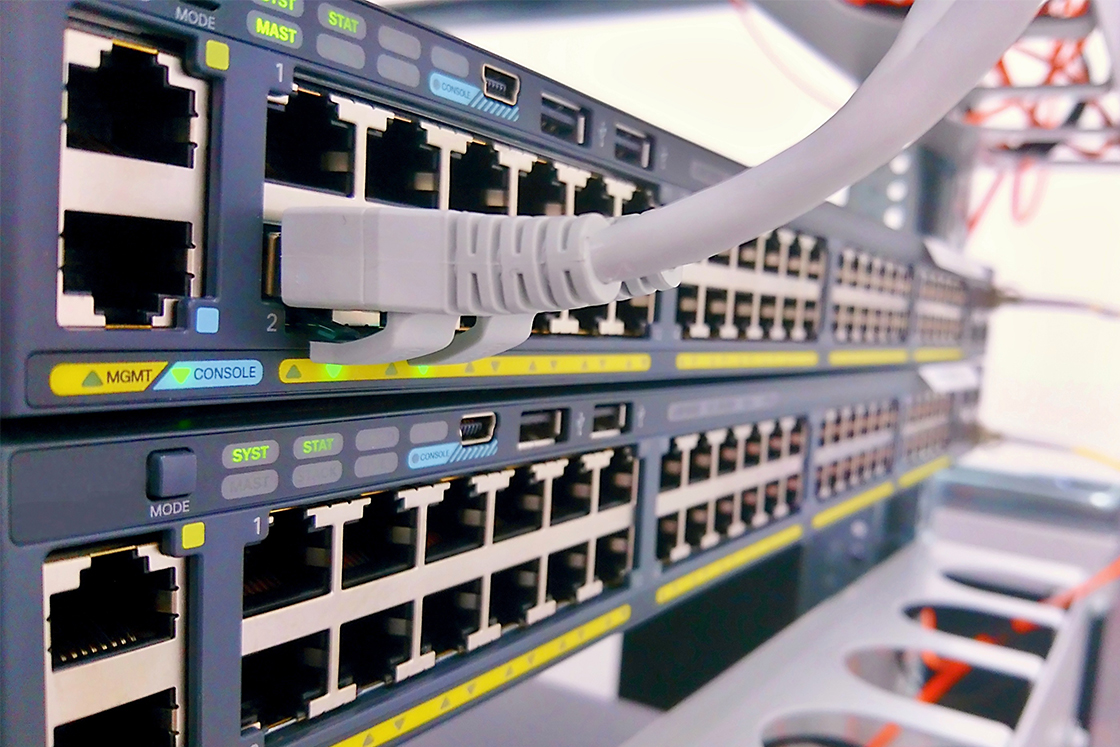 Connected systems
Connected systems is all about constantly providing up to date status of a ships technical system data. This data can then be used for analyses and possible improvements of the system to provide higher comfort or run more efficiently. As these connected systems can be accessed via the internet they also offer significant time and budget savings.
Currently, we offer connected systems for cruise ships in these areas:
Smart passenger cabin concepts
The innovative actuator NovoCon® is specially designed for the integration of HVAC hydronic balancing and control with BACnet or Modbus operating Ship  Management Systems (SMS). It can replace SMS components and via the daisy-chain bus communication provides the SMS with up to date system data. Once external data access to the SMS is established it allows remote commissioning (from the ship or land-based) of the system.
With these digital actuators mounted on the Pressure Independent balancing and Control Valves (PICV), all cabins can be controlled via the Ship Management System. This also offers the benefits of remote access and integration with other SMS connected systems such as keyless cabin entry, sun screen operation and light controls. By combining these technical systems via the Ship Management System 'smart cabin control' can be established. From there it is an easy step to achieve highly efficient fleet management with the possibility to look into every ships' climate system from any place in the world.
Remote Domestic Hot Water temperature monitoring
Passengers and crew consume a lot of hot water during a trip. For that purpose the ship is equipped with a domestic hot water system. The hot water is then distributed to the many water tap points. With their big sizes, cruise ships require a system with several risers circulating the hot water.
Our Thermal balancing valves ensure the proper hydronic balance and avoid long waiting times. As these control the water temperature they also avoid too hot water causing lime, corrosion and energy inefficiency. Normally these valves are set to a temperature that avoids legionella to grow.
The Thermal balancing valves can be equipped with electronic disinfection modules allowing periodic flushing of the system to kill the legionella bacteria. Our temperature registration system monitors all the temperatures and initiates the electronic disinfection cycle. It also stores the temperature data for logging purposes. The registration system can easy be connected to a Ship Management System (SMS) and sends out an alarm in case too low or high temperatures are registered. Depending the SMS system the data about water temperatures can be viewed and accessed remotely via the internet.