Electric Heating Solutions

Pioneering easy-to-install electric heating products for over 70 years
Danfoss engineers high quality electric heating systems designed to improve the comfort, safety, and quality of daily living. Find the ideal solution to both indoor and outdoor applications below.
About Us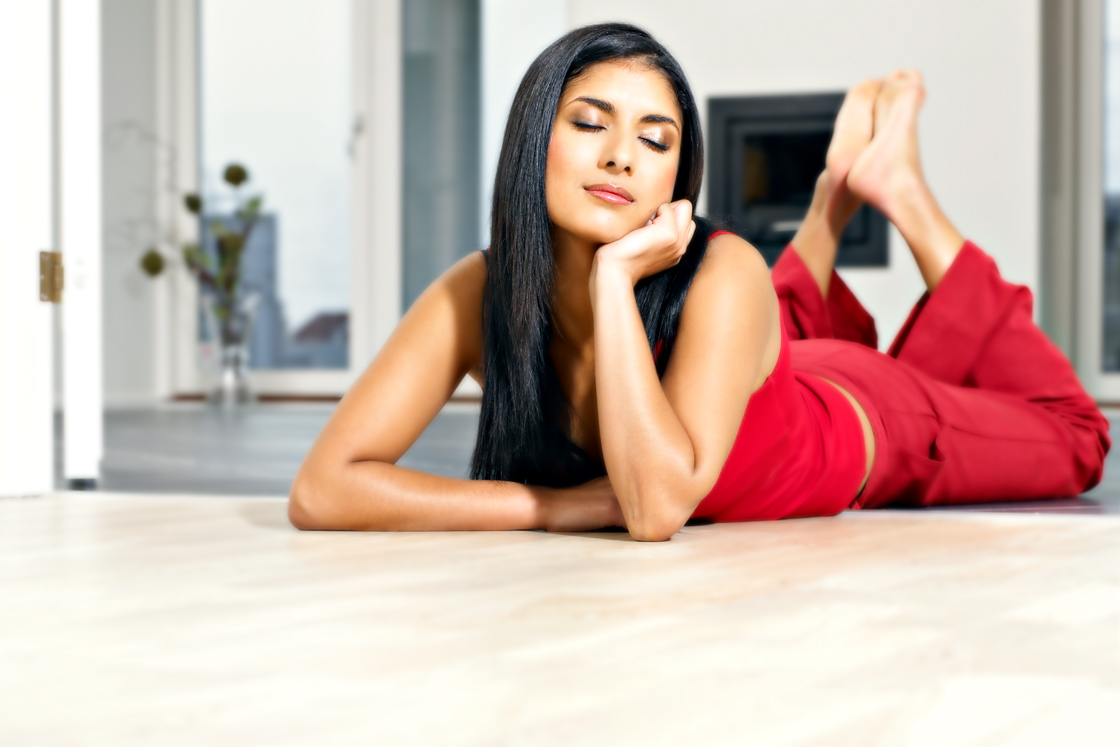 A long heritage of quality
Danfoss electric heating products  were first engineered in Copenhagen in 1942, and since then, Danfoss has grown to be recognized as an industry leader for easy-to-install, reliable, and high quality electric heating.
Over 70 years of innovation, application expertise, research, and installer collaboration have allowed us to design high performance products that improve the comfort, safety, and quality of daily living. Our products efficiently and safely deliver heat to both indoor and outdoor residential and commercial applications.
The Danfoss portfolio includes a broad line of products ideal for many applications including electric floor heating, snow & ice melting, pipe tracing, thermal storage and roof or gutter de-icing.
Our Solutions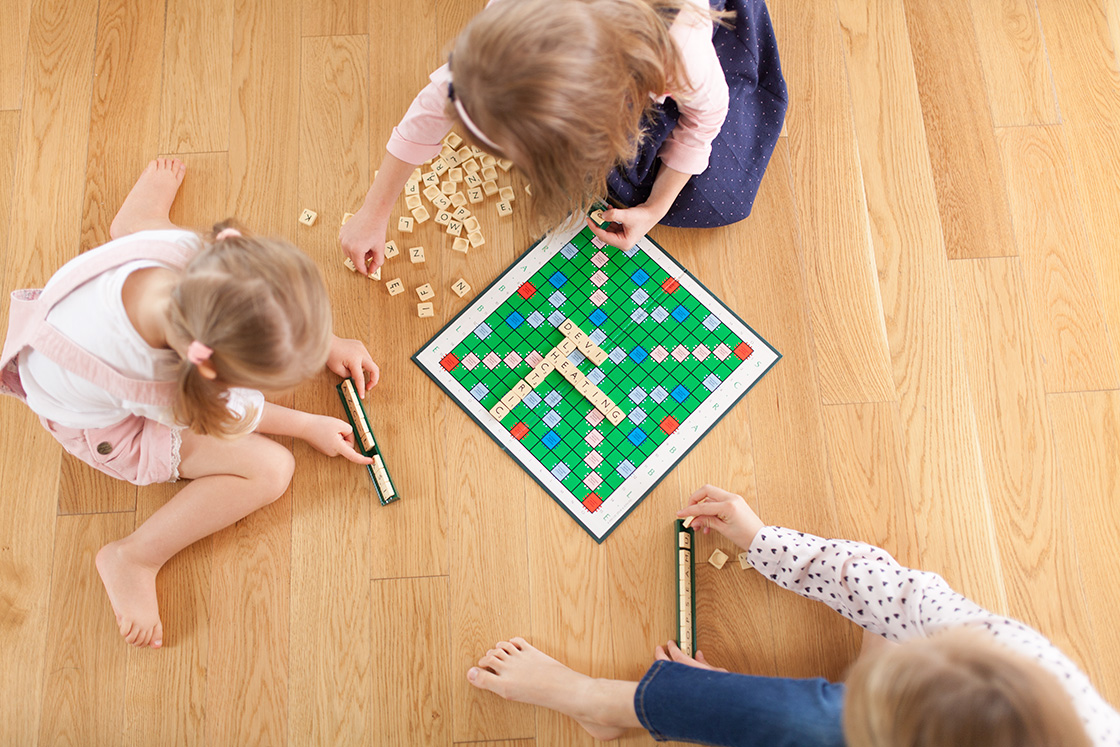 Indoor Solutions
Safely and efficiently heat indoor floors with Danfoss self-adhesive LX mats, or flexible LX cables. Ideal for renovations or new construction builds in bathrooms, bedrooms, and more.
TX cables are also available for indoor thermal storage and slab heating.

Install cables 75% faster with Connecto
New! Connecto Power Connection Kits make installing self-regulating cables simple and easy.
Our Products
GX Snow melting cables

GX Snow melting cables are available in a wide range of voltages (208V, 240V, 277V, 480V, 600V) and lengths (from 40ft. to 940ft). The GX cable allows for more flexibility during installation as the cables may be spaced at different increments depending on your application area.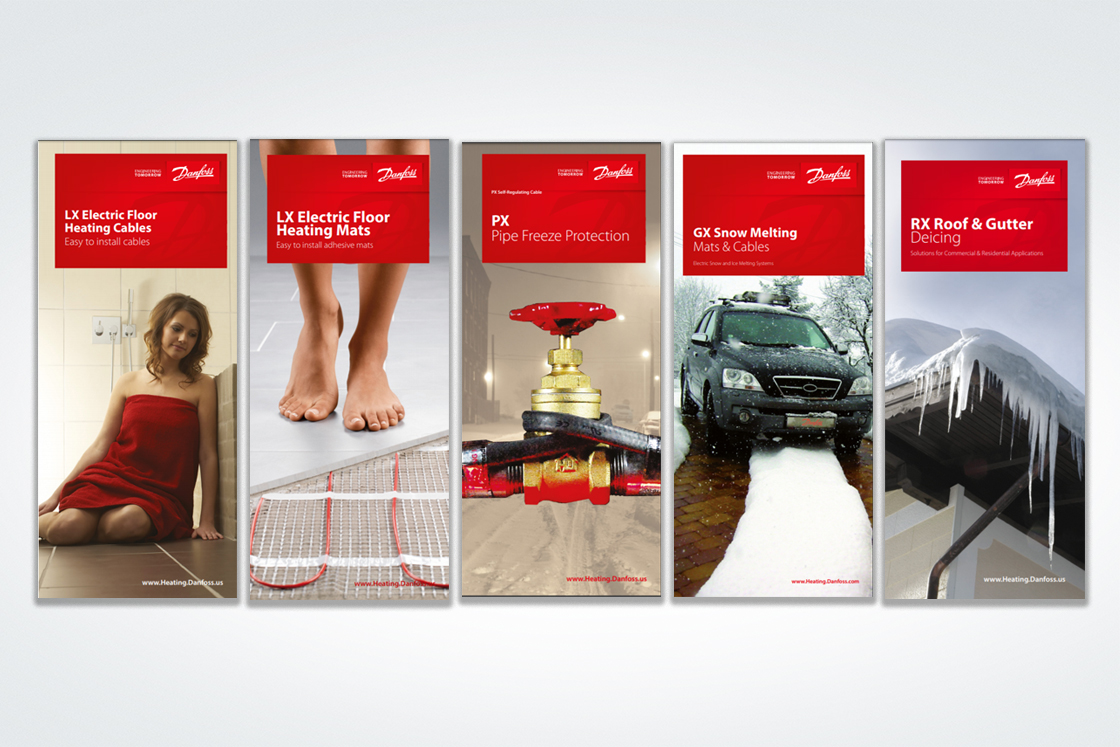 Find literature
Browse catalogs, brochures, installation manuals and more on our Electric Heating literature page.