The PX thermostat is designed for temperature control applications to prevent pipe freeze in ordinary areas. The unit is housed in a weatherproof NEMA 4X enclosure. The PX thermostat can be used in an ambient-sensing mode, line sensing mode, or used to control a contactor coil.
Features and benefits
Automatic activation - reduced operational costs
Remote bulb temperature sensing
Large, readily visible dial
Technical Data:
Supply: 120V-277V
Max Load: 25A @ 120-240V, 22A @ 277V, resistive
Temperature Range: 0°F to 120°F (-18°C to 49°C)
Max. Exposure Temp.:140°F (60°C)
Enclosure Type: NEMA 4X, NEC Article 547 Compliant
Mounting: Wall mounted
Sensor: 5 ft. (1.5m) stainless steel capillary
Dimensions (HxWxD): 6.38" x 3.06" x 2.5" (162mm x 78mm x 64mm)
Switch: Single pole, double throw SPDT

Danfoss Pipe Heating System
Danfoss has designed versatile outdoor solutions for pipe heating, roof and gutter, and ground heating that can be installed on virtually any type of construction including private, business and institutional buildings.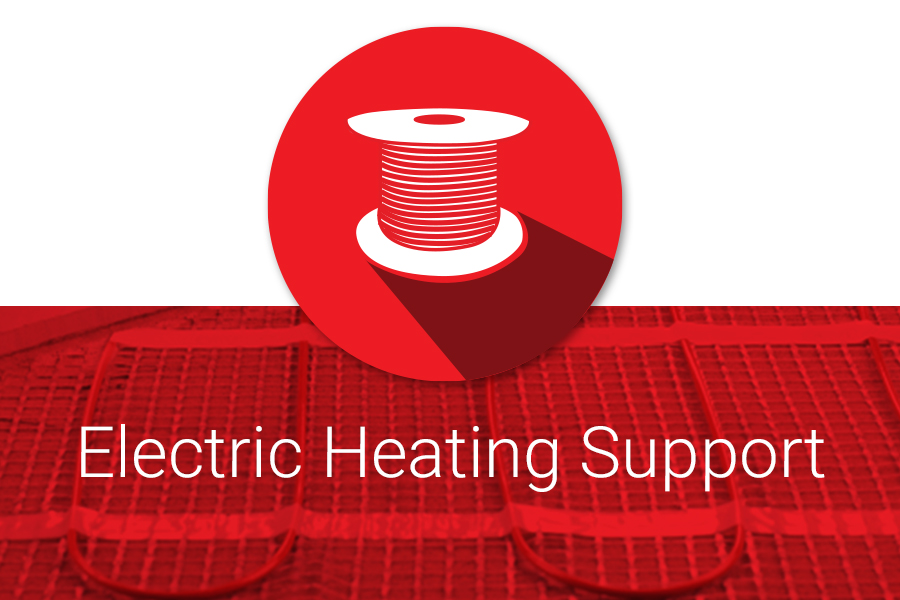 Technical Support
Find information on electric heating troubleshooting, including our top frequently asked questions, our video library, links to electric heating literature, a link to our warranty registration form, newsletter, and more.