Global district heating software and services
Danfoss Leanheat® is an application-driven suite of end-to-end software and services that harnesses the power of digitalization to optimize energy production and consumption, increase operational efficiencies, and put building control and maintenance in your hands.
End-to-end optimization for district energy and buildings
Danfoss Leanheat® offers revolutionary end-to-end software systems and services for the control and optimization of district energy systems - from plants and distribution to buildings and homes. By unlocking the potential of connectivity, optimization tools make it possible for utilities and service providers to effectively meet growing demands for energy efficiency while improving business operations and costs.
Optimization from the ground up.
From the planning phase to real-time monitoring and control, Danfoss Leanheat® solutions and services unlock the door to optimization at each level of your business with powerful results:
Optimization leads to significant energy and maintenance savings
Easy installation ensures quick and seamless system retrofitting - and fast-track savings
Building occupants experience optimal climate comfort



Achieve more with modular software.
A modular software foundation means solutions can be tailored to the need and scale of individual applications. Precise control, improved operational efficiency, and design optimization are made possible on any range of greenfield, expansion, and refurbishment projects.
Data-based decisions lead to dynamic district energy.
Implementing intelligent solutions in district energy system helps you gain cost-effective predictive maintenance, improved reliability, increased uptime, and a longer system lifetime: 
Predict consumer behavior to improve the responsiveness and reliability of the district energy system
Reduce peak loads and avoid inefficient fossil fuels with dynamic demand response
Increase uptime, reduce maintenance costs, and extend the service life of assets with predictive maintenance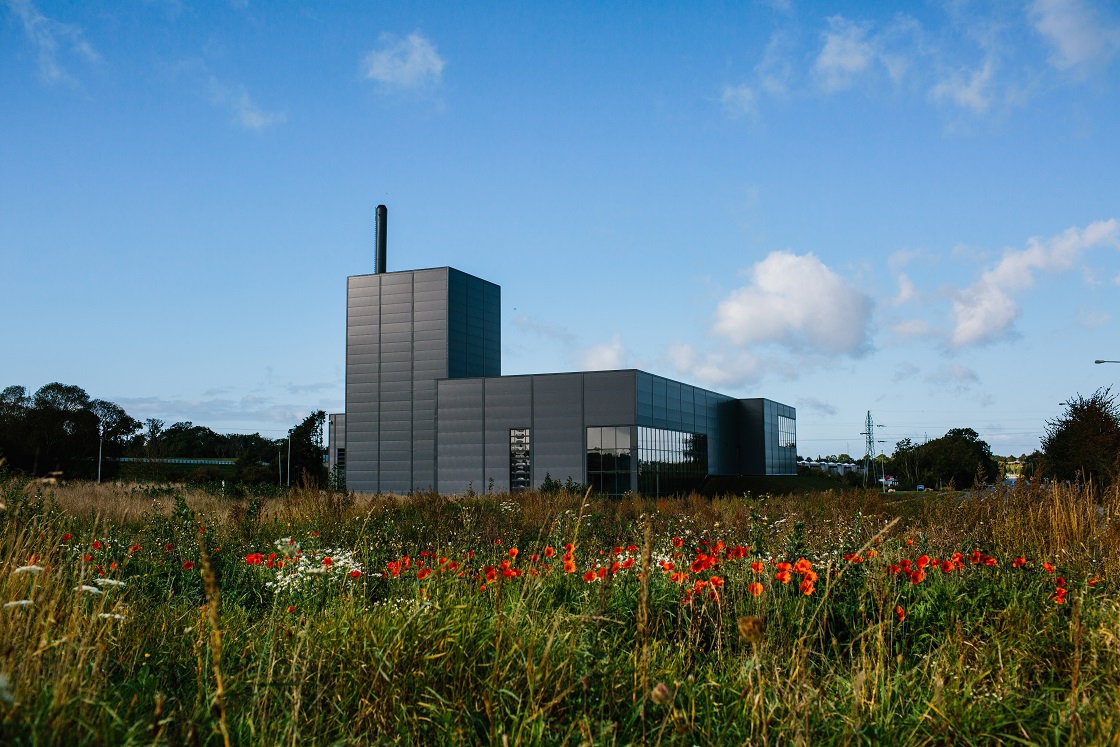 Leanheat® Production
Leverage data to maximize energy efficiency
Leanheat® Production is an advanced software tool for forecasting, planning, and optimizing district energy production and distribution. The future-proof software helps adjust, reduce, and optimize energy consumption. 
Load forecasting predicts exact in-network heat consumption 
Temperature optimization reduced heat loss by 5 – 10 % 
Production optimization saves between 1 – 3% on fuel costs
Low ROI between 0.5 – 2 years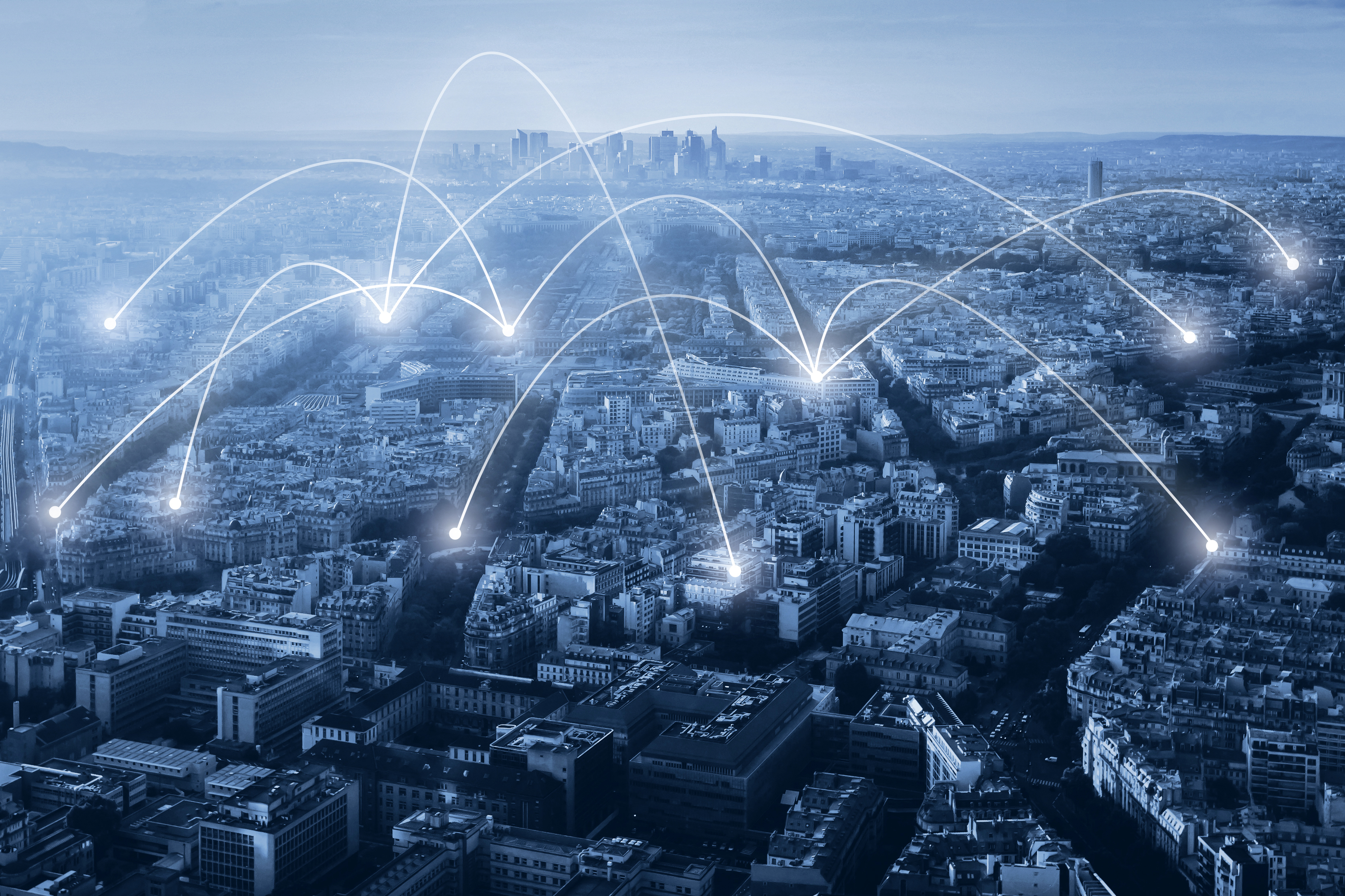 Leanheat® Network
Plan, visualize, and optimize a sustainable network operation
Leanheat® Network is a thermo-hydraulic modeling tool, developed specifically for use in district energy systems to support the planning, design, and operational processes. 
Network design to build and maintain models
Simulate hydraulic and thermal conditions in district heating network
Optimize network supply temperatures and pressure conditions
Predict and interpret future consumptions on your network using AI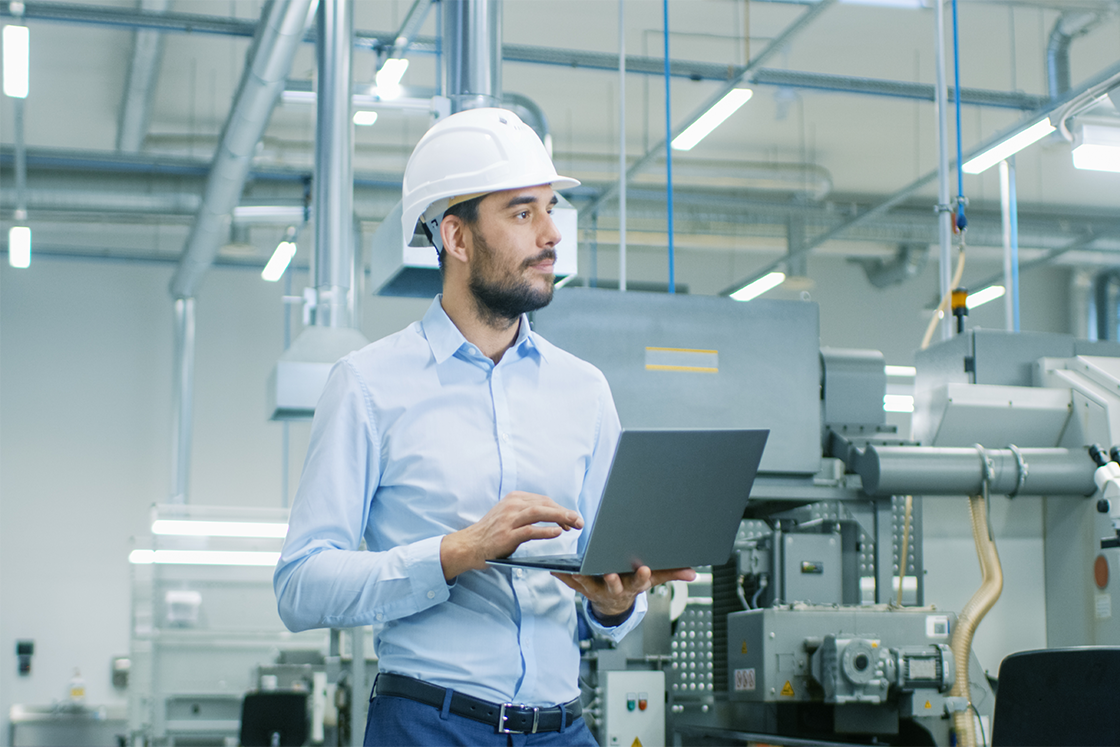 Leanheat® Monitor
Improve and control operational management
Leanheat® Monitor is a reliable connected solution for the efficient and cost-effective management of your district energy system. Tailor-made for district energy applications, the open software is easily integrated - and GDPR compliant for ultimate security.
Monitor and control remotely and reliably
Open, connected and transparent for easy data integration
Modern web-based solution for easy data extraction and interpretation
Customized for district energy with actionable insights, report templates, and functions
Lower investment costs with improved ROI and reduced IT investment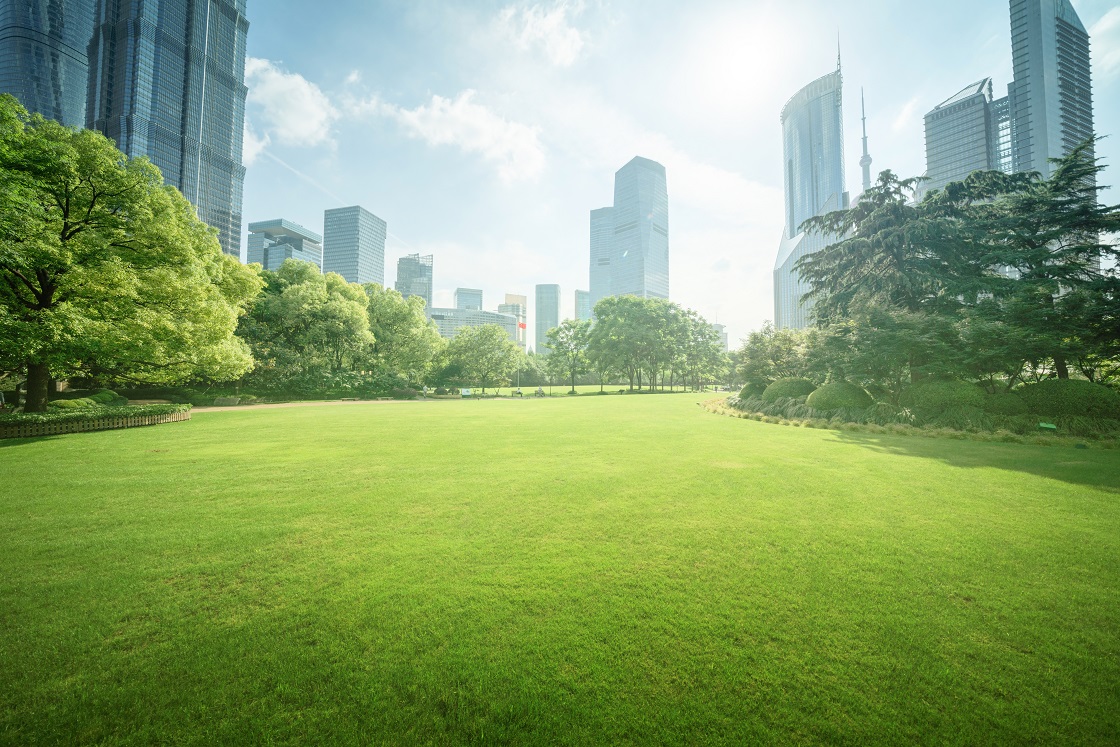 Leanheat® Building
AI-optimized heating control and maintenance
Leanheat® Building is a cloud-based AI solution using IoT technology to enable smart heating control and maintenance in buildings. Leveraging sensor data to optimally control the HVAC system, power usage is reduced by 10–30% without compromising comfort.
Peak load optimization
Energy optimization
Maintain comfortable indoor climate
Mechanical maintenance savings
Scalable solution

Contact us to get started with Danfoss Leanheat®
We understand that every application is unique – that's why our team of specialists make it easy to tailor Danfoss Leanheat® solutions and services to your business needs. 
Contact us to learn more about the Danfoss Leanheat® suite of solutions – and harness the power of digitalization.