Transform your food production process
To manage the food demands of an ever-growing population, producers must learn how to do more – using less. But how can you transform your production process without
compromising on quality or increasing OPEX and CAPEX?
To move forward, we must look ahead
To thrive in today's world, you need a food plant that can be scaled up time and time again – quickly and efficiently. Using drives that focus on sensor technology and predictive-based monitoring. That's why we've made sure our powerful, smart and highly compact drives can be adapted to your exact requirements – no matter your area of focus.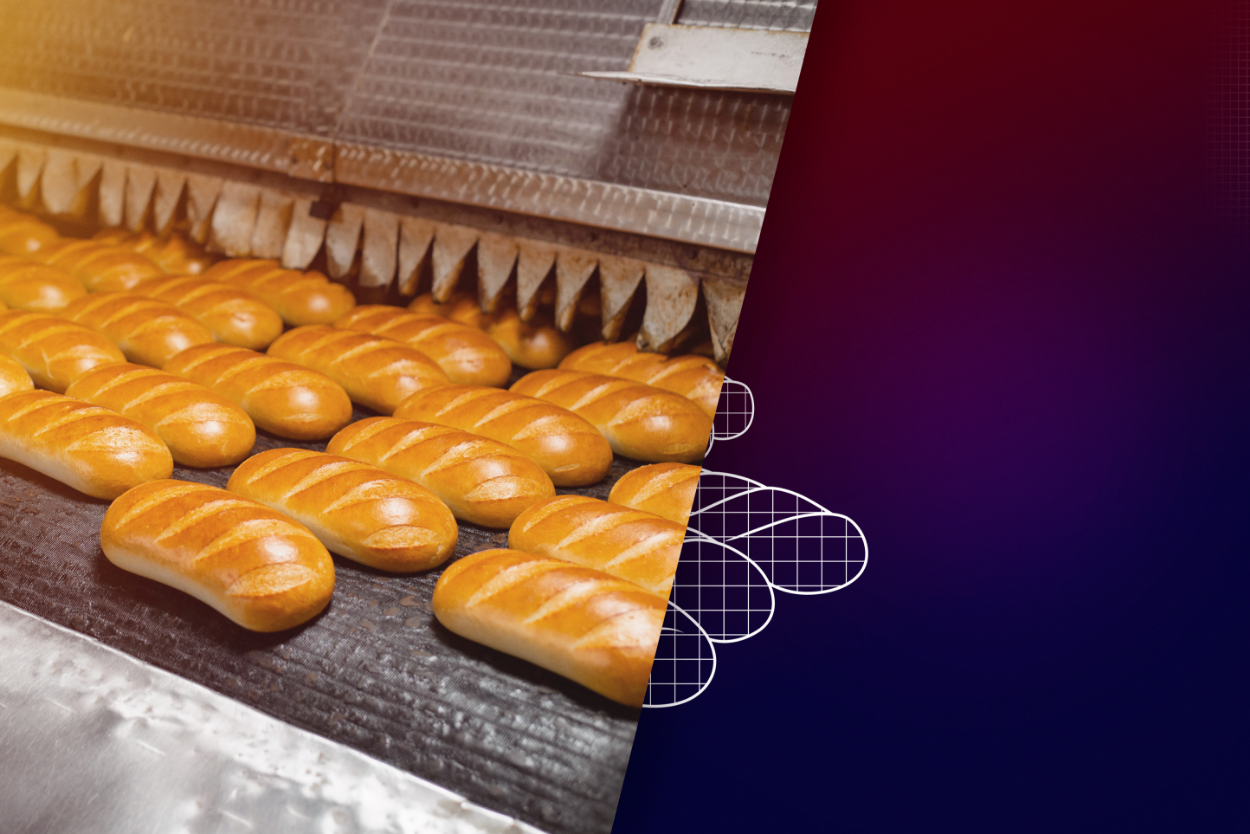 Prepared for an 11% increase in foodstuff prices over the coming five years?
With the right drives, you can embrace Industry 4.0 head on. Through access to realtime
data and predictive and condition-based monitoring, our drives provide such indepth
insight into your equipment that you can predict when challenges will occur.
Making it possible to schedule maintenance at the most opportune moments and
minimize downtime. This, in turn, means you can optimize operations and squeeze
every drop of value out of your ingredients. Learn how Gostol-Gopan boosted overall
efficiency using our help.
Could you help eliminate the 33% of food loss that occurs during production?
Imagine a drive capable of processing, storing and analyzing data in real time, all the
while allowing you to monitor your equipment with absolute ease. With intelligent
sensors at their core, our drives allow you to control operations remotely and securely
– whenever you need. For a system capable of minimizing loss at every step.
Discover how we helped Arla Foods cut costs while improving product quality.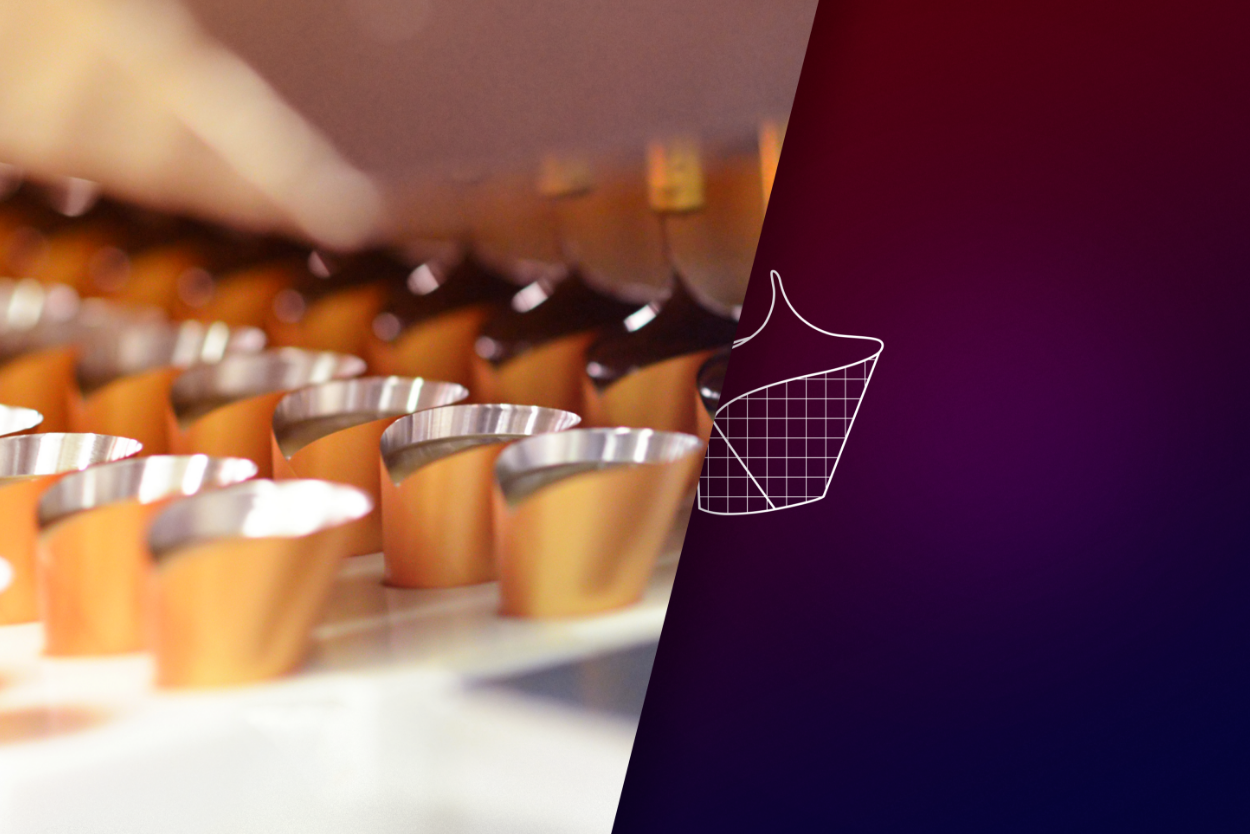 Want to help cut the estimated 38% of energy wasted on food production?
Having the right technology is one thing. Getting the most out of it is another. That's
why, with DrivePro, enjoy a 24/7 service platform that offers end-to-end support – from
specifying to expert aftersales care. With one point of contact, we'll make it even easier
for you to optimize your entire supply chain – so neither food nor energy goes to waste.
Read up on how our drives helped Barilla improve production and efficiency.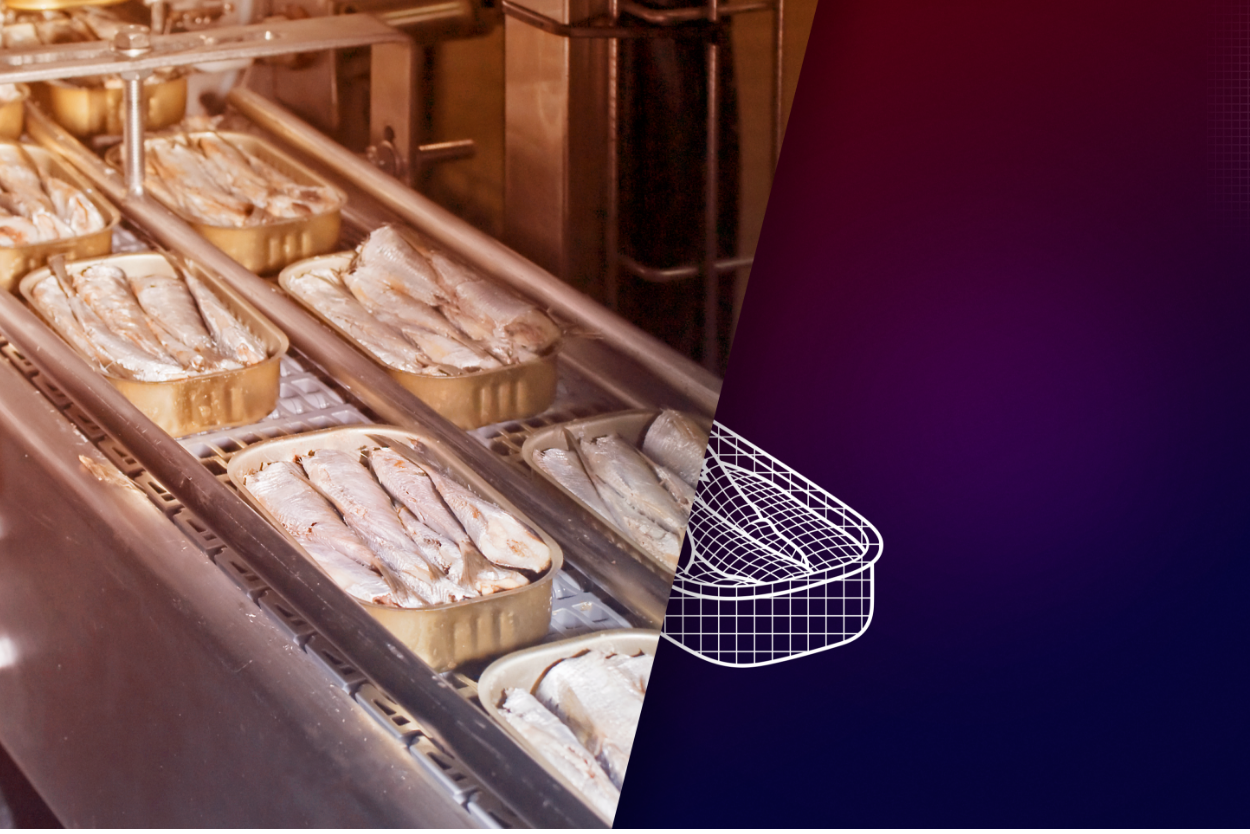 Prepared for the 60% increase in food production needed to meet population growth?
Flexibility is the binding ingredient in our groundbreaking drives. By focusing on motor
independence, we'll help you reduce your spare parts inventory, simplify staff training
and streamline maintenance procedures. On a grander scale, it means being able to
choose the exact components you need to get the best performance from your plant
– without cutting any corners. Find out how we helped Danish Crown scale up without
any disruption to their production process.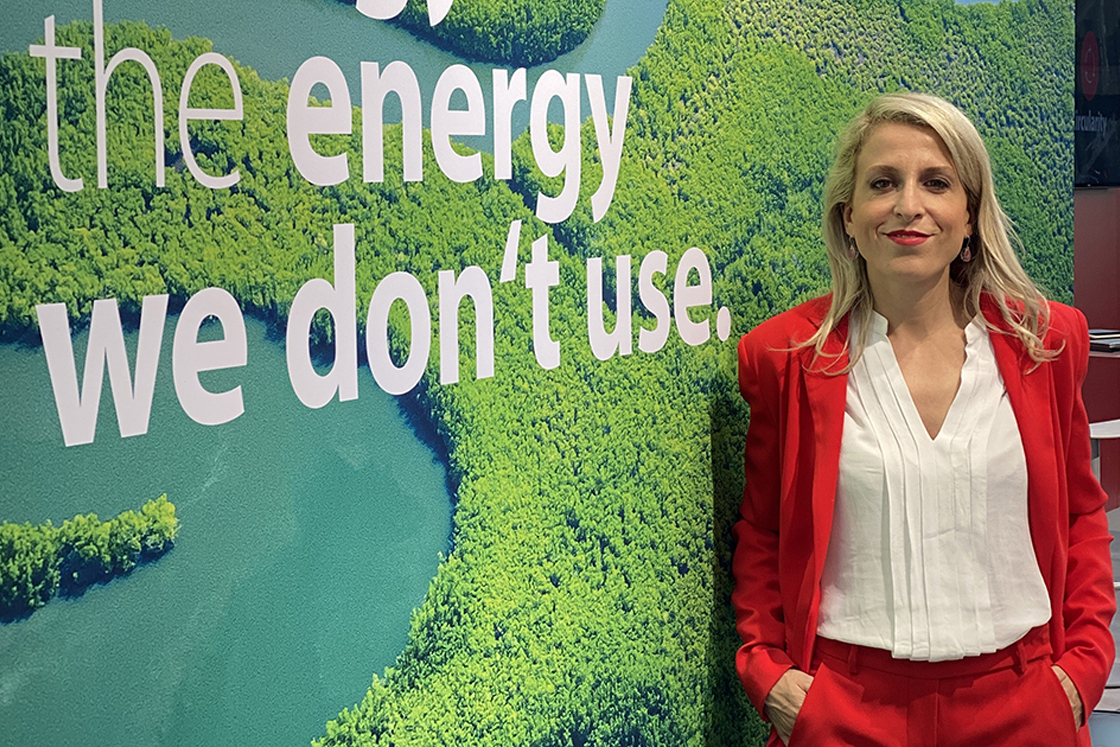 Start your new journey – today
If you're interested in hearing how our solutions could help your business flourish, contact our Global Director for Food & Beverage, Agata Fornasari.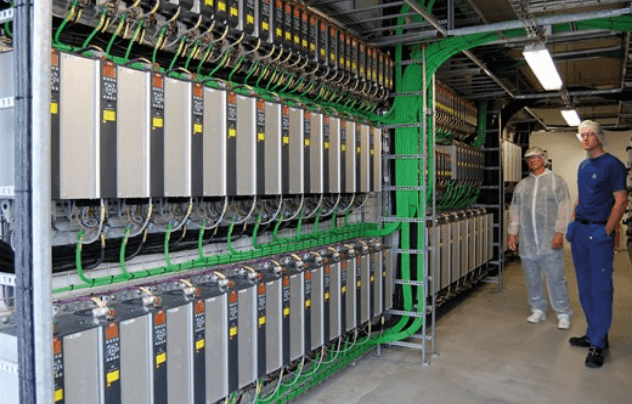 Make every drop count
Using our VLT® AutomationDrive and VLT® drive control solutions, Arla Foods Ingredients' Videbæk food plant now delivers products with an even higher grade of lactose than previously possible. In addition, the manufacturer has increased production fourfold while making energy savings of between 5-15% across its pumps and fan motors.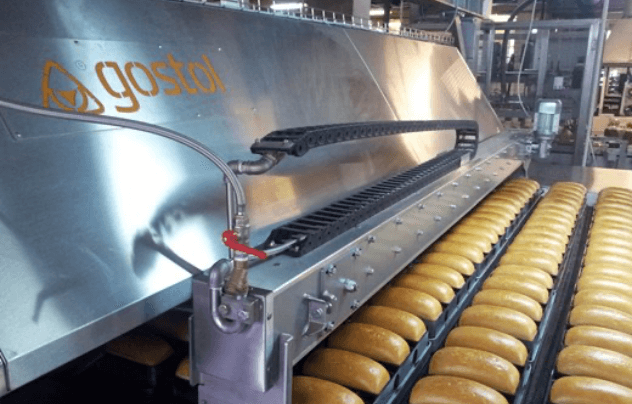 Baked to perfection
Using our VLT® AutomationDrive FC 302, Gostol-Gopan has cut energy consumption at its factory by a massive 50%. In addition, and in part down to its use of DrivePro, the baking equipment manufacturer has been able to align its systems across various regions – thereby streamlining production.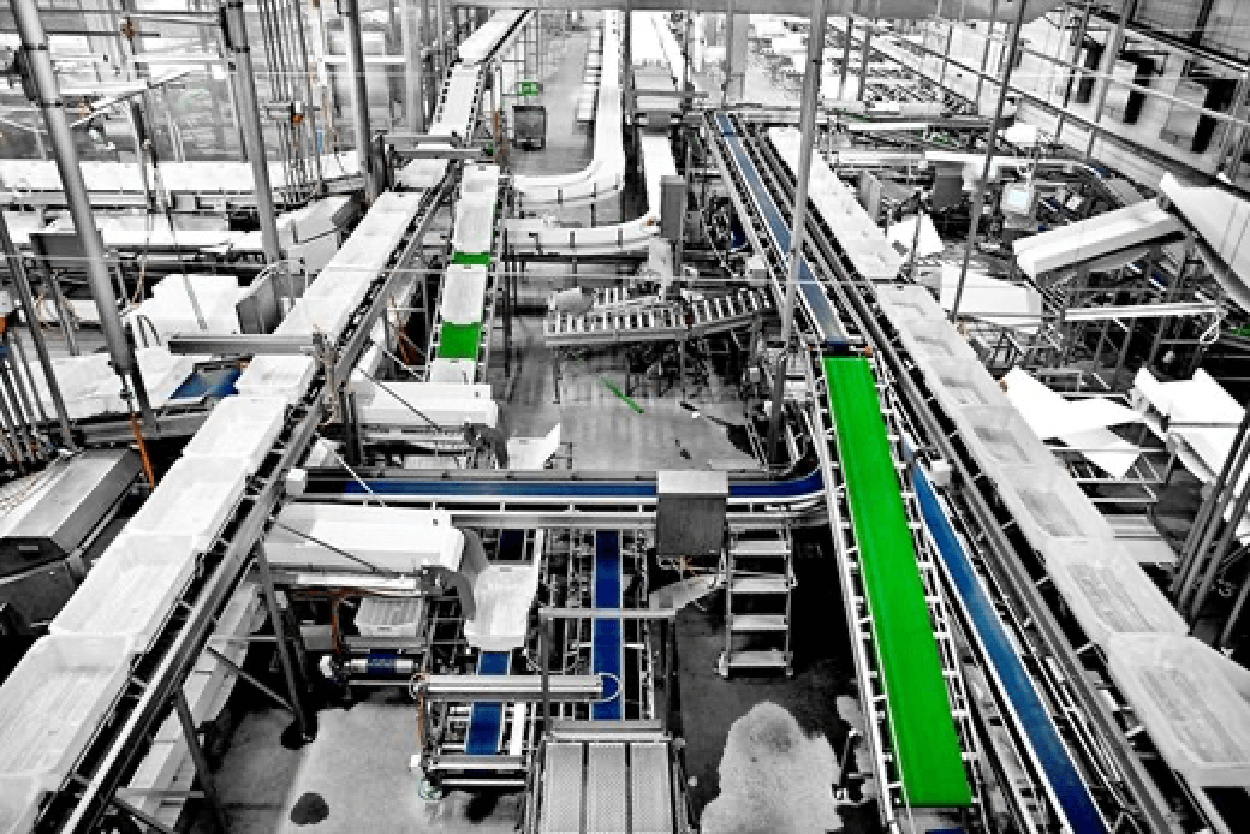 Fit for a king
In need of equipment that could take the complexity out of large-scale production
without burning out, Danish Crown shifted from a closed-loop, servo solution to 1,000
VLT® drives with in-built Integrated Motion Controllers. More than five years on, not one
motor has had to be replaced – saving the manufacturer 30,000 euros a year in motor
replacement costs alone.
A recipe for success
Using Danfoss VLT® FlexConcept® at its Rubbiano plant, Barilla has brought more flexibility to its production lines. This has allowed the manufacturer to increase production to 150 million jars of sauce every year – all the while keeping up with its sustainability and hygiene goals.
We are driving change across every food category