Increase productivity with Danfoss Drives as your partner
Today, finding ways to cut energy consumption while still increasing productivity is crucial. Our goal is to help make your beverage plant as efficient as possible, and to be able to withstand changing consumer demands and perform to the highest standards. With Danfoss Drives as you partner, you can lower your operation costs, achieve higher efficiency and minimize resource waste right across your operation. Learn more about how to drive sustainable productivity in our webinar.
Quickly estimate your potential energy savings, CO2 emission reductions, and cost savings by utilizing Danfoss Drives' intelligent solutions. Our energy calculator is here to help you rapidly estimate how fast your investment can pay for itself.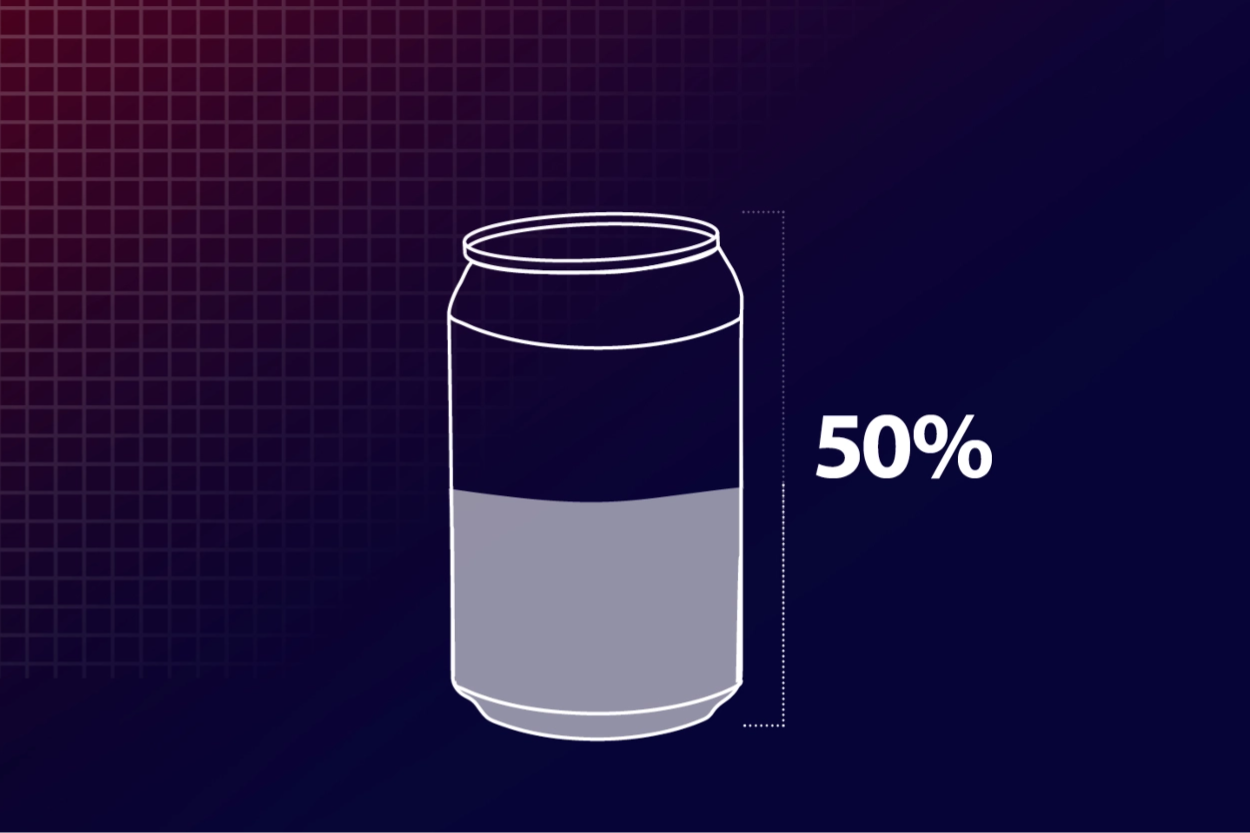 Integrate energy efficiency throughout your production
To keep up with an ever-growing production, you need equipment that ensures high efficiency while minimizing energy consumption. Intelligent AC drives can help optimize the entire production chain, enabling you to benefit from signification energy savings, enhanced process control, and longer equipment lifespans. Start leveraging the potential of intelligent drives and discover how reducing motor speed by 25-50% can help cut energy consumption in centrifugal pumps and fans by up to 60-90%.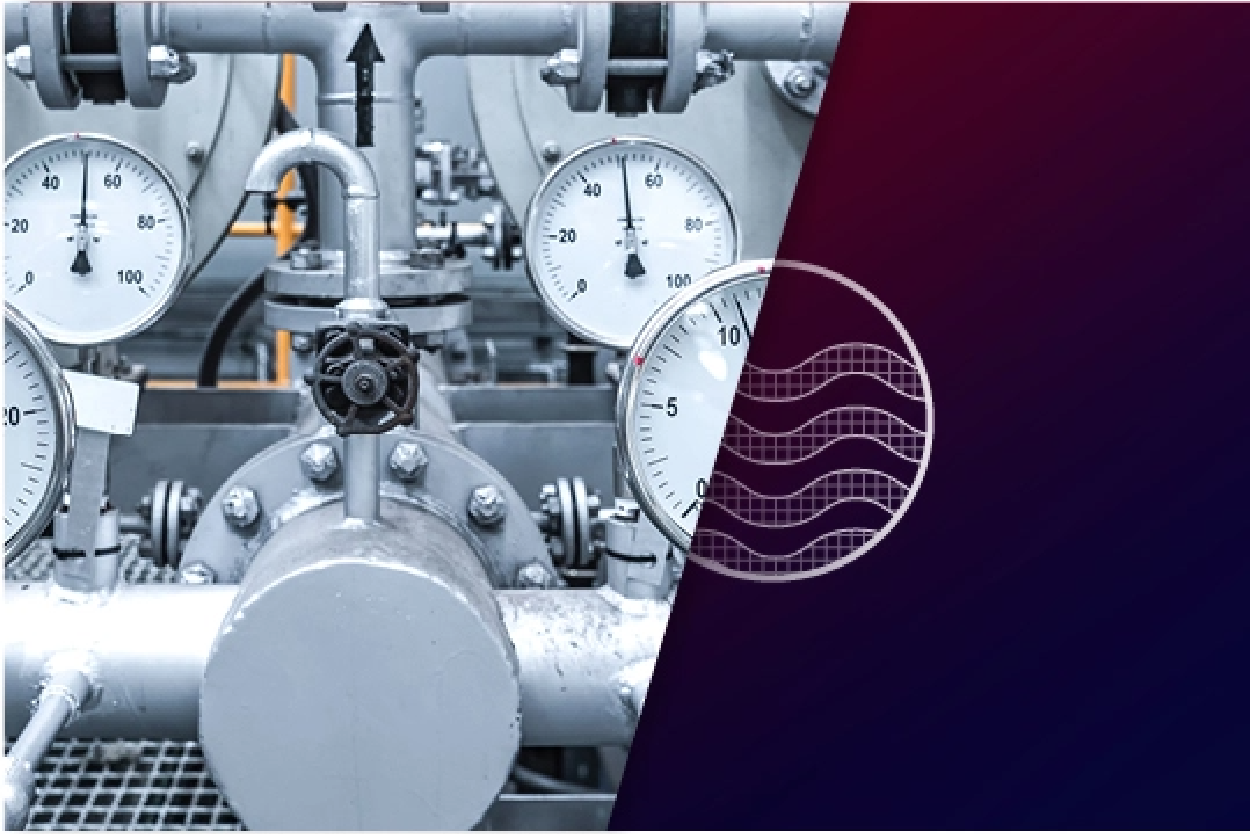 Powerful performance that also reduces water waste
Performance with reduced water waste is crucial to your operation's success. Our AC drives are designed to enhance your production by ensuring maximum efficiency and minimizing water waste. This interconnected system lets you monitor system data and control the speed of pumps and motors, while intelligent drives help enhance hydraulic performance, water pressurization, and ensure reliable water distribution throughout your entire production process.
Open connectivity and system integration in minutes
All the benefits of scalability, without the stress of complex integration
We know that every production plant has different needs and challenges, which is why we want to help our customers build best-of-breed systems that enable them to deliver incredible performance without sacrificing on quality or flexibility. Configure, monitor, and combine Danfoss intelligent drives with any motor type, PLC and fieldbus to match it to your specific application and get the best mix of efficiency, speed and torque for your operations. Plus, our drives are truly easy to install – watch this video of a drive being integrated with Rockwell Studio 5000 in less than 3 minutes.
Sign up for our webinar
Join our webinar on Sustainable Productivity in Food and Beverage on December 13 and 14, 2023 to discover how you can gain a competitive edge by partnering with Danfoss Drives.
Reduce energy consumption and reduce significantly energy costs
Increase productivity with intelligent drives
Achieve greater efficiency and reliability
Minimize CO₂ emissions and resource waste
Reduce expensive downtime and maintenance cost
How our intelligent drives and services can help you boost productivity
To thrive in today's world, you need a beverage plant that can be scaled up time and time again – quickly and efficiently. Using drives that focus on sensor technology and predictive-based monitoring. That's why we've made sure our powerful, smart and highly compact drives offer fast and seamless integration and can be adapted to your exact requirements – no matter your area of focus.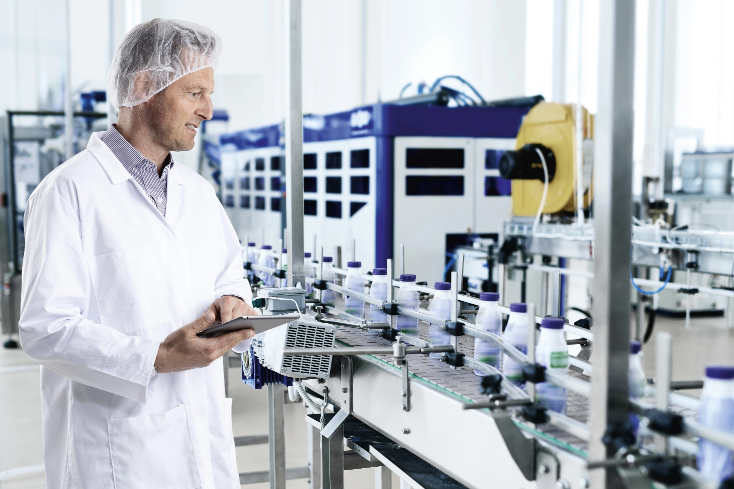 Reduce the risk of unexpected downtime
More than simple power processors, today's drives are vital elements in modern automation systems. They can act as sensors and sensor hubs, processing, storing and analyzing data, and have connectivity capabilities, This integrated condition-based monitoring functionality enables new ways of performing maintenance, such as condition-based maintenance.
Optimized positioning and synchronization
As an industry leader, we understand that precise motion control is crucial for achieving operational efficiency. By using Integrated Motion Controller (IMC), positioning and synchronization tasks can be easily performed with or without encoders, eliminating the need and costs associated with rotary encoders and cabling. As part of the VLT® AutomationDrive, it further reduces purchase and installation costs compared to traditional servo systems.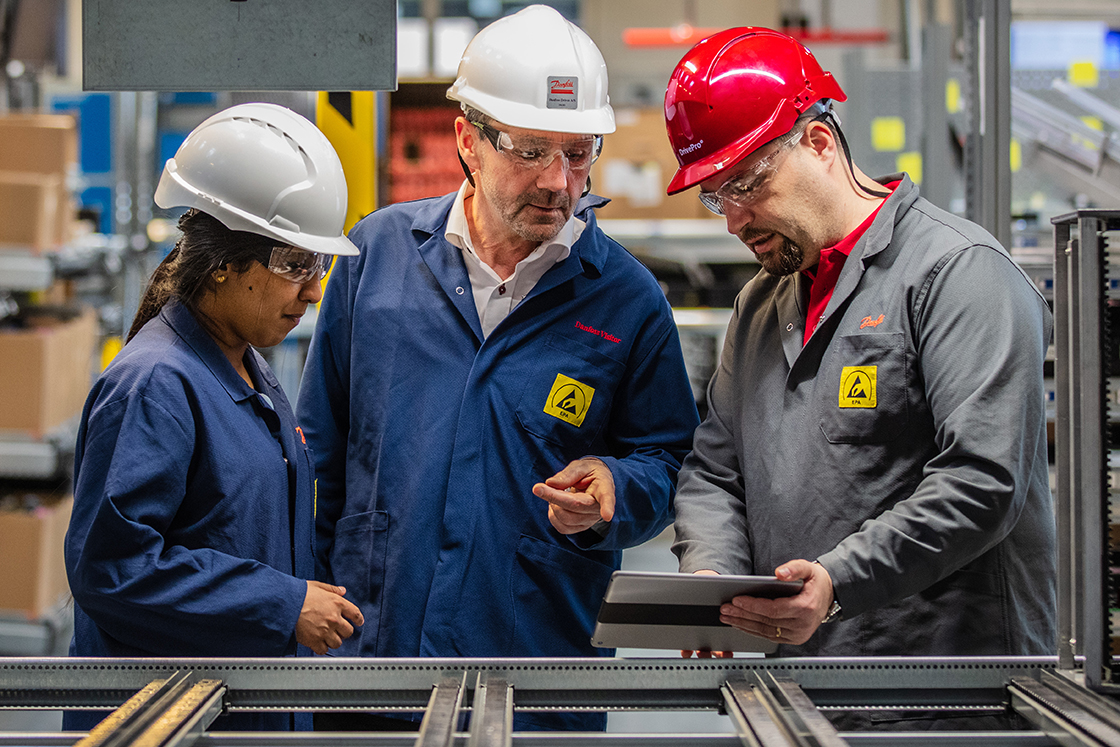 DrivePro® makes managing supply chains easier
Having the right technology is one thing. Getting the most out of it is another. That's why, with DrivePro®, enjoy a 24/7 service platform that offers end-to-end support — from specifying to expert aftersales care. With one point of contact, we'll make it even easier for you to optimize your entire supply chain — so nothing goes to waste.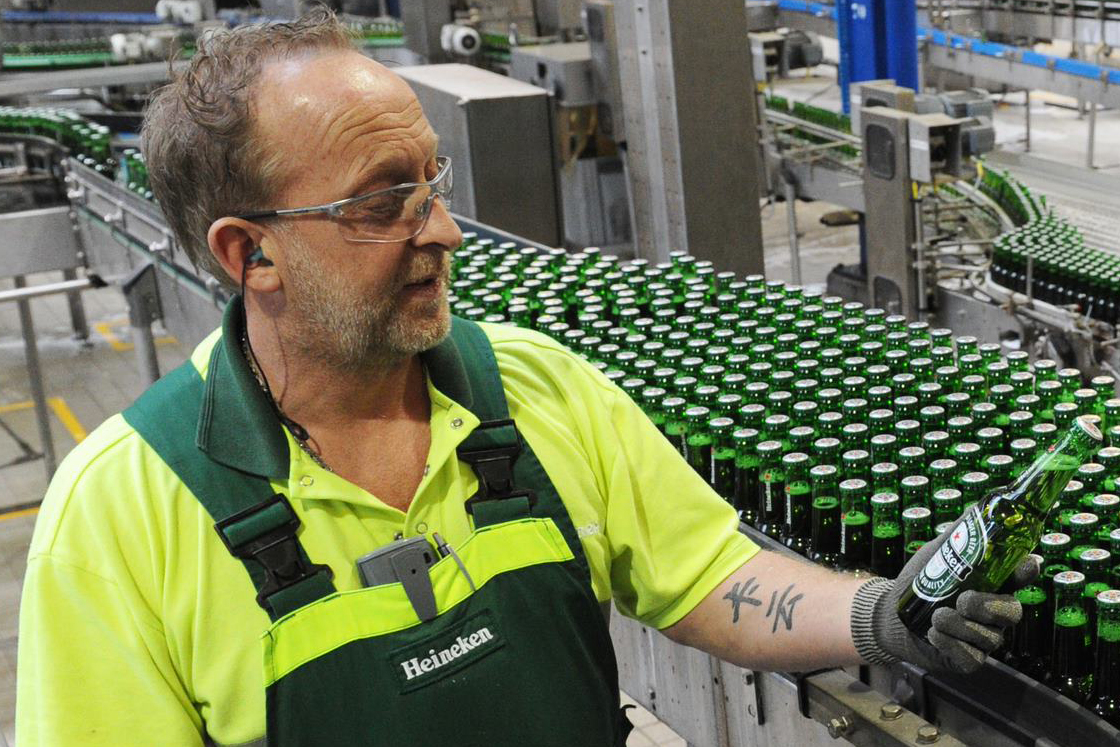 Brewing up real change at HEINEKEN
With the European beer market expected to grow 15.2% by 2025, HEINEKEN understands that to meet demand, its production line must always be up to the task. At Den Bosch brewery, the solution was an upgrade using drives with integrated condition-based monitoring.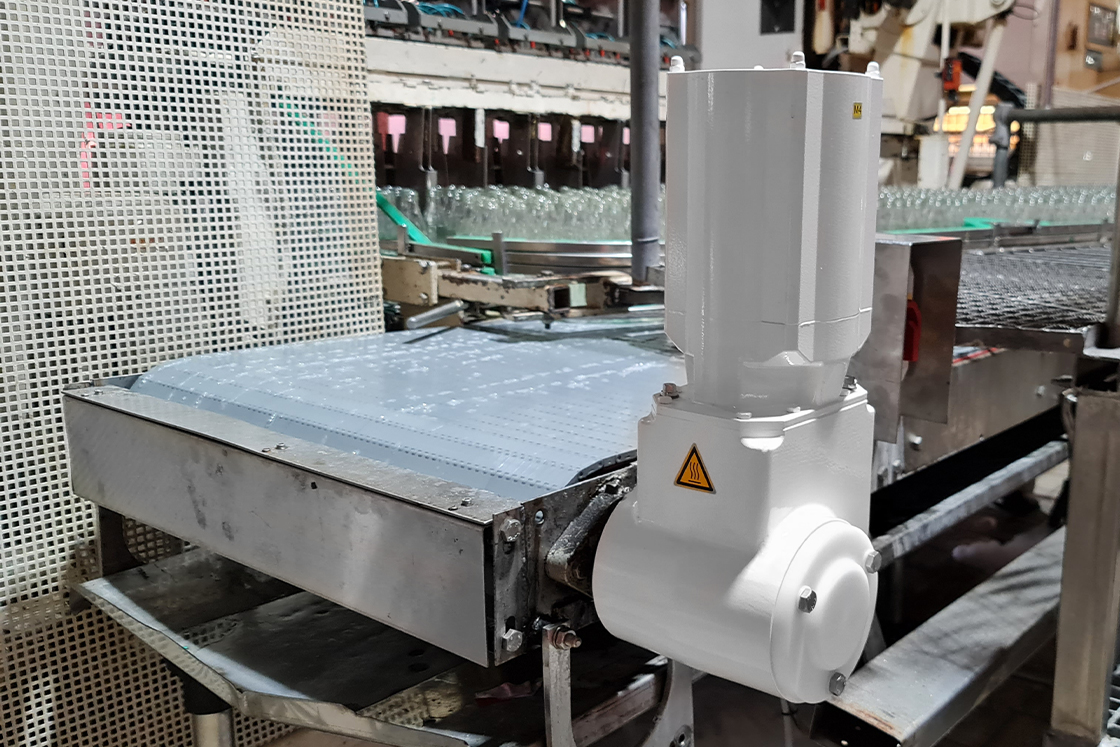 Maximizing uptime for high-volume bottle filling
To meet new standards for uptime, flexibility, and energy efficiency, Pivara Skopje's RGB line needed modernization. The ideal VSDs for Coca-Cola's leading producer in the Balkan region? VLT® FlexConcept®.
Drives for pumps
Accurately and easily control pump speed as a way of vastly reducing energy and water consumption — and extend the life of your equipment.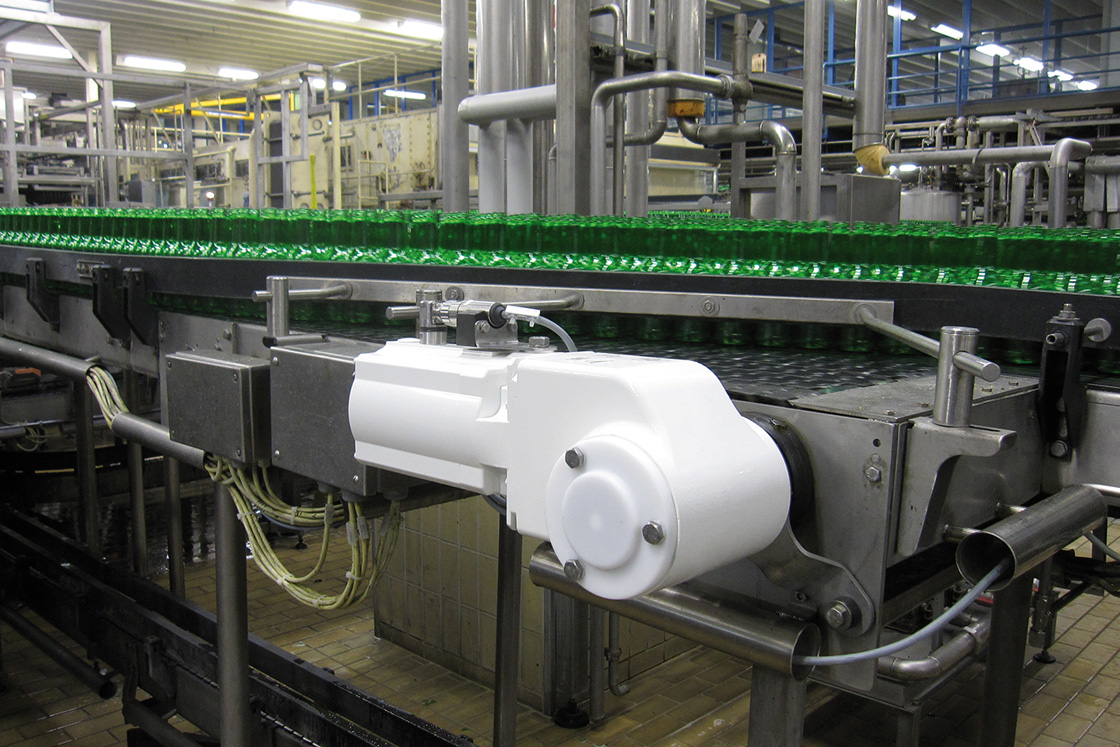 Drives for conveyors
Ensure maximum uptime and minimal cost of ownership with hygienic, variable-speed conveyor control from an IPA-certified drive.