Powered by Software
Danfoss is at the forefront of creating intelligent solutions to the challenges of today and engineering tomorrow. By using the newest technology, we push what is possible and empower our developers to solve the hardest problems. Explore how Danfoss uses automatic code generation, simulation based design and distributed artificial intelligence to move towards Industry 4.0.
Working with software at Danfoss Drives means being part of the transformation. We work with the latest technology, and our mission is to participate and contribute to our largest project ever within drives. We are a significant part of full project cycles, from specification to verification, and release through software product lines and platforms. Our trademark is high quality and on-time deliveries, and we possess drive for performance and determination for winning. At Danfoss, we are engineering solutions that allow the world to use resources in smarter ways – driving the sustainable transformation of tomorrow.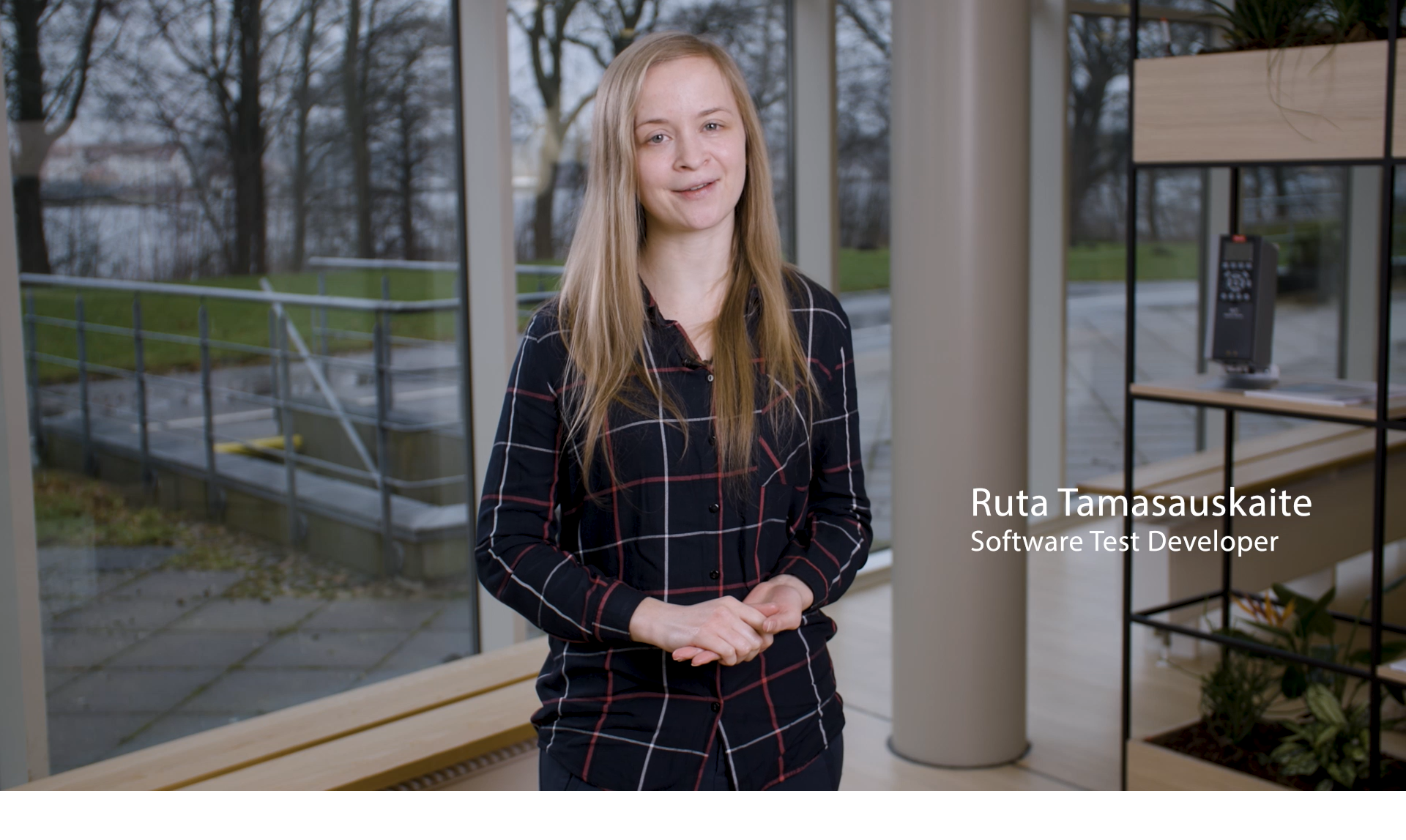 Ruta Tamasauskaite - Software Test Developer at Danfoss Drives
Meet Ruta, a software test developer at Danfoss Drives in Graasten Denmark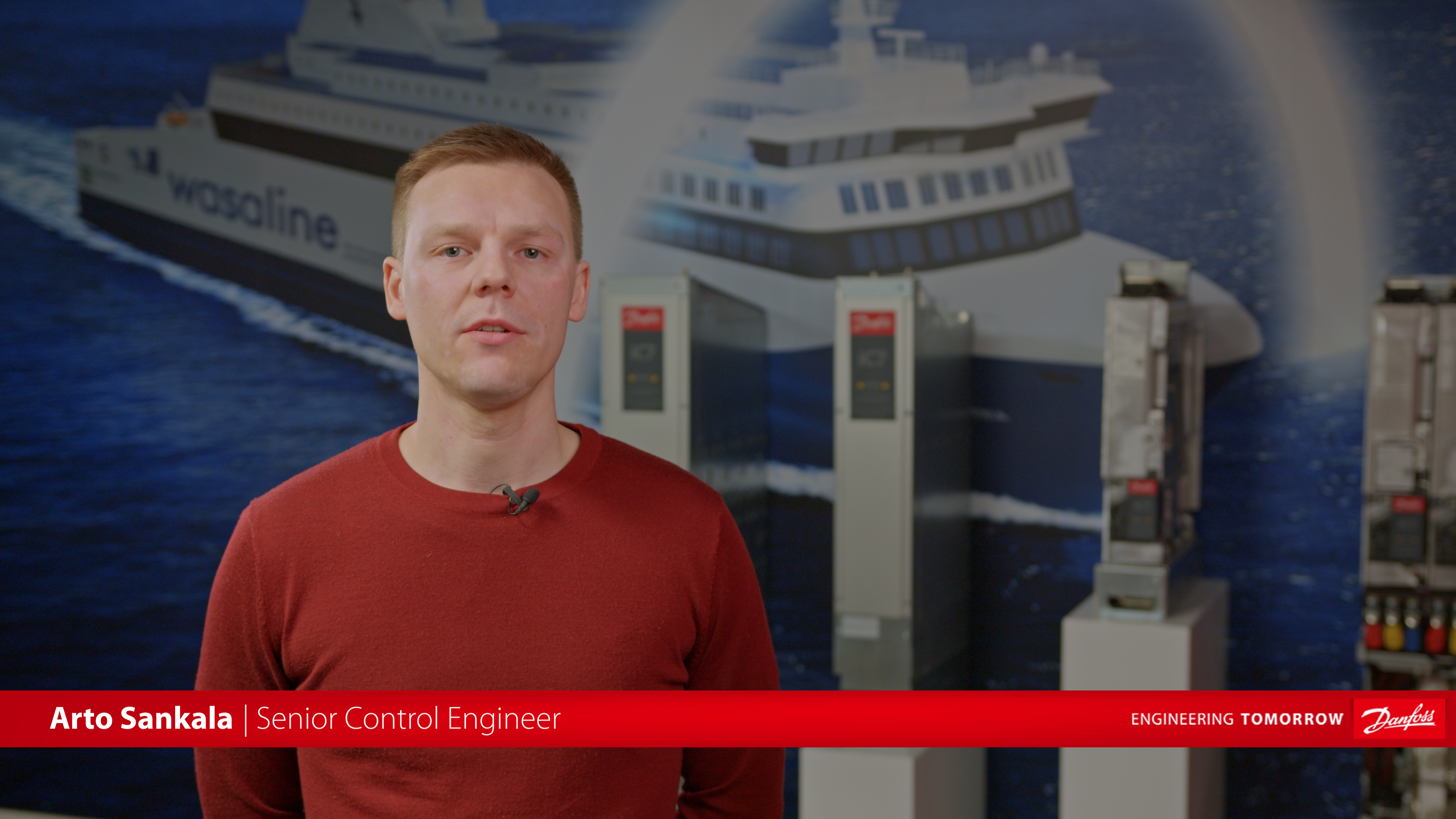 Arto Sankala – Senior Control Engineer at Danfoss Drives
Meet Arto Sankala, senior control engineer at Danfoss Drives in Tampere Finland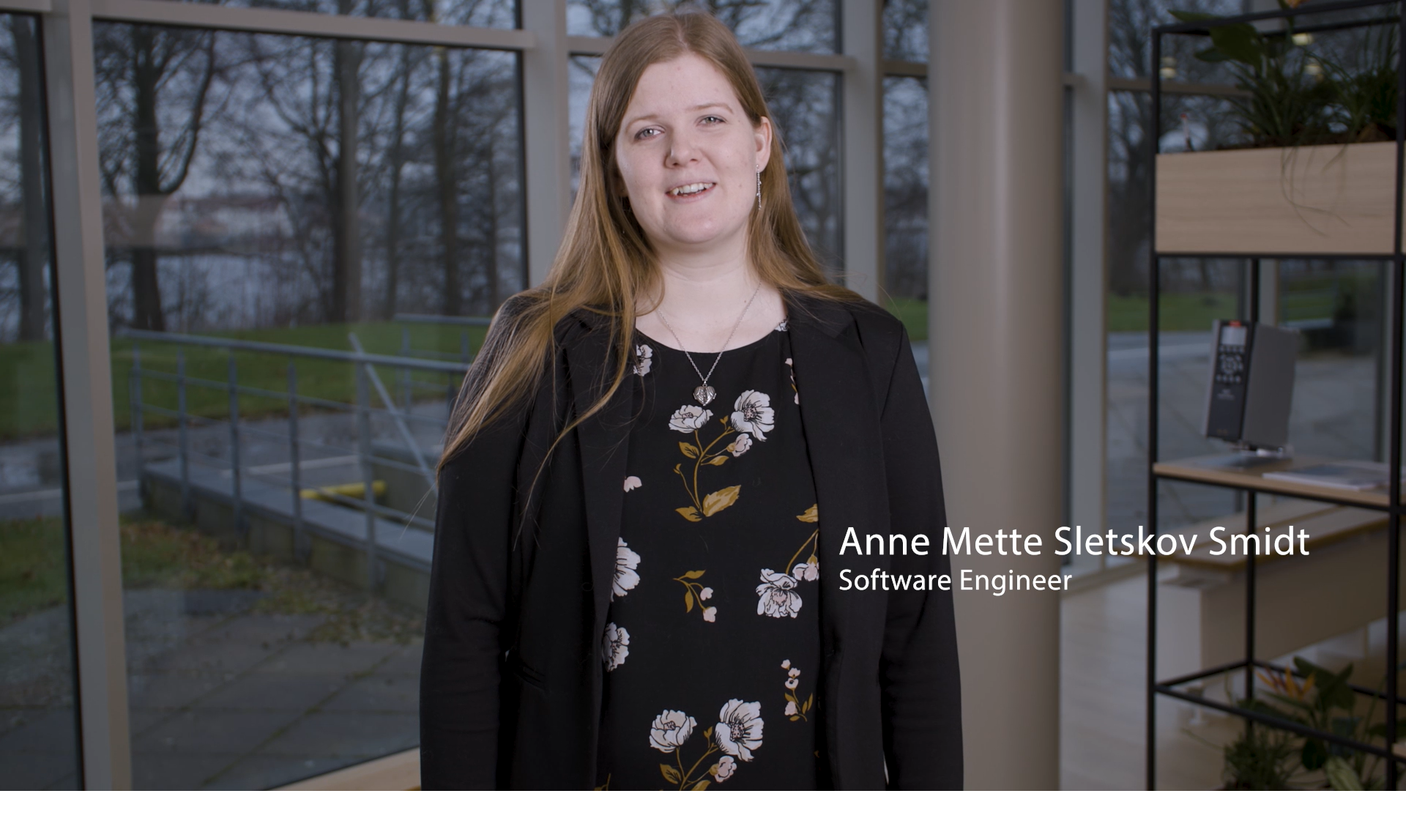 Anne Mette Sletskov Smidt - Software Engineer at Danfoss Drives
Meet Anne Mette, a software engineer at Danfoss Drives in Graasten Denmark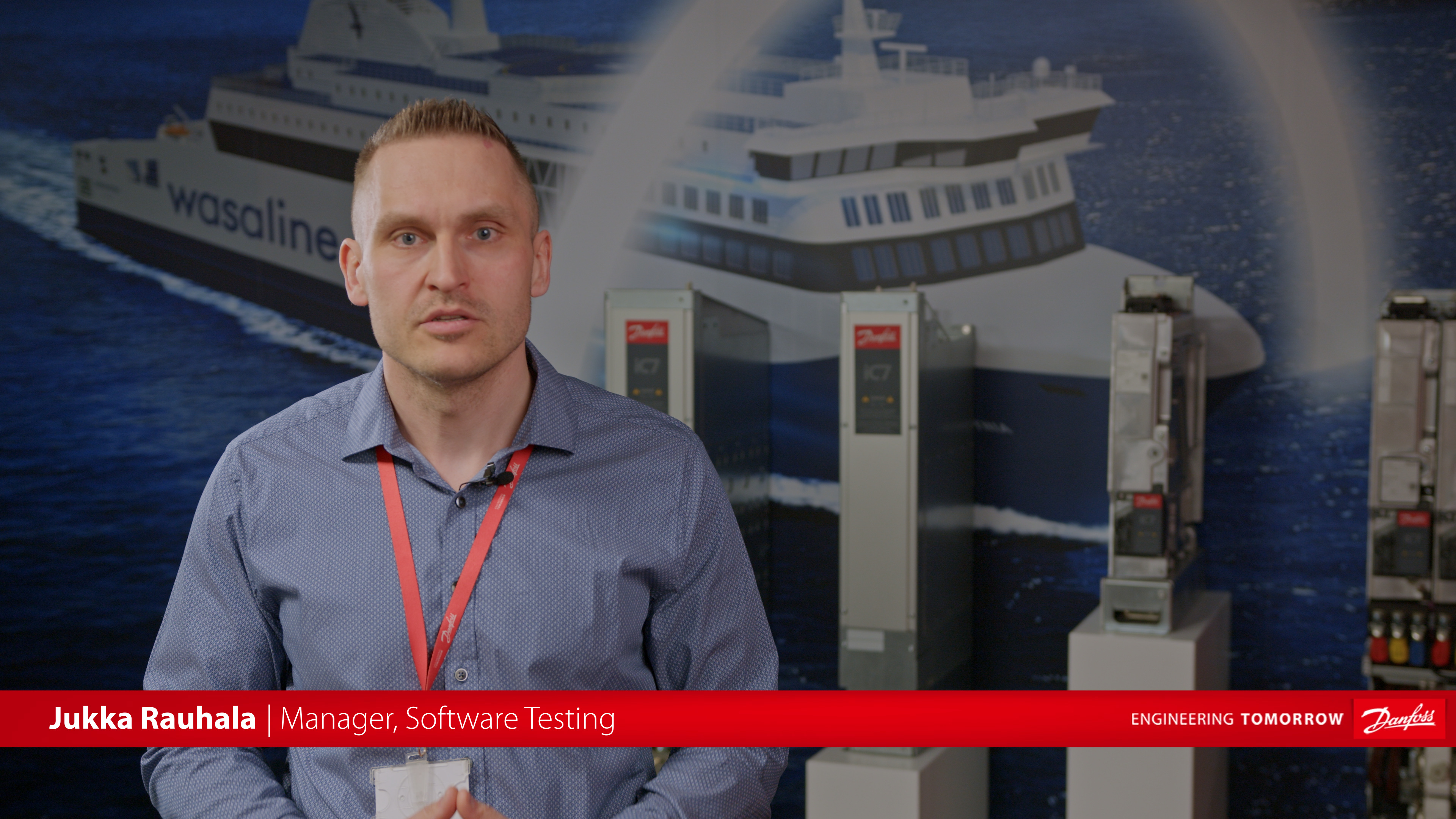 Jukka Rauhala – Manager of software testing at Danfoss Drives
Meet Jukka Rauhala, manager of software testing at Danfoss Drives in Vaasa Finland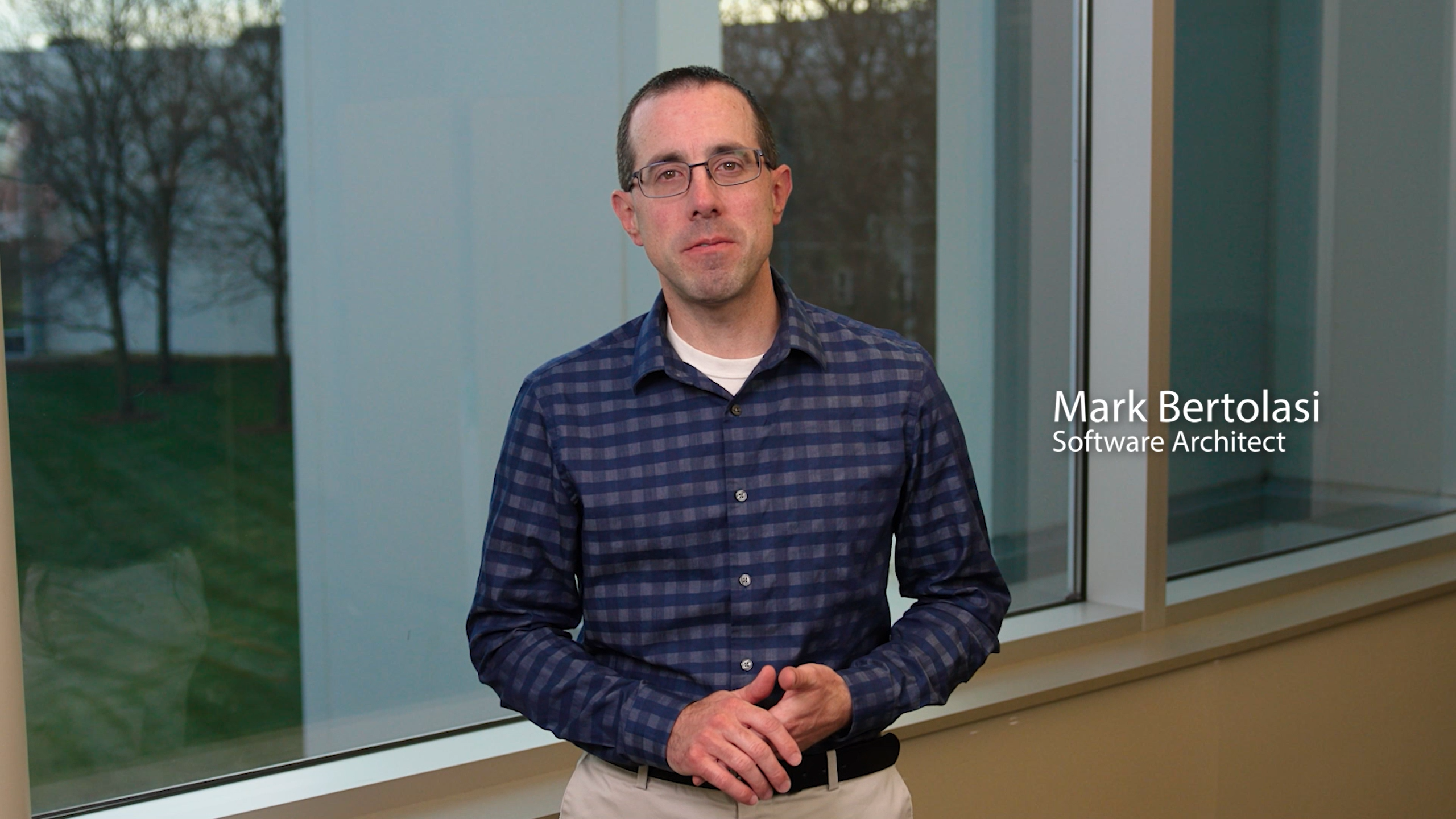 Mark Bertolasi, Software Architect at Danfoss Drives
Meet Mark, a software architect for the high-tier product line at Danfoss Drives in Loves Park, US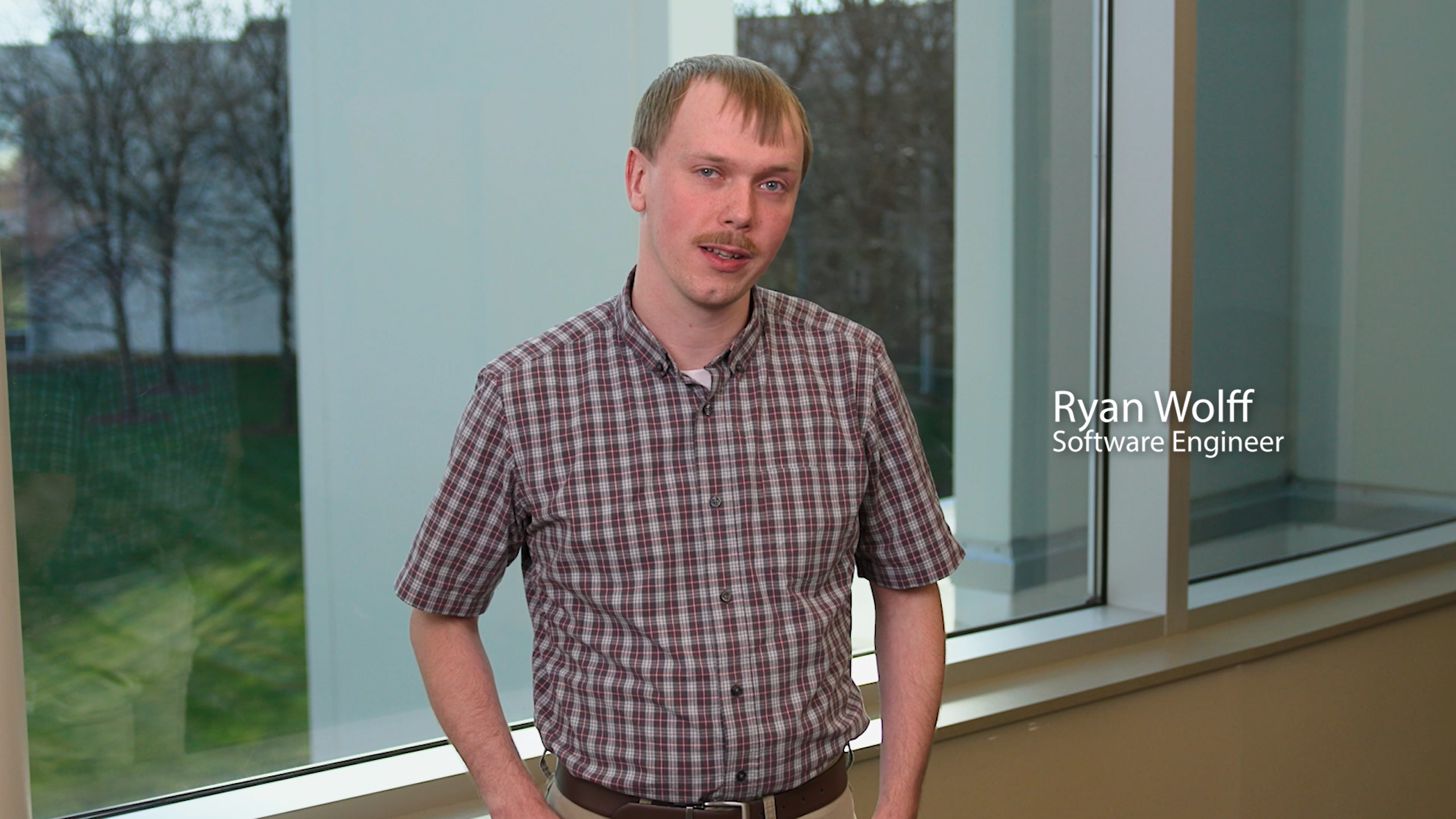 Ryan Wolff, Software Engineer at Danfoss Drives
Meet Ryan, a student software engineer at Danfoss Drives in Loves Park, US
Developer roles at Drives
The developer of tomorrow is multidisciplinary. We are using intelligent, electrified and energy-efficient solutions to help build a better future. To do this, we need to build the best software and ensure that our software can handle the problems of tomorrow. With more than 10 million lines of code and more than 500 developers working on our codebase, we need the best people to handle the complexity and push the newest feature, while ensuring top-of-the-line performance and the safety our customers expect. Our developers need to be able to work across disciplines and see challenges from many different angels. The developer teams of tomorrow are self-organizing, empowered and heterogeneous.
Ready to join us?
A series of megatrends are transforming the world as we know it: Increased digitalization, electrification, and urbanization, as well as the challenges connected to food supply and climate change. At Danfoss, you will help develop energy-efficient and sustainable solutions that contribute to solving the global issues of today and tomorrow.
Whether you are an experienced professional or just starting out, we provide a variety of opportunities for you to make your career matter.
Browse for open software positions

Join the transformation
Meet some of our people who already take charge and make the sustainable transformation happen every day.
Global presence
Danfoss is a global company and our software organization is spread across multiple location all over the globe. Never the less, our developers collaborate between locations as many of our functions are global in nature. Having developers in multiple time-zones requires strong communications and team spirit, which is why we are commit to an Agile and Lean mindset that empowers our local teams and have a strong focus on good communication.
Explore our main locations below and see which roles are represented at each location.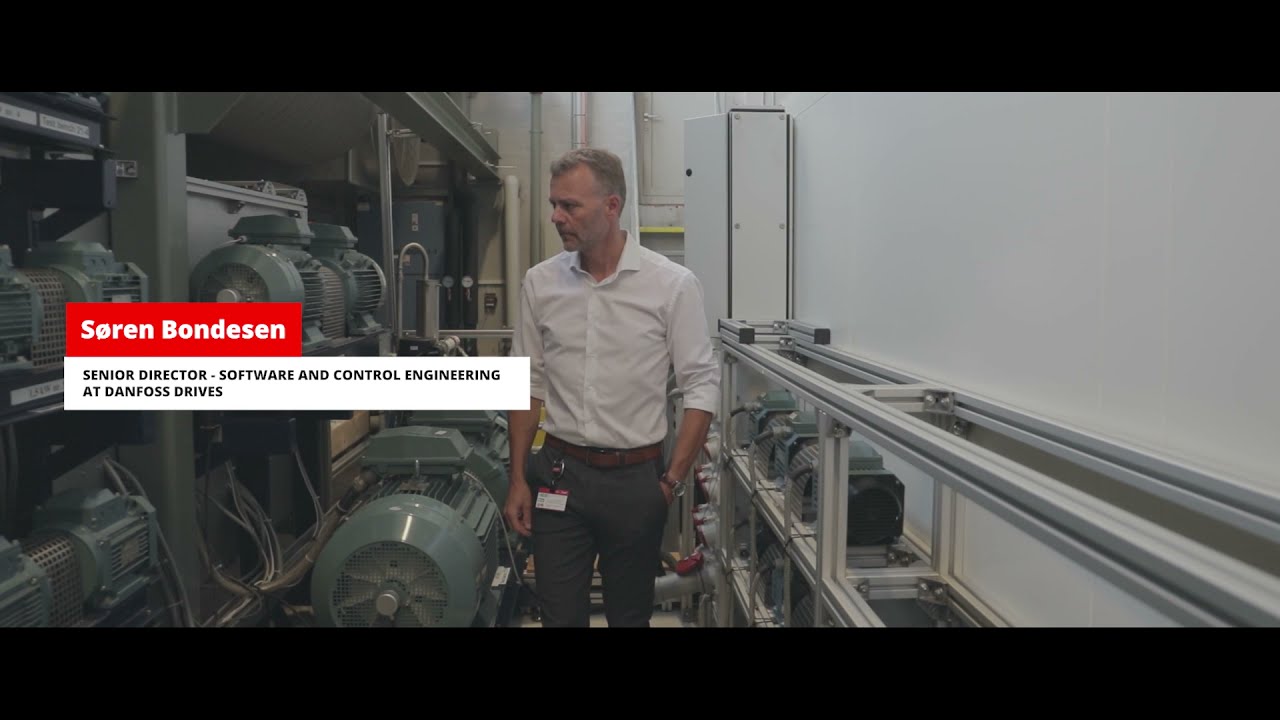 Being a pure player with Typhoon Hardware-in-the-Loop (HIL) technology
Danfoss Drives uses leading @Typhoon HIL Hardware-in-the-Loop (HIL) technology to drive outstanding frontline customer support. Søren Bondesen, Senior Director of Software & Control Engineering, explains how using HIL simulation can reduce customer support response times as well as increase high-quality drives performance.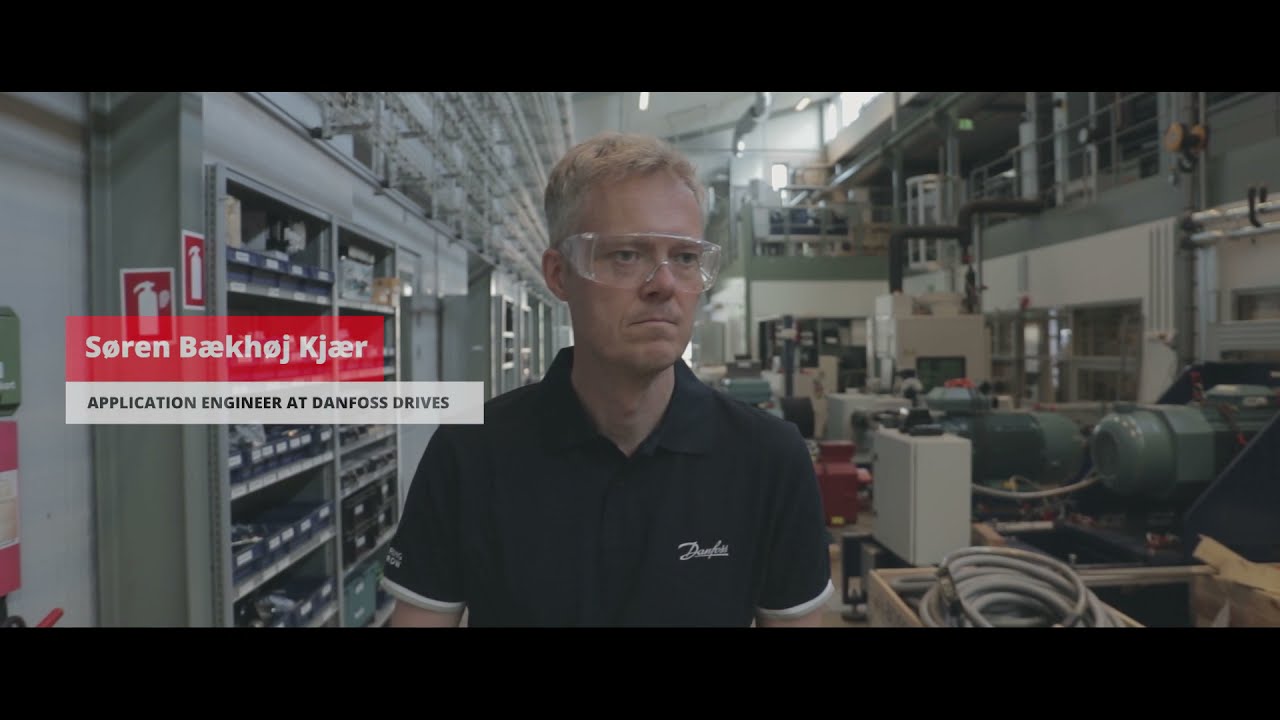 Testing and Developing with Typhoon Hardware in the Loop HIL technology
Testing of bigger drives and motors is tricky! And can easily take weeks. But with the @Typhoon HIL, Inc. simulator, it's not only easy but also fast to perform various tests, ensuring minimum response times in our customer support. The importance of which cannot be overstated. Application Engineer at Danfoss Drives, Søren Bækhøj Kjær, shares just what makes the Typhoon HIL solutions a unique tool for engineers.

Engineering Tomorrow
We have a history of engineering solutions that push the boundaries of what's possible, rising to increasingly complex challenges, delivering exceptional results, and meeting the needs our of customers.