About Danfoss Drives
Danfoss Drives is a global leader in AC/DC and DC/DC power conversion, as well as variable speed control for electric motors. With the world's largest portfolio of power converters, VLT® drives, and VACON® drives at your fingertips – and backing from a partner whose legacy has been built on decades of passion and experience – your journey to a better future is only just beginning.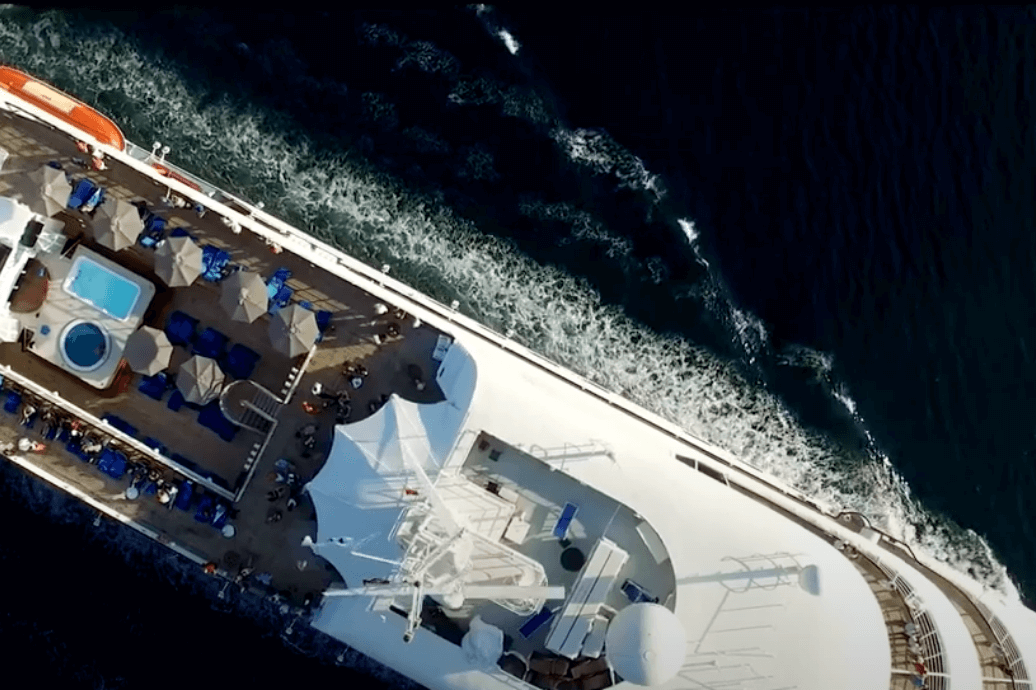 Every day we work to achieve more with less. Backed by years of industry experience and a guarantee to solve every challenge customers throw our way – so we can deliver solutions that will meet all your connectivity needs while helping you create an electric motor or power conversion system that is more energy efficient, intelligent and precise.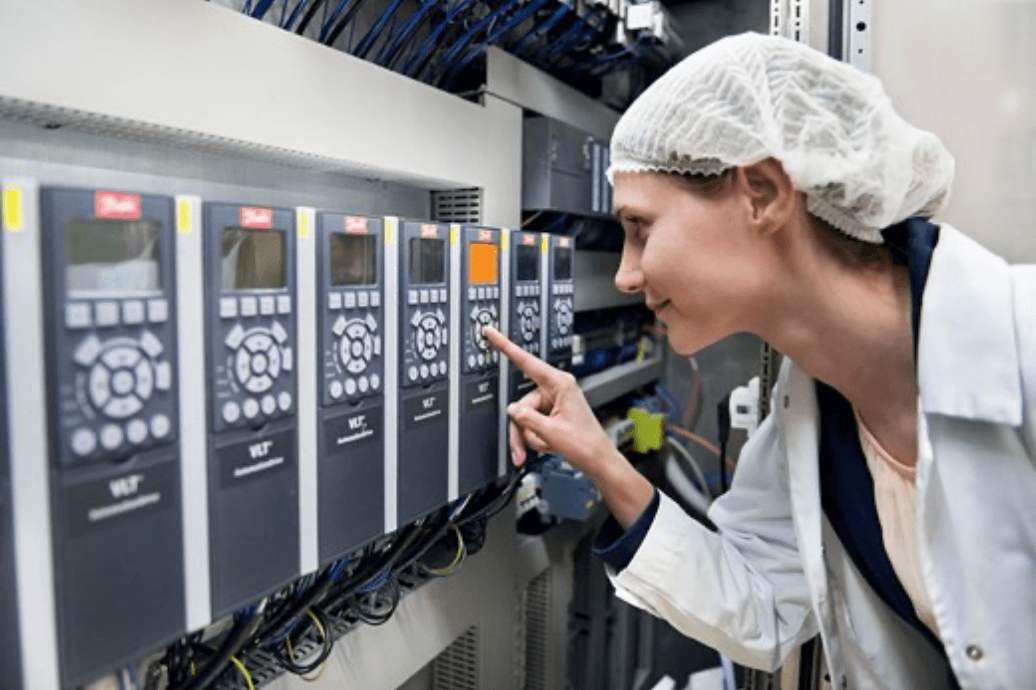 What is an AC drive?
An AC drive is the key to controlling the speed of an electric motor. Learn more about how our AC drives could help you enhance process control, reduce energy usage, decrease mechanical stress on motor control applications, and so much more.
Driving megatrends
We're using intelligent, electrified and energy-efficient solutions to help build a better future. Where people can live in sustainable cities without compromising on comfort. Where we can help minimize the impact of a growing global population, urbanization and climate change by enabling our customers to optimize food production and electrified transportation via the power of renewable energy. And as our needs continue to grow, we'll continue pushing ourselves to better serve you – while staying at the forefront of sustainable innovation.
Our goal is your success
At Danfoss Drives we have more than 4,700 experts working towards one goal: to drive the world – and your business – forward. Whether you need to improve uptime in your production facility or minimize how much energy you use. Everything is possible – if you work with a partner who knows you and your industry inside out. A partner more than capable of directing your business down a smarter, more sustainable path.

MyDrive® Suite: Find your software fast
Need to validate performance, select and dimension, or customize your drive? Or need to commission, setup, or service? Find every digital tool that you need for VLT® and VACON® drives and converters, in MyDrive® Suite. Here you can also download firmware for your drive, and watch videos explaining how best to use the digital tools.
Find every digital tool that you need for your Danfoss drives and converters, in MyDrive® Suite.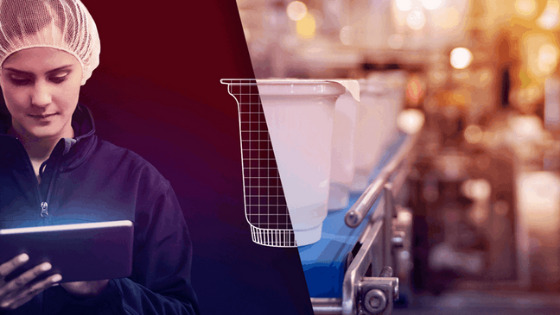 The best food plants are powered by Danfoss Drives
To thrive in today's world, you need a food plant that can be scaled up quickly and efficiently. That's why we've made sure our powerful, smart and highly compact drives can be adapted to your exact requirements. No matter your area of focus or the level of AC motor speed control you're aiming for.
Coming soon...
Coming soon...
Let Danfoss Drives power your development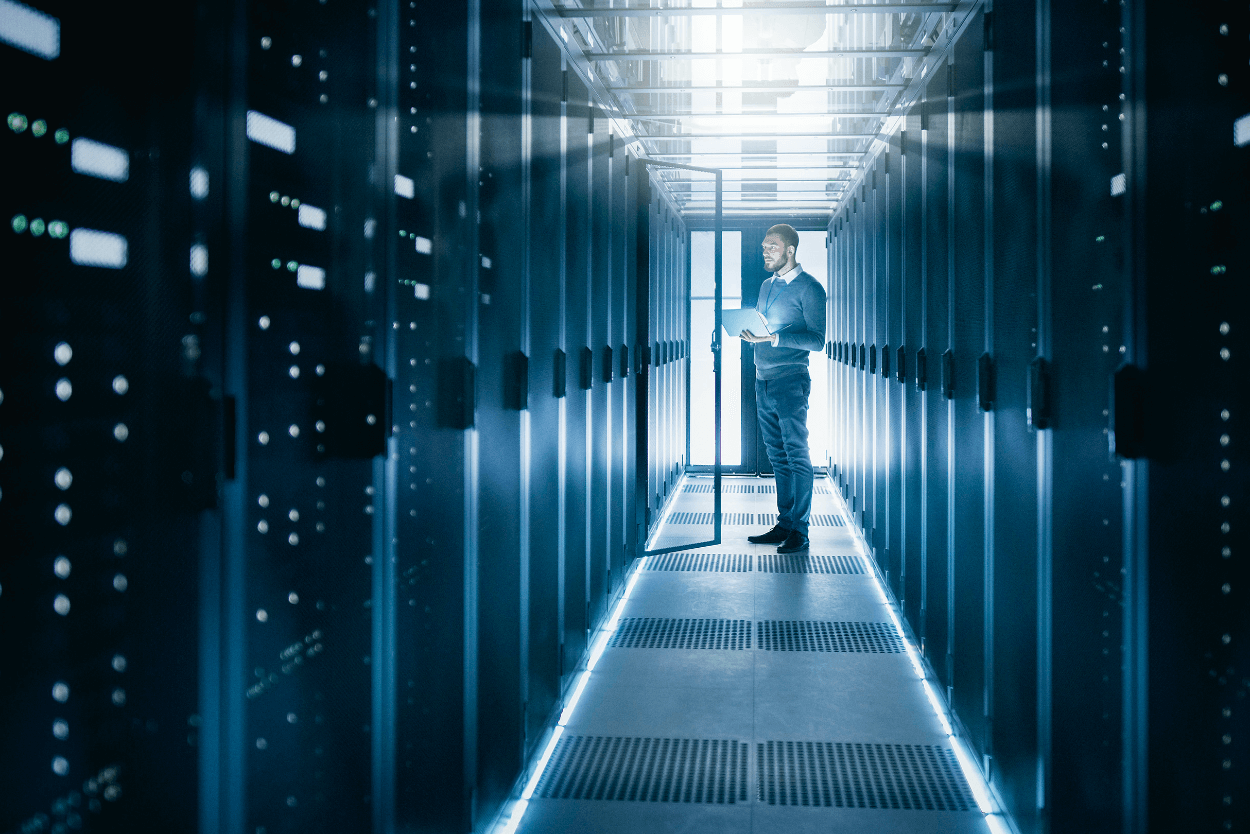 Danfoss Drives knowledge center
Dive into our world and access information that will help you get the most out of your Danfoss Drives solution. Find a link to our dedicated website on training programs, keep updated on industry hot topics and innovations, and discover everything you wanted to know about drives.
An AC drive is a device used to control the speed of an electric motor in order to: 
enhance process control
reduce energy usage 
decrease mechanical stress on motor control applications
optimize the performance of applications that rely on electric motors
 
Why are AC drives valuable?
Your operation runs on a complex system that consists of many dynamic parts, meaning it requires a great level of control to operate smoothly: whether that comes in the form of motion control, motor speed control, servo motion control or otherwise. And so, with the right drives, bring greater intelligence and efficiency to your operations for an overall better performance.
Check out a selection below:
Low-harmonic drives
Intelligent drives
Low-voltage single- and three-phase drives
Medium-voltage drives
Decentral drives
Motion drives
Where is the value in introducing speed control to electric motors?
By working with different voltages and frequencies, drives can control the speed of electric motors to align with load demand – instead of running at full speed at all times. In essence, this makes it possible to enhance process control, reduce energy usage and optimize the performance of motor control applications.
What is a variable frequency drive?
A variable frequency drive (VFD) controls electric motors by using a range of voltages and frequencies. VFDs also have the capacity to control ramp-up and ramp-down when a motor is either starting up or stopping.
How many VFDs are there on the market?
Today you can find a wide range of VFDs, with single-phase and three-phase varieties in particular having evolved to suit a number of applications. Drives also differ when it comes to the methods used to control frequency and voltage, with some relying on harmonic mitigation technology to function.
Learn more about our harmonic mitigation solutions here.
What is a DC/DC converter?
Increasingly, energy storage is being used to create hybrid solutions such as DC/DC converters, which help improve performance by optimizing energy. Although there are various energy storage methods available, decreasing battery costs and increasing energy density have made battery utilization the fastest growing and most easily integrated storage medium available today. With a DC/DC converter you can connect to a wealth of sources including batteries, super capacitors, fuel cells, solar panels and the like.