This is where energy efficient buildings start

Urbanization demands efficiency. Are our buildings ready?
The number of people choosing to live in cities in Southeast Asia is increasing at an impressive rate and this expanding urban population needs new places to live, work and shop.
Together with new government initiatives for sustainable building practices, this means that the demand for reliable, energy efficient solutions has never been higher. As a global leader in these technologies, Danfoss is perfectly positioned to help you make the most of these opportunities.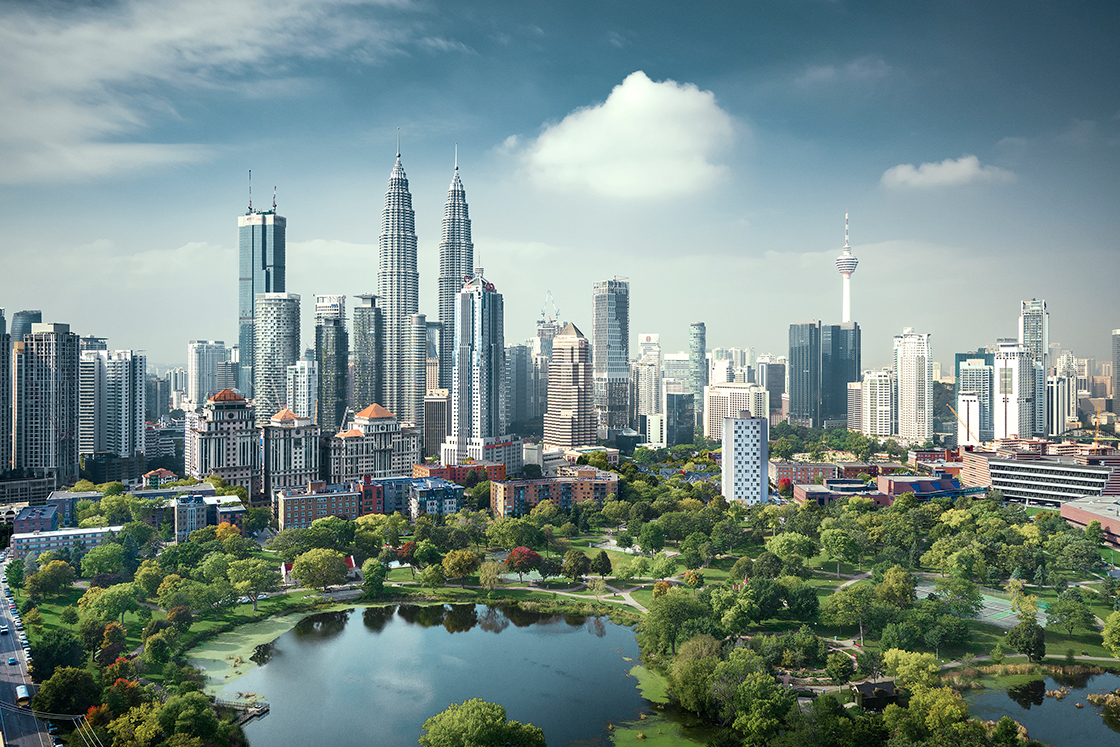 Ready to meet the demands of tomorrow? We can help you today.
Commercial buildings need to maintain a precise balance between dynamic growth and sustainable management. Whether it's hotels, offices, supermarkets or other public spaces, building technology must adapt to market needs, regulations, and certificates – all while ensuring a safe and comfortable environment for the people that use them.
Whether you need heating and cooling systems, building management systems, or elevator and escalator transport, Danfoss products and solutions can help you save considerable energy, reduce emissions, and lower costs.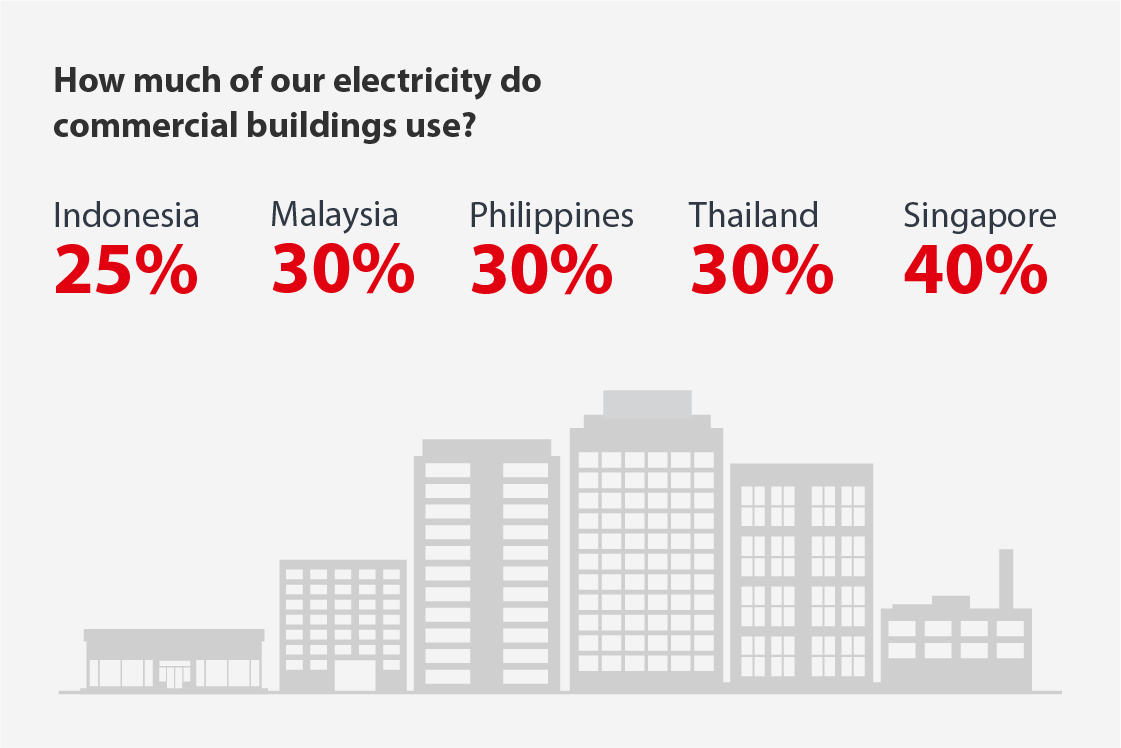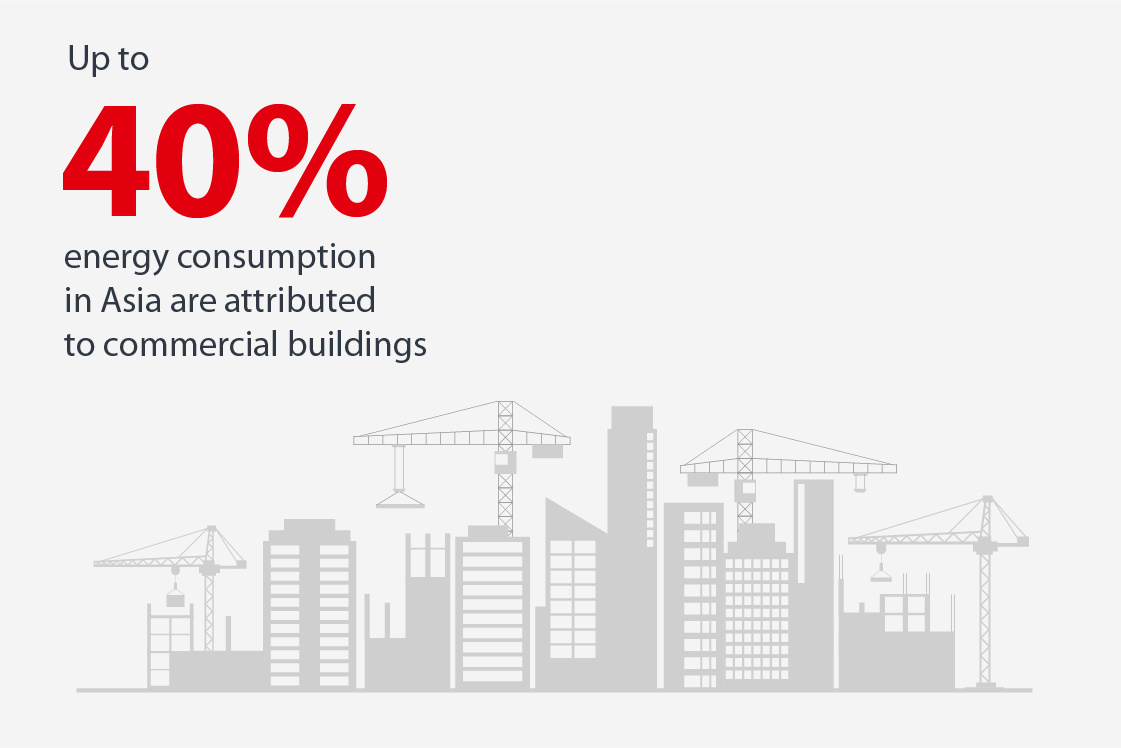 Higher efficiency and lower operating costs for all types of building
Whether you're building a hotel, an airport, hospital, home or office – or retrofitting one – you can benefit from our highly efficient and extremely reliable products and over 80 years of experience. We have solutions for everything from HVAC, refrigeration systems, hot water, escalators / elevators, baggage handling systems, and connected control systems.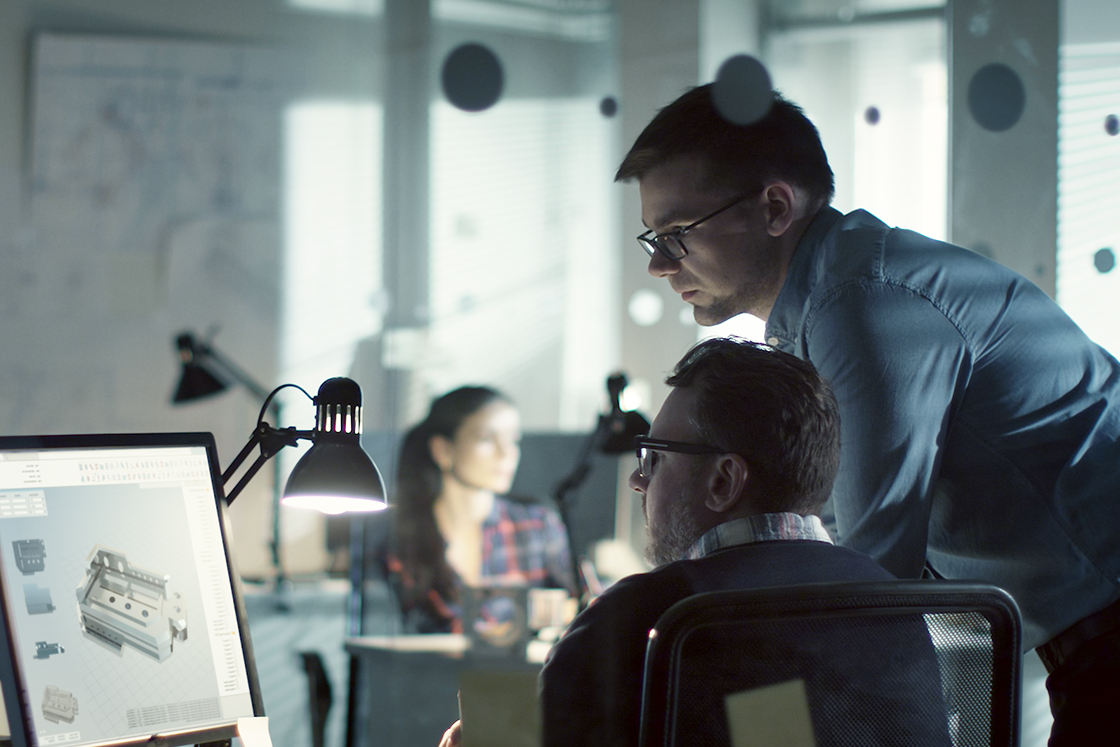 Office Towers
New working practices driven by technological progress mean that a consistent and comfortable indoor environment has never been more important, especially in a region with a challenging climate. Danfoss offers highly efficient HVAC solutions that can handle the load while ensuring optimal performance and comfort for occupants.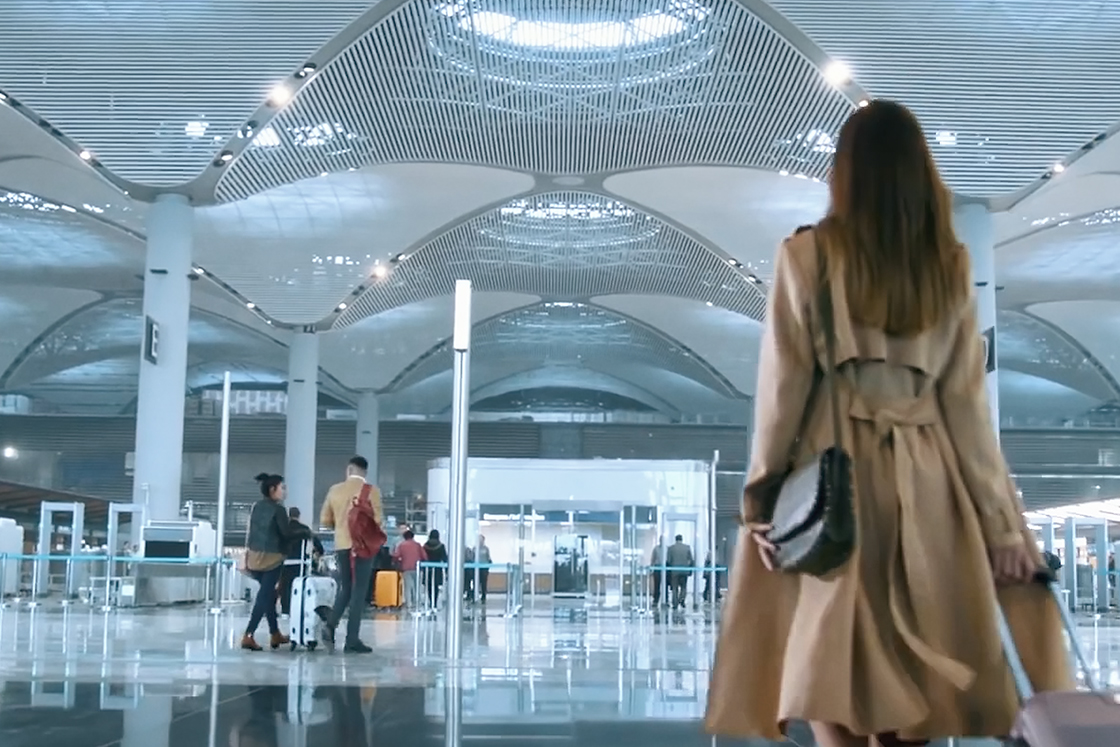 Airports
With air travel at an all-time high, airports in the region must expand to meet the demand. And since consumers now expect an experience that goes beyond merely catching a plane, a comfortable indoor environment is vital. Danfoss drives provide effortless speed control and optimized efficiency for escalators and elevators.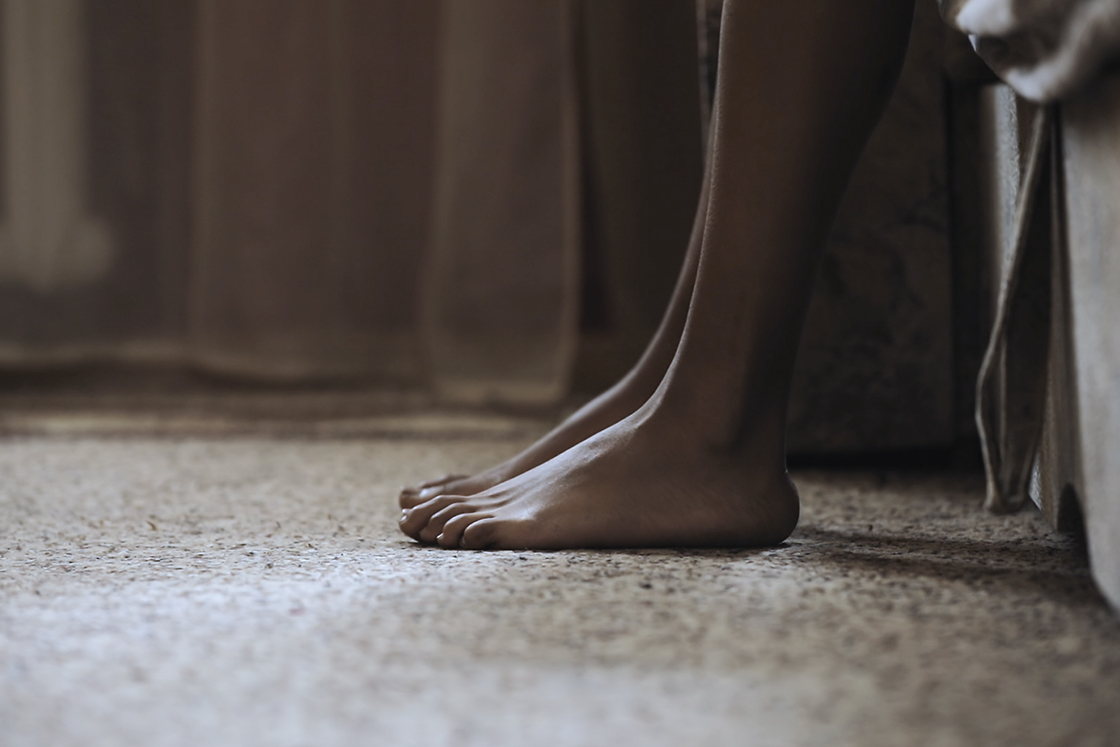 Hotels
With an average of 50% share in the energy costs, HVAC systems are required to provide the highest level of comfort at the lowest possible operation costs. Danfoss has a range of solutions that can help you give guests the best experience at the lowest cost.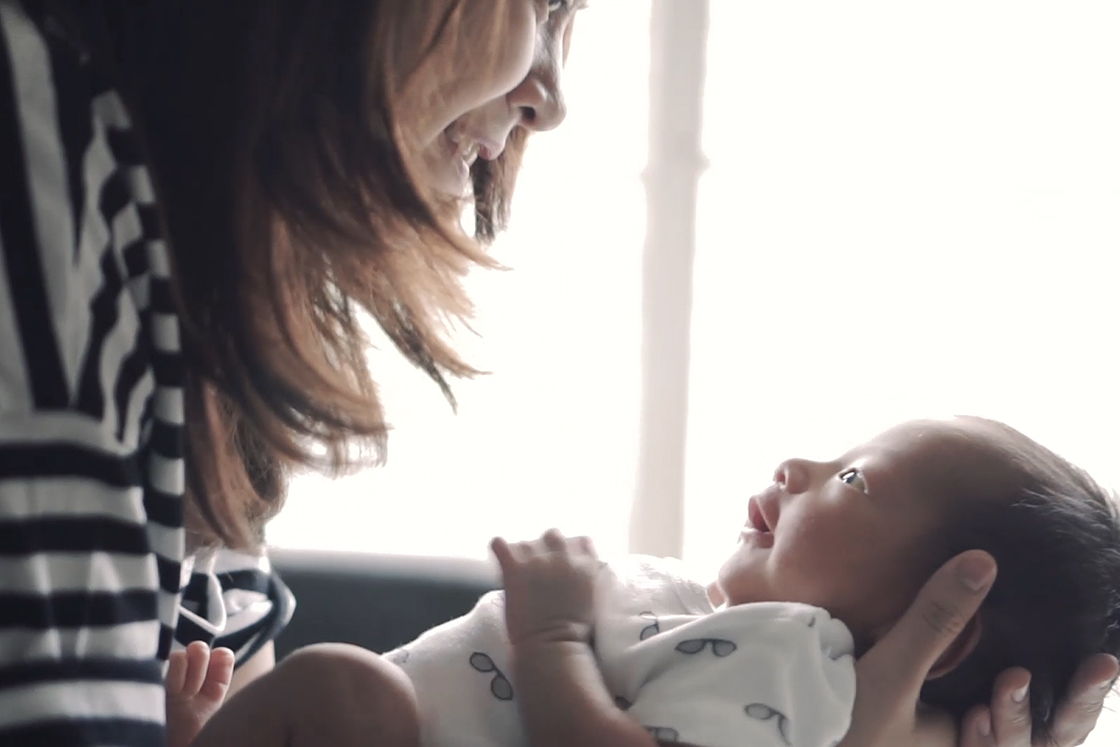 Hospitals
Hospitals have the difficult task of trying to satisfy two demands: reducing running costs for the municipality and providing uncompromising reliability and uptime for patients. Luckily the kind of innovative, energy-efficient building technologies that Danfoss provides means you can have both.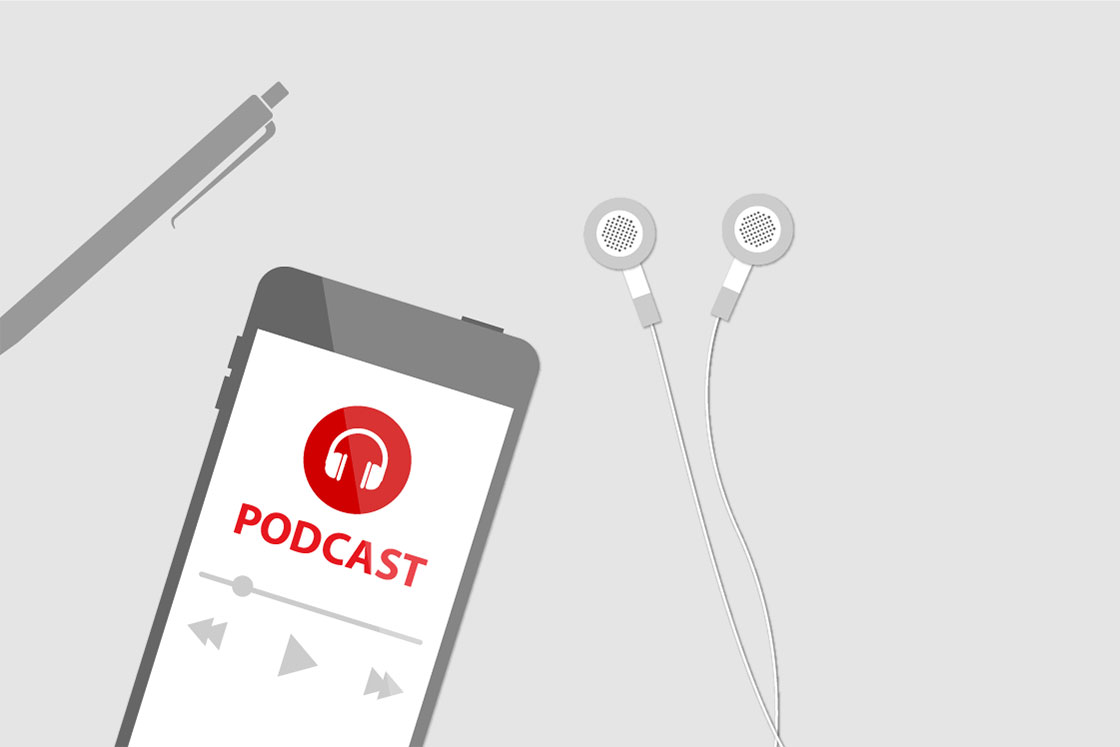 Listen in and stay ahead!
What's the simplest and most economical way to green a building? Is the sustainable growth of the built environment possible in Asia? We answer these and many more questions in our Commercial Buildings Podcast, featuring Benjamin Towell of the Royal Institution of Chartered Surveyors' Governing Council.