This one measure can get the world back on track to meet its climate targets
The world's greatest potential is waiting to be unleashed. It can help us get our planet back on track and to achieve the Paris Agreement – keeping the global temperature rise well below 2°C. 
Explore why energy efficiency is the one resource that every country possesses in abundance and it is the quickest and least costly way of addressing energy security, environmental and economic challenges.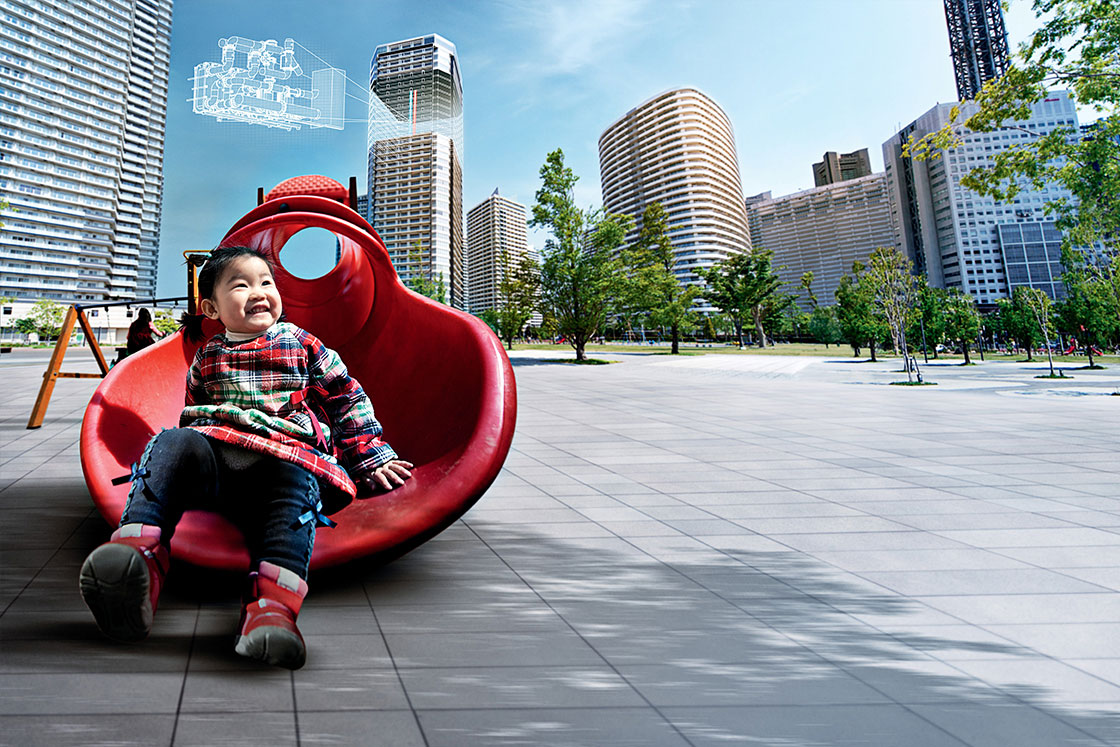 China chooses the fast track