Learn how we can implement green solutions on a greater scale that will lead the sustainable transformation to limit climate change.
Sustainable mobility for a Green Restart

The COVID-19 crisis has had a severe impact across the globe, not just from a health but also from a societal and economic perspective. Alleviating and recovering from the pandemic must be at the top of anyone's agenda: we need to boost economies, (re-) creating sustainable jobs and growth across the EU.

3 ways district energy supports countries´ green recovery post-coronavirus

Sustainable, efficient energy infrastructure, alongside building efficiency retrofit, are investments that can support countries boosting economic growth and mitigating climate change. The district energy sector can take up the challenge.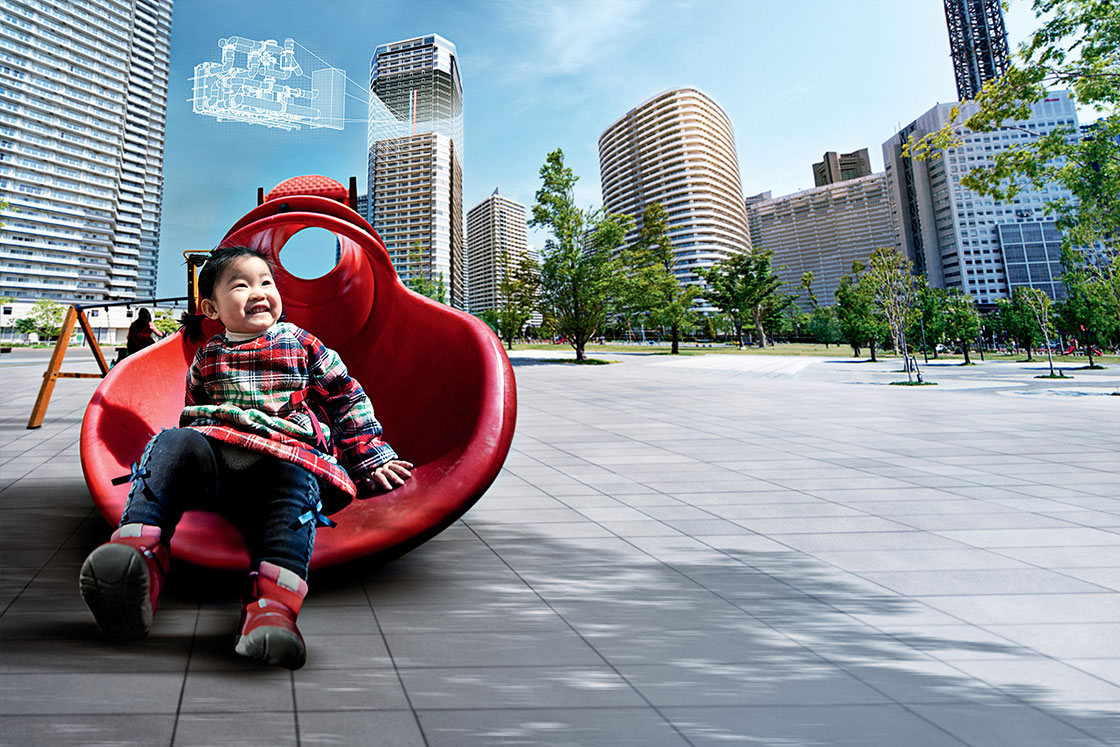 China chooses the fast track