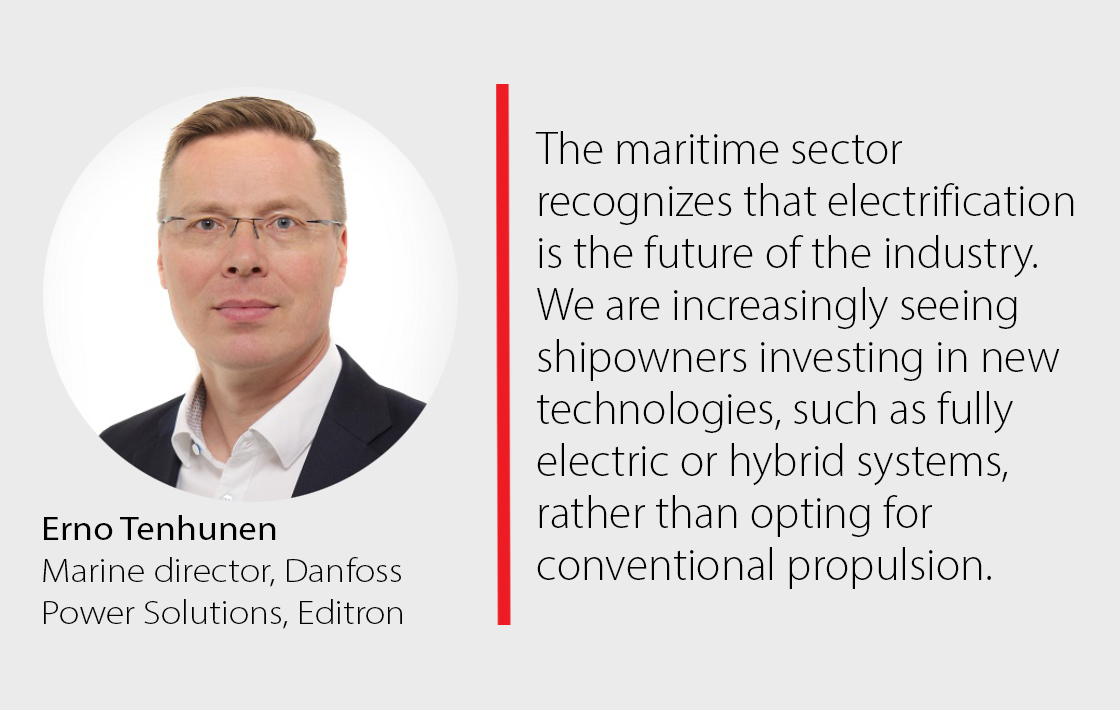 By Erno Tenhunen, marine director of Danfoss Power Solutions' Editron division. Originally published on Marine Industry News. 
Electrification has been much lauded as one of the most effective solutions to reducing marine industry emissions, especially in the context of the IMO's directive to cut 50 percent of emissions by 2050 [1]. Beyond that goal, however, there has never been a more appropriate time to focus on the electrification of marine transport than now, with soaring energy prices driving an unprecedented focus on efficient solutions that reduce energy consumption from fossil fuel sources. By going electric, we can enable green maritime transportation.
We see the greatest growth potential for marine transport electrification in vessels operating on short journeys close to shores, such as ferries, tugboats, and those transporting food. These vessels can fully operate on battery power and be charged while standing idle in ports using renewable energy sources. In addition, technological and battery improvements are now enabling larger vessels to operate on longer routes by using fully electric or hybrid-electric power.
The maritime sector recognizes that electrification is the future of the industry. We are increasingly seeing shipowners investing in new technologies, such as fully electric or hybrid systems, rather than opting for conventional propulsion.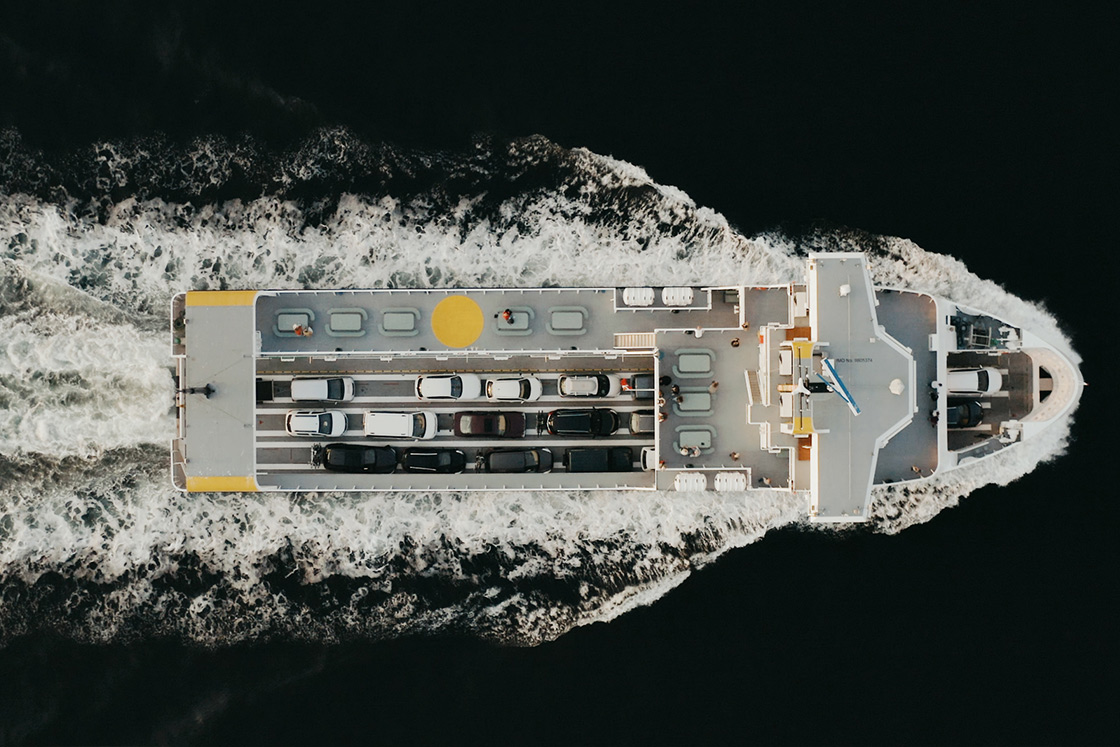 Enabling maritime electrification
In recent months we have witnessed firsthand the enthusiasm for electrification, having supplied electric drivetrains to two UK crew transfer vessels [2] operating in the North Sea,a superyacht to a private customer [3], and a high-speed crew transfer vessel  [4] able to compete with helicopter transport. Danfoss has also powered electric ferries in Portugal [5] and New Zealand.
In New Zealand, East by West Ferries has officially launched Ika Rere, New Zealand's first fully electric, zero-emission passenger ferry, powered by Danfoss' compact and lightweight Editron marine drivetrain system.
Shipowners are now choosing to implement electrical solutions on board because of the conjunction between technological advances and the availability and cost of renewable energy. Batteries are becoming more compact and their price is falling, making electrified vessels more cost-effective and appealing to owners.
The industry can see a lot of potential in reducing emissions with these vessels. In Europe alone, around 900 ferries operate on shorter routes – all with the potential to be electrified. Even just a shift from a diesel propulsion engine to hybrid power propulsion offers significant reductions in fossil fuel energy consumption and CO2 emissions.
While the momentum for electrification is growing, the transition is still relatively modest as most marine vessels continue to be powered by diesel or other fossil fuels. If we are to see a more rapid transition to electric propulsion, substantial financial investment is needed. Most importantly, we also need to see authorities taking a stand and setting regulations to limit emissions. With no legal requirements to limit emissions, companies that operate tugboats or ferries have no substantial impetus to switch to electrified vessels.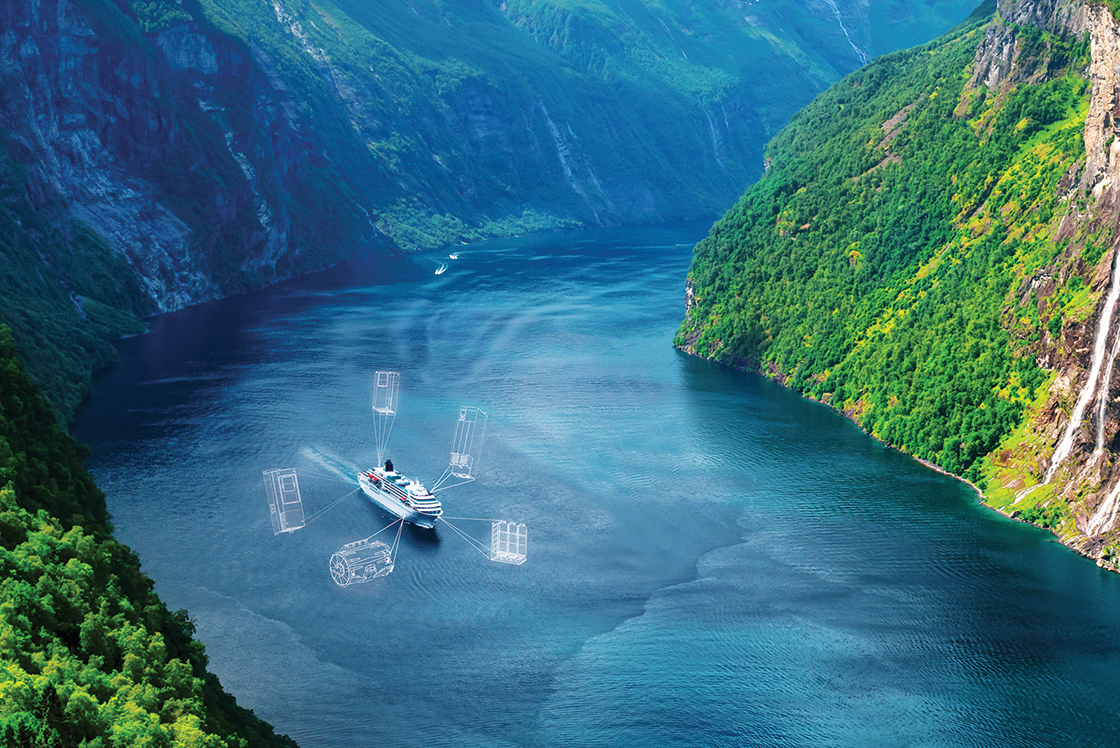 Towards new regulations
Norway is a good example of how the electrification transition in the marine industry can accelerate because of new legal requirements. New government regulations, which will be implemented in 2026, will make zero-emission mandatory in the World Heritage sites of Geirangerfjord and Nærøyfjord. As a result, the only vessels allowed to operate in the fjords will have to be electric.
When larger regulators take the lead on setting emissions limits, other markets and territories will likely follow. If the European Union (EU) was to take a strong position on reducing marine emissions, we would see a ripple effect in other regions that count the EU market as a main customer. For example, the EU represents a significant market for China's tugboat builders, so a mass movement to electrify tugboats in Europe would also help market development in China. 
The other barrier to electrifying maritime vehicles is infrastructure. To be fully green, electric marine vehicles need to be powered by renewable energy sources, which requires appropriate charging facilities at ports instead of charging electric vessels with a diesel generator. These infrastructure needs will vary between localities, regions and marine vessels' energy requirements. For example, the high-power charging requirements of a passenger ferry with a turnaround time of only a few minutes will necessitate a very different infrastructure than leisure vessels which can potentially be charged over several hours.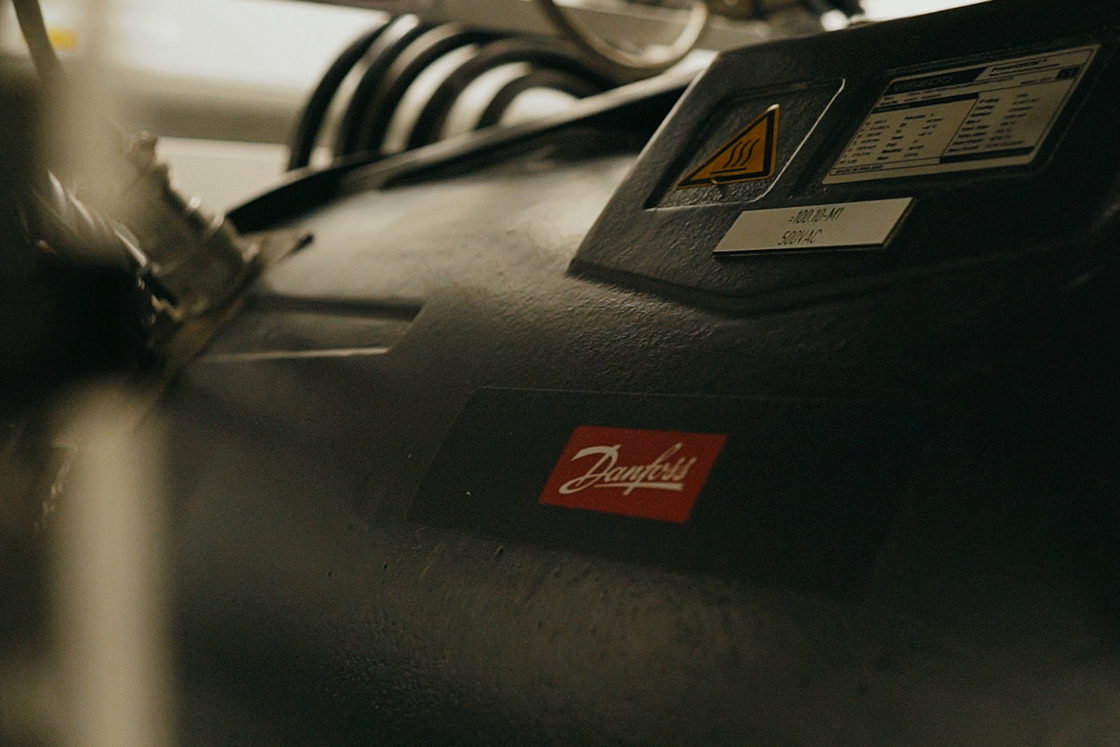 The transition to electric propulsion will be less evident in the short to medium term for ocean-going vessels. The technology currently needs to rely on hybrid power plants and green fuels like methanol, hydrogen or biodiesel to power bigger ships. However, many large ocean-going vessels, such as offshore supply, large passenger ferries and those serving the oil and gas industry, already use electrification in their propulsion systems. The electrification of propulsion systems within a vessel enables the optimisation of power generation and energy efficiency, which can dramatically lower CO2 emissions even if the overall power source comes from diesel.
While there is still a long road ahead to create the necessary infrastructure that can support a fully electric marine industry, we can already see it being developed in major European cities where electric ferries are in use. The demand for electric vessels will increase over the next few years, and we already see this trend being reflected in our business, where we have tripled our staff since 2018 to keep up with demand.