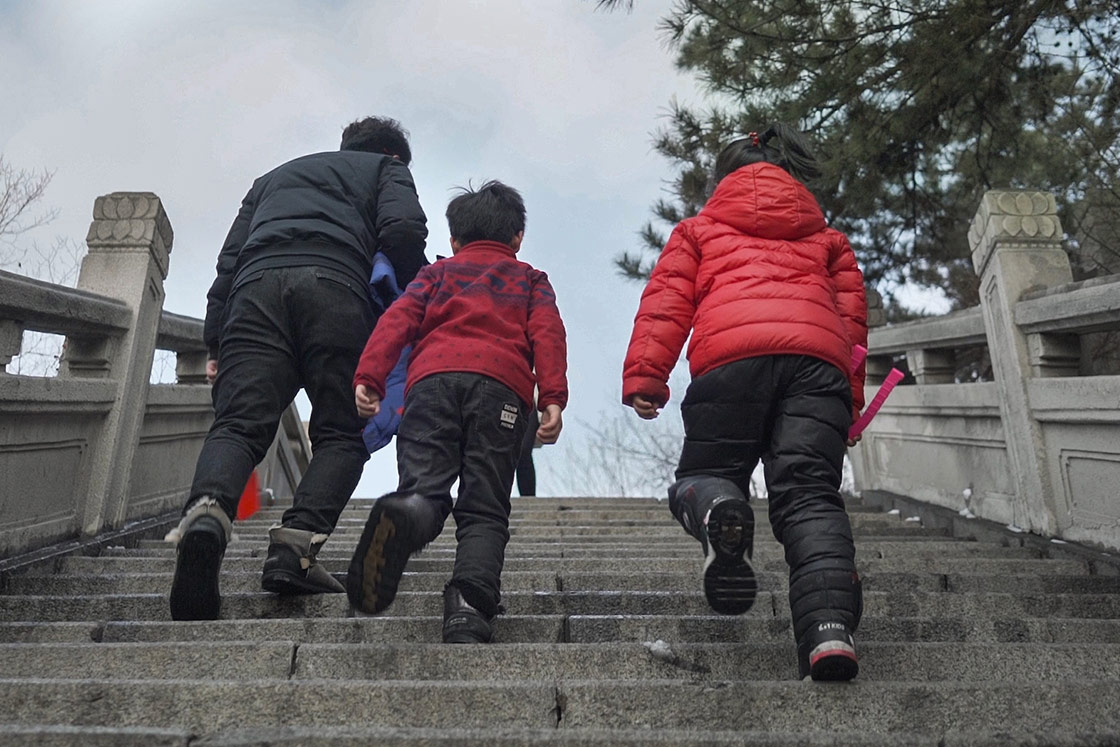 A few years ago, Benxi vanished in smog. Now, the old steel capital of China can breathe again. Implementing an advanced district heating system in corporation with Danfoss has significantly reduced the usage of coal and Benxi has become a model city for excess heat utilization.
40 years ago, environmental experts from the UN discovered that a city in northern China had disappeared from satellite photos.
Benxi, home to more than a million people, still existed, but black skies of smog had wiped it from the images taken from above.
Now, China is claiming its blue skies back. And Benxi is back on the map. The city, where snowflakes turned black, has made a remarkable recovery.
In five years, advanced balancing and control installed to prepare for increased excess heat utilization has cut down Benxi's coal consumption significantly, resulting in considerably reductions in CO2, NOx, and SOx emissions.
"These years, the air quality is way much better than in the past," Mrs. Yang, a Benxi school teacher says.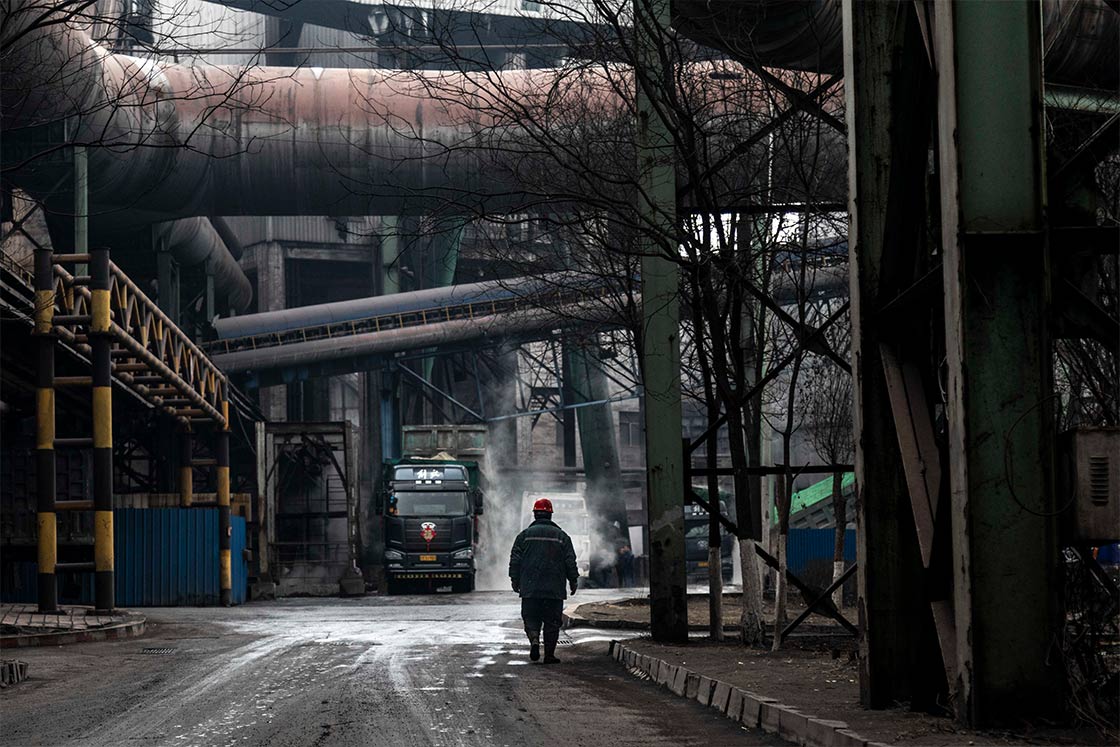 The iron capital
Benxi has produced iron since ancient times, and for the last 100 years it has been a metallurgical center. Today, Benxi has an annually producing capacity of 20 million tons crude steel.
But, the heavy metal production, combined with Benxi's location, has taken a brutal toll on the city and its residents' health.
The city is surrounded by mountains, which in effect trap polluted air and prevent it from rising. And Benxi became notorious as the city with black snowflakes and the highest rate of lung disease in China.
The rescue-mission
With a noxious cloud of disaster gathering over Benxi and the rest of China's "rust belt", the central government launched a rigorous program called Restoring Northeast. The program entailed a threefold solution: Economic development, anti-pollution measures and optimization of the energy-infrastructure.
Having learned of this, Danfoss sent a team of experts to Benxi. The company saw a huge opportunity to support the city to take advantage of the vast amount of surplus heat from Benxi Steel Company.
With Danfoss as technology partner the direction for surplus heat utilization was set and the work towards transforming the heating infrastructure of Benxi was put in motion.
The plan was to provide half of the city's urban area with the excess heat produced by Benxi Steel Company and replace coal-fired heating.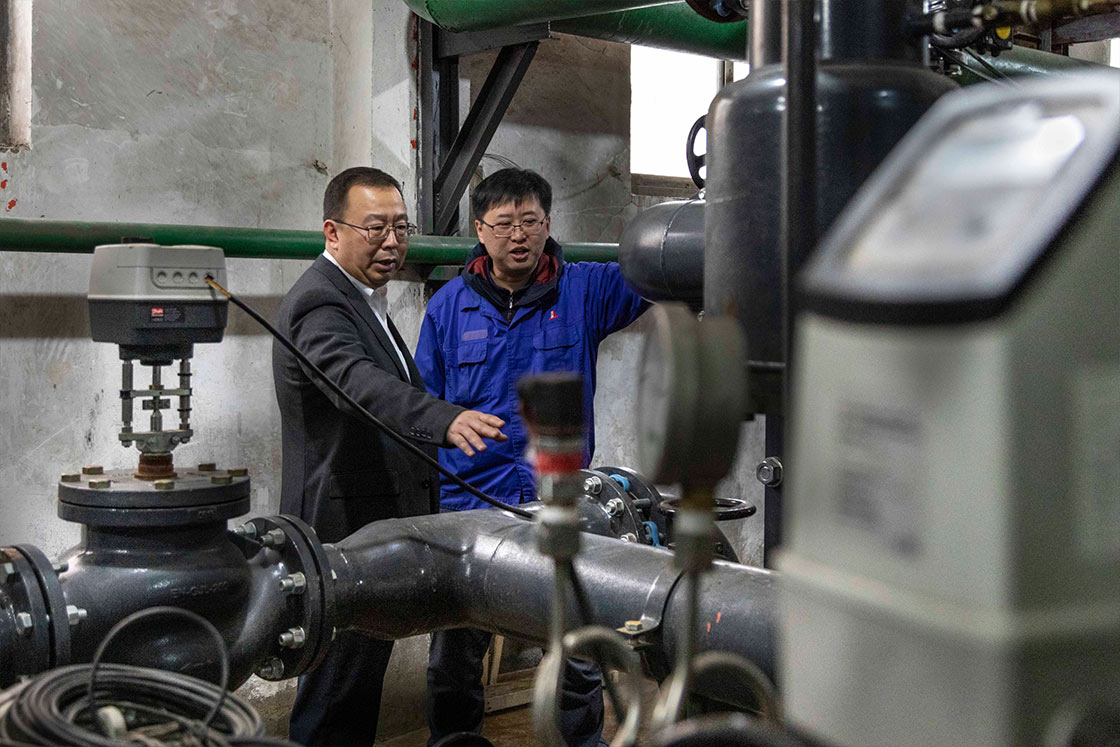 Coal consumption significantly reduced
While implementing the steps towards sustainable, stable and efficient surplus heat utilization the advanced Danfoss control equipment that has been installed has already led to increased heat supply stability which means higher comfort of end users and at the same time it has led to a significant reduction of coal consumption.
Simply by adapting the heat supply to the demand, which leads to stable indoor temperature and reduces open window room temperature regulation in flats.
The surplus heat system includes 40 Danfoss heat exchange substations and is planned to cover 7 million m2 this autumn.
"The heat exchange stations help us get better control of the whole heating system and to control the water and electricity consumption. And the people in Benxi are happy because they get improved indoor temperature during the winter," says Mr. Feng, General Manager at Benxi Thermostics Inc., the heating company owned by Benxi Steel Company.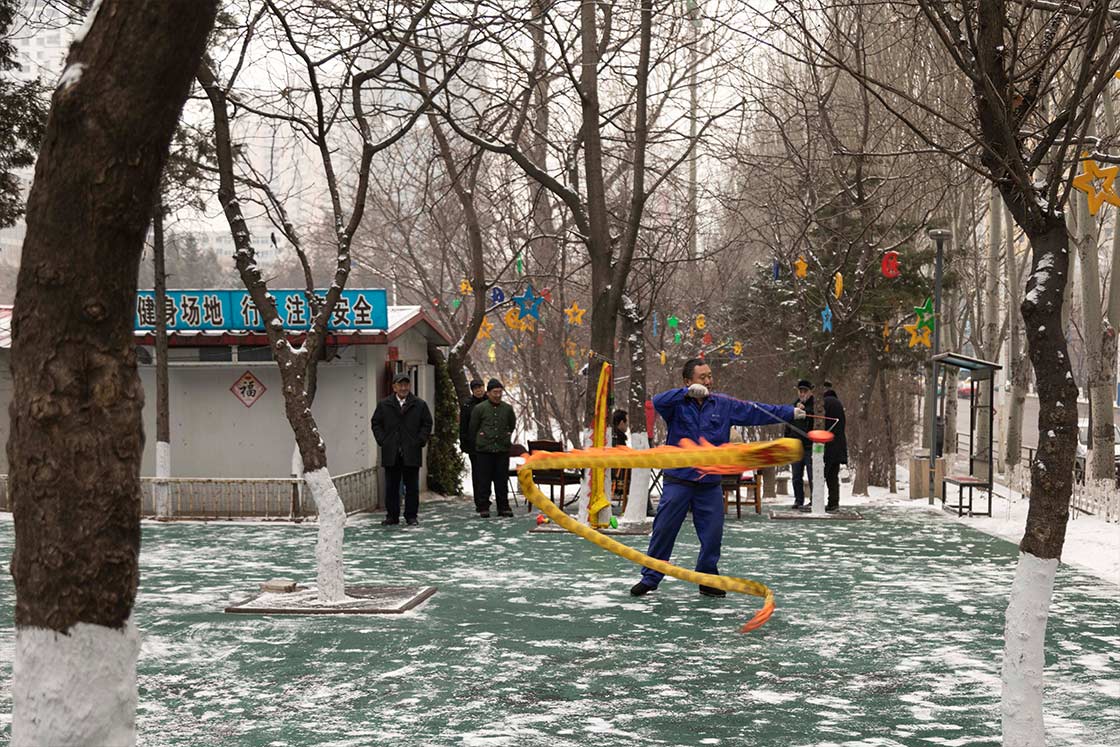 "The environment has been improved significantly. People are trying to reduce emissions and pollutions in the country and right now we are targeting zero emission and pollutions, and we have made a great achievement during the process. Secondly, we have turned loss into benefits."
Pingdong Heat Exchange Station covers an area of 300,000 m2 with around 5,000 households. It is one of 40 stations installed by Danfoss.
"Since the innovation, the consumptions of electricity and water have been significantly reduced, offering a great help to cut our energy costs," says Mr. Peng, Chief Production Engineer, Benxi Thermostics Inc. "And since district heating was implemented, residents have experienced major improvement in heating quality."
Mr. Guangyu, Sales Director for Danfoss and responsible for northeastern China, has been living in the area all his life, and has witnessed the transformation:
"About four years ago the air pollution was quite serious, and we heard a lot of complaints from the inhabitants about the air quality and lack of blue skies, but now everything has improved a lot. We are happy to have improved the air, and we can also see the blue skies again."
Benxi is not only back on the map – it has become a model city for excess heat utilization.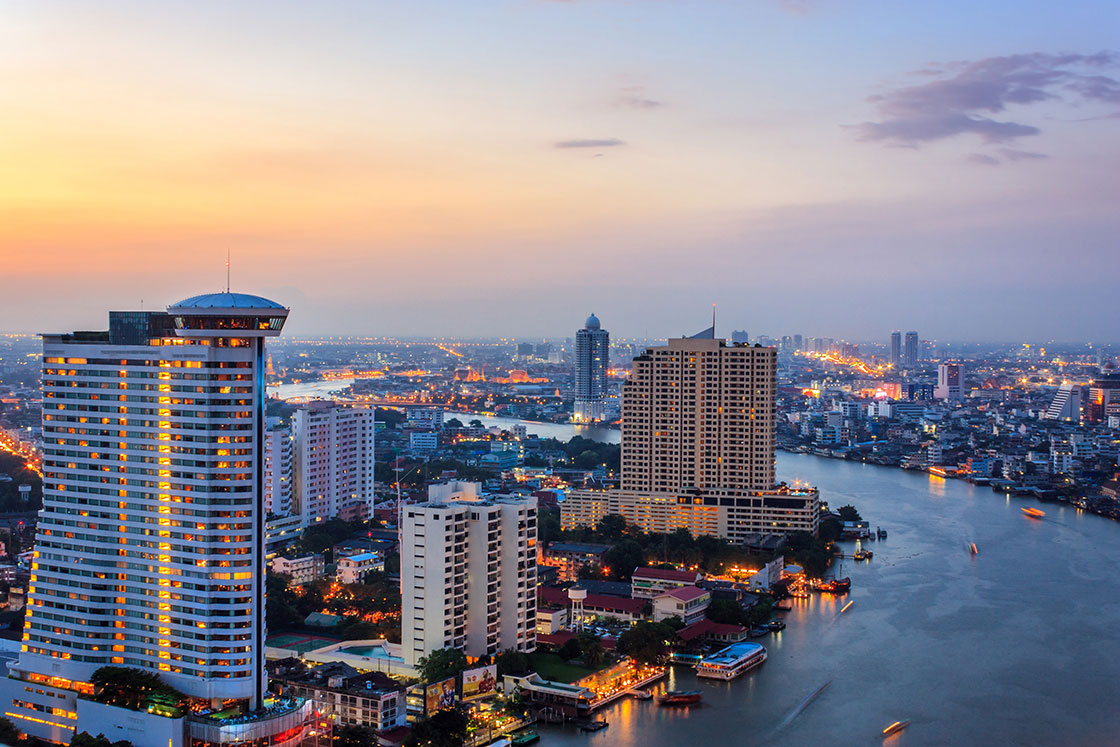 District energy
District energy enables cities to meet the heating and cooling demand of their growing populations in the most sustainable way.