Engineering Tomorrow talks

#ETtalks - engineering words into action
#ETtalks are a global platform and series of events created to activate innovative thinking and solutions around climate and energy. They bring together some of the most brilliant speakers and visionaries to present innovative concepts of intelligent buildings and smart cities of the future.
Setting the scene
Adam Jędrzejczak, President of Danfoss Eastern European region explains why we need to engineer words into action.
From talk to action
Speakers and participants are inspired by the ideas presented at the first edition of #ETtalks.
Most watched #ETtalks videos
Watch all #ETtalks videos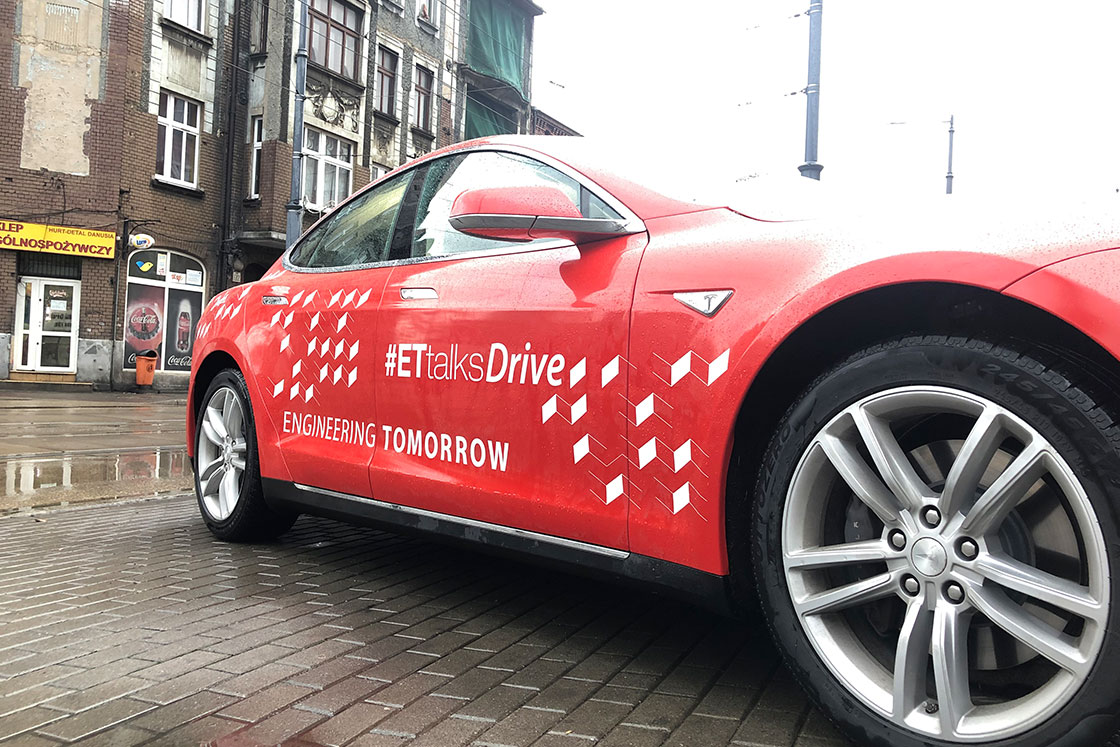 #ETtalks Drive
#ETtalks Drive is a remote TV studio inside an electric car. We drove around the streets of Katowice during the United Nations Climate Summit COP24 and interviewed world-renowned climate leaders. This platform opened up the climate discussions at COP24 and helped spread climate leaders' message to the world.
Partners