Engineering Tomorrow talks

#ETtalks - Engineering words into action
#ETtalks are a global platform and series of events created to activate innovative thinking and solutions around climate and energy. They bring together some of the most brilliant speakers and visionaries to present innovative concepts that will drive the sustainable transformation of tomorrow.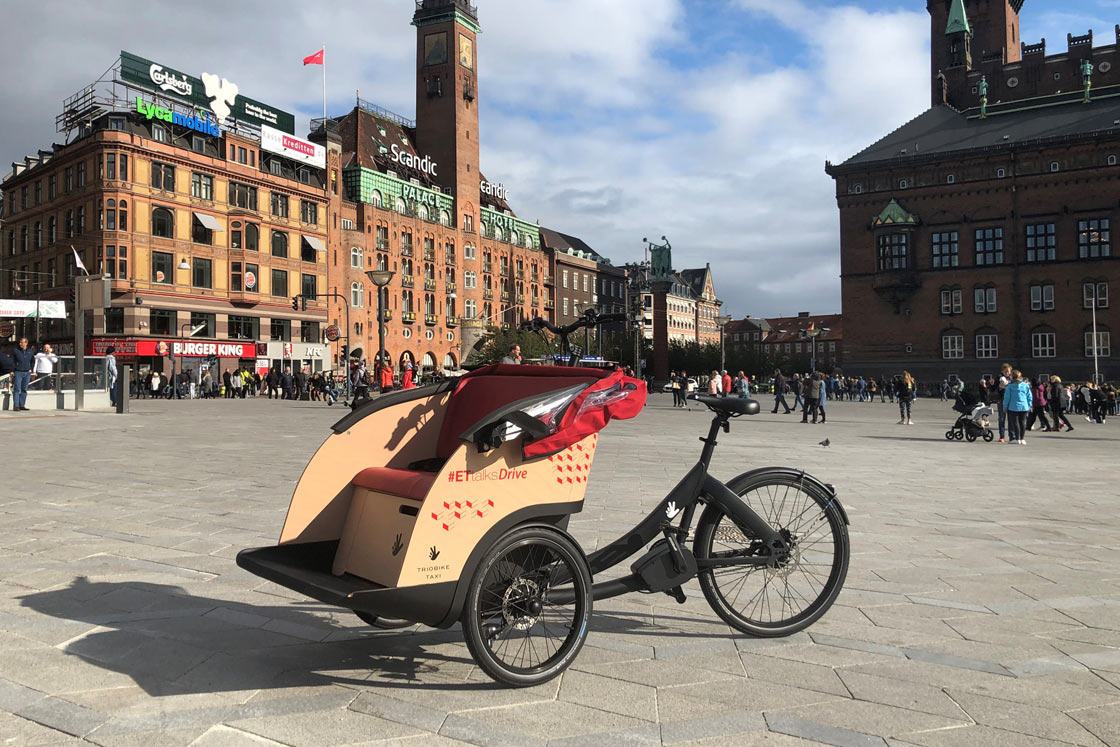 #ETtalks Drive, during C40 Mayors Summit in Copenhagen
Cities took the lead on climate action at the C40 Mayors Summit in Copenhagen, and #ETtalks Drive brought the conversation outside the closed doors. Watch the invitation launched by Lord Mayor of Copenhagen, Frank Jensen, and the interviews taken in the #ETtalks Drive studio, on how mayors and key partners work together on solutions to make cities more sustainable.

Learn about our solutions for more sustainable cities.
The #ETtalks Drive mobile TV studio was realized with the support of Triobike
#ETtalks bring the latest insights and inspire the very people who put words into action
Most watched #ETtalks videos
Watch more #ETtalks videos
Setting the scene at the first #ETtalks edition
Adam Jędrzejczak, President of Danfoss Eastern European region explains why we need to engineer words into action.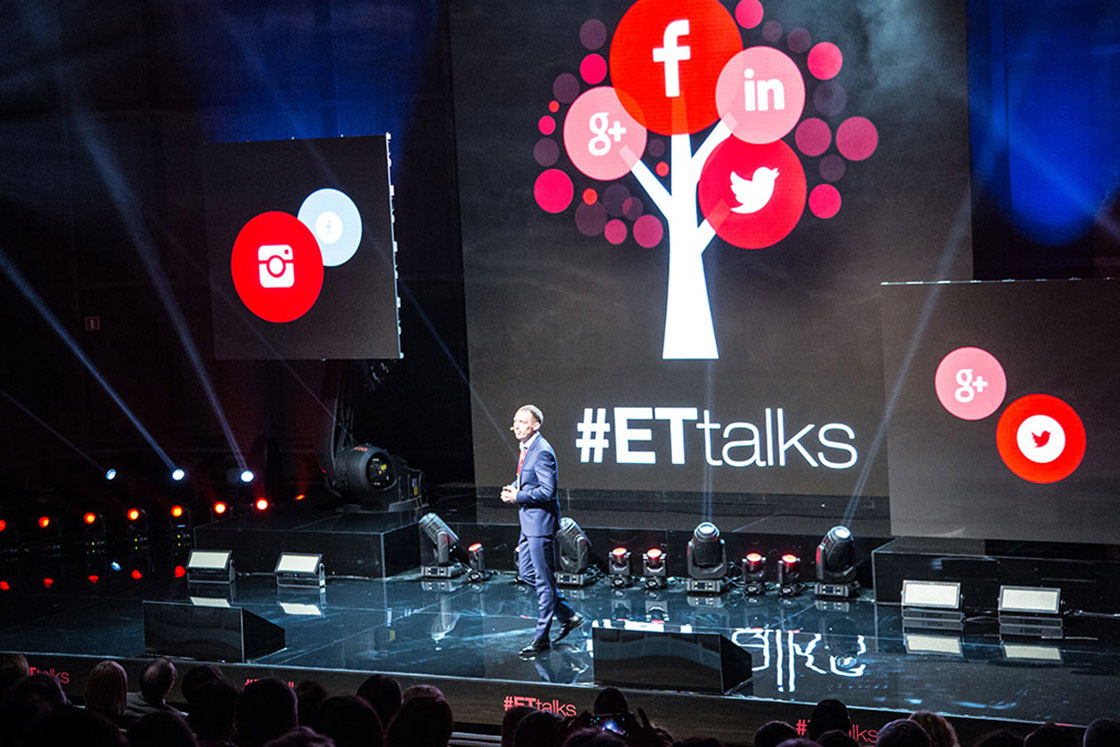 From talk to action
Speakers and participants are inspired by the ideas presented at the first edition of #ETtalks
Upcoming #ETtalks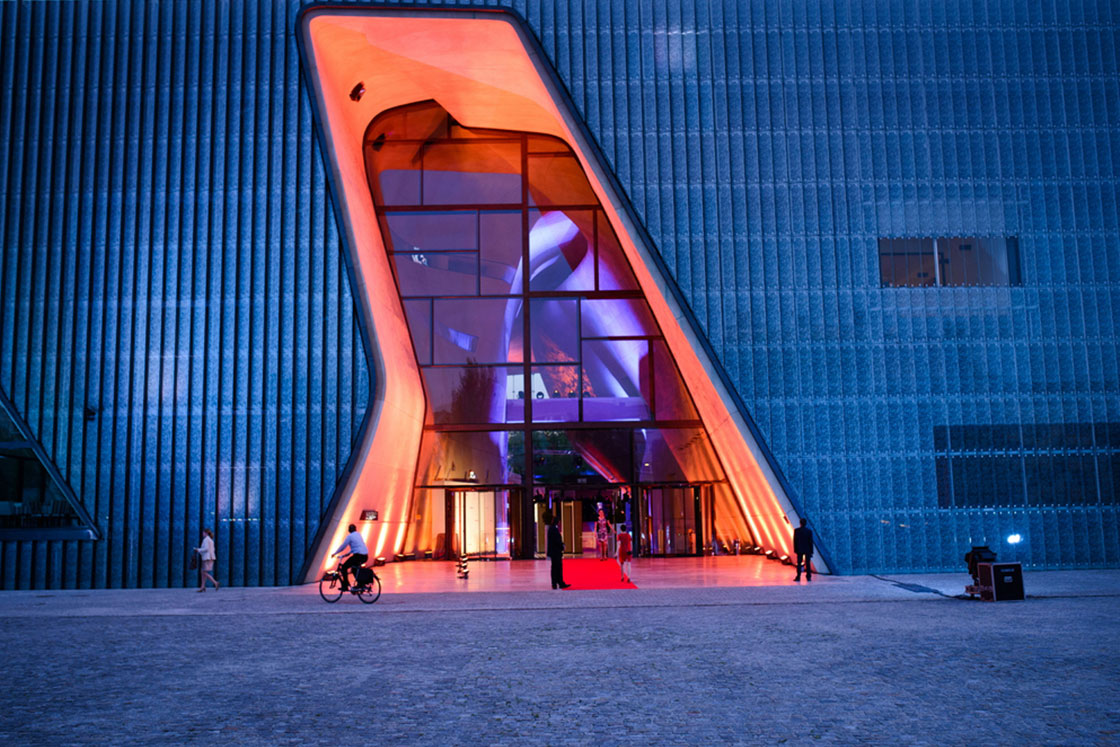 Engineering words into action at Agritechnica, the leading forum on farming technology, on November 12th and 13th
Following the well-known formula, the new #ETtalks Insights edition explores the topic of carbon-neutrality for food production, with focus on electrification as one of the key levers to transform farming machinery for a sustainable future.
Read more on how we are Engineering Tomorrow