Engineering Tomorrow talks

#ETtalksDrive visits COP24 – find out what are the most burning climate actions to take
#ETtalks Drive is a remote TV studio inside an electric car. We drove around the streets of Katowice during the United Nations Climate Summit COP24 and interviewed world-renowned climate leaders. This platform opens up the climate discussions at COP24 and helps spread climate leaders' message to the world.
Latest #ETtalks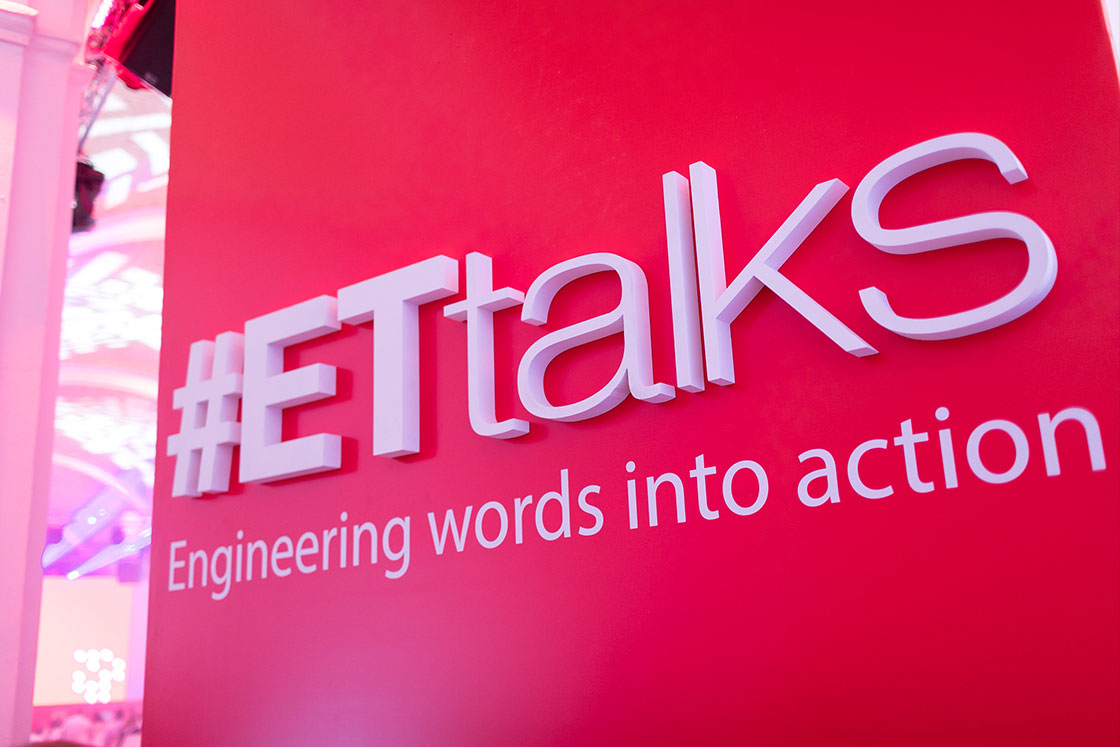 The future is closer than you think. Get inspired.
Will the buildings of the future be able to feel and respond? Can a supermarket become a virtual power-station? How can cities utilize all available sources of heat in a smart way? How will the world look in 2068? #ETtalks answer these questions through an unique perspective.