A new sustainable landmark in Amsterdam ensures energy-efficient office buildings for the digital age
EDGE Amsterdam West is destined to become one of the most sustainable office buildings in the world. Located in Amsterdam West, the Netherlands, the 60,000m² multi-tenant office building is equipped with a smart, innovative heating and cooling solution where NovoCon® actuators guarantee a fail-free health-optimized indoor climate. EDGE Amsterdam West is an energy positive development based on its building consumption.
One of the most important requirements for the building was to gain credits for the BREEAM Outstanding certification. Furthermore, the layout for the new office spaces required a high level of flexibility to help attract future renters. This scope provided EDGE, their partners, and Bosman Bedrijven B.V., the installer on the project, with a significant, but exciting, challenge. In cooperation with Danfoss B.V. they found a perfect solution.

The new office building is equipped with a Building Management System (BMS) and 1,100 ceiling panels that provide both heating and cooling via a 4-pipe changeover system. To hydronically balance the system, the panels are equipped with AB-QM 4.0 Pressure Independent balancing and Control Valves (PICVs). They provide an energy-efficient hydronic solution and are also used to control flow demand.

To control room temperature, the valves are equipped with digital NovoCon® S IoT actuators. The actuators are directly connected to the BACnet-operated BMS system and provide several key benefits. First and foremost, the actuators provide exceptional flexibility in the HVAC design. For example, in case of office space changes, the actuators can remotely be reassigned to another space. Furthermore, the system data sent to the BMS system by the actuators provides detailed insights and allows for predictive maintenance, among other things.

To help gain the BREEAM Outstanding credits, the team looked into energy monitoring using Danfoss' Digital Hydronics NovoCon® ChangeOver6 Energy solution. This solution optimizes the heating and cooling sequence with a 6-way valve and matching NovoCon® CO6 actuator. Additionally, two temperature sensors are connected to the NovoCon® S. These provide the BMS with additional supply and return temperature data to and from every individual climate panel. Knowing the delta T and actual flow through the AB-QM valves, the actual energy consumption of every climate ceiling is accurately calculated.


"Working together with EDGE and our partners, our calculation proved the Danfoss solution to be an economically stronger choice. Energy monitoring at climate ceiling level is an important part of achieving the highest BREEAM score," Peter Mol Project Manager at Bosman Bedrijven B.V. commented.
EDGE Amsterdam West integrates numerous smart technologies that enable both end user and administrator to get real-time energy use insights on a per-climate-ceiling basis. In addition, the BMS provides insights and alerts on costs, malfunctions, and unexpected energy loss—enabling quick detection and resolution, which prevents complaints. The innovative NovoCon® digital IoT actuator and the Digital Hydronics concept pairs perfectly with the ambitions of EDGE Amsterdam West, which is now well-equipped with forward-leaping technology to provide optimal comfort, health, and sustainability levels.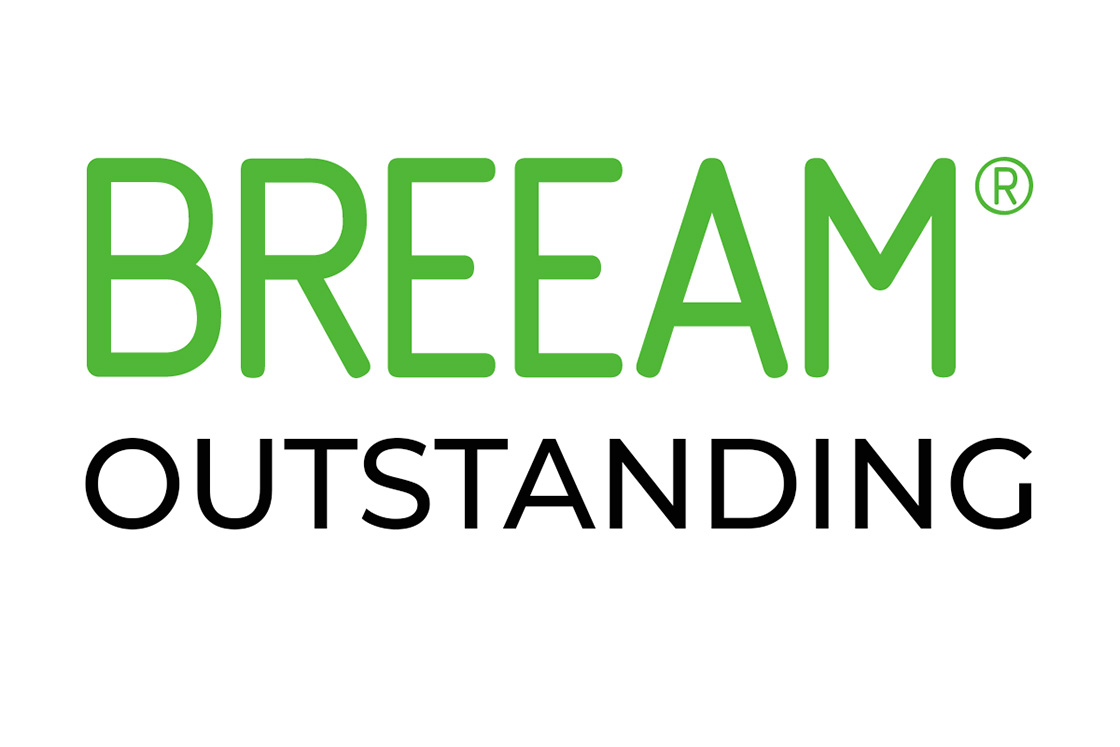 About BREEAM
BREEAM helps clients manage and mitigate risk through demonstrating sustainability performance during planning, design, construction, operation or refurbishment, helping to lower running costs, maximize returns through market value and attract and retain tenants with desirable places to live and work. BREEAM also rates buildings and getting on the BREEAM list is extremely attractive for building owners.
About EDGE
EDGE puts the people and planet first when developing and redeveloping buildings for global companies. Their buildings are developed with the highest levels of sustainability using the latest solutions offered by modern technology. With operations in the Netherlands, Germany and the United Kingdom, as well as joint ventures in the United States, EDGE is currently developing around €5 billion of new office buildings. EDGE continues to learn from the people who work in their buildings, ensuring the most healthy and productive work environments in today's market. 

With Workspaces and Next, EDGE launched two new subsidiaries in 2020. EDGE Workspaces offers flexible office space and memberships in a selection of EDGE buildings. EDGE Next offers a seamless solution to optimising any office building's performance through a sensor connected platform.
Image Copyright: Bert Teunissen/EDGE
Download case study

PDF

0.6 MB

Read the case story document to find out more details and the findings of Peter Mol, Project Manager for Bosman Bedrijven B.V.
Related products
Coming soon...
Coming soon...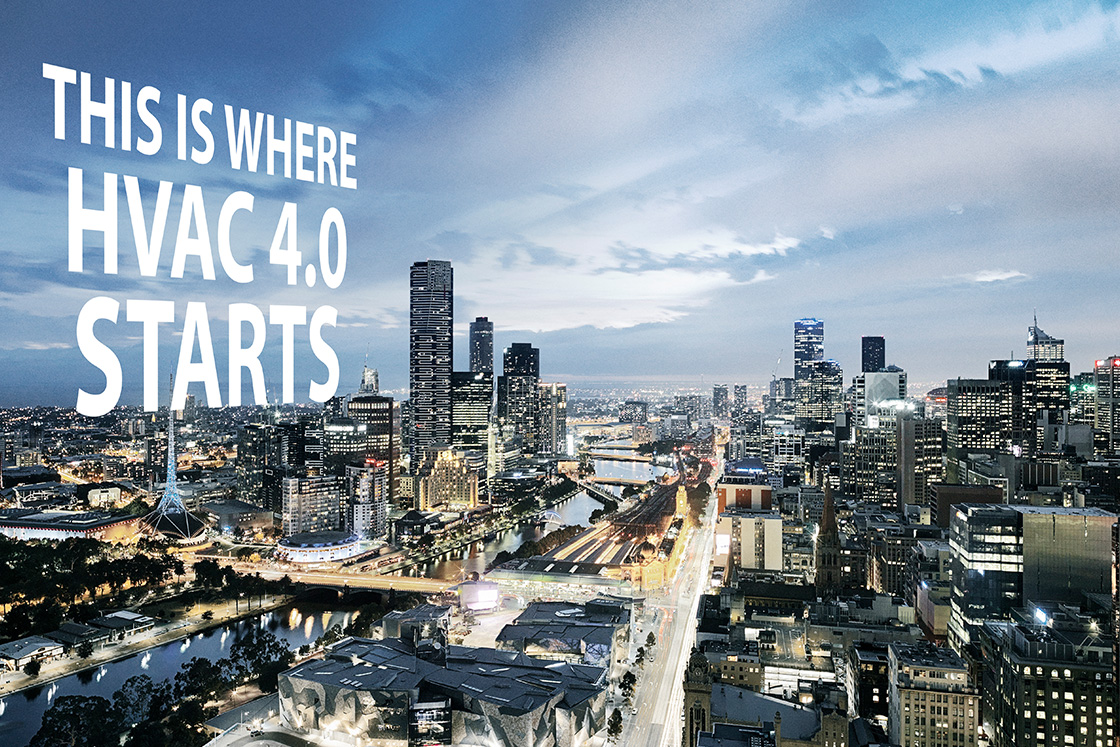 Engineering HVAC 4.0 for smart buildings
Digitalization, remote access and Internet of Things (IoT) trends are increasingly important in smart HVAC applications. Find more information about solutions from Danfoss.