A new sustainable landmark in Amsterdam ensures energy efficient office buildings for the digital age
EDGE Amsterdam West is destined to become one of the most sustainable office buildings in the world. Located in Amsterdam West, the Netherlands, the 47,000m² multi-tenant office building is equipped with a smart, innovative heating and cooling solution where NovoCon® actuators guarantee fail-free health-optimized indoor climate for the tenants.
One of the important requirements for the building was to gain credits for the BREEAM Outstanding certification via energy monitoring with the overall goal to ensure high energy efficiency. Furthermore, the layout for the new office spaces required a high level of flexibility to fulfill the wishes of future renters. This scope provided Bosman Bedrijven B.V., the installer on the project, a challenge to solve. In cooperation with Danfoss B.V. they found a perfect solution.
The new office building is equipped with a Building Management System (BMS) and 1,100 ceiling panels providing the offices both heating and cooling via a 4-pipe change-over system. To balance the system hydronically the panels are equipped with AB-QM 4.0 Pressure Independent balancing and Control Valves (PICVs). They provide an energy efficient hydronic solution and are also used to control the flow demand.
To control the room temperature the valves are equipped with the digital NovoCon® S IoT actuators. The actuators are directly connected to the BACnet operated BMS system and provide many benefits. Most importantly, the required flexibility in the HVAC design is ensured. In case of office space changes, the actuators can remotely be re-assigned to another space. Furthermore, the system data that becomes available for the BMS system provides detailed insight of the status and e.g. allows predictive maintenance.
To gain the BREEAM Outstanding credits, Danfoss' Digital Hydronics NovoCon® ChangeOver6 Energy solution is used. This solution optimizes the heating and cooling sequence with a 6-way valve and matching NovoCon® CO6 actuator into the concept. Besides this, also 2 temperature sensors are connected to the NovoCon® S. These provide the BMS additional HVAC data about the supply temperature and return temperature to and from every individual climate panel. In combination with the accurate flow through the AB-QM valves, the actual energy consumption can be accurately estimated.
"Working together with EDGE and our partners, our calculation proved the Danfoss solution to be an economically stronger choice. Energy monitoring at climate ceiling level is an important part of achieving the highest BREEAM score," Peter Mol Project Manager at Bosman Bedrijven B.V. installer commented.
Edge Amsterdam West integrates numerous smart technologies which enable that the end user and the administrator get real-time insights per climate ceiling on energy use. In addition, it provides more insights into the costs, malfunctions or unexpected energy loss. These insights can be detected and solved early, which helps prevent complaints. The innovative NovoCon® digital IoT actuator and the Digital Hydronics concept fits extremely well to the ambitions of EDGE Amsterdam West which is packed with innovative technology to provide optimal comfort, health and sustainability levels.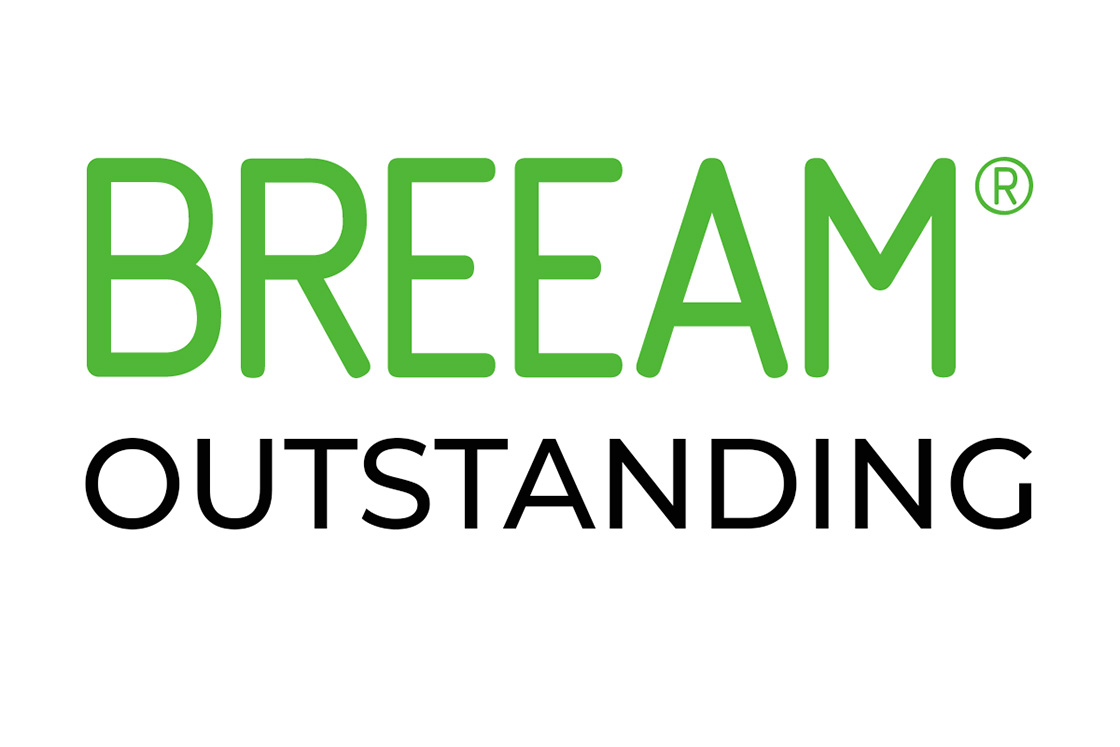 About BREEAM
BREEAM helps clients manage and mitigate risk through demonstrating sustainability performance during planning, design, construction, operation or refurbishment, helping to lower running costs, maximize returns through market value and attract and retain tenants with desirable places to live and work. BREEAM also rates buildings and getting on the BREEAM list is extremely attractive for building owners.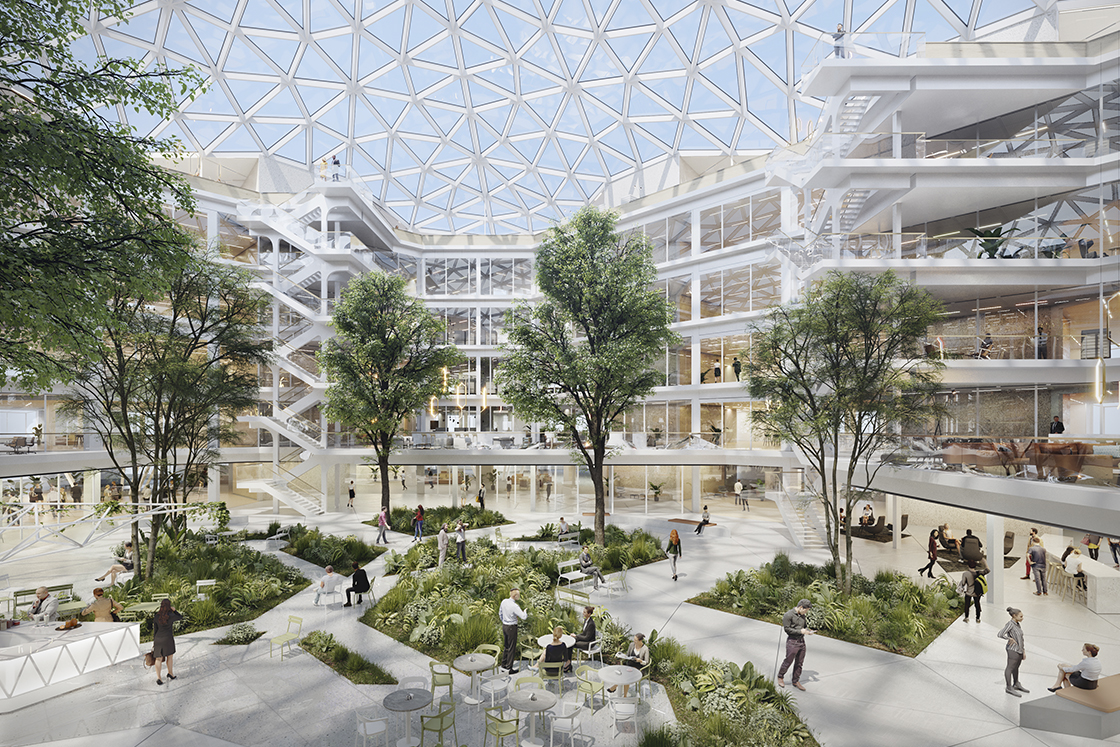 About EDGE
The Dutch real estate developer EDGE is one of the pioneers when it comes to developing innovative, healthy and sustainable buildings. Edge Amsterdam West is a new edition to the Amsterdam skyline and will incorporate latest innovations in IoT and AI. This will allow tenants to use a smart app for workplace customization as well as offer in-depth insights about their surroundings and track the building's energy efficiency through dashboards enabled by big data analytics.
Download case study

PDF

0.6 MB

Read the case story document to find out more details and the findings of Peter Mol, Project Manager for Bosman Bedrijven B.V.
Related products
AB-QM 4.0 Pressure Independent Control Valves (PICV) DN15 - DN20

AB-QM 4.0 Pressure Independent Control Valves (PICVs) are the successor of Danfoss AB-QM. They offer best-in-class specifications and easy installation. The scaling- and clogging resistant design secures and outstanding reliability and long lifetime. They fit to the NovoCon S digital actuators. This enables HVAC data collection for e.g. remote commissioning and predictive maintenance, resulting in a lower Total Cost of Ownership.

NovoCon® Digital actuators

With NovoCon® Danfoss revolutionizes the way hydronic balancing and HVAC control work together. The first of its kind digital HVAC actuators are directly connected with a Building Management System (BMS). This enables System Integrators to design state-of-art, Internet of Things (IoT) solutions.