#ETtalks presents the future of district energy, at the Euroheat and Power Congress

#ETtalks – Engineering words into action
Imagine a world where you can breathe freely. Smog is no longer a problem. AI predicts your needs for heating and cooling. Your city districts are CO2 neutral. This world is not that far away - and we're ready to engineer words into action, with a new edition of #ETtalks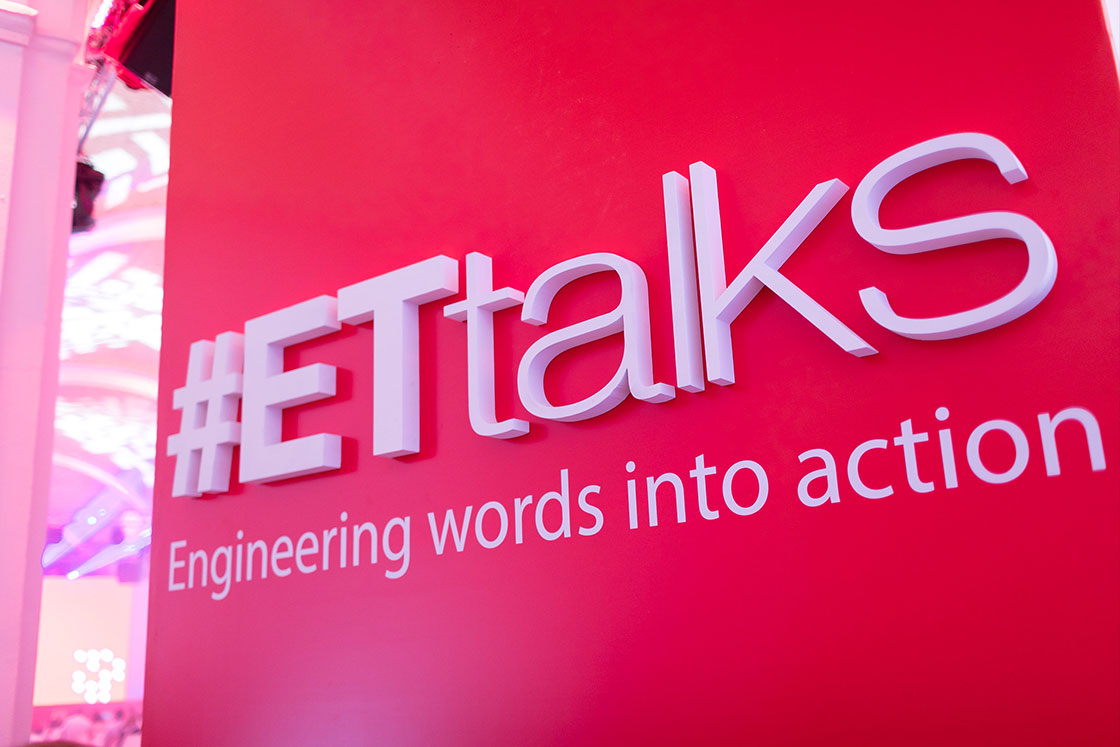 Following the well-known formula of bold, inspiring, ideas and bias for action, #ETtalks Nantes is focused on the transforming potential of modern district energy systems: District Energy 4.0.
The district energy systems of tomorrow are efficient, greener and more intelligent than ever. They are the fastest way to reduce urban emissions. So why is District Energy 4.0 not everywhere? Three brilliant speakers will come with three ideas that can bring the sector forward.
Engineering words into action in Nantes, on May 7th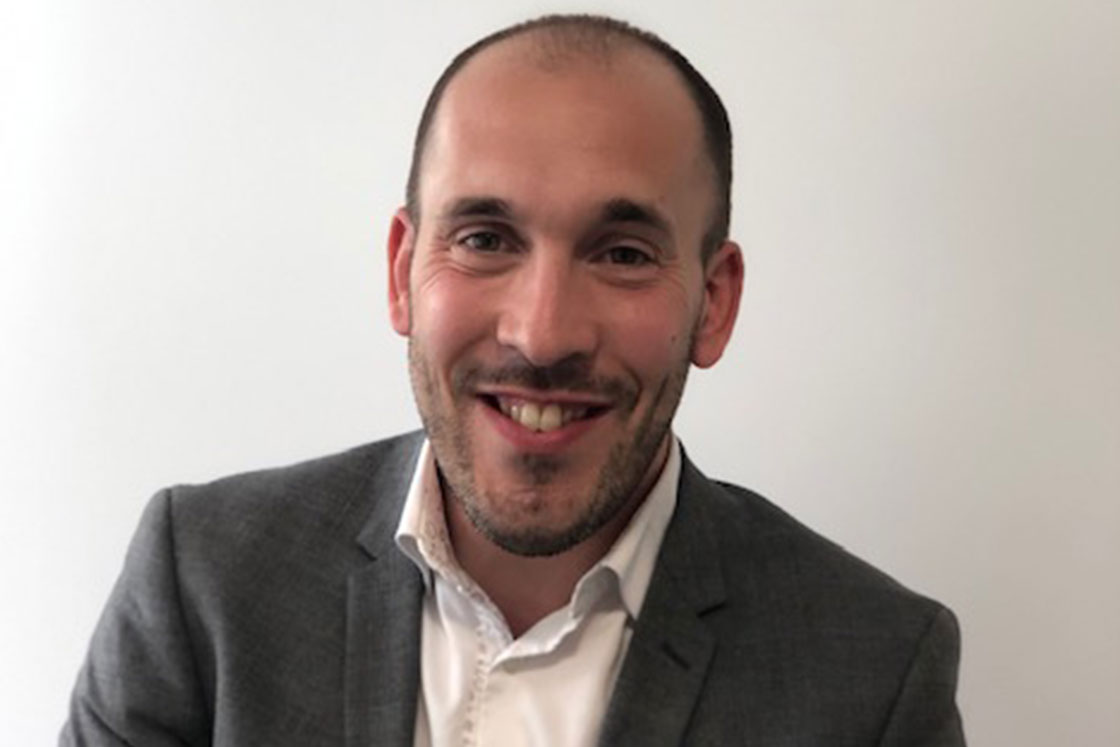 To the moon and back. Putting district energy at the core of the energy transition.
Benjamin BRULLON, CEO Itherm Conseil
Benjamin Brullon, Chairman of ITHERM CONSEIL – Manergy Group, is an expert in district heating network planification, design and engineering. He and his teams have advised numerous French cities and utilities on the creation, development and operation of efficient and sustainable district energy networks. They are also tackling the challenge of transforming district energy networks to low temperatures, which is a pre-requisite to integrating renewable energy sources, and have been involved for example in geothermal projects in the Paris area. Benjamin holds degrees in energy engineering from the University of Rouen and Cranfield University.
Re-branding a sector: if district heating was a person, what would the coach recommend?
Florence RANSON, Founder REDComms
Florence Ranson started her career in Brussels some 30 years ago, first as Project Manager for the European Commission (Team Europe) for 7 years, before becoming Secretary General of the European Advertising Tripartite from 1997 to 2001. She was then Head of Communications at the European Banking Federation for 12 years, before joining FoodDrinkEurope as Director of Communications. She founded REDComms in 2018 and now works as an event moderator, independent adviser in strategic communications and a trainer. She has moderated conferences at the highest level, incl. with Heads of States, European Commissioners, etc. Florence is Chair of the Jury of the European Excellence Awards in communications and a founding member of the European Association of Communication Directors (EACD). She was awarded a 2018 ProPR Award for her contribution to the communication profession. She regularly speaks at events throughout Europe and is a mentor to young professionals.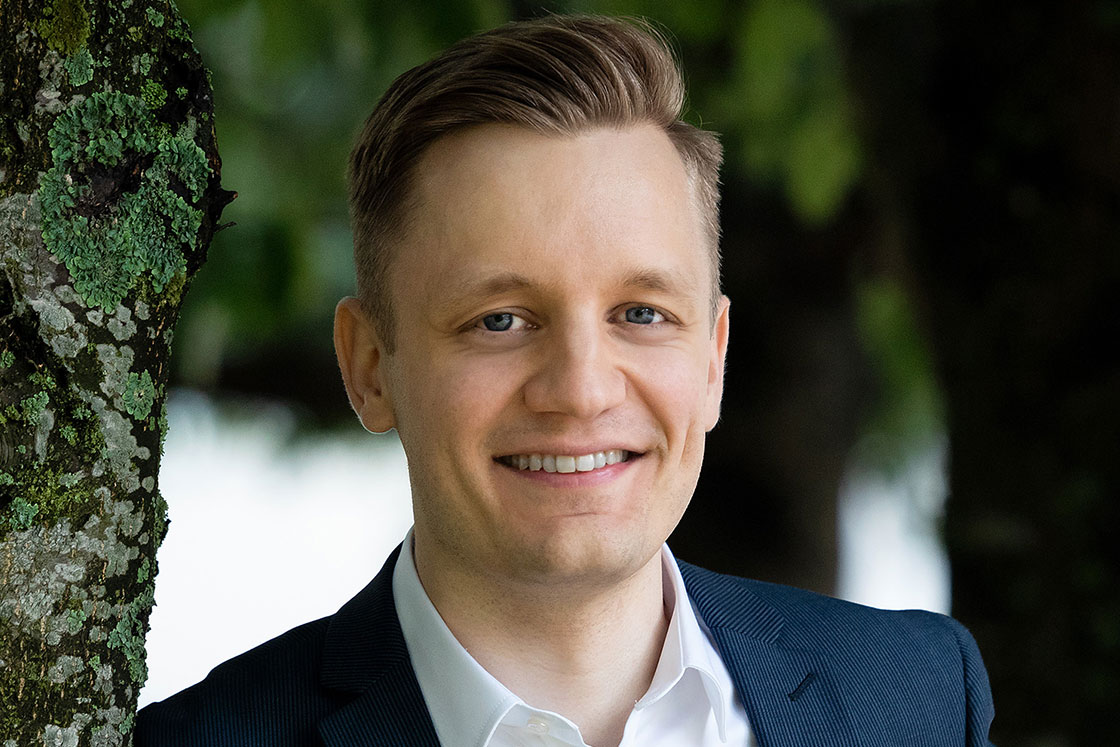 How to stay ahead of the disruption? From smart buildings to smart markets.
Jukka AHO, CEO Leanheat
Jukka Aho is the CEO and co-founder of Leanheat. He has over 10 years of experience in leading software businesses. 
The idea of Leanheat was born in 2011 when there was a growing need to optimize heating in centrally heated buildings. Today Leanheat is a Finnish technology company whose artificial intelligence-based IoT solution monitors, controls and optimizes the indoor temperature and humidity of district heated buildings. The solution improves the energy efficiency of properties, increases the operational efficiency of district heating companies and creates a healthier indoor climate for residents. By the end of 2018, Leanheat was installed in 100,000 apartments around the world, and the aim is to achieve the milestone of one million apartments by 2022. Leanheat is rapidly expanding its business internationally and currently operates in Finland, China, Denmark, Sweden, Norway, Poland and Germany. Danfoss operates as a strategic partner for Leanheat and is a shareholder. 
Moderator
Ralph TALMONT, Curator and MC for TEDx, innovation catalyst, speaker, author, consultant and advisor on creativity, strategy, communication, new media and publishing
Ralph Talmont consults in creativity and communication across Europe and Australia. A thirty-five year veteran of the creative industries, he has been the host and program consultant on ETTalks since the beginning. Ralph is one of the World's most experienced TEDx curators, having led TEDxWarsaw since 2009.
39th Euroheat & Power Congress
#19EHPcong is the biggest district energy event in Europe, where hundreds of district energy leaders come together to plan for the future and discuss e.g. new developments in legislation, latest operational experiences, most recent technological developments, and fresh research results. Danfoss is sponsoring the congress and leading the discussion on how to support cities and partners to make District Energy 4.0 happen with innovative solutions.