This is where the transformation starts
Together with our customers we are engineering solutions that allow us to use resources in smarter ways. Explore inspiring stories where our innovative technologies drive the sustainable transformation of tomorrow, today.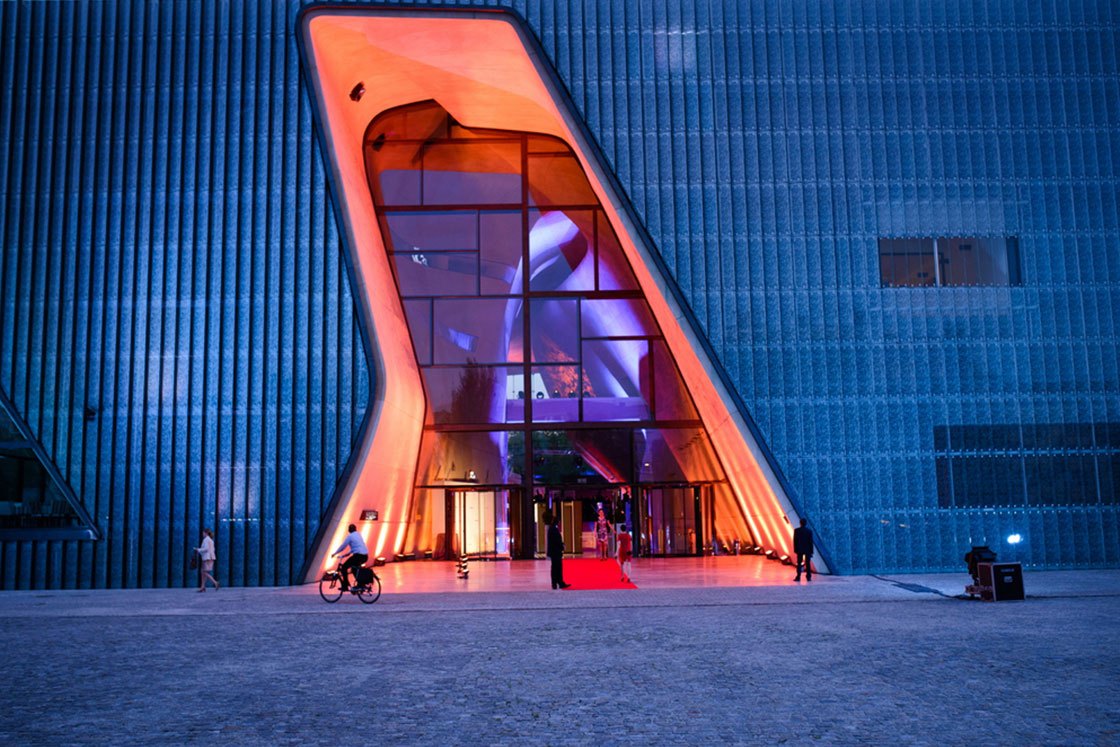 Turning words into action
Danfoss' Engineering Tomorrow talks are a global platform and series of events created to activate innovative thinking and solutions around climate and energy.
#ETtalks bring together top speakers and visionaries to inspire the world of engineering to design today in a way that doesn't compromise tomorrow.