Our approach to sustainability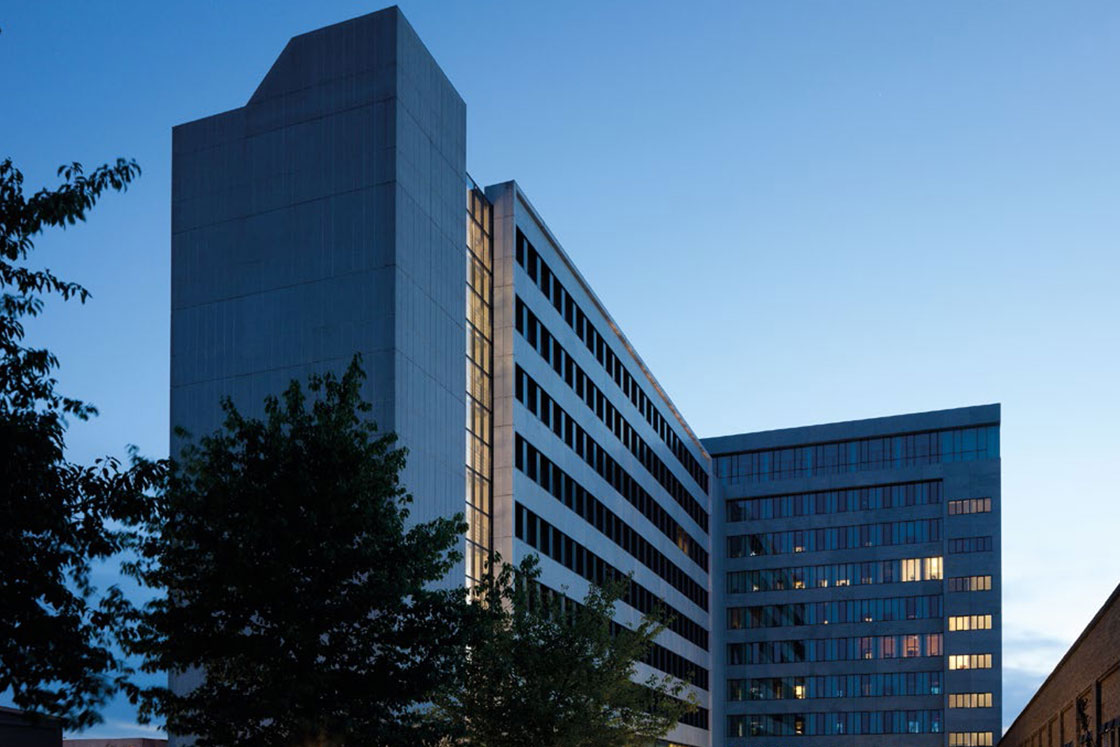 Our sustainability policy
We engage with our stakeholders to promote sustainable development.
We ensure that sustainability is a fundamental element of our business conduct, focusing on resource efficiency, risk mitigation, reputation and engagement.
We do our utmost to implement decisions and actions with dignity and fairness and commit to ensuring that all employees comply with local and international legislation.
We commit to ensuring that all employees comply with local and international legislation.'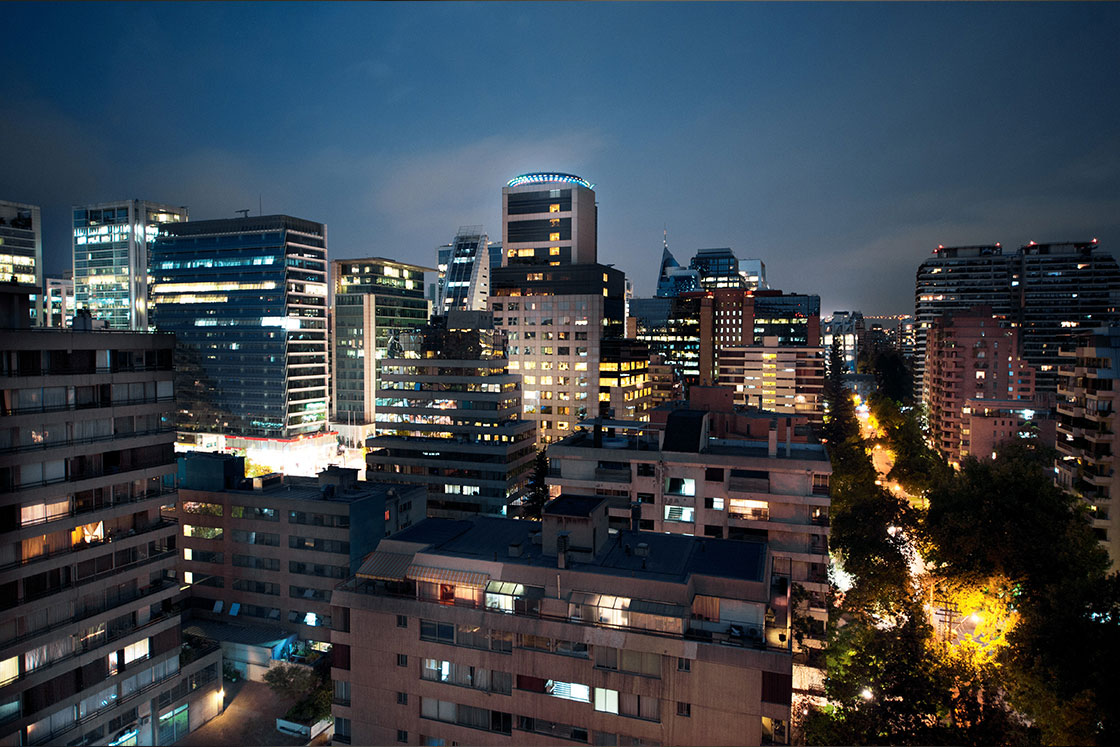 The Danfoss sustainability program
The aim of our sustainability program is to ensure sustainable and responsible business conduct. It is the foundation of our in-house focus on sustainability, providing guidance within our defined focus areas:
Energy, climate and environment
Product compliance and transparency
People, health and safety
Ethics, human rights and compliance
The sustainability program and Danfoss' general approach to sustainability, ethics and compliance is described in our Introduction to Sustainability at Danfoss.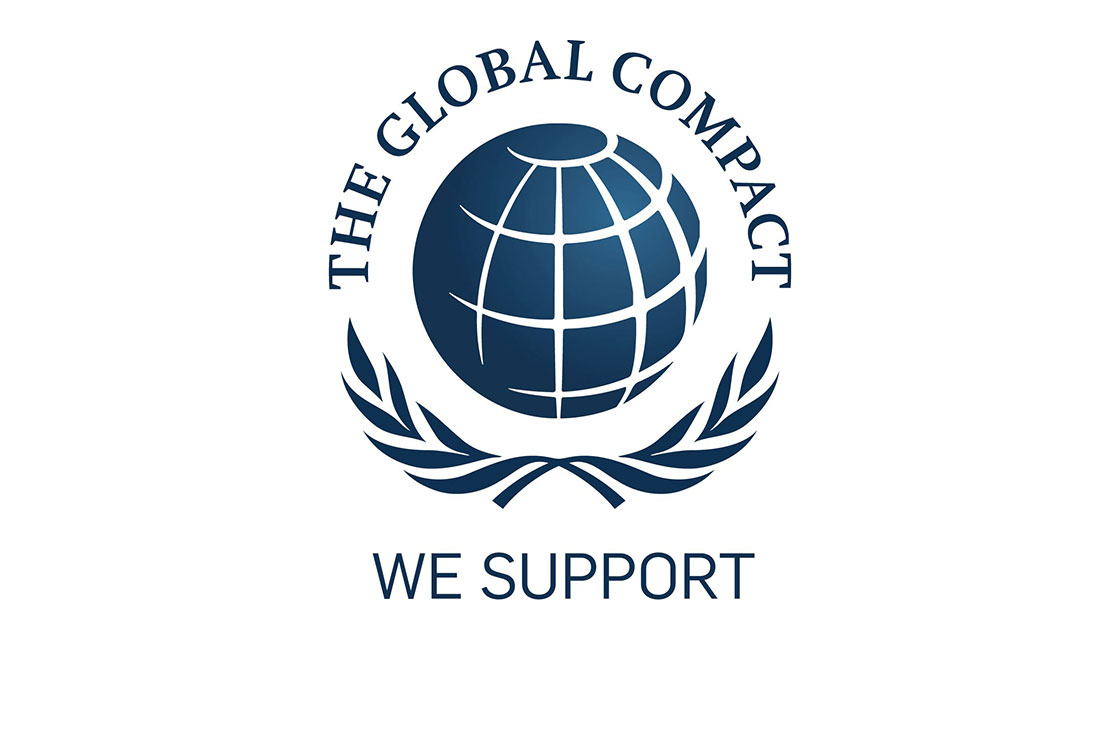 We support Global Compact
Danfoss has been a participant of the UN Global Compact since 2002. Through our sustainability efforts, we comply with the ten Principles of the Compact – which covers human rights, labor rights, the environment and anti-corruption.
We continue to support the Global Compact as a governing principle in our sustainability efforts and are actively engaged in national Global Compact networks. We seek to play an active role in the Global Compact wherever we are active.
Stakeholder engagement
We want to contribute to improving the knowledge of sustainability in society and to engage in the development of the local communities in which we operate.
We play an active role in our community through sponsorships, involvement in trade organizations, and through participation in social work. For example, colleagues take action and make a difference in their local communities by packaging relief boxes, helping out in local soup kitchens, or supporting a nearby schools. These initiatives are organized through local Danfoss projects around the globe and in association with our foundations.
Validation of product performance claims
Danfoss leads the way in developing processes for validation of product climate performance claims. A database – with a reference to the calculation tools, and sources used – collates standards, methodologies, and assumptions used to calculate and validate the reduction of energy consumption. The findings are then displayed as 'proof stamps' – an essential Danfoss graphic design element with a figure supported by a small amount of text.