Danfoss is engineering tomorrow, building a better future
Energy efficient technologies empower smart communities and industries to create healthier and more comfortable climates in our buildings and homes and to supply more food with less waste.
Uncompromising focus on quality, reliability and innovation
Our promise to our customers is to help them create a more sustainable world by delivering products, services and solutions differentiated by their high quality, absolute reliability and advanced innovation.
Engineering the world's sustainable growth
In a world of exponential change driven by growing populations and new technologies, engineering holds the key to meeting future challenges. To discover how Danfoss plays an active role in enabling digitalization – addressing the major growth challenges the world faces – read on.
A closer look at Danfoss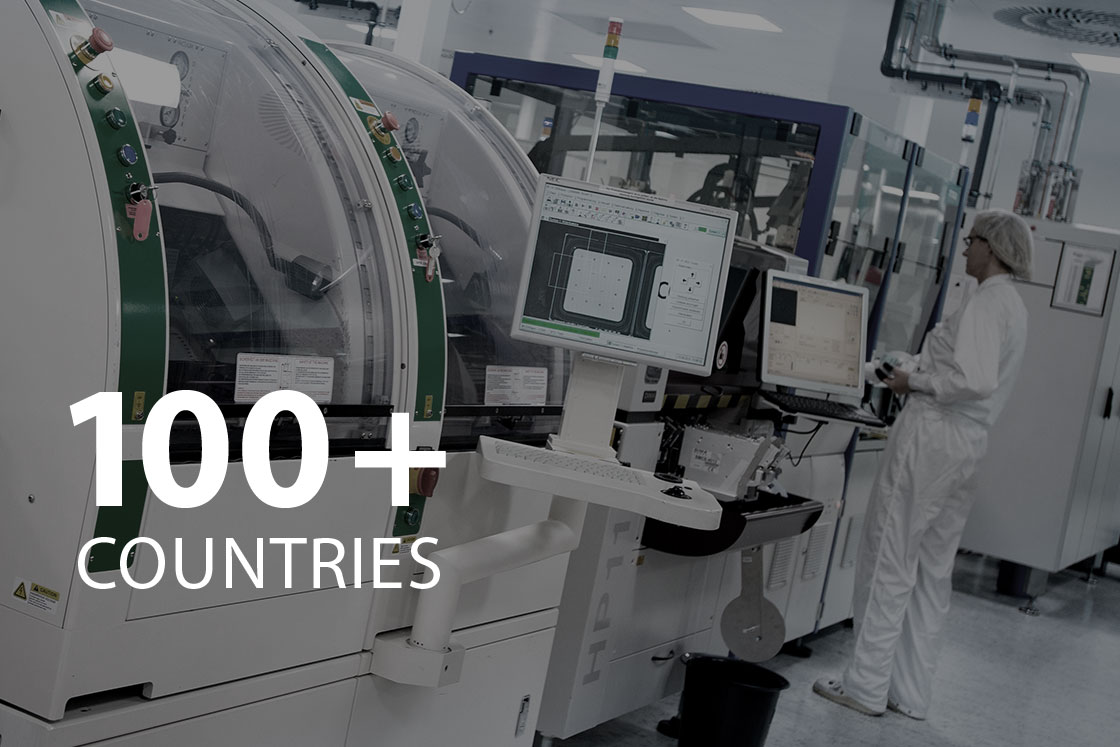 Global reach
A privately-owned Danish company with a global presence, Danfoss operates 69 factories and 50 sales companies in every region of the world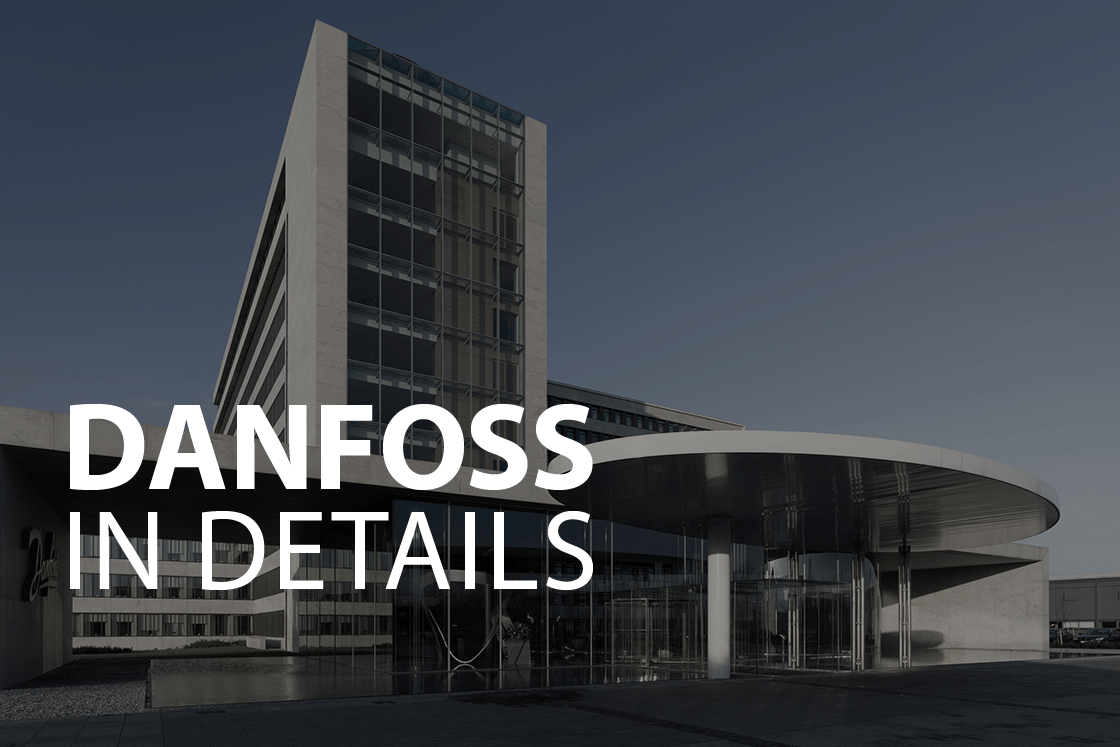 Engineering tomorrow since 1933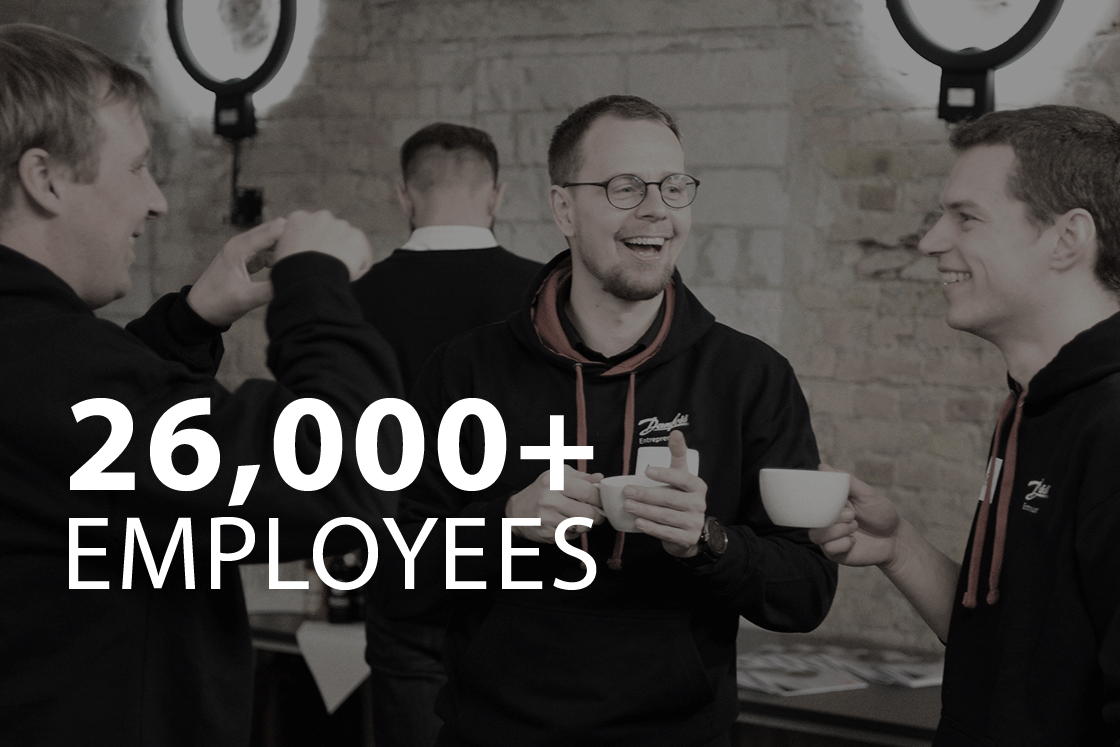 26,000+ employees engineering tomorrow worldwide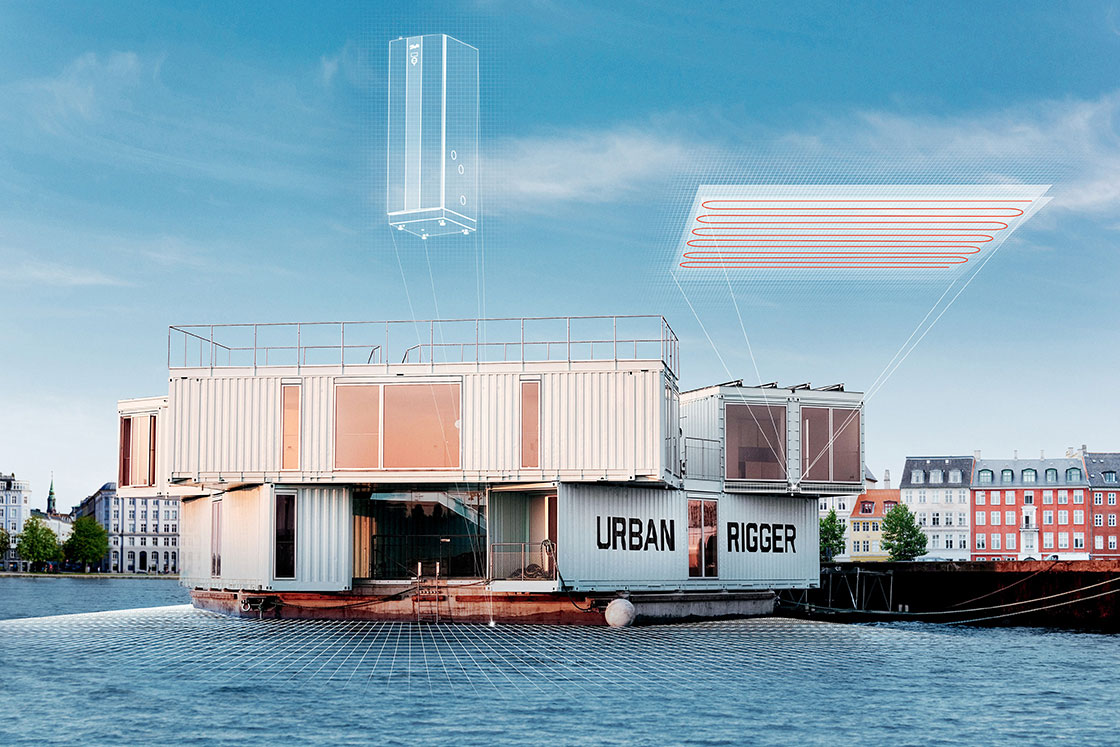 Insights for Tomorrow
Looking for inspiration for how your business can prepare for the challenges of the future? Visit our content hub for the latest technology updates and case studies.