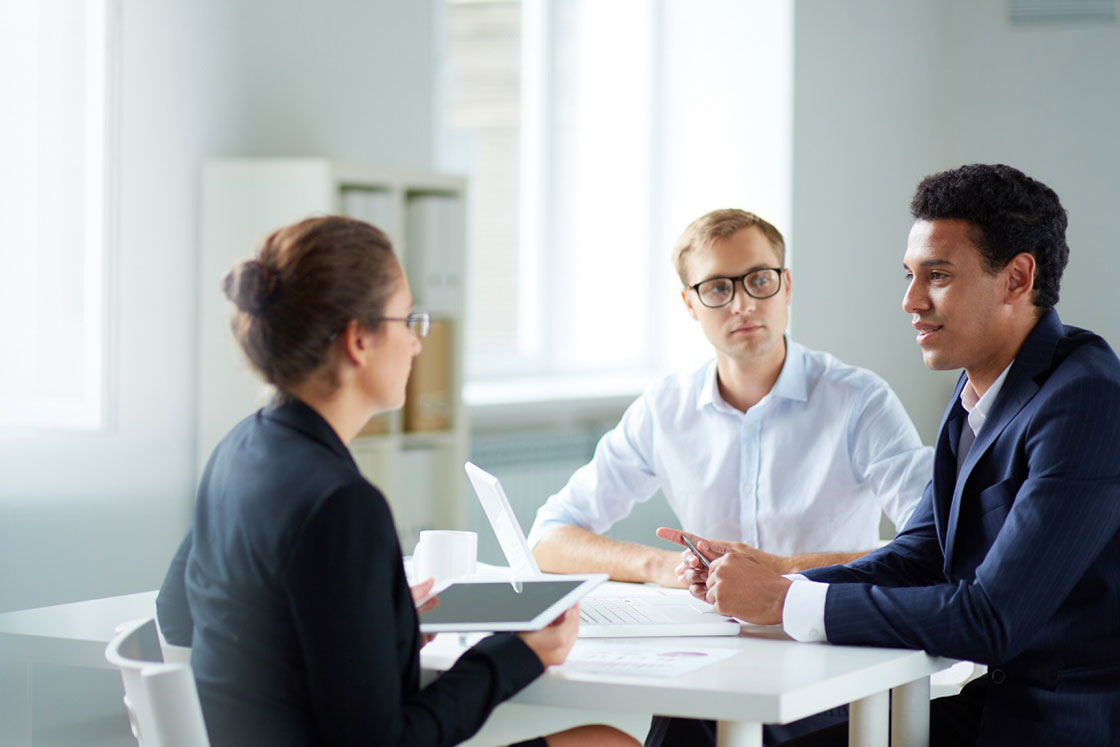 E-sourcing
E-sourcing is part of Danfoss' digital transformation journey. We have chosen SAP Ariba as our global e-sourcing platform. It provides a fast, transparent and fair way of facilitating the tender and negotiation process.
Sourcing categories
Procurement is divided into 3 main categories that support all Danfoss segments and business units:
Electrical and material solutions
Electromechanics, Software, EC, EMS, PCB, Plastics, C-parts, Packaging, Chemicals and Tail Spend Management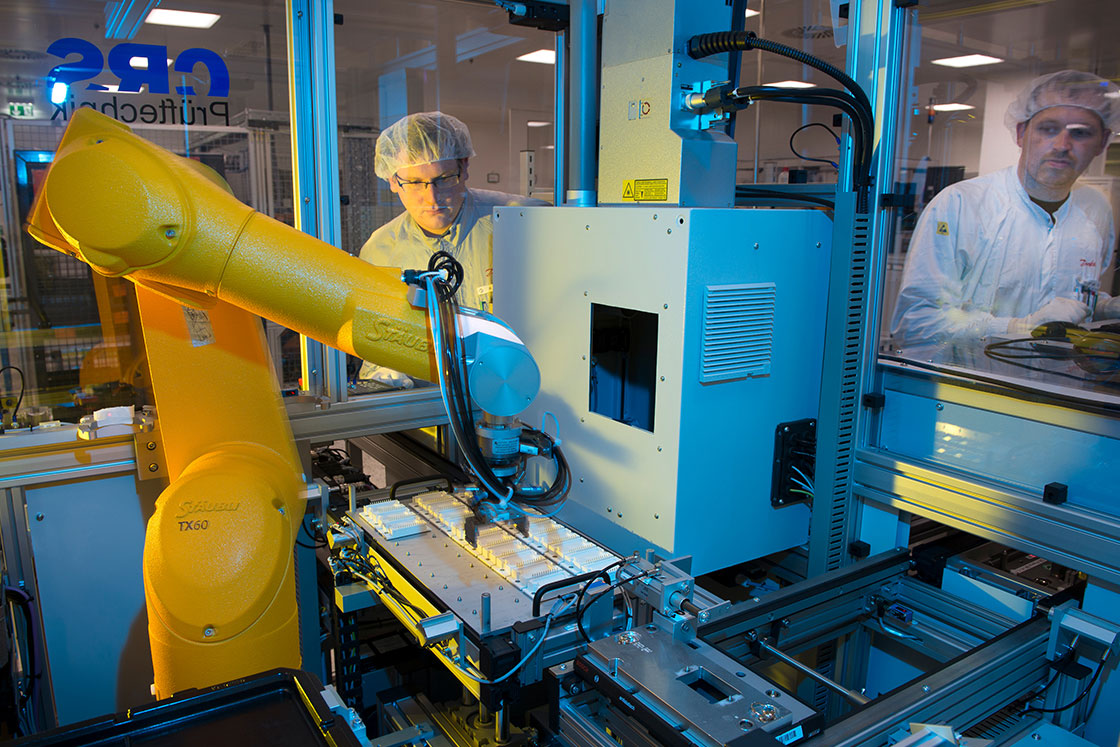 Mechanical Solutions
Pressed parts, Metals and Non-iron Castings, Turned and Hot Stamped parts, Iron Casting and Bearings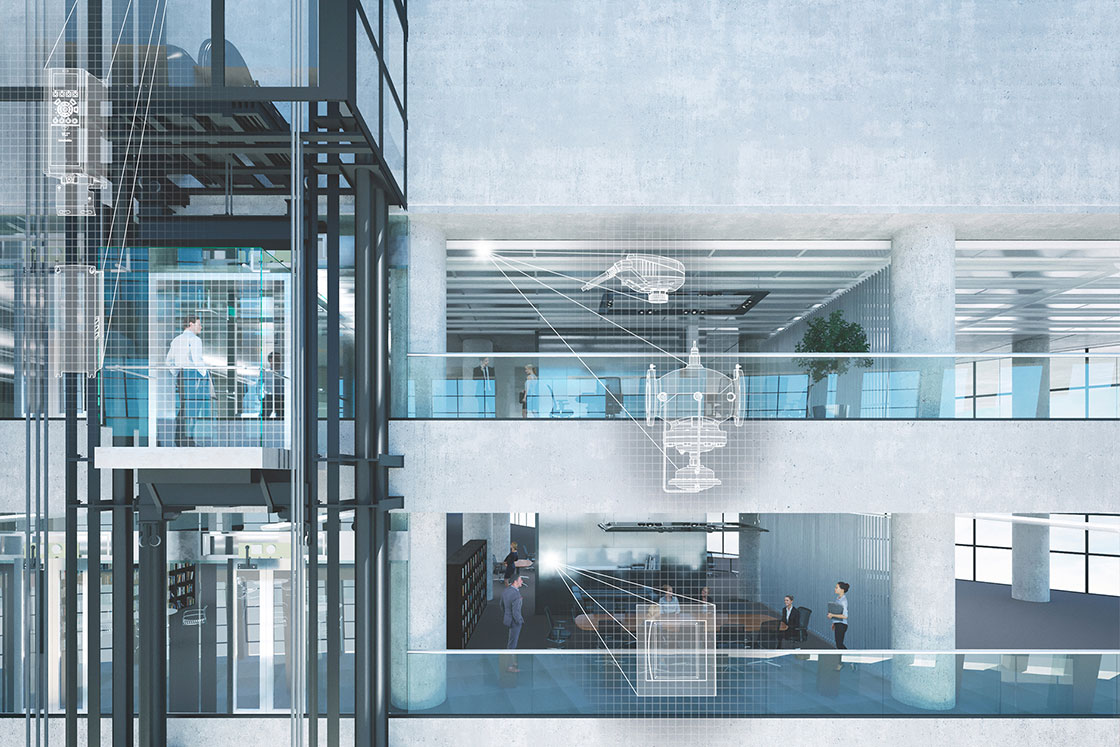 Become a supplier to Danfoss
Would you like to help develop our categories with high quality product components, indirect products or services? If the answer is "yes" and you can meet our supplier requirements, we would like to hear from you. Fill in our supplier application form and return it to Danfoss Procurement.