Sustainability report 2020
Our latest sustainability report will give you in-depth insights into our strategy and approach to sustainability.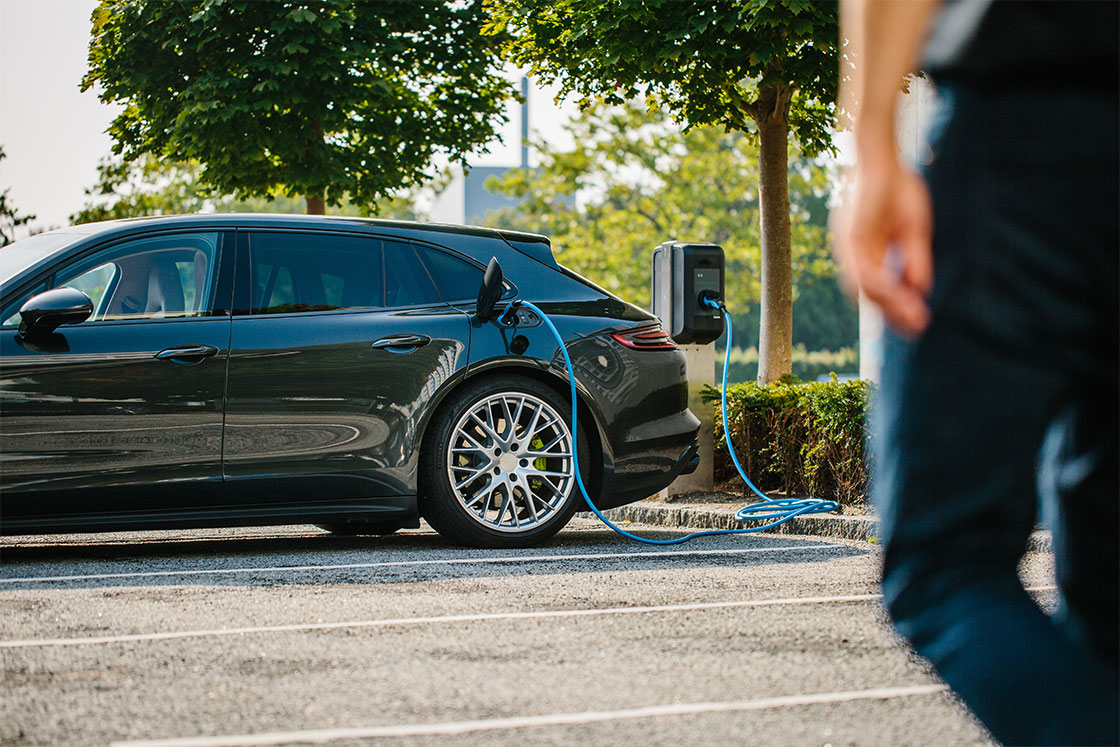 Ambitious climate actions
We have entered the Decade of Action. We continue to step up on climate action by setting up and executing new and ambitious targets.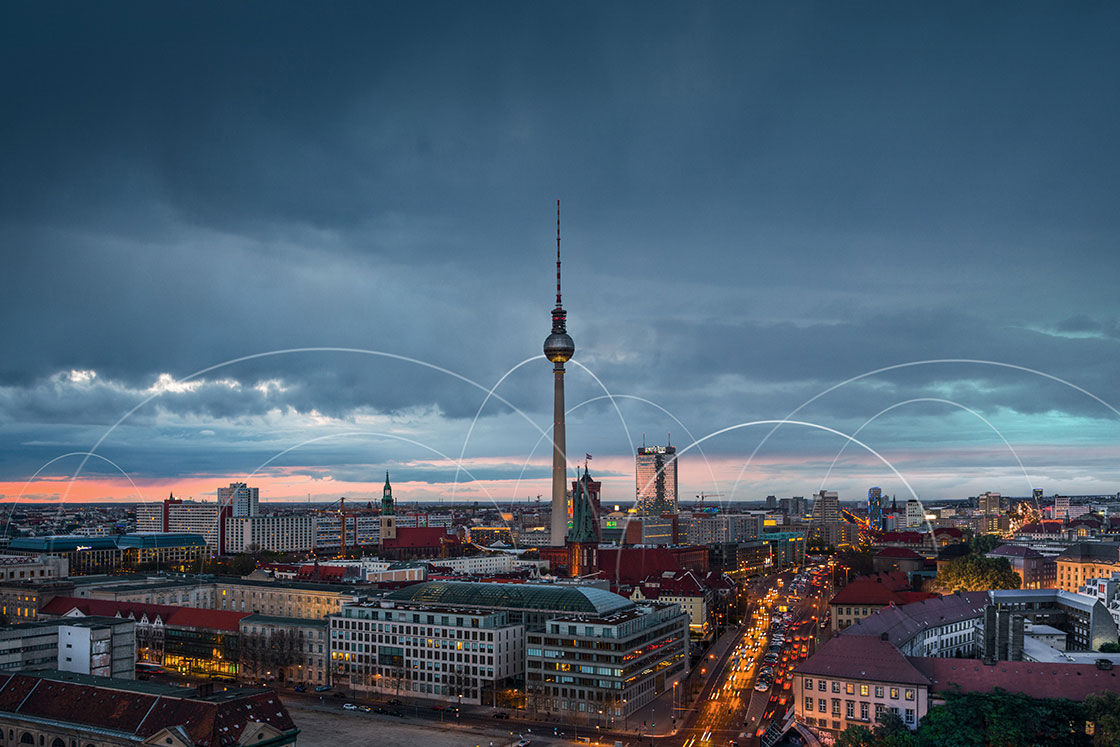 We are committed to sustainability
We strive to deliver growth and strong financial results while caring for our people and aiming to leave the world to the next generation in a better state than we found it.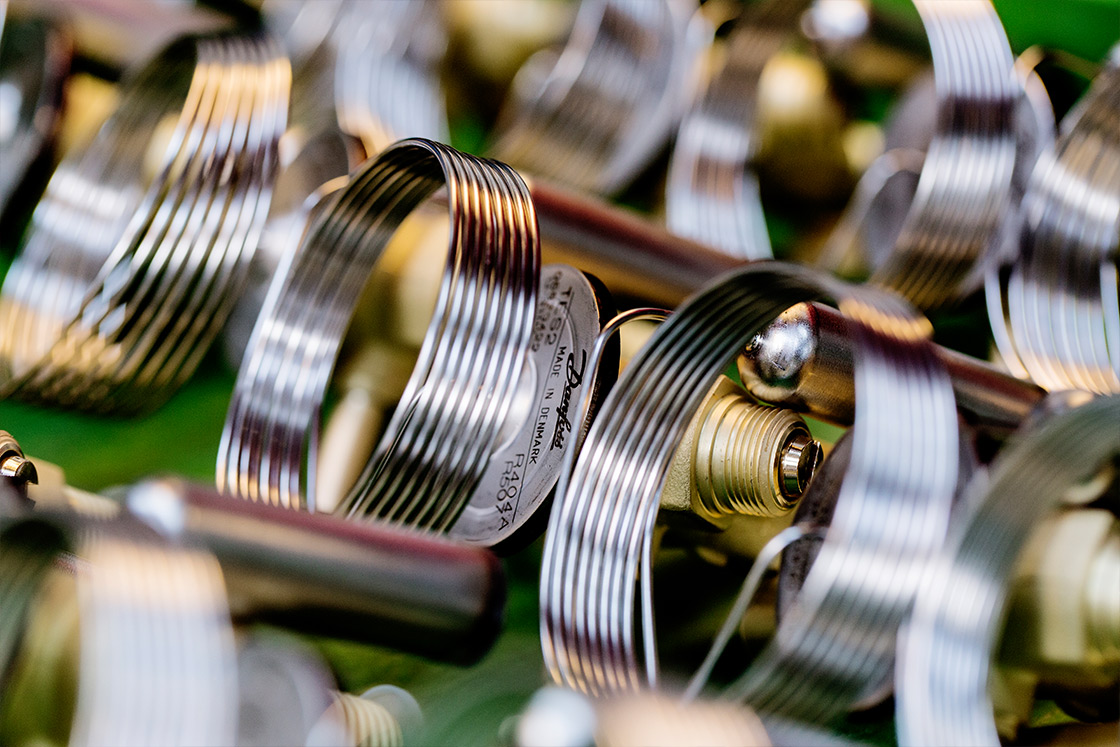 Sustainable products
Strengthened product compliance and circular thinking in our product design are key enablers for making our products and processes more sustainable.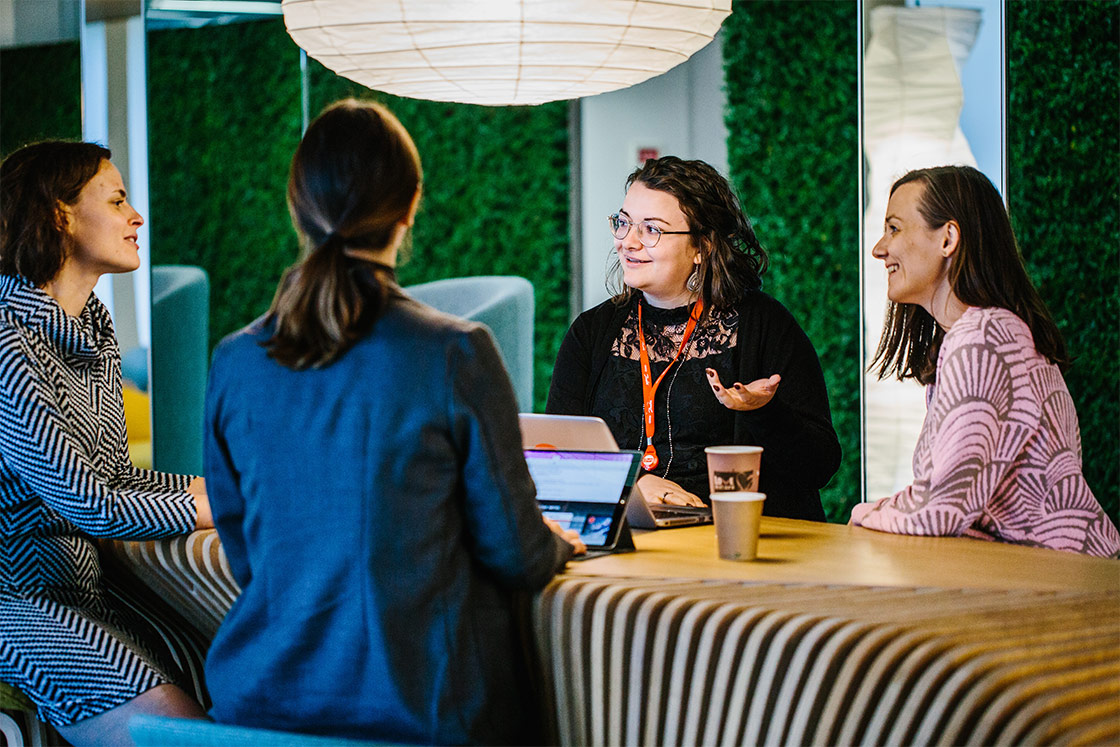 A diverse and inclusive Danfoss
We foster a culture of high-performing, diverse teams that operate in an inclusive environment.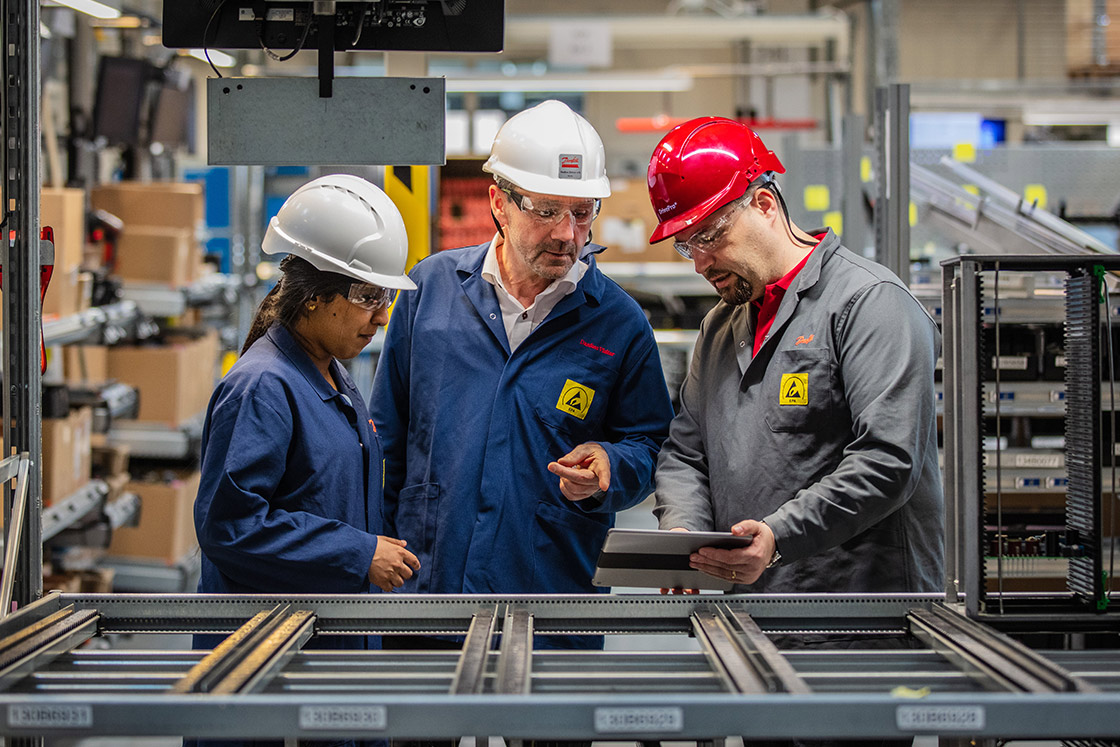 A safe and healthy place to work
We continuously improve the health and safety of our colleagues all over the world.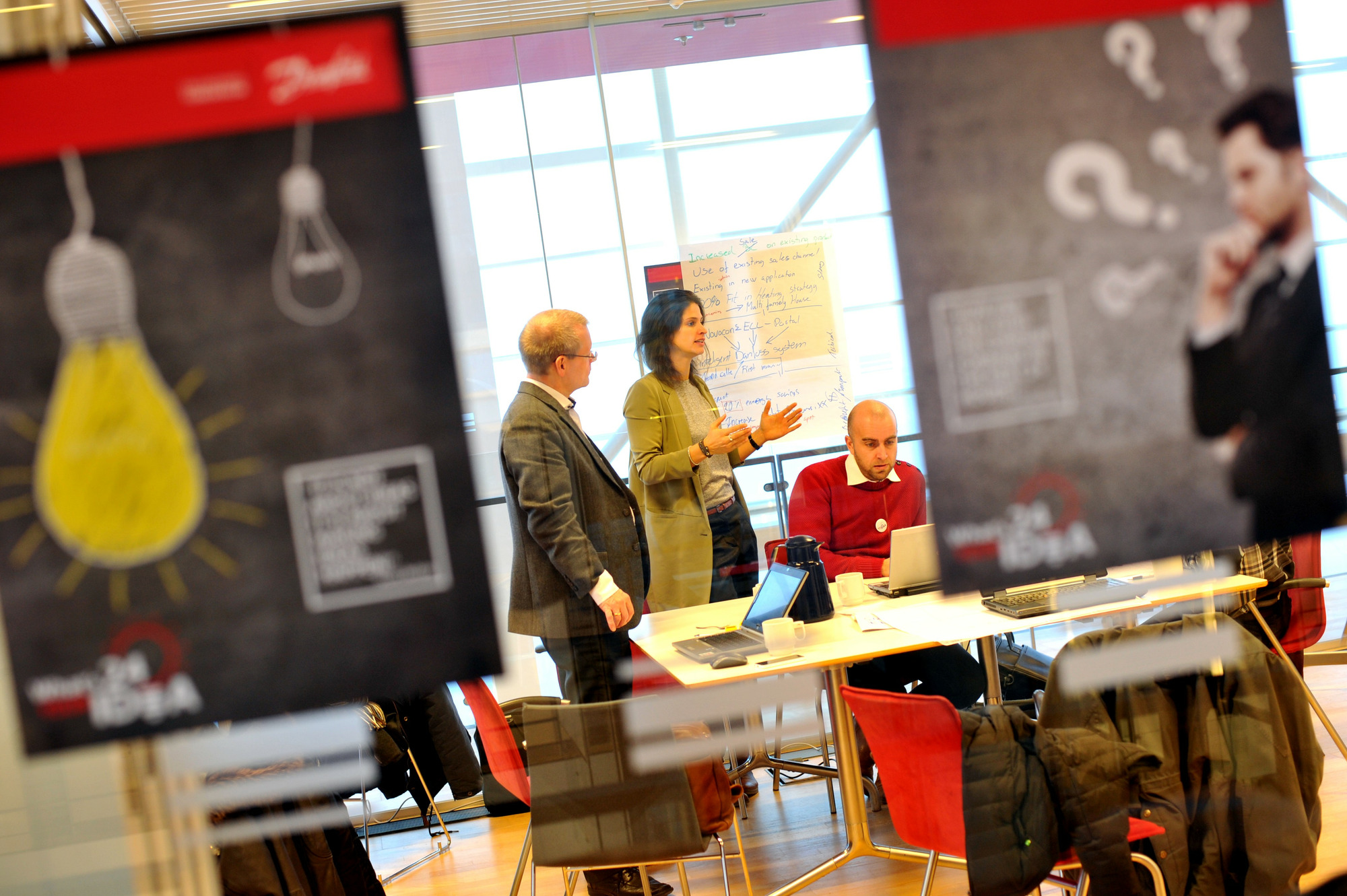 We address ethics and human rights
We shall always be associated with high ethical standards, respect for human rights and proper working conditions.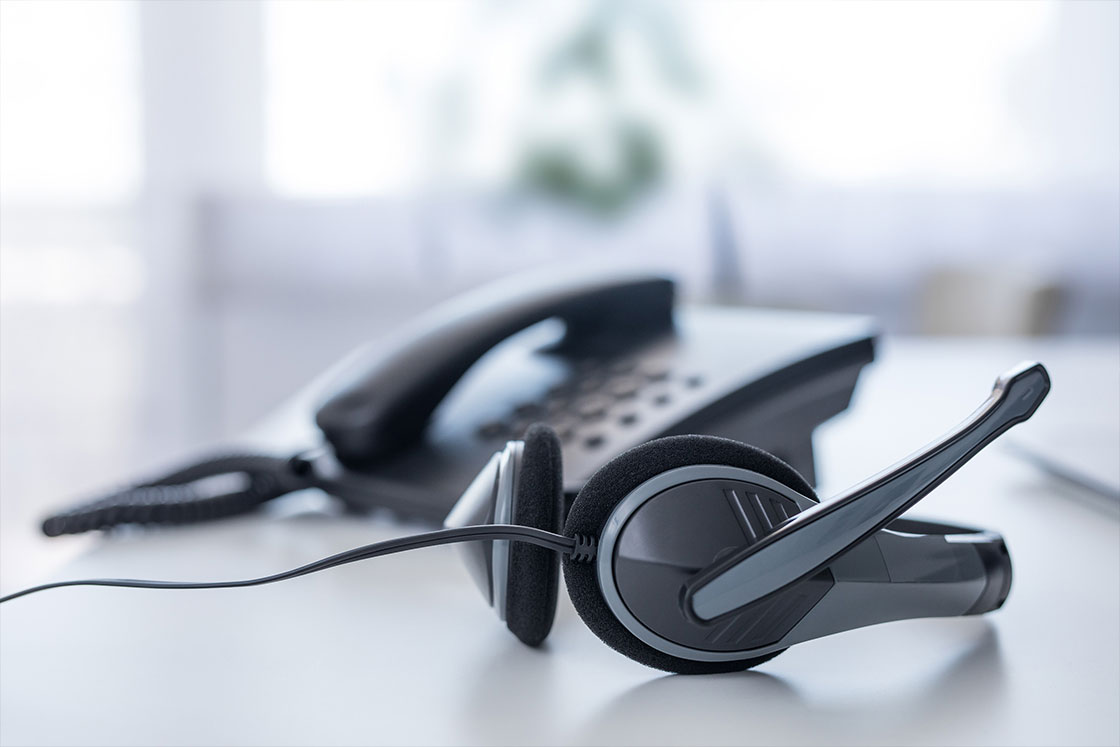 Ethics hotline
Danfoss operates two hotlines available to both our business partners and employees. Employees can get answers to any questions or doubts regarding ethics through the dilemma driven "AskEthics" webpage.
Danfoss has a whistle-blower function, the Ethics Hotline, which can be used to anonymously report suspected breaches of internal guidelines and legislation. Corrective actions, including disciplinary action, are taken for all substantiated allegations. No reports, thus far, have had a material impact on Danfoss.