Electronic Controllers & Services FAQs
Case controller FAQ
Your refrigeration system is the natural place to look for energy efficiency gains. To unlock that potential, you need a controller, expansion valve, and high accuracy sensors that are smart enough to make the technology work together—and a system manager that can help you see and control the bigger picture.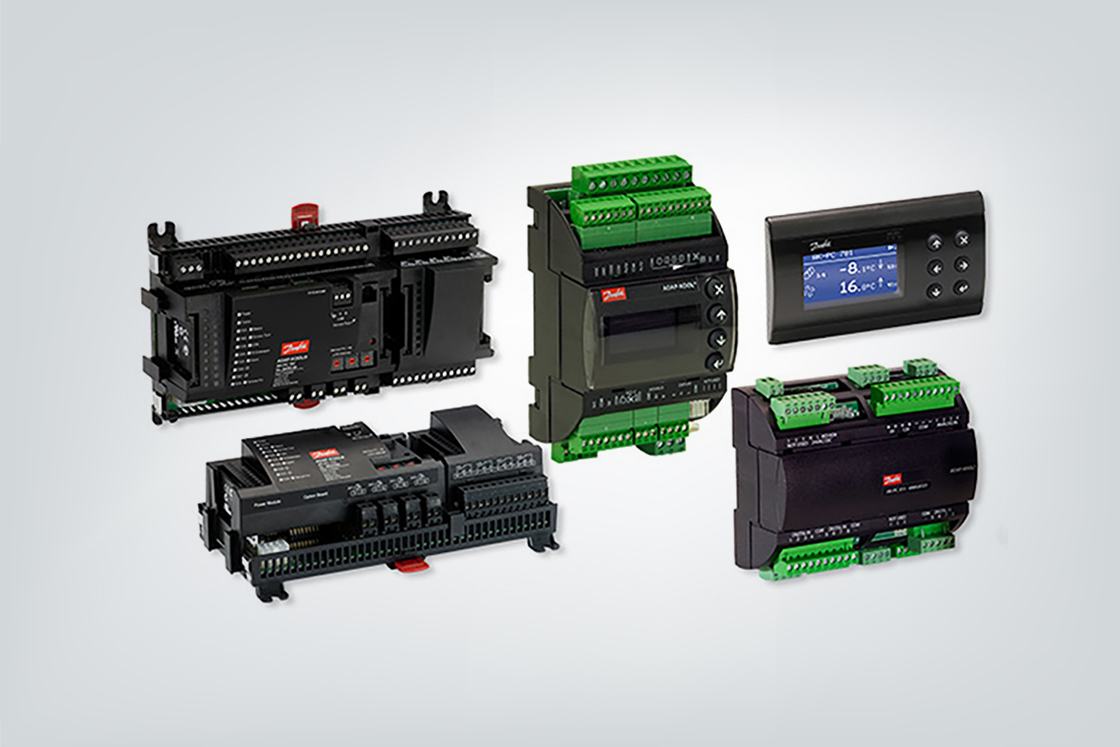 Pack controller FAQ
The ADAP-KOOL® pack controllers ensure efficient control and operational reliability for advanced solutions for controlling up to twelve compressors. The intelligent controllers optimize the suction and condensing pressure according to load and outdoor temperatures.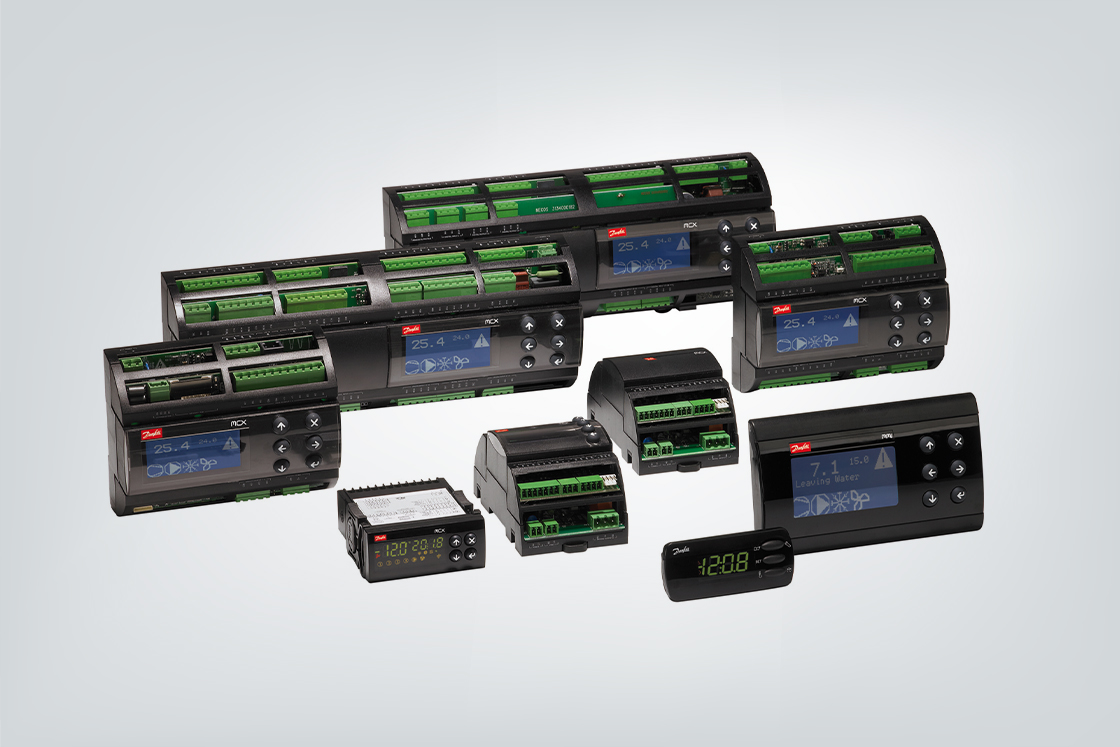 MCX FAQ
Danfoss' range of universal MCX programmable controllers offers the functionality and reliability you need to get the best out of your heating, ventilation, air-conditioning and refrigeration (HVAC/R) equipment.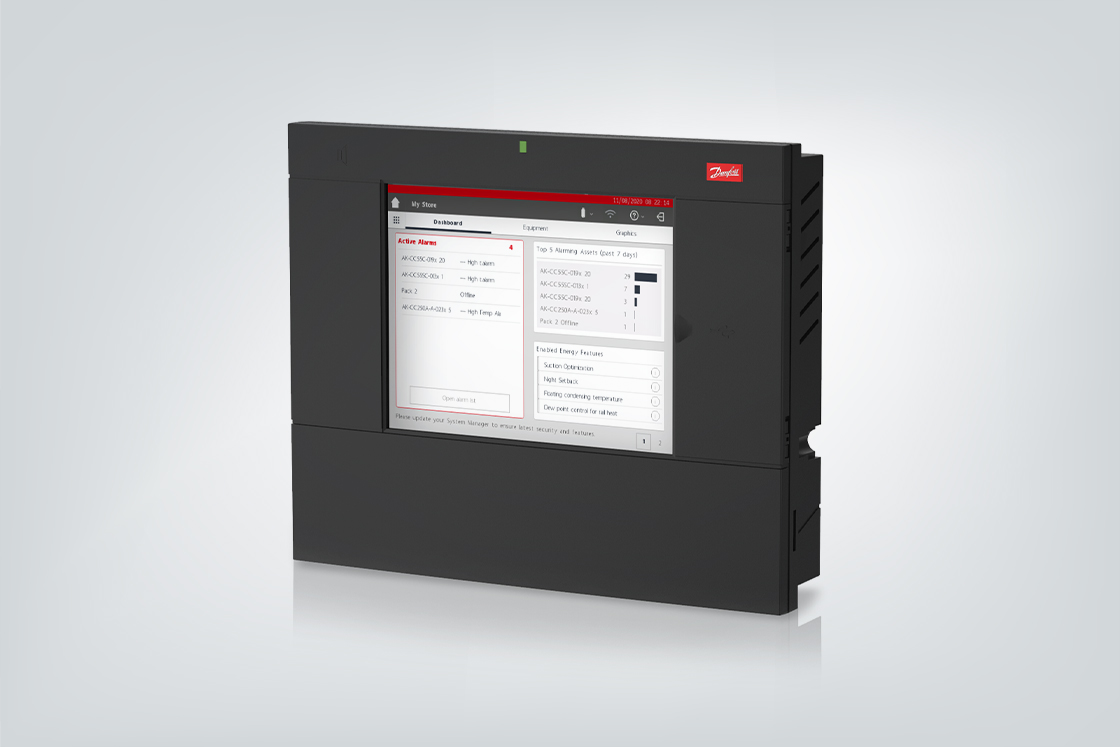 System Manager FAQ
The Danfoss System Manager series is geared towards food retail customers, who need to realize significant energy savings in their store environment. The system provides the best control and system management in the industry to ensure food safety and to save energy for store owners around the world.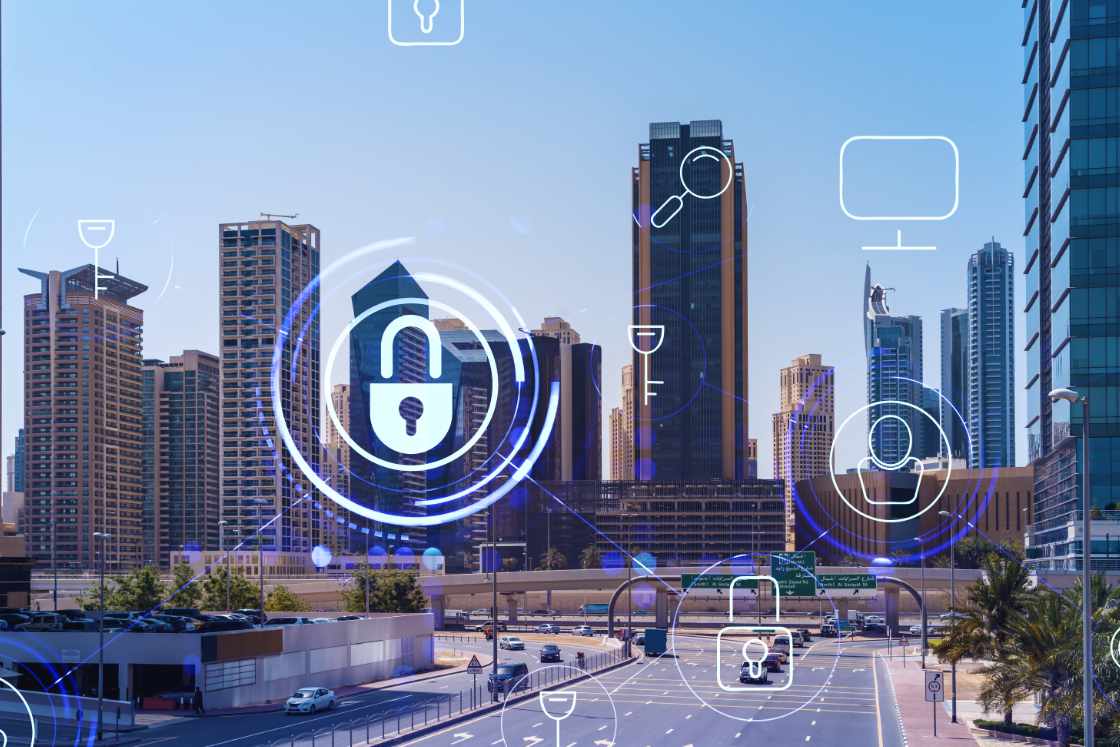 Danfoss keeps the focus on IT Security
Danfoss incorporates cybersecurity best practices and solutions in our products, systems, and services. Our security by design approach makes our products more resilient against cyberattacks.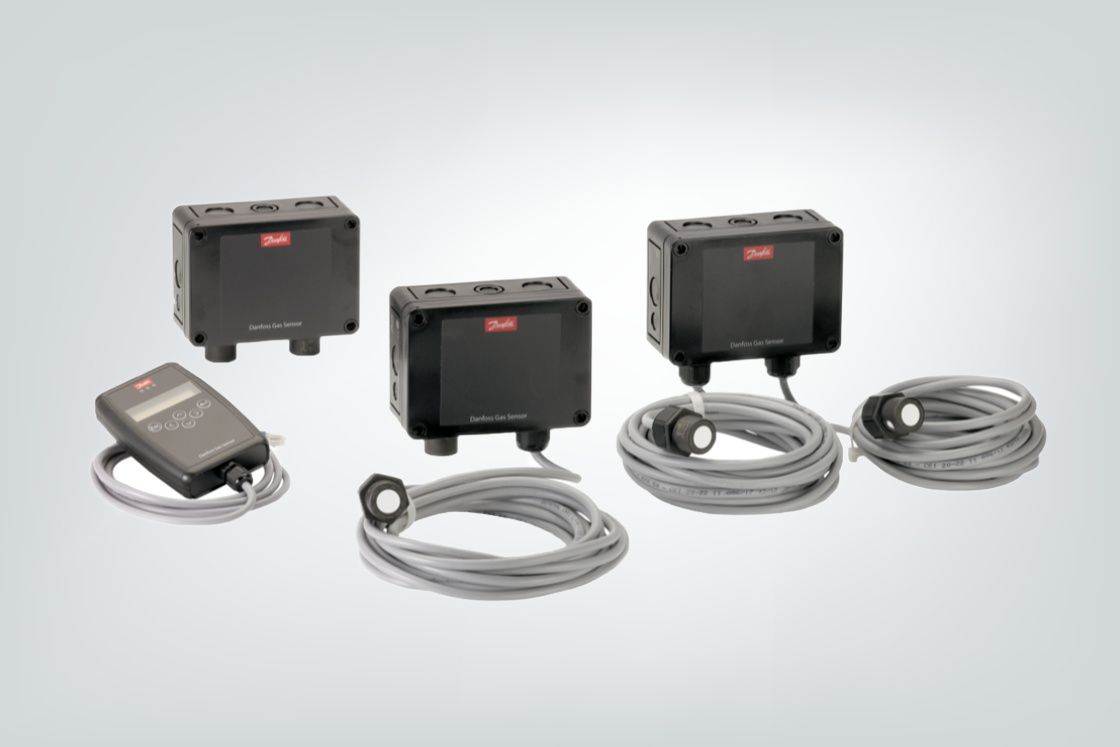 DGS GAS Detector FAQ
The Danfoss range of gas sensors and controllers protects human beings and systems in situations where toxic gases are used. With the help of modern communication technology, fast alerting and reliable sensors, a quick reaction is possible in the event of gas leaks.