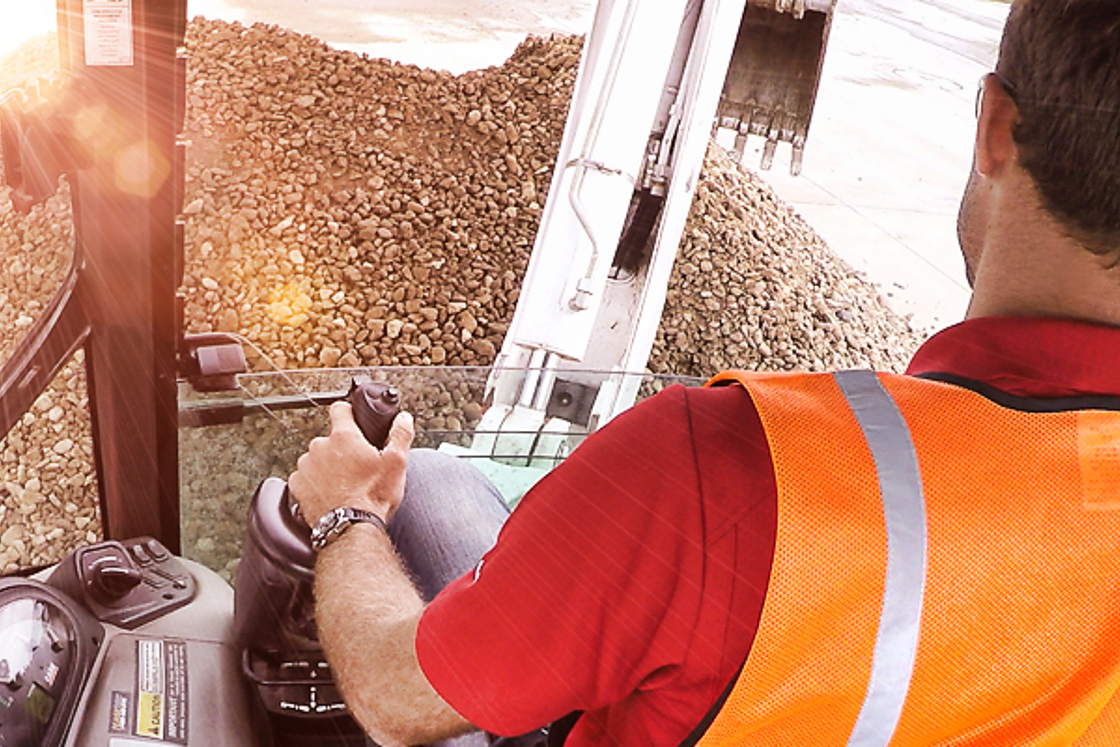 The operators maximize their productivity
Danfoss is committed to helping OEMs win in today's competitive marketplace by engineering intelligent solutions that can do more with less. Through intelligent systems design, Danfoss helps you build safer, more fuel-efficient machines that offer precise control, helping operators maximize their productivity.
Our total systems approach integrates advanced Danfoss hardware and software to deliver exceptional work function control. Working in harmony, our industry-leading controls, displays, pumps, valves and motors result in powerful machines that respond precisely to operator input — so your machines are not only more efficiently controlled, but also more effective.
As OEMs move toward electronic work function control to improve efficiency, the Danfoss PLUS+1® electronic solutions for CAN-based machine control allow customers to bring more intelligent machines to market faster. Customers can use PLUS+1® GUIDE (Graphical User Integrated Development Environment) function block libraries to drag and drop components and application blocks that speed development time.
The result is the precise work function control that makes your machines a true extension of the operator — and the superior solution your customers want.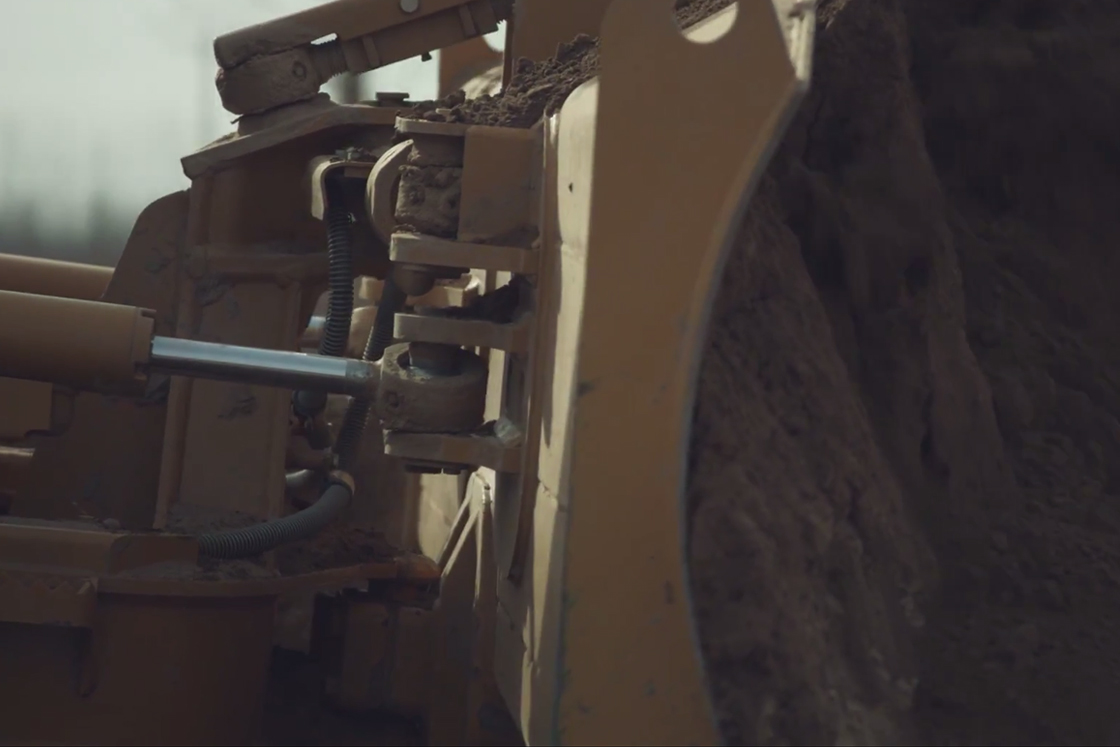 Work functions overview
Partnering with Danfoss can help you bring machines to market that better meet today's equipment needs. Prepare to help us Engineer Tomorrow. Watch our video about Danfoss application development centers (ADCs) to find out how.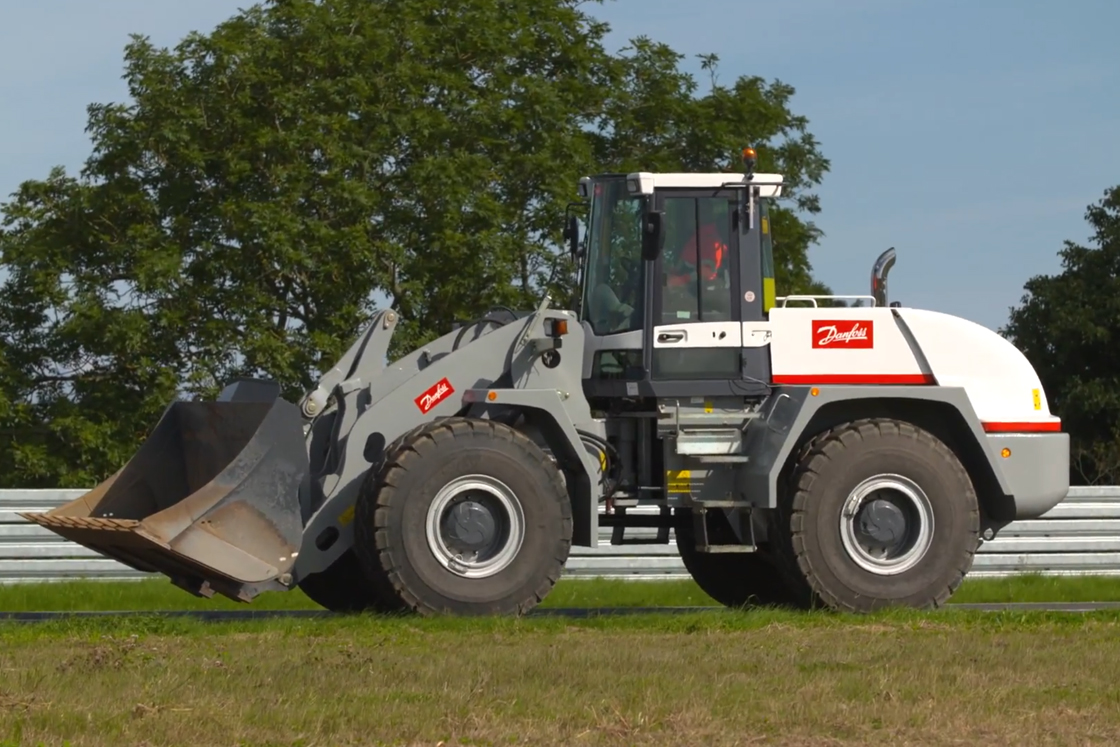 Wheel loader solutions
Work with Danfoss and experience wheel loader design in a new way. Let's build the customized solutions your customers demand.