Fuel efficiency and productivity
The Danfoss Series 45 pressure compensated/load sensing (PCLS) pump with electronic torque limiting (ETL) control proactively and automatically maximizes system pressure in milliseconds for the available engine torque while preventing stalls. This total solution offers a way to differentiate your product through improved ease of use, fuel efficiency and productivity.
The Danfoss ETL control delivers proven benefits:
Increase productivity up to 22% over alternative torque controls
Move up to 34% more material per gallon/liter of fuel
Increase fuel efficiency by up to 16%
We've engineered this great leap forward in pump technology in a way that allows for rapid prototyping, exceptional flexibility and ease of installation. This dramatically reduces your time to market, and can give your products a competitive advantage as others scramble to catch up.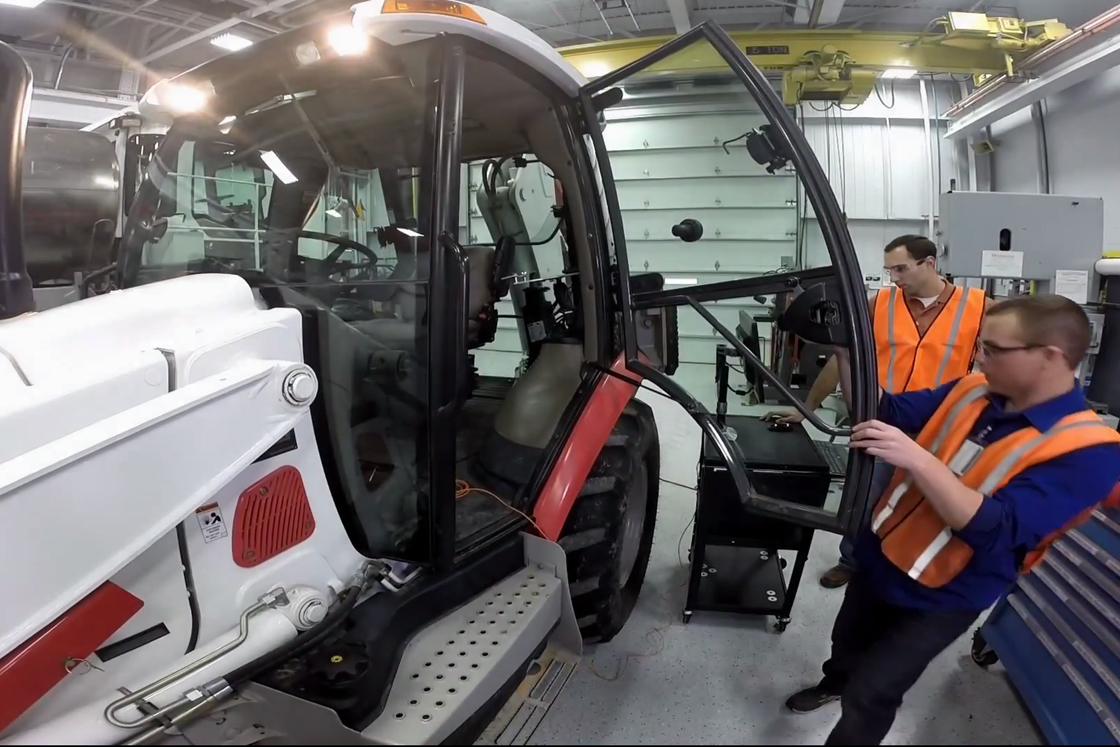 The ETL control in action
Learn more about the development of the ETL control and how it will improve your machine's efficiency.