Small stores. Big challenges.
As many convenience stores struggle to keep up with increasing demands for food safety, documentation, and energy efficiency, so do their requirements for connectivity, compliance, and hassle-free equipment.

Danfoss Smart Store To-Go is your one-stop-shop for plug-and-play energy and monitoring solutions dedicated to helping small c-stores and food shops boost food safety, optimize operations, and increase energy savings.

From cold rooms to refrigerators and freezers, our solutions cover most small store applications and are easily customizable to the individual needs of each store. Plus, with components, solutions and support tailored for small store refrigeration requirements, Smart Store To-Go provides everything you need for easy and fast selection, installation, and service.

Give your customers 24/7 peace of mind
See how Danfoss Smart Store To-Go helps you make the most of your time by making it easier to find and service the right solution while staying on top of your business and offering 24/7 peace of mind to your customers.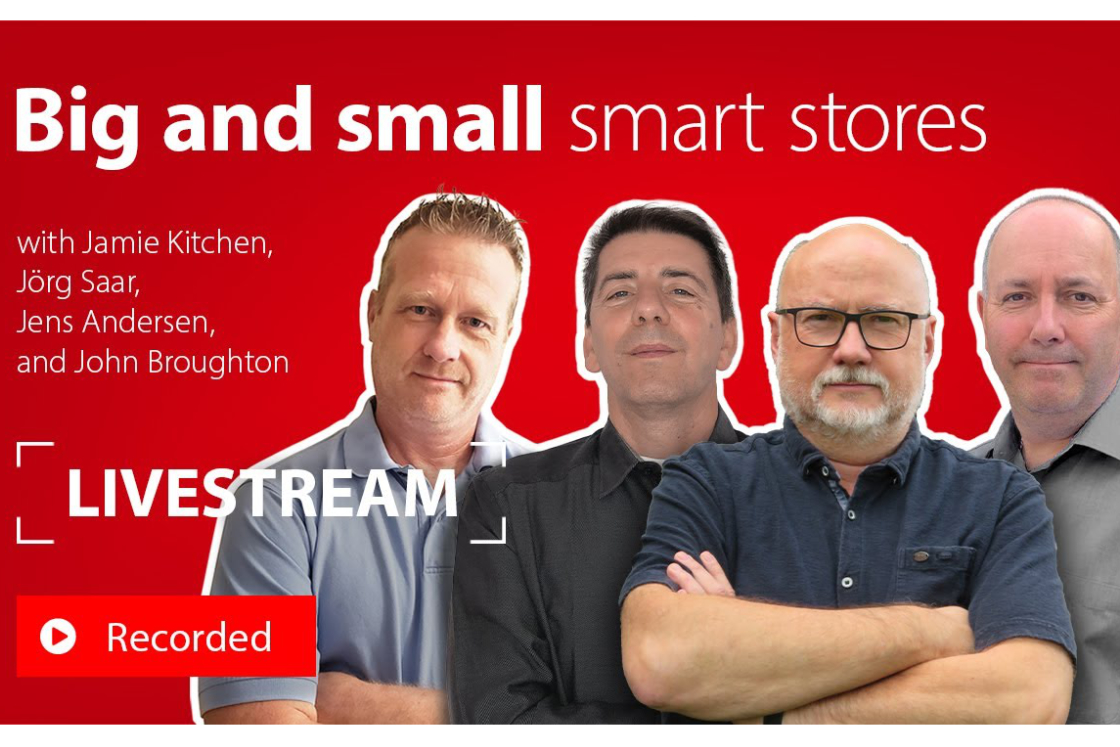 Big and Small Smart Stores
In this Livestream, our experts John, Jorg, and Jamie, along with our host, Jens, will discuss just that along with discussions on monitoring, service, and refrigerants used for cooling stores.
Boost the convenience of servicing c-stores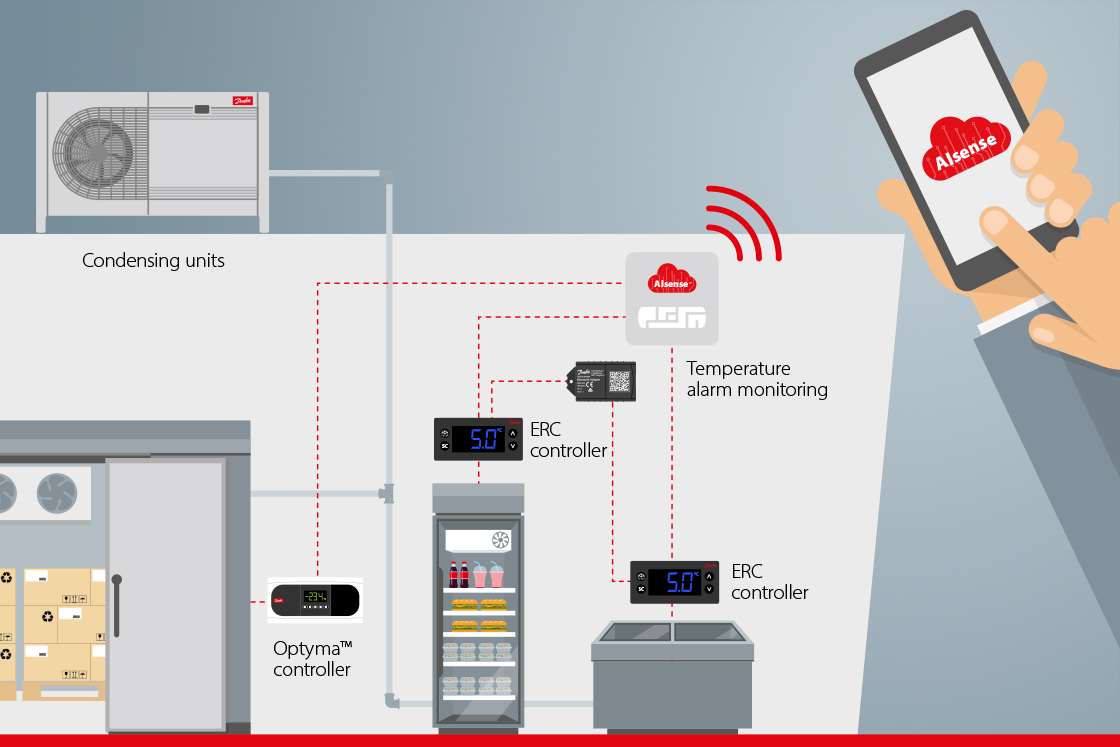 One-stop-shop for convenience infographic
Discover some of the many solutions available to you with Smart Store To-Go—and find out how our one-stop-shop can help you boost both your business and your customers' bottom-lines.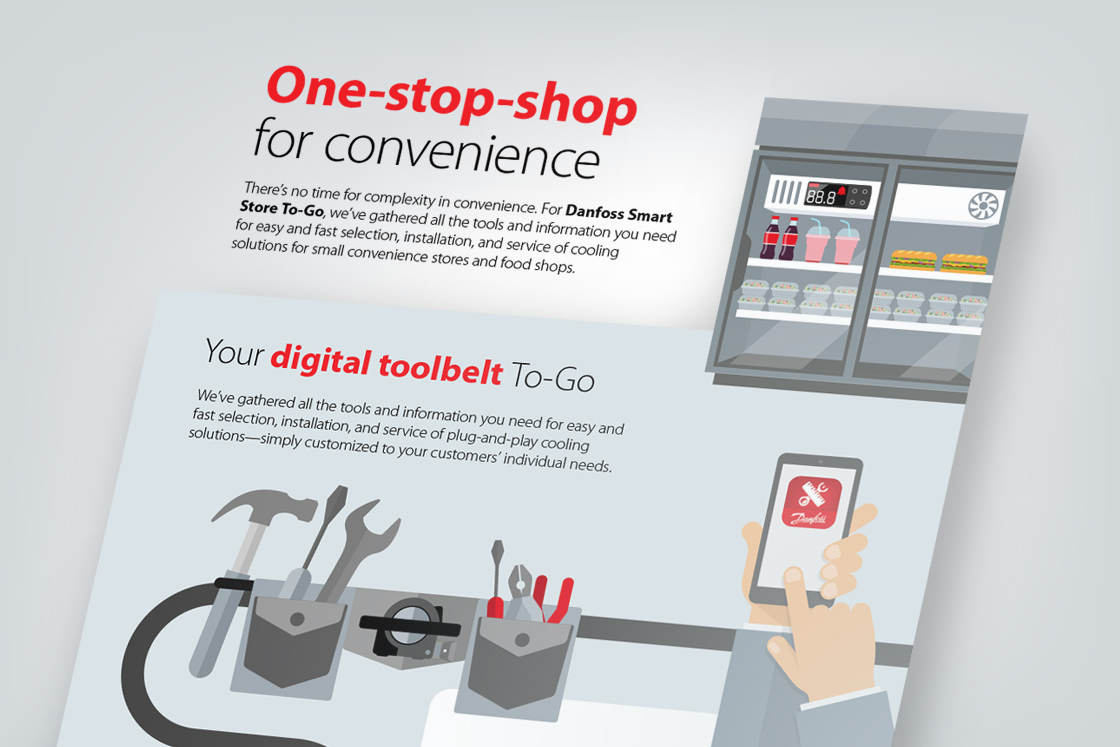 Your digital toolbelt To-Go infographic
All the tools and information you need for easy and fast selection, installation, and service of plug-and-play cooling solutions. Customized to your customers' individual needs.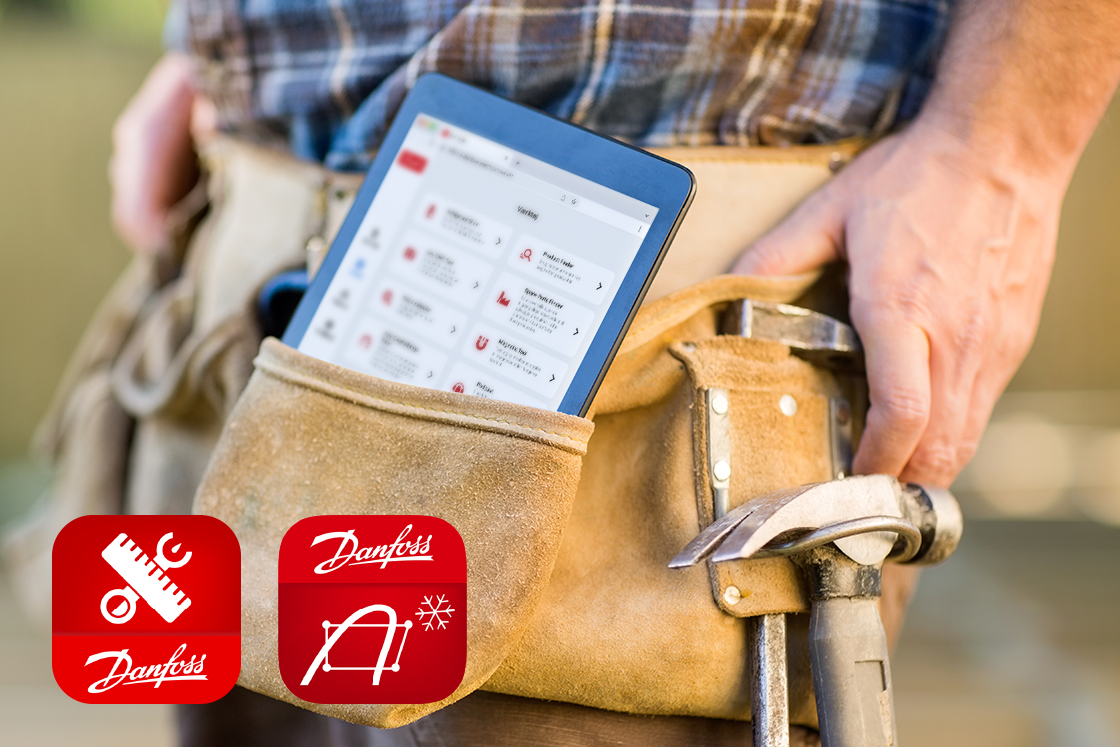 Upgrade your digital toolbelt
Having the right tool is half the job, so why not upgrade your digital toolbelt? With Ref Tools and CoolSelector®2, fast and easy component selection and refrigeration system set-up is available at your fingertips.
Inspiration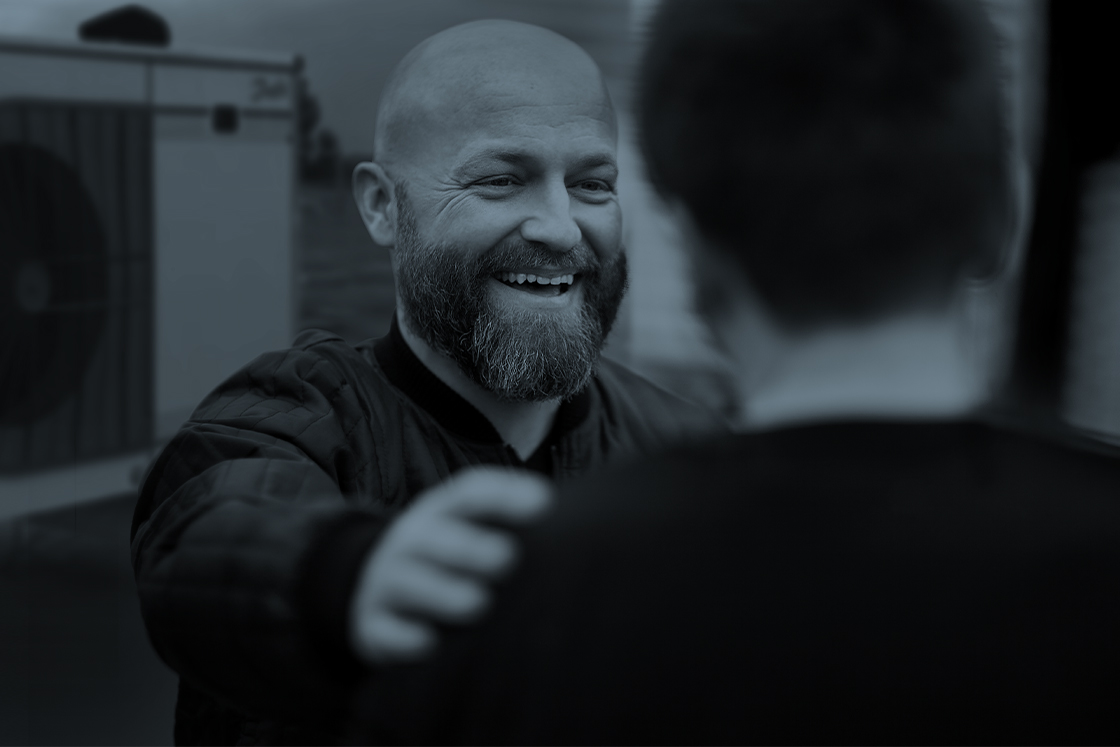 Discover the Cooling United support hub
Visit Cooling United to find documentation, videos, FAQs, tools, apps, support, and much more—all in one place.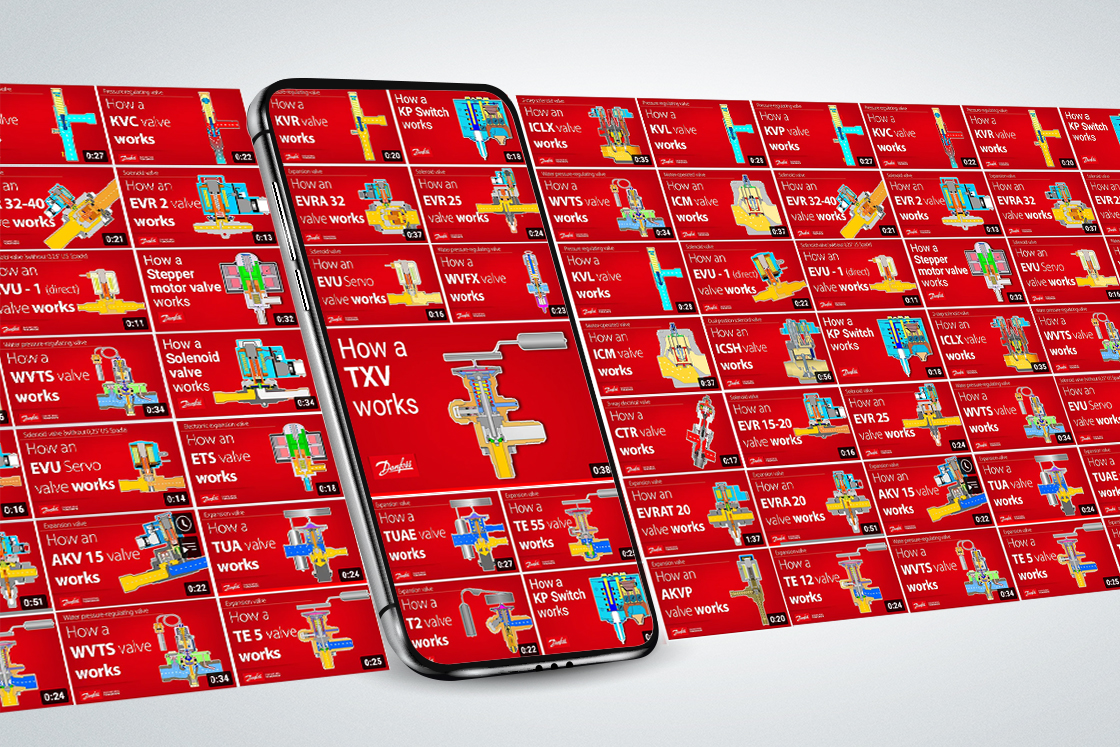 See Danfoss products in action with our product animations
Check out our collection of refrigeration and air conditioning product animations to see how our products work.