Complex times call for simple solutions
High operation costs, complex maintenance, and requirements for food safety and energy efficiency are among the challenges facing convenience multiples and forecourt operators. And with technology driving the c-store of the future, the playing field is only becoming more complex.
Danfoss Smart Store To-Go is your one-stop-shop for cost-efficient, plug-and-play energy and monitoring solutions to optimize operations, boost your bottom line, and give you peace of mind. 24/7.
Our extensive range of components, solutions, and support tailored for refrigeration equipment in convenience store chains and easily customized to the individual needs of each store. This means you can count on Smart Store To-Go to ensure fast and easy specification, commissioning, and maintenance.

Bottom-line boosting solutions
Danfoss Smart Store To-Go helps you reduce complexity
of store operations while providing the data-driven
foundation for you to:
Prevent food loss
Cut maintenance time and costs
Increase energy savings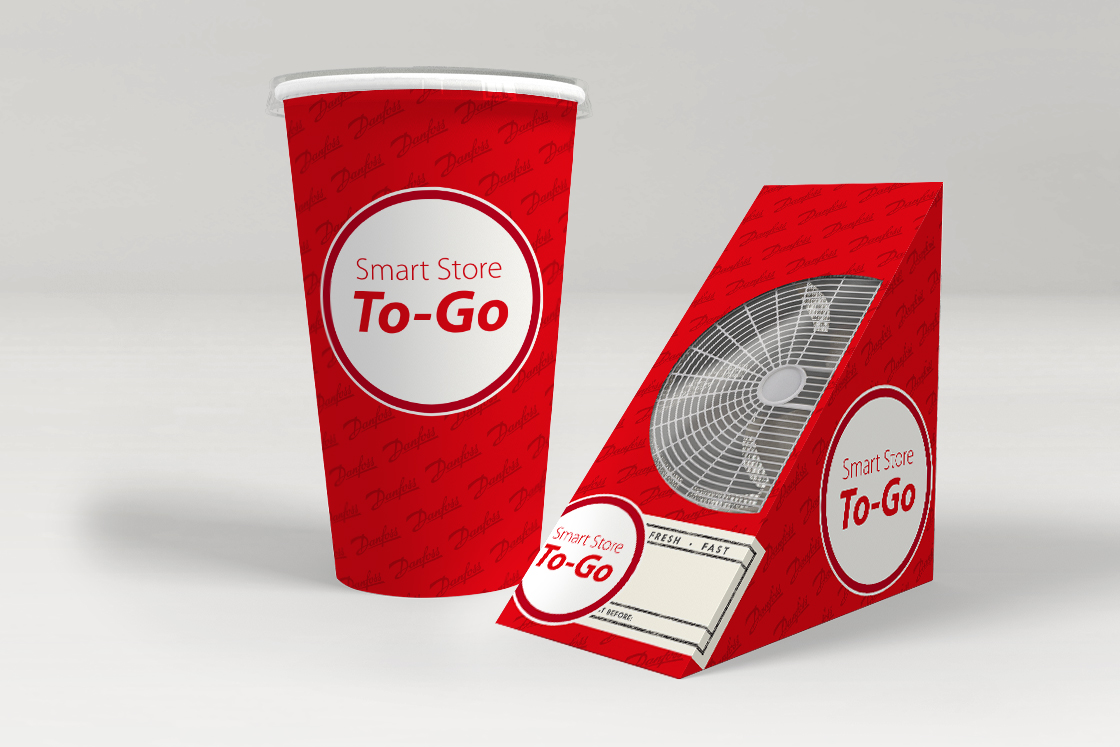 Plug-and-play portfolio
Explore some of the many solutions, services, and support available to you with Smart Store To-Go—and find out how our one-stop-shop can boost both your business and your
peace of mind.
Inspiration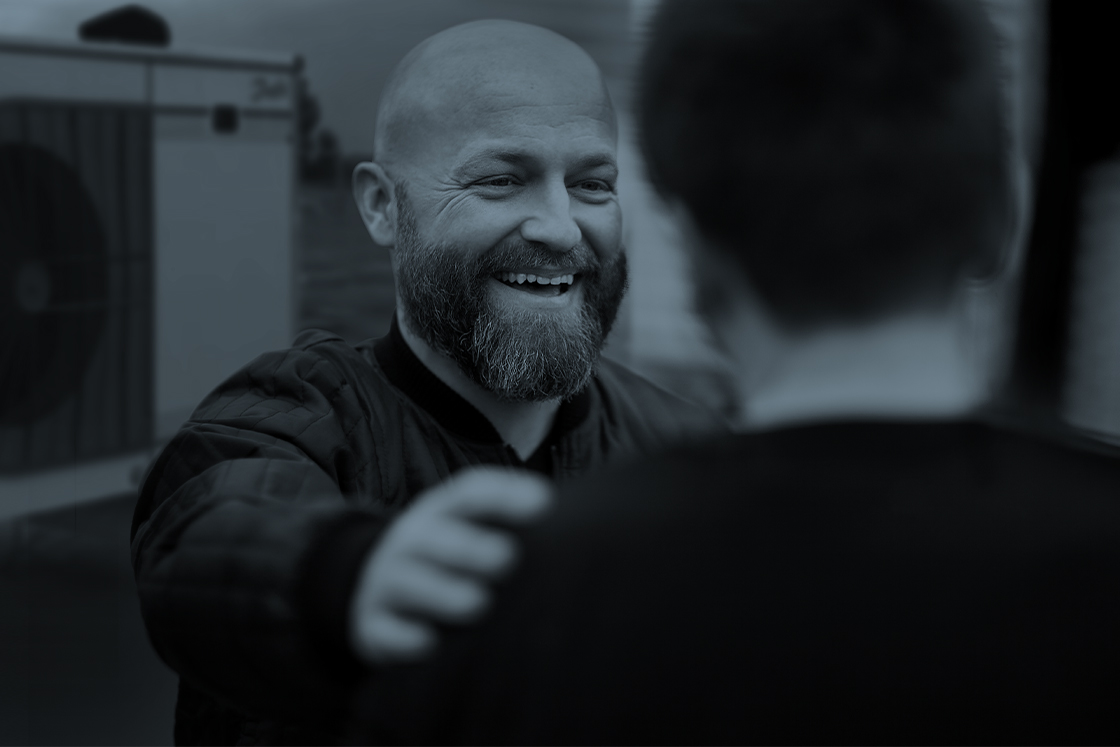 Discover the Cooling United support hub
Visit Cooling United to find documentation, videos, FAQs, tools, apps, support, and much more—all in one place.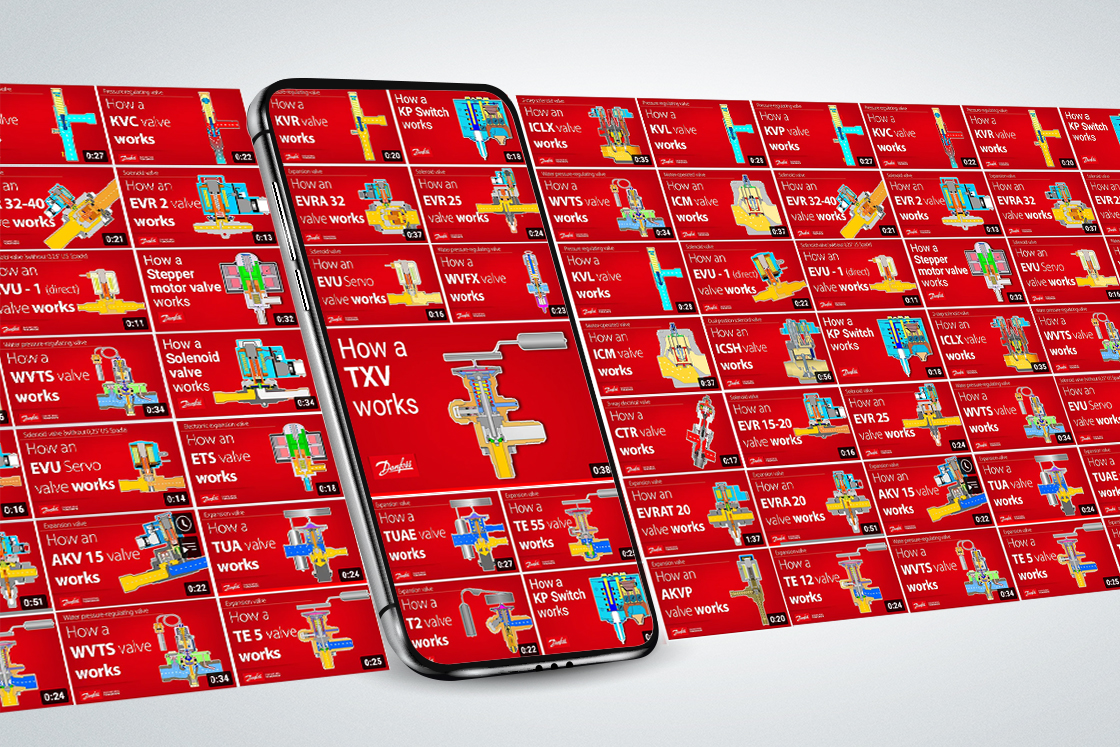 See Danfoss products in action with our product animations
Check out our collection of refrigeration and air conditioning product animations to see how our products work.