This is where the transformation starts
Watch the video above where Mike Hill invites you to join us at Agritechnica 2019, taking place November 10th to 16th in Hanover, Germany.
We'll be showcasing why our solutions are so relevant in all agricultural seasons of the year, focusing on sustainability, efficiency and productivity.
You can learn more about our application development centers (ADC) and how we are working with innovative and relevant technologies for the agricultural industry.
Our expertise enables us to be a player in the solutions you need today, but also in the technology you want tomorrow. We want to show you how we can collaborate for the future and enable the transformation together. 


We are looking forward to welcome you at our largest booth to date in System and Components Hall 16, Booth B20.
Systems & Components Trophies
We are very honored to officially be nominated for the new DLG award "Systems and Components Trophy – Engineers' Choice" with the submissions: Front Loader Solutions and Hitch Control Solution 2.0.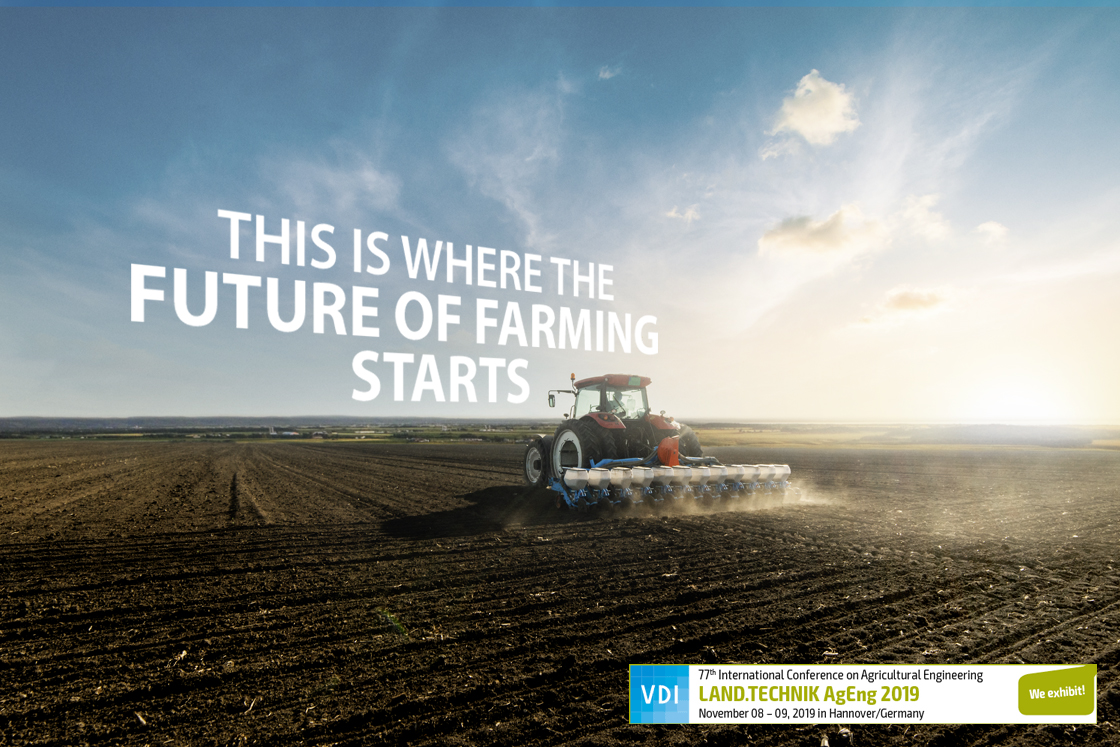 VDI LAND.TECHNIK 2019
We're presenting at LAND.TECHNIK AgEng 2019 — the 77th International Conference on Agricultural Engineering – and want you to join us!