Today, Danfoss has signed an agreement to acquire privately held Hydraulik Nord Fluidtechnik, a well-established supplier of hydraulic steering solutions based in Parchim in Germany. Hydraulik Nord Fluidtechnik has a documented track record in serving large customers, and it represents an ideal match to Danfoss Power Solutions that will expand the product portfolio and increase manufacturing capacity. Bringing Danfoss Power Solutions and Hydraulik Nord Fluidtechnik together will create a strong global player in the hydraulic steering market.
"Innovative and efficient product offerings to the agriculture market is vital for tomorrow's food supply, and this acquisition confirms our strategic focus on building leading positions in our core businesses. With Hydraulik Nord Fluidtechnik as part of our mobile hydraulics business, we will have an even more competitive product offering from which our customers within agriculture and other segments will benefit," says Eric Alström, President, Danfoss Power Solutions.
Hydraulik Nord Fluidtechnik and Danfoss Power Solutions are both high-performing companies and combined, the two businesses will be a significant player in the market with an excellent global footprint and engineering capabilities.
"Hydraulik Nord Fluidtechnik is widely recognized for their excellence in hydraulic steering products, and by adding Hydraulik Nord Fluidtechnik to Danfoss Power Solutions, we have an opportunity to offer more steering solutions focused on best-in-class performance. I'm looking forward to welcoming the team in Parchim to the Danfoss family. Together, we will build on the Hydraulik Nord Fluidtechnik knowhow and maintain a strong relationship with the community and the local university," says Domenico Traverso, Divisional President in Danfoss Power Solutions.
Dr. Karl Werner, shareholder of Hydraulik Nord Fluidtechnik adds: "Joining forces with Danfoss is a great step for our business. Together, we will have more capacity and investment for greater innovation, and most importantly, growth, by using our increased manufacturing footprint to expand market share and this is a unique opportunity to utilize the strengths of the two companies."
The acquisition is subject to necessary approvals by relevant authorities and is expected to be fully completed during the first quarter 2019. The parties have not disclosed the purchase price or other conditions of the acquisition.
For more information:
Danfoss Media Relations, Tel: +45 70 20 44 88
Hydraulik Nord Fluidtechnik was established in 1970 and acquired by the family-owned Hydraulik Nord Group in 2013 from Bosch Rexroth. It's now an independent subsidiary consisting of two businesses: Products business and Parts business. The Parts business is not part of the deal. More information at Hydraulik Nord Fluidtechnik's website.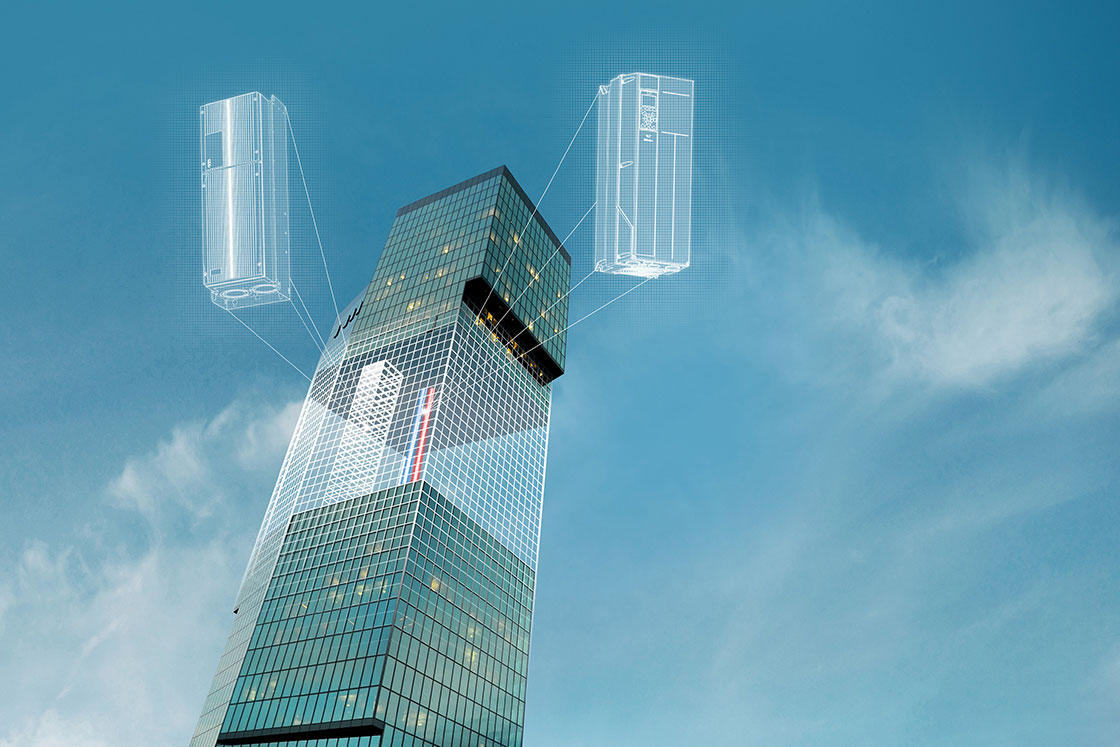 Engineering the world of Tomorrow
Danfoss engineers advanced technologies that enable us to build a better, smarter and more efficient tomorrow. In the world's growing cities, we ensure the supply of fresh food and optimal comfort in our homes and offices, while meeting the need for energy efficient infrastructure, connected systems and integrated renewable energy.
Our solutions are used in areas such as refrigeration, air conditioning, heating, motor control and mobile machinery.
Our innovative engineering dates back to 1933 and today Danfoss holds market-leading positions, employing more than 26,000 and serving customers in more than 100 countries. We are privately held by the founding family.