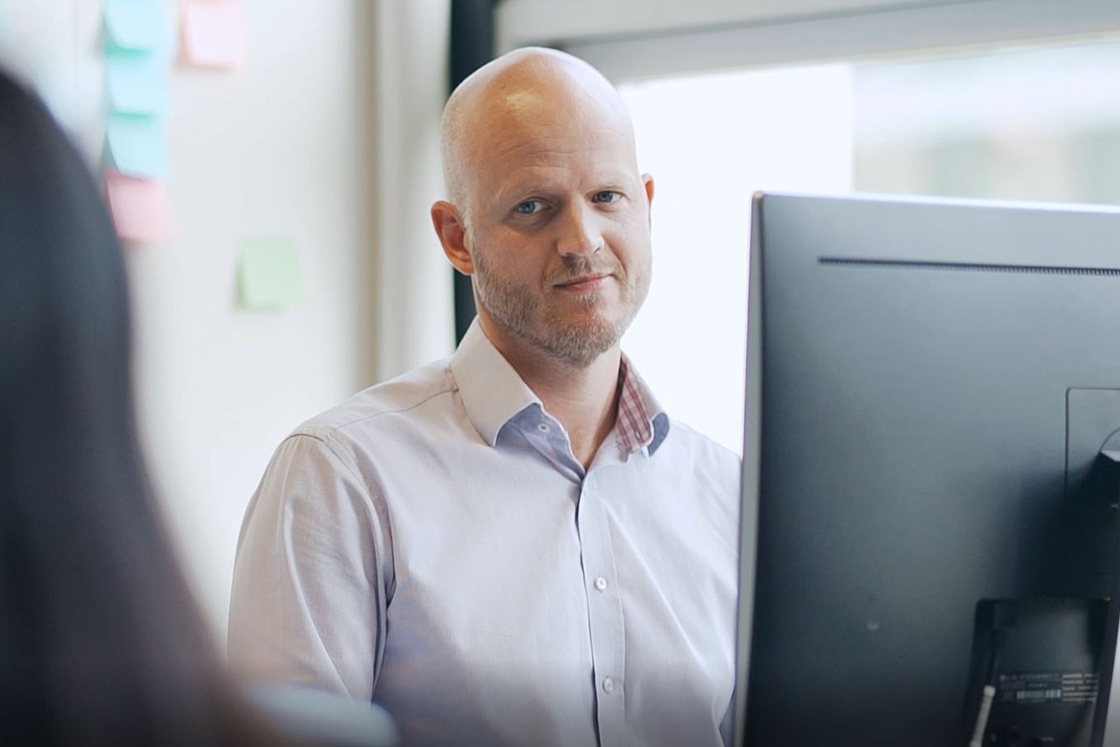 Danfoss eSteering is the world's number one developer of electrohydraulic steering solutions. They are not only on top of the steering solutions of tomorrow, colleagues have also taken their own organization to another level and introduced the concept of self-management. They are all leaders in eSteering.
Who is in charge if you do not have a leader? Everyone or no-one?
In Danfoss eSteering they have a solid grasp of the answer. They lead together.
Colleagues from all over the world have chosen to go beyond hierarchy to create a high-performing diverse team, and they have reinvented the organizational frame of eSteering, a relatively young business unit within Danfoss Power Solutions. The team members are now self-managed, and everyone is an eSteering leader.
"Self-management of our team gives us two things. We are fast and agile for our customers and have highly engaged and empowered teams. This combination is what is great for both our customers and for us," says Vivek Menon, eSteering leader.
The self-managed journey started two years ago when eSteering removed hierarchy and titles. The team members received and were trained in new roles. The team were also trained in soft skills; conflict resolution, communication, facilitation and feedback. And this year, eSteering introduced itself as a self-managed business unit.
"We have no people managers. Instead, we have cross functional self-managed teams that work in fluid and changing roles. The roles in our self-managed team change as our tasks and our projects change. That is also why we have the common title of "eSteering leader," says eSteering leader Lasse Ornebjerghus.
His colleague, eSteering leader Pernille Bjornskov, adds: "We have the freedom to be flexible, moving between projects and roles that we feel passionate about. It gives us opportunities to develop and it fosters stronger collaboration within the teams."
It is highly unusual for self-managed teams to fit into a multinational organization, says Domenico Traverso, President, Danfoss Work Function Division:
"Usually self-managed organizations are born this way, but we have given the autonomy to an existing business unit inside Danfoss. For now, we are not planning to implement it throughout our organization, but we are learning to be more agile from them."
The experiences with self-management are solid. In its first year with the new structure, Danfoss eSteering has become more agile in handling market and customer needs. It has seen more leadership and less management. More employee engagement and a more fun place to work. New people from around the world have actively chosen to work for eSteering, and the unit has managed to maintain double-digit growth.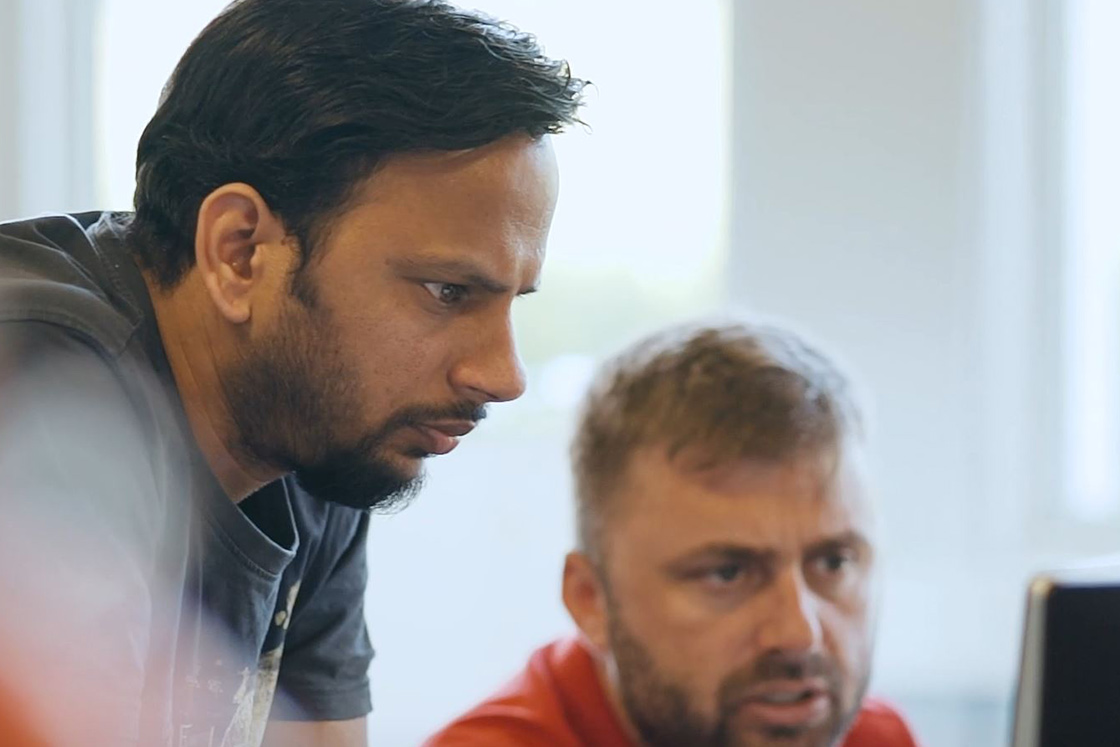 The mindset of self-management
Working in self-managed teams are new to most people. To thrive and be successful in such an environment having the right mindset is key.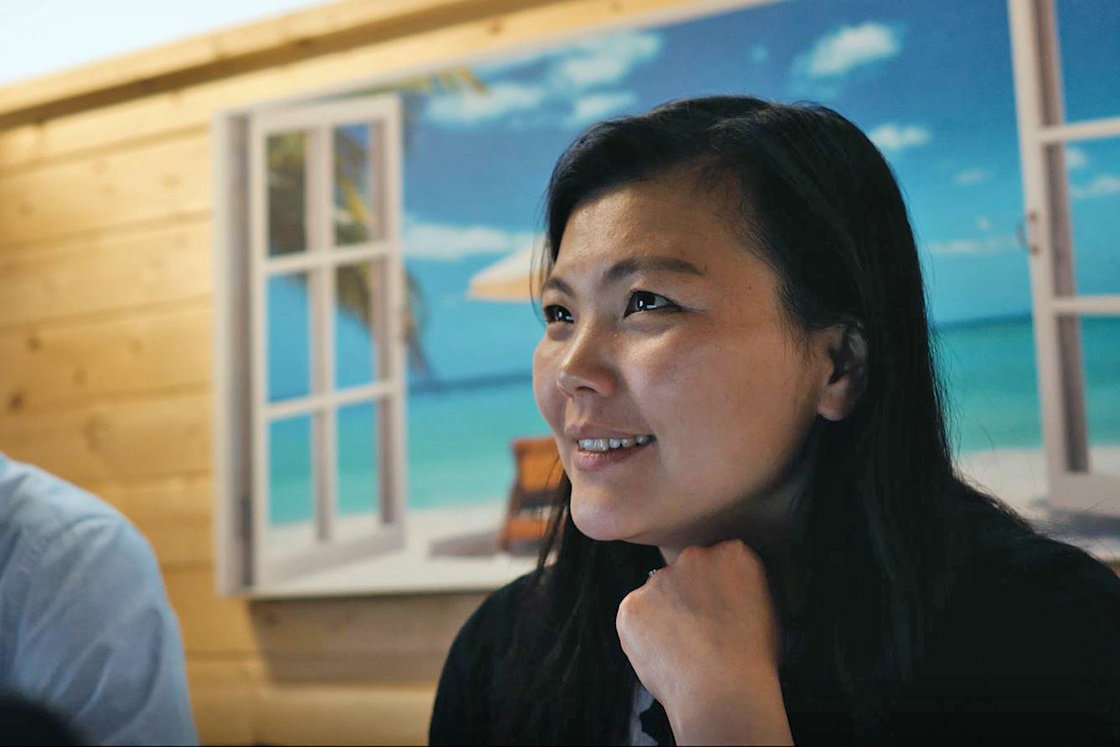 The process of self-management
In Danfoss eSteering self-management has meant different processes to ensure speed and empowerment.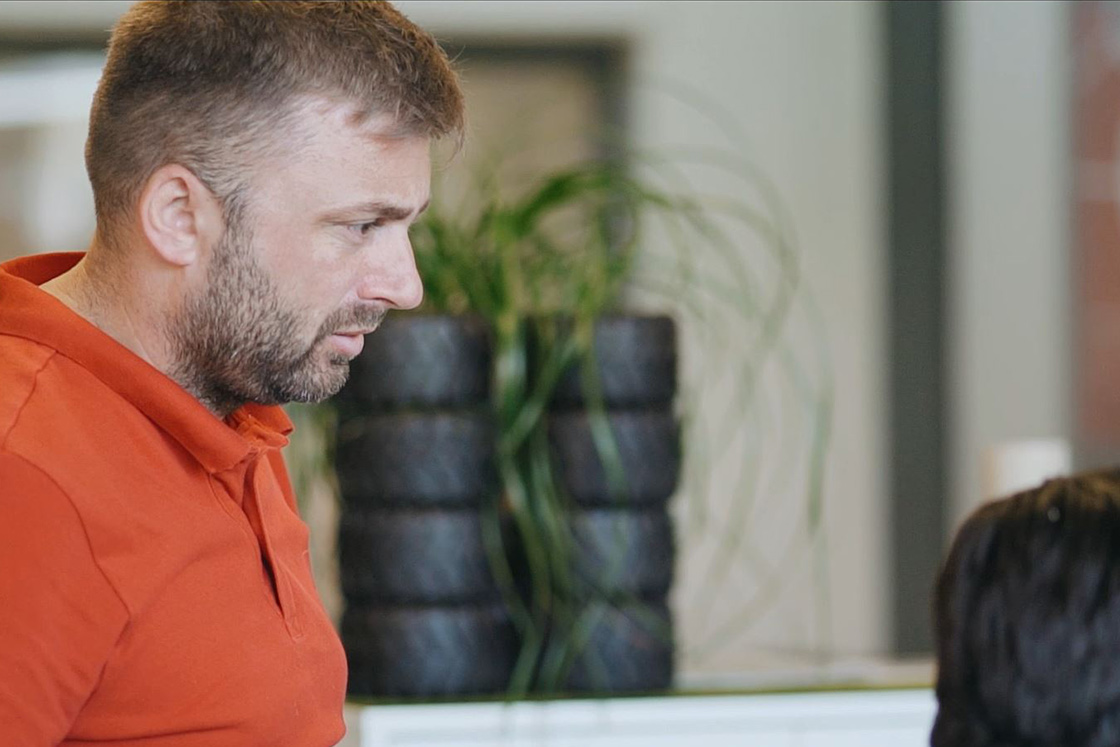 The structure of self-management
In Danfoss eSteering they have no managers. Instead, they have cross-functional teams that work in fluid and changing roles.

The Ambidextrous Organization
Watch Domenico Traverso, President, Danfoss Work Function Division, explain the concept of the ambidextrous organization which has been implemented in Danfoss eSteering.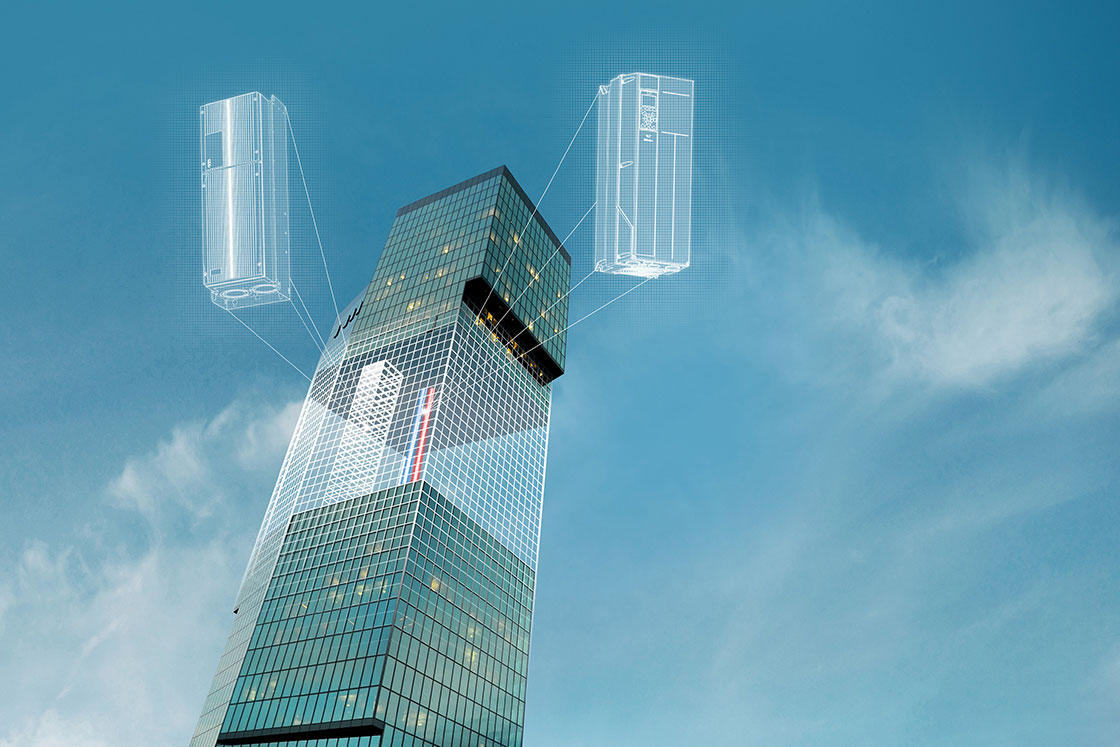 Engineering the world of Tomorrow
Danfoss engineers advanced technologies that enable us to build a better, smarter and more efficient tomorrow. In the world's growing cities, we ensure the supply of fresh food and optimal comfort in our homes and offices, while meeting the need for energy-efficient infrastructure, connected systems and integrated renewable energy.
Our solutions are used in areas such as refrigeration, air conditioning, heating, motor control and mobile machinery.
Our innovative engineering dates back to 1933 and today Danfoss holds market-leading positions, employing 28,000 and serving customers in more than 100 countries. We are privately held by the founding family.