Engineering for a Sustainable Tomorrow
Among all the trends impacting the off-highway industry today, sustainability rises to the top. It affects everything we do, the goals we set and what we look to achieve.
Within the agriculture sector, specifically, there's significant opportunity to increase sustainable practices — especially when considering producing a global food supply, reducing greenhouse emissions, preserving water, providing a healthy work environment and establishing a responsible use of resources. The hours are long and the work is tough. The solutions needed to solve these problems must be tougher.
A growing population directly increases the need for a growing amount of food supply. And productive farming is the most direct way to meet that need. However, it's not all about increasing output — there's only so much land that can be utilized for food production. True sustainability today is about reducing the amount of input without impacting the overall output, which saves time, resources and lifetime costs.
To take sustainability from a big picture goal to an everyday reality, there needs to be buy-in from those on the ground: farmers. If we can address their biggest concerns in a sustainable fashion, we move the needle closer toward greater efficiencies.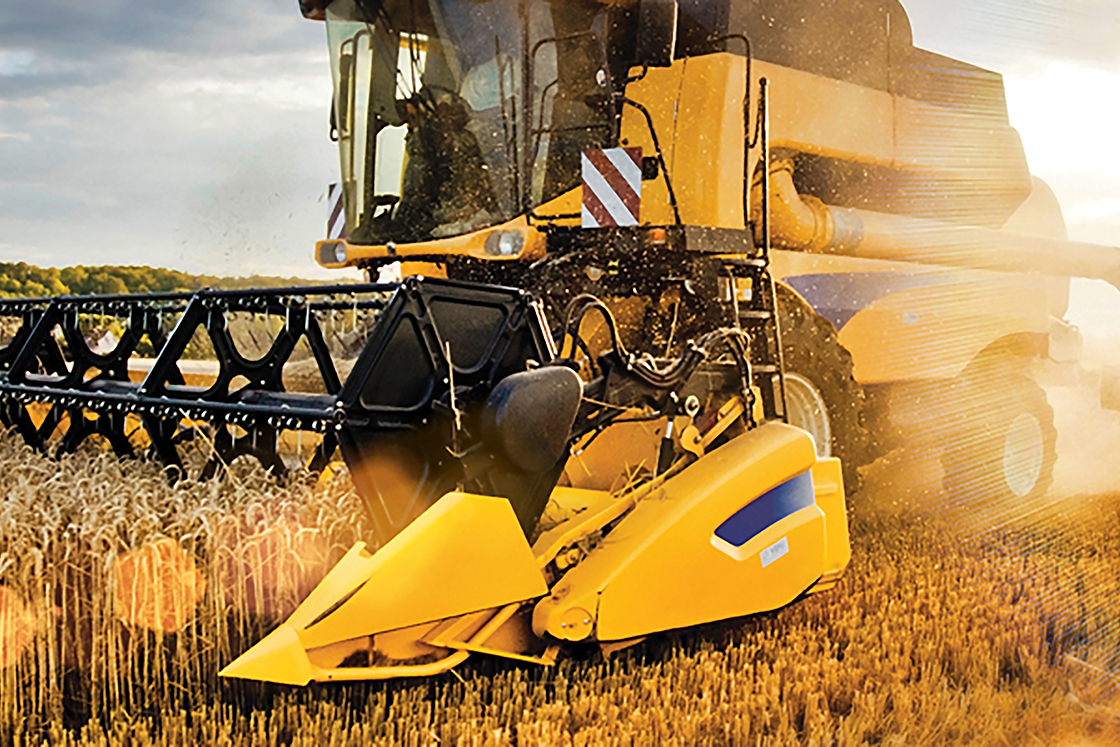 Increasing profitability
Profitability for farmers goes hand-in-hand with increased sustainability. Because they can't control the price of their output, the only way they can increase profits is by decreasing the amount of input. Therefore, more sustainable farming practices and machines that are more efficient can directly improve profitability.
Leading technologies can work together to increase a machine's productivity. While designing systems to be more efficient in themselves in an obvious way to increase productivity, another aspect to consider is operator comfort. Research shows that when an operator is working within an environment that simplifies machine operation, the operator pays more attention to the tasks at hand and can perform at a higher capacity.

Therefore, solutions like joystick steering, designing an ergonomic cab, reducing harsh machine movement or engine noise can have a larger impact on overall sustainability.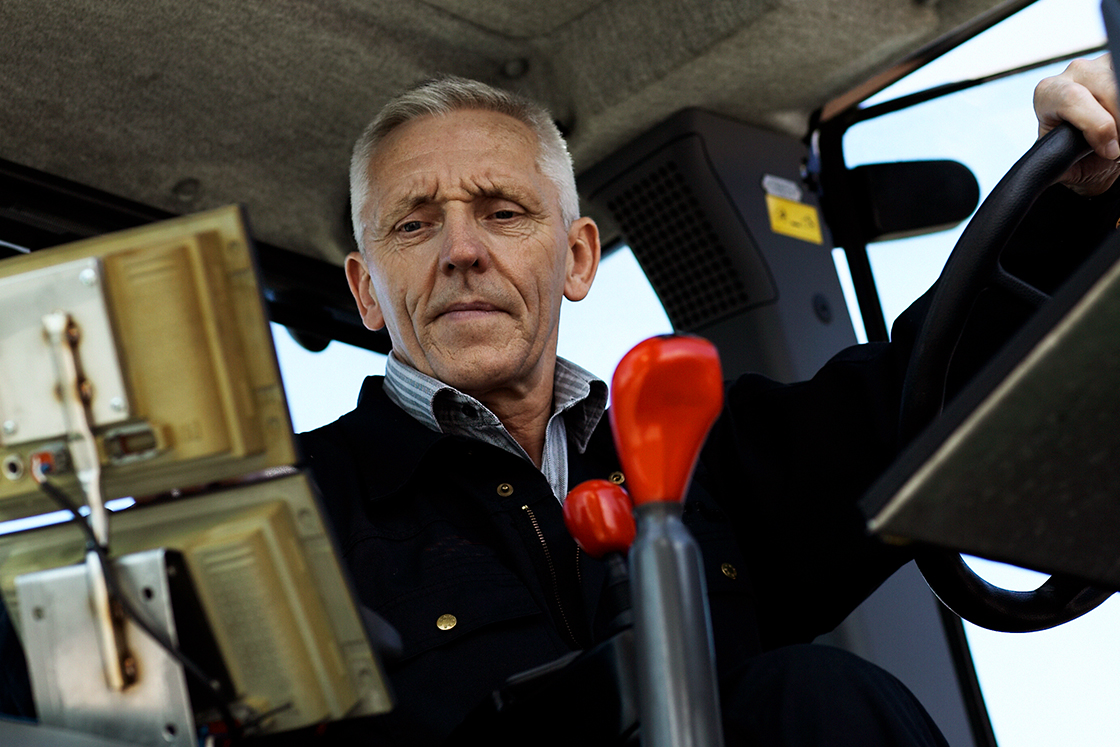 Emphasizing operator safety and comfort
Increasing safety is a cornerstone of machine development, regardless of the sector. But for those in agriculture, operator safety hits a little closer to home.
3,000 farmers in the state of Iowa, U.S., were surveyed about their main stressors. The main concern that quickly rose to the top involved death, disabling injury and overall health. Because farming operations are typically family-run businesses, any injury not only means that operations are paused during valuable working hours, it also means that someone in their immediate family has been hurt. And if a main contributor injured, the business can't be run, which also negatively impacts the family.
Increasing operator safety can also be tied back to improving the operator experience.
Even though the results are immediately noticeable (like lower noise levels or smoother operation), the true results will come into effect in the long run. Plus, as farmers put in long hours day after day during harvest and planting seasons, those impacts will only compound over time.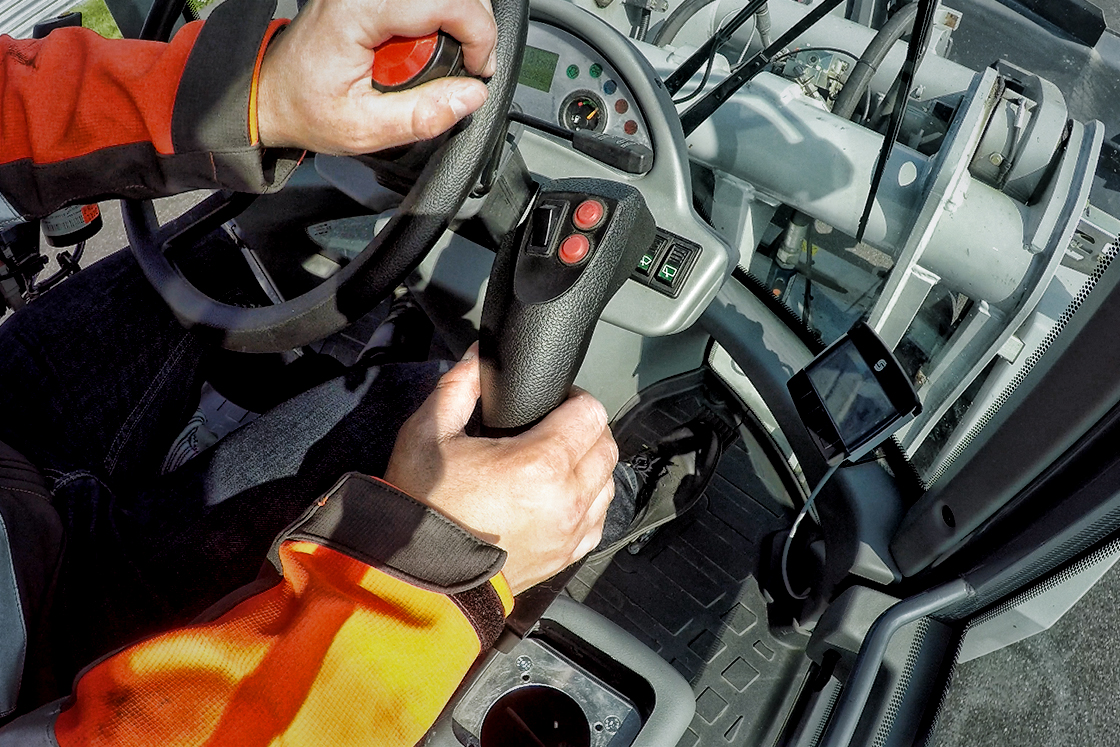 Integrating new technologies
Implementing new technologies and solutions can directly increase overall uptime and sustainability. And for agricultural machines, any unnecessary downtime during the busy season directly impacts overall profitability. An example of new technologies that can increase uptime is integrating autonomous functions. For example, it's easier to drive a combine today than it was even 10 years ago because the machine is programmed to self-adjust. Simplifying how the machines operate can help solve labor sourcing issues, since less experience is necessary to execute at the same level as a field-tested expert. This means the work can get done faster and easier.
Another new technology on the horizon is electrification. While not completely appropriate for agricultural applications at the moment, provides serious opportunity.

We believe it will be viable in the future — it's just a matter of making the right technology developments and looking into how it will play a role in reducing overall energy consumption and emissions.
This is where the transformation starts
We're prepared to be your partner for the future. Danfoss Power Solutions is putting in the investments now to understand what both OEMs and end-users need from their machines — because if we understand what we need today as well as what we're looking to achieve, we can better focus our development and support.
We're excited to get into greater detail about what's next in achieving greater sustainability during our Engineering Tomorrow Talks at AGRITECHNICA. These talks are a global platform to spark innovative thinking and solutions around climate change and energy use. Stay tuned for more details on how we can all come together and achieve transformational change.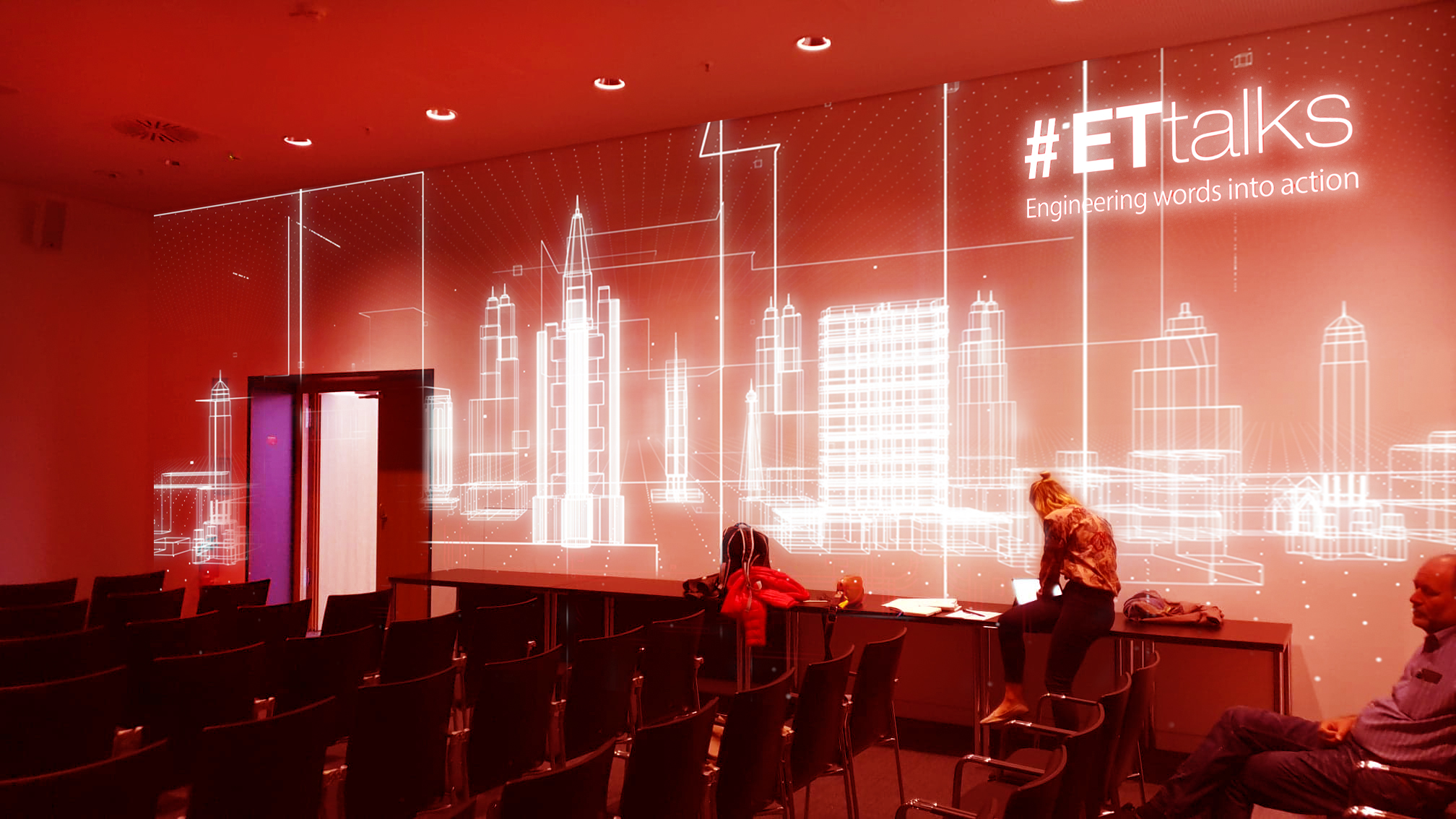 #ETtalks Insights
Join our exclusive session #ETtalks Insights,
where leading profiles within the global agricultural engineering industry look ahead to 2050
to share future trends.