We have been nominated for two Systems & Components Trophies
We are very honored to officially be nominated for the new DLG award "Systems & Components Trophy – Engineers' Choice" with the submissions:
Front Loader Solutions and Hitch Control Solution 2.0.
Front Loader Solution
With its complete front loader solution including sensors, electro-hydraulic valves and software, we are able to empower tractor OEMs and front loader manufacturers to get faster to market. The intelligent front loader solution includes 20+ safety functions and 15+ smart features for increased operability and safety when operator loads in the field and on the farm.
Hitch Control Solution 2.0
The new generation of the hitch control solution offers two new features for improved comfort and easier deployment and optimization. We have developed a new improved algorithm for active damping to attenuate pitching vibration of agricultural tractors giving up to 50% reduction of the oscillations. Another key feature is an HIL interface for tuning of the hitch parameters.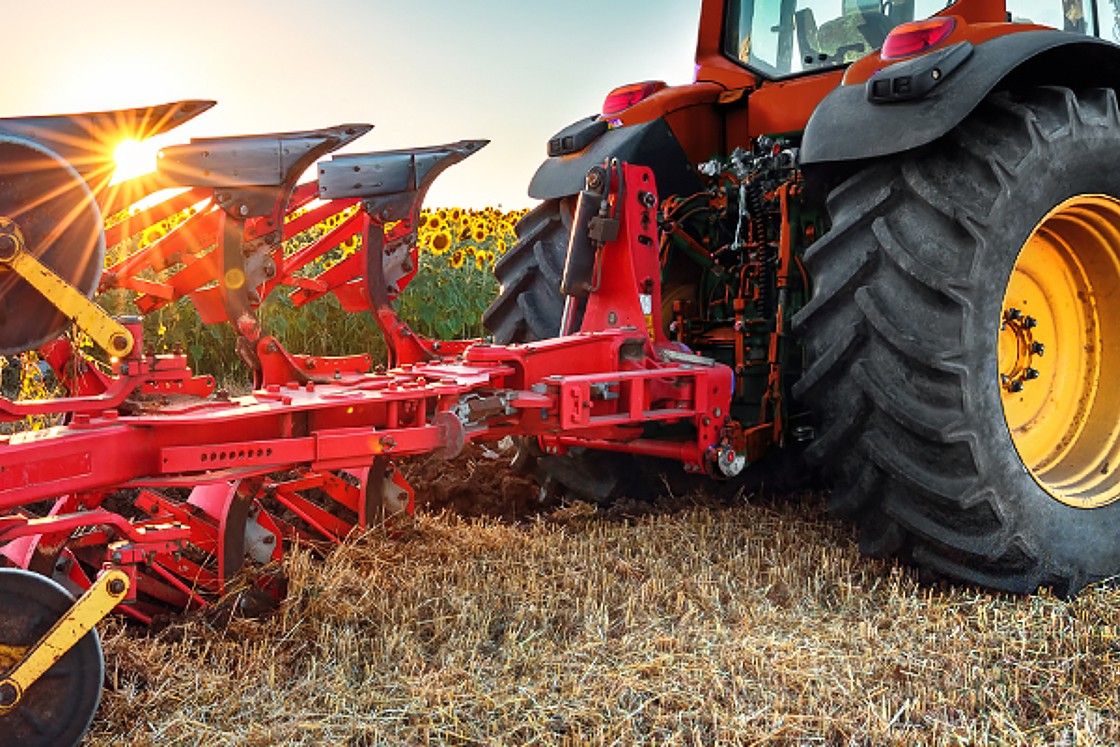 Systems & Components Trophies award
The award honors system and components that can make substantial contribution to the development and realization of products.