Refrigerants and energy efficiency
Refrigerants in the HVACR industry
New and evolving regulations on refrigerants can make it a challenge to stay up-to-date on current trends and cause uncertainty. Danfoss is committed to providing you with the best and latest information, so you make confident decisions about the refrigerants you use with our products and in HVACR applications.
On this page, you can get a complete overview of the refrigerant landscape, and learn about the various regulations and their impact on the industry. Take a deep dive into our white papers, download useful digital tools, and get the latest information on our portfolio of products that are qualified for use with alternative refrigerants.
Refrigerant software and mobile apps
Refrigerant Slider
Refrigerant Slider provides you with relevant information on over 80 refrigerants and helps you determine correct pressure-to-temperature settings.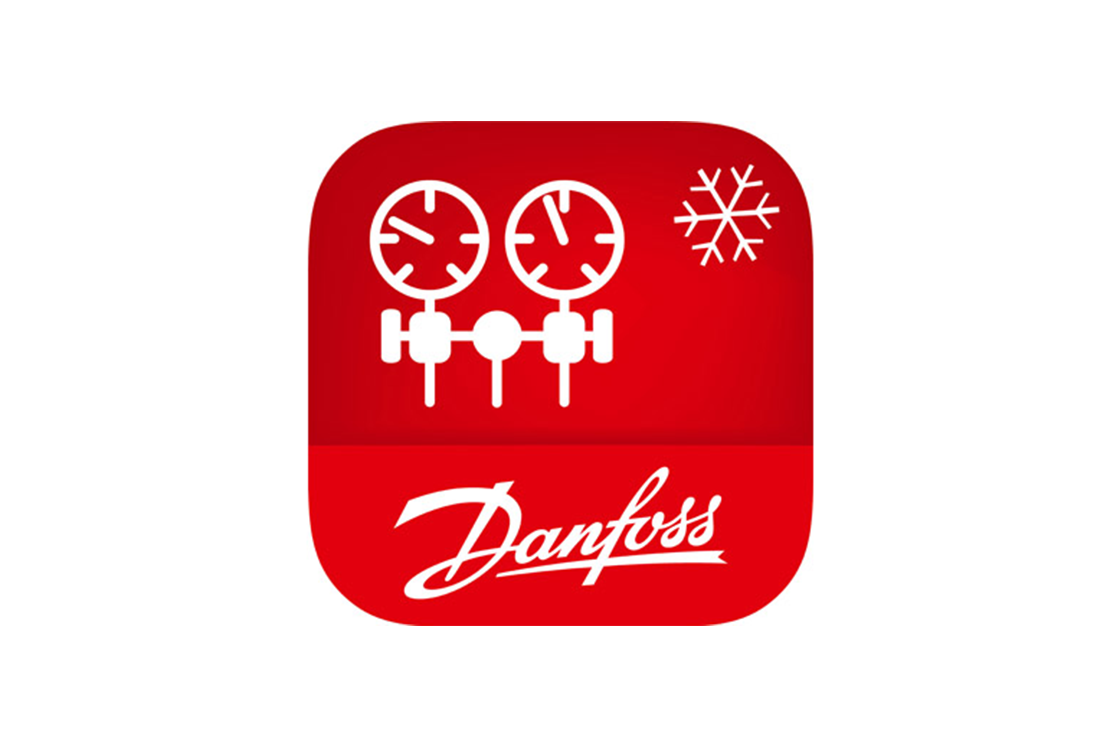 Low-GWP refrigerant tool
The Low-GWP Tool helps you ensure compatibility with modern, environmentally-friendly refrigerants when retrofitting HVACR systems.