Latest news
Follow our stories and events and explore how we engineer technologies that empower the world of tomorrow to build a better future.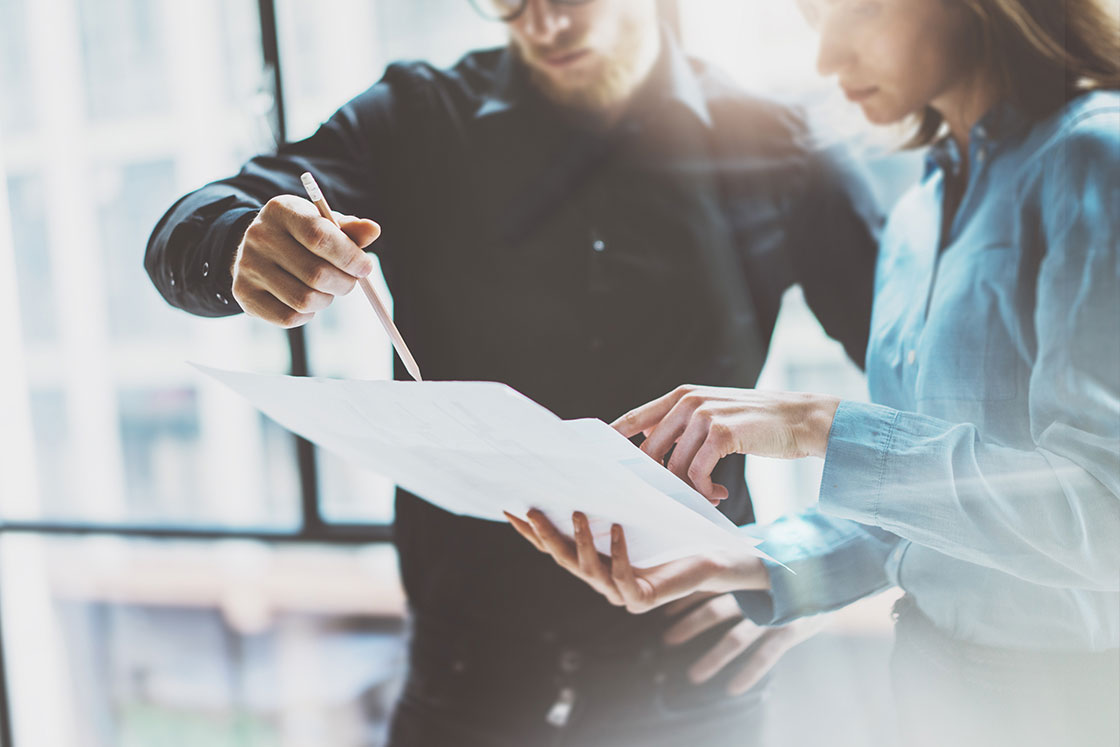 Find media contacts
Danfoss Media Relations answers inquiries from media and journalists globally 24-7 on +45 70 20 44 88 
For global and regional media relations contacts, visit our media contacts page. 

Explore Danfoss photo gallery
Find and download images related to Danfoss' management, branding, history as well as factories and locations.