Cities – the key to sustainable growth
Our cities are the main drivers of the world's economic output, but they are also massive consumers of the world's resources – accounting for 60-80% of energy consumption and 75% of carbon emissions. If we want to reach the goals of the Paris Agreement and keep global warming below 2 degrees Celsius, we need to focus on our cities.
Rethinking efficiency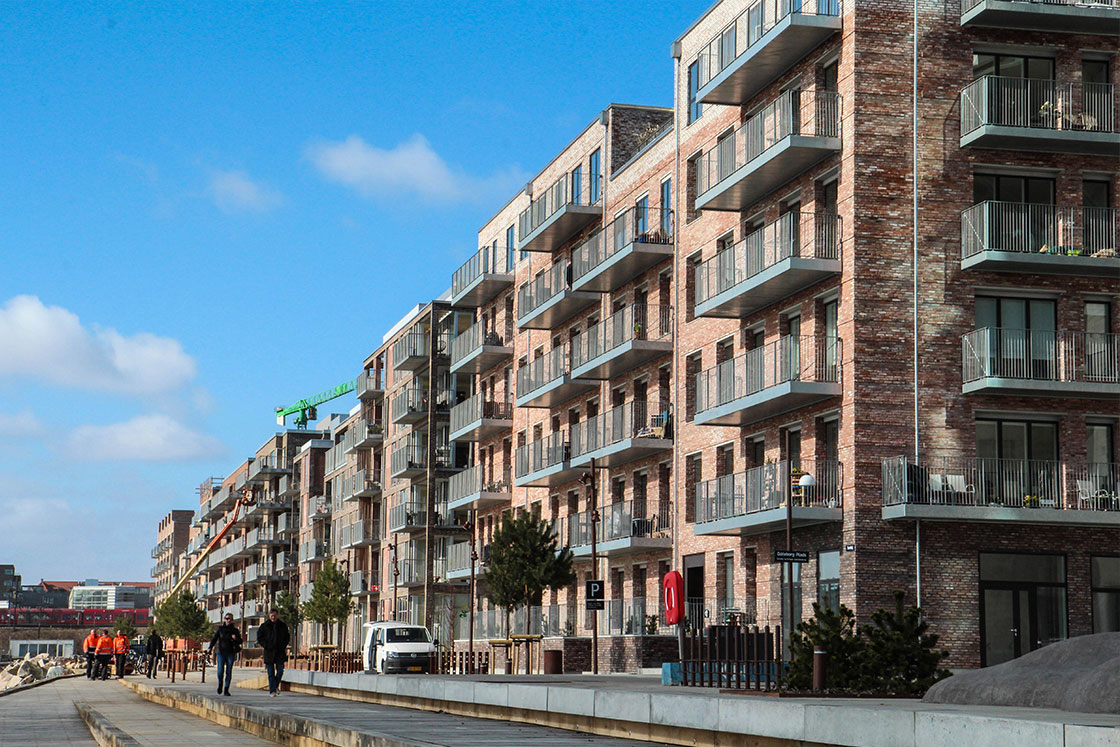 Enhancing building efficiency with simple, innovative solutions
The huge potential for energy efficiency in buildings is recognized by a new study which states that 30% energy savings can be achieved by optimizing technical building systems.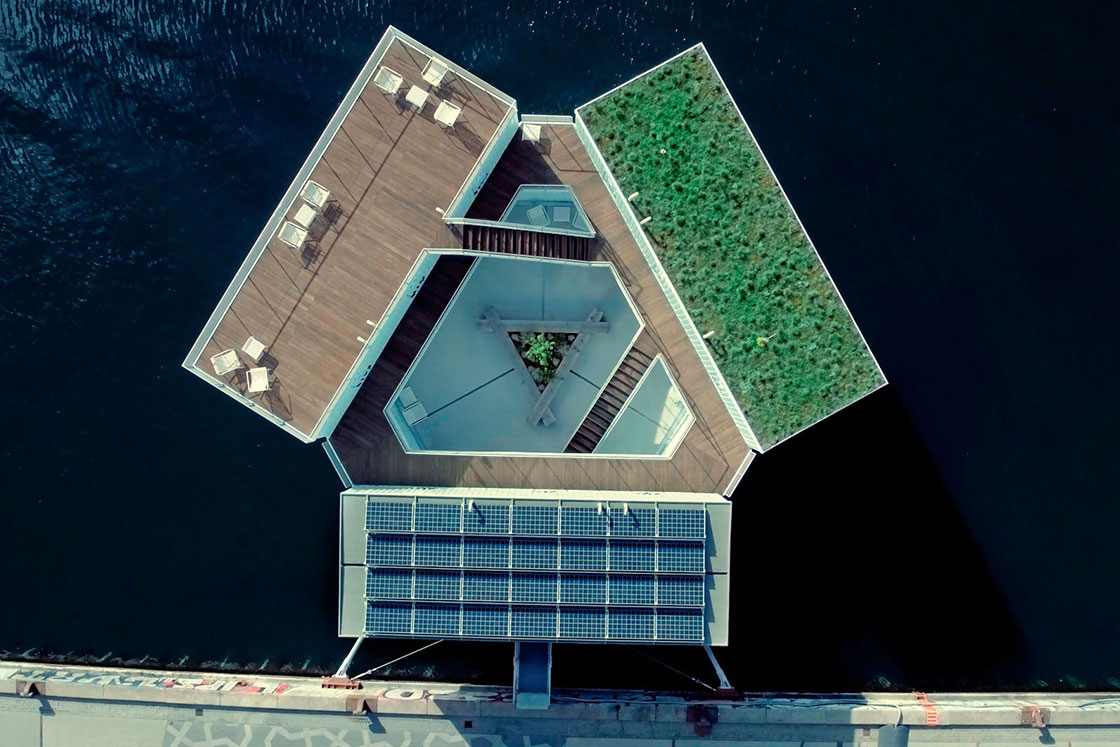 Engineering visionary architecture
The Urban Rigger Project: See how smart thinking can creatively solve housing challenges.