Cooling and Heating join forces
Combining our heating and cooling segment enables us to accelerate our focus on developing integrated energy efficient solutions.
For more than 80 years, Danfoss has been pushing the boundaries of climate and energy technologies. By combining our expertise and portfolio within heating and cooling into Danfoss Climate Solutions, we will be able to serve our customers even better.
With the increasing urbanization and a global focus on the green transition, Danfoss Climate Solutions can provide the integrated energy-efficient heating and cooling solutions needed to meet the world's climate targets.
Building on our advanced components, systems and software using proven technology we engineer tomorrow's solutions for industry, the built environment and the entire food chain.
Explore our Cooling and Heating solutions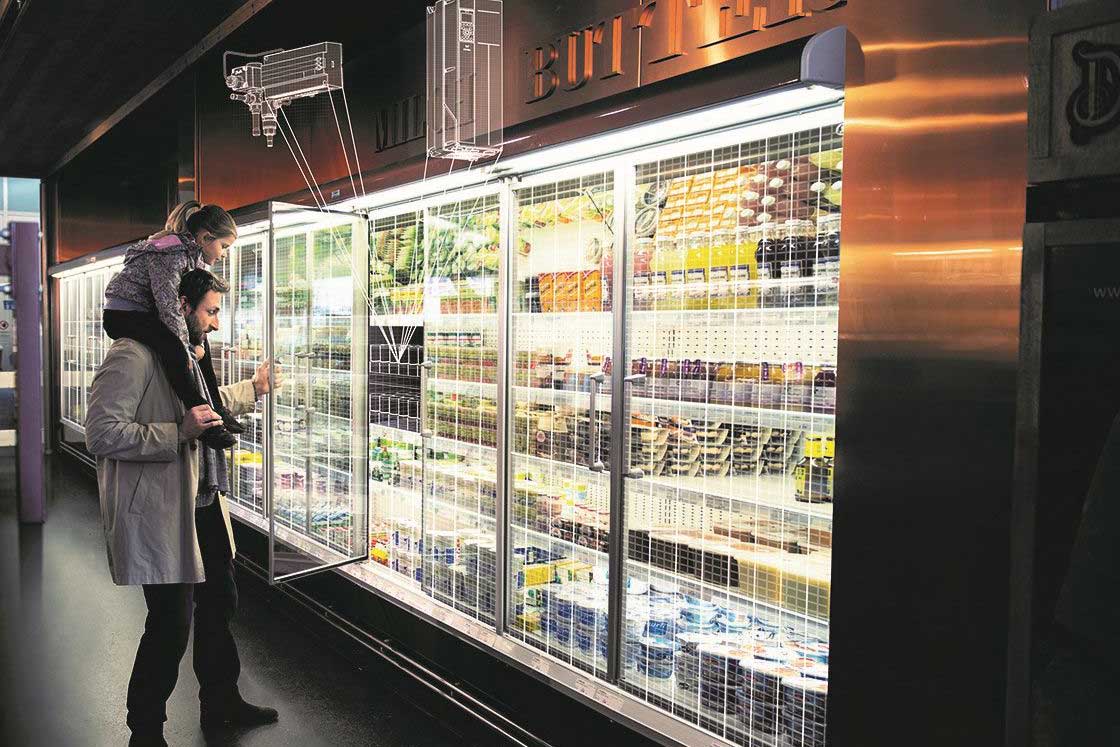 Cooling solutions
As a front-runner in the air-conditioning and refrigeration industry, Danfoss Cooling develops cooling solutions that are precise and energy efficient in order to minimize environmental impact.
Intelligent cooling solutions with natural refrigerants that keep food at safe temperatures from farm to fork, improve comfort and reduce emissions.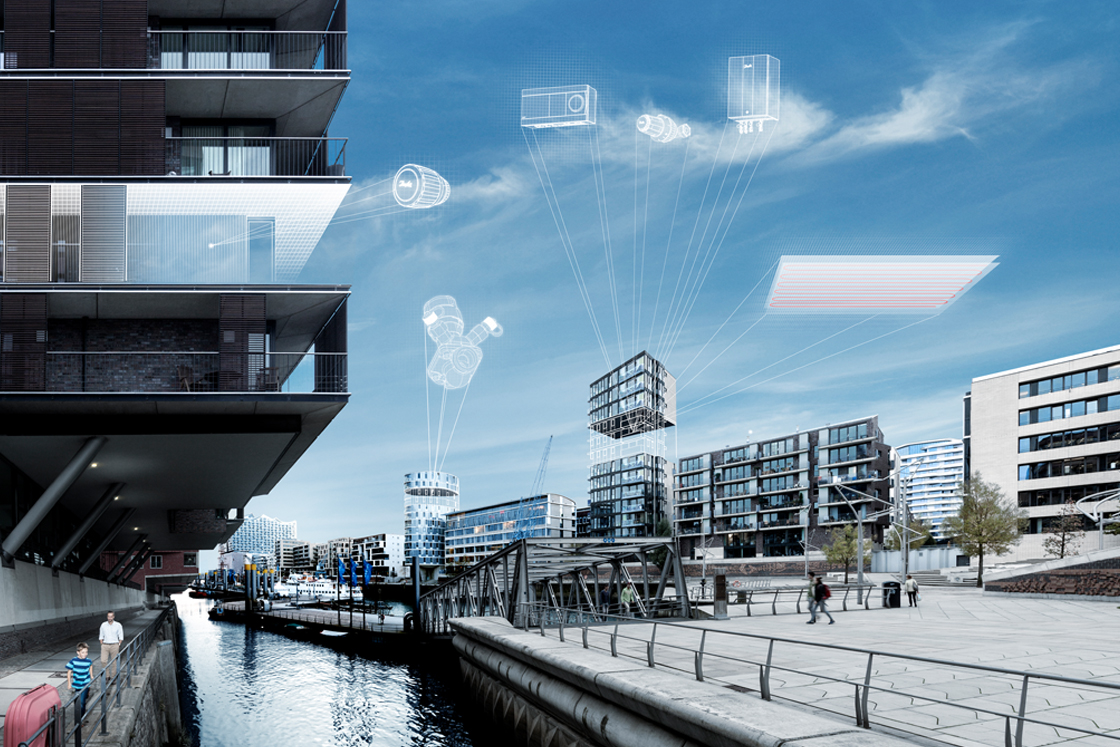 Heating solutions
As a market leader within residential and commercial heating and district energy, Danfoss Heating delivers highly efficient end-to-end solutions for single buildings or entire cities.
These solutions increase comfort in our homes and offices while reducing energy use. And they enable intelligent heating infrastructure that integrates renewables and recycles waste heat.
News from Danfoss Climate Solutions
Danfoss marks another year of Turbocor® oil-free innovation

Danfoss is celebrating a year of continuous innovation for its pioneering Turbocor® range of oil-free compressors—improving its support for chillers and heat pumps alike—further expanding the number of applications that can benefit from oil-free technology.

New Micro Plate heat exchangers give Danfoss "comprehensive portfolio" for chillers and heat pumps

Danfoss has extended its highly efficient range of Micro Plate heat exchangers—enabling more manufacturers of chillers and heat pumps to benefit from its efficient Z-design technology and address refrigerant and design changes.