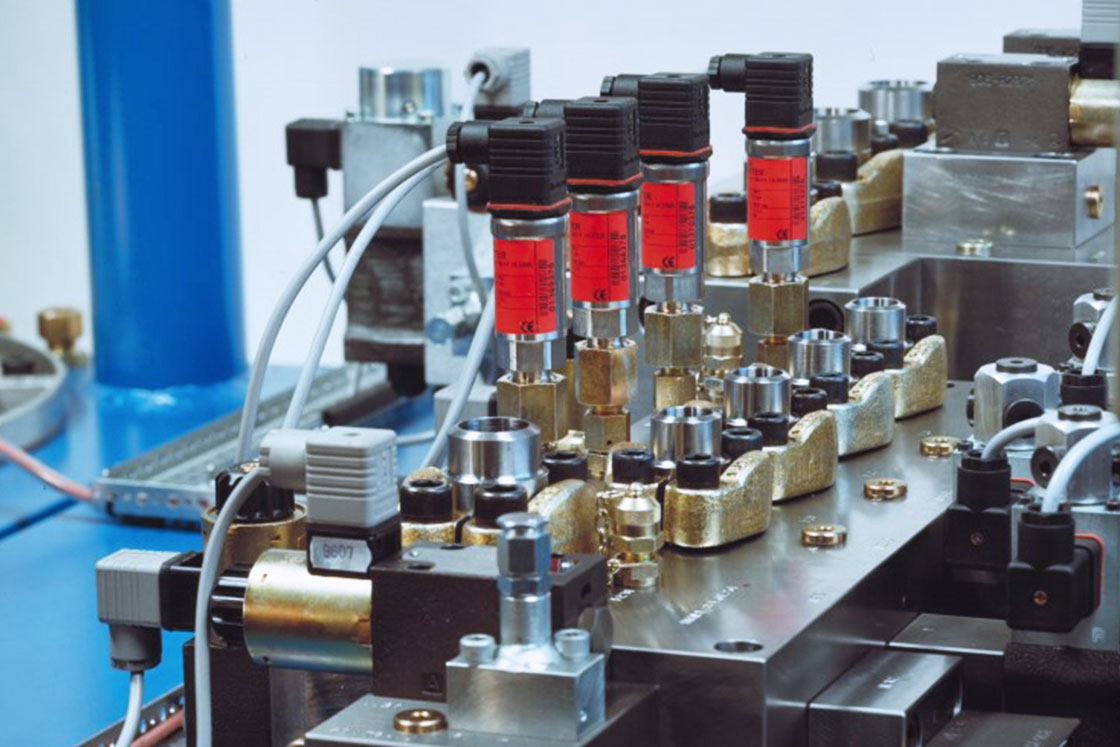 Industrial Automation
Leading player in monitoring and control of fluid, pressure and temperature control.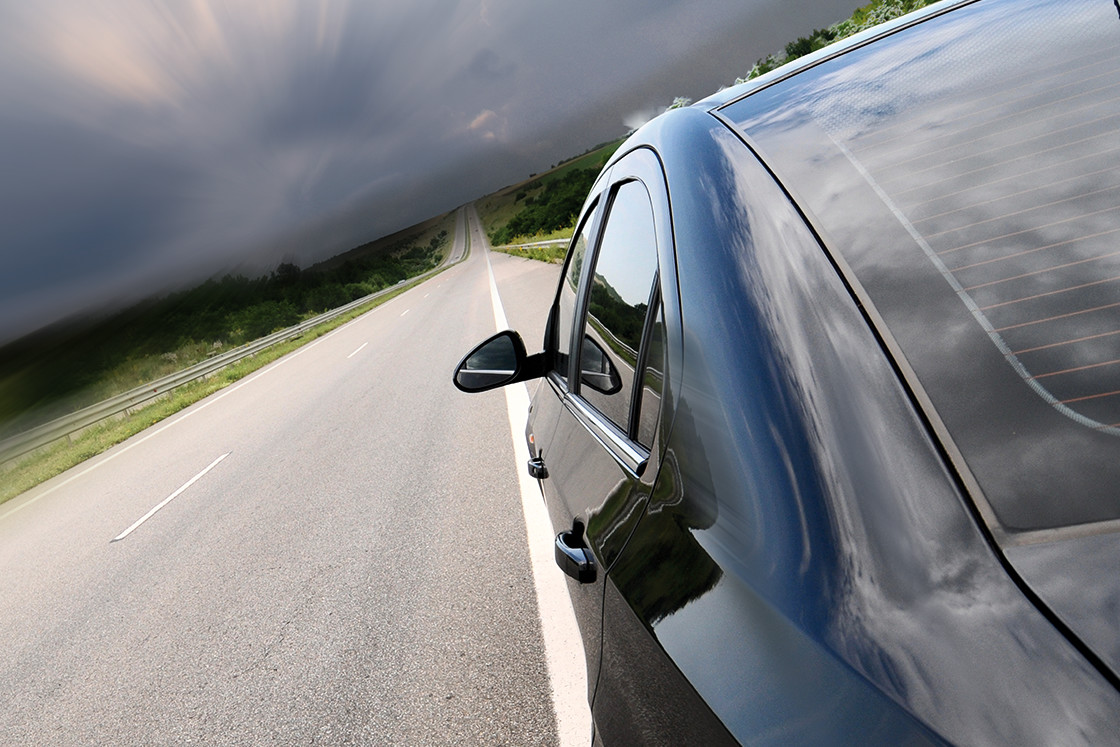 Silicon Power
Experts in manufacturing of customized power modules and power stacks.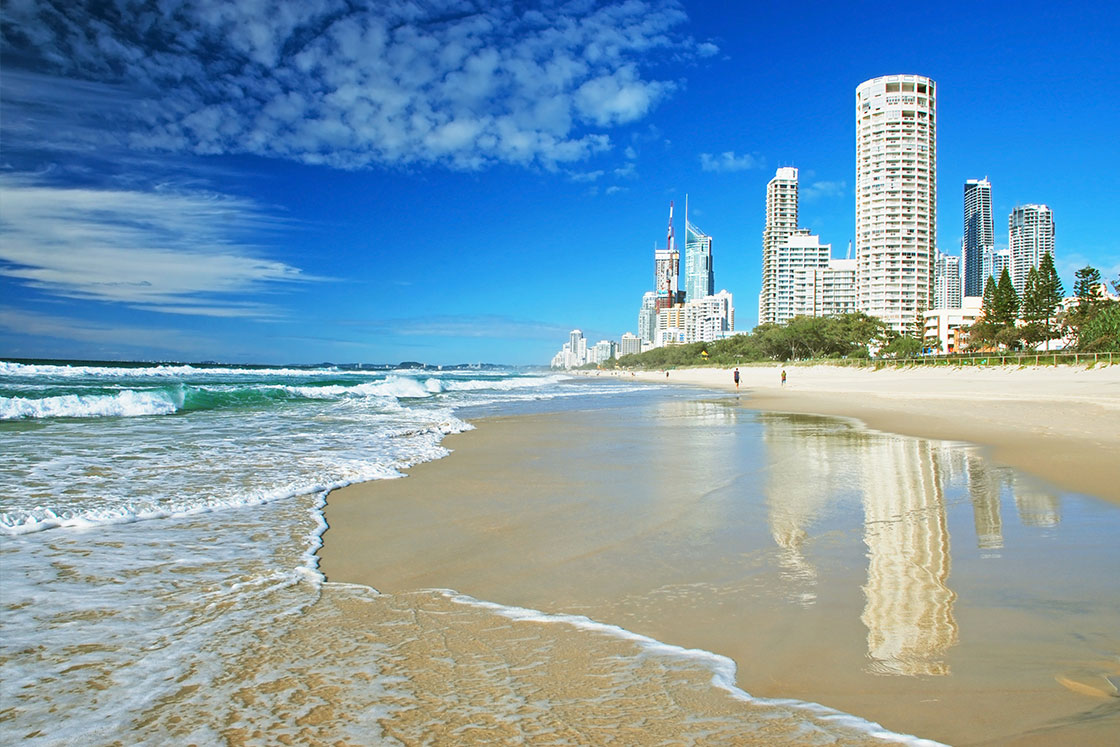 High Pressure Pumps
Leading player in the markets for high-pressure pumps and energy recovery devices.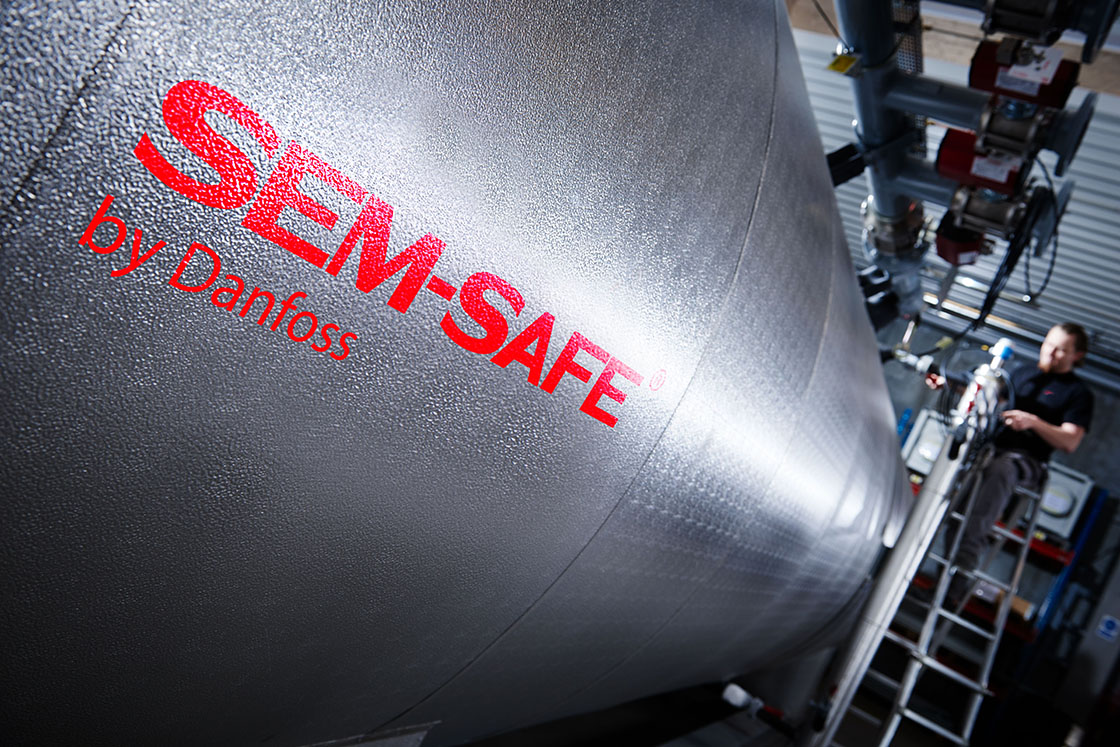 Fire Fighting Systems
Total solution provider of certified fixed fire fighting systems.