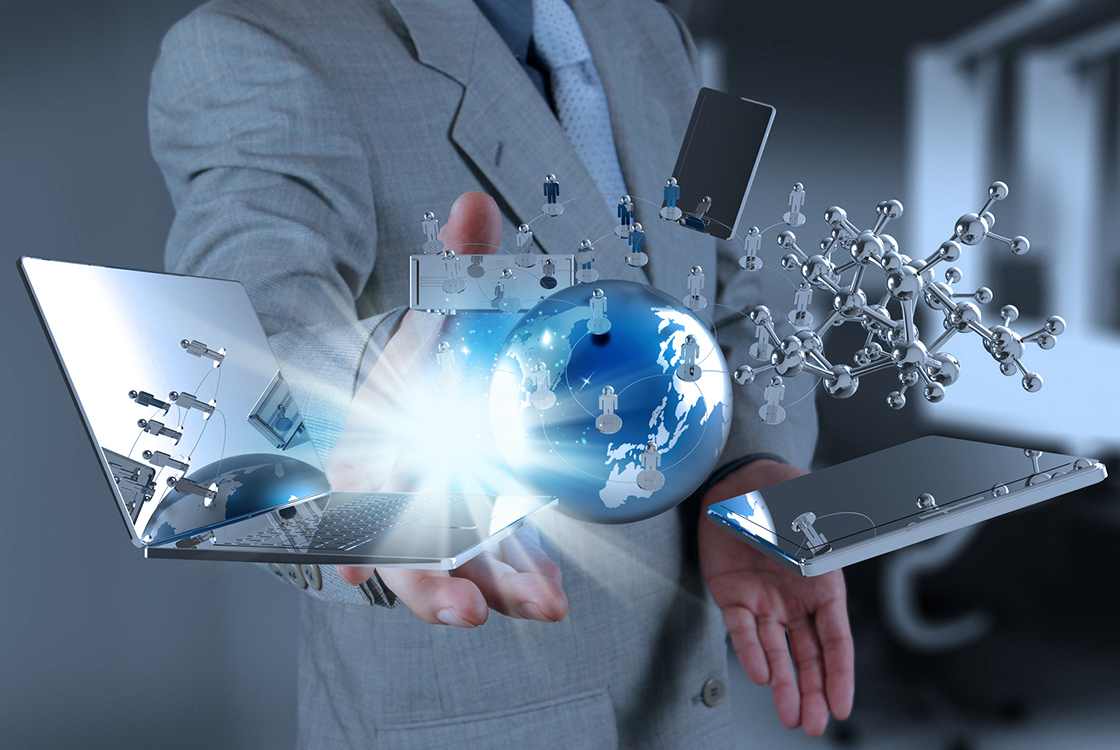 Stay informed
Stay informed about Danfoss Power Solutions events, announcements, and product news.
Product range
Electric converters - explore more on our global website

All electric converters are designed specifically for the use in mobile work machines, commercial vehicles and marine vessels to withstand the harsh environments relative to higher temperatures, vibration and shock ranges. Highest power density and efficiency, paired with a compact and light-weight construction allow a flexible integration into all machine designs. One hardware that provides several functions such as a motor and generator control or DCDC conversion. This allows for a variant reduction - functions are enabled by software.

Electric machines - explore more on our global website

A wide range of electric machines allows to select the exact machine type to fit the required torque, speed or power. Highest efficiency enabling higher operating ranges in hybrid- or full-electric applications. All electric machines are designed for the harsh operating conditions in work machines, commercial vehicles and marine applications.

PLUS+1® displays - explore more on our global website

Our range of rugged and powerful PLUS+1® programmable displays are designed for dependable operation in a variety of applications - both in cab and out. They come in several sizes, feature bright, high quality screens, and are offered with a number of selectable options.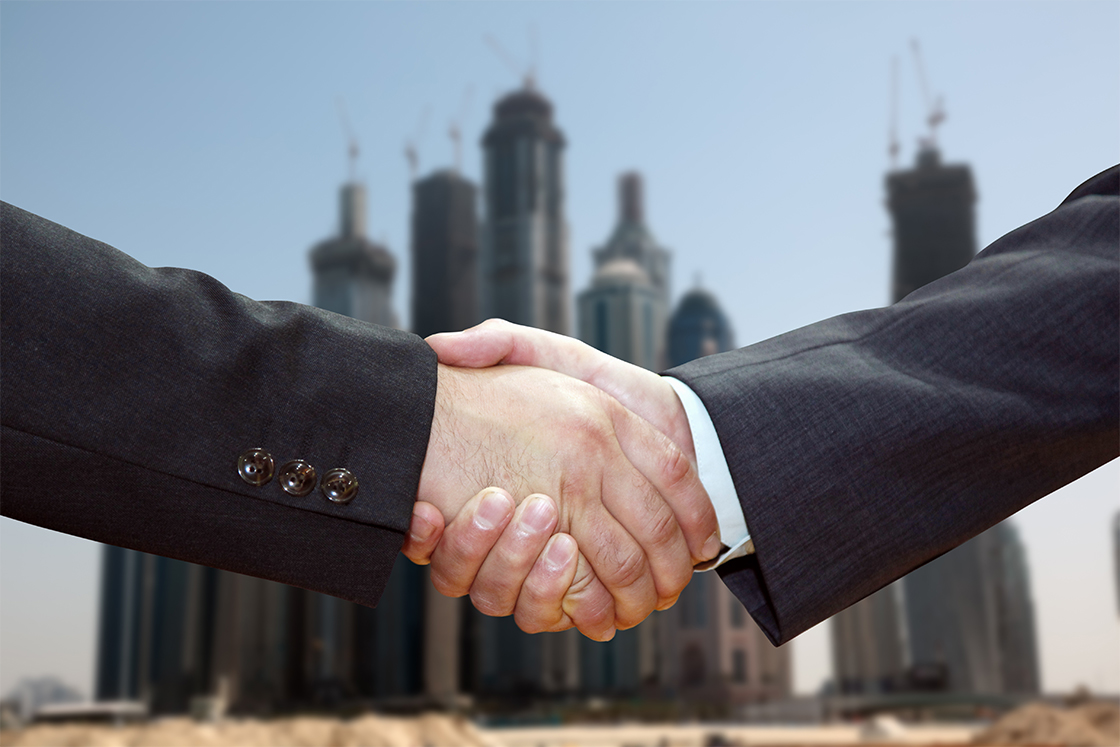 PartnerLink
If your company is an existing Danfoss Power Solutions partner, please contact your account or customer service representative to access PartnerLink.